HealthTech Breakfast Club
Curated by Molly Gilmartin & Olivia Brooks
The HealthTech Breakfast Club (HTBC) is on a mission to unite the European healthtech ecosystem. Founded by Molly Gilmartin, investor AlbionVC and Olivia Brooks, investor Founders Factory, the club brings together European founders, operators and investors to learn, up-skill, share insights about emerging industry trends over the most important meal of the day.
The format varies from a closed group roundtable discussion to a panel discussion to a dedicated session as part of the leading European tech conference. Previous club discussions reflected on FemTech, Mental Health, AI in Drug Discovery, DeSci, business model innovation, scaling to the US vs UK.
The club started as an informal monthly breakfast discussion by a few healthcare investors and grew into a following of leading and emerging minds in European healthtech.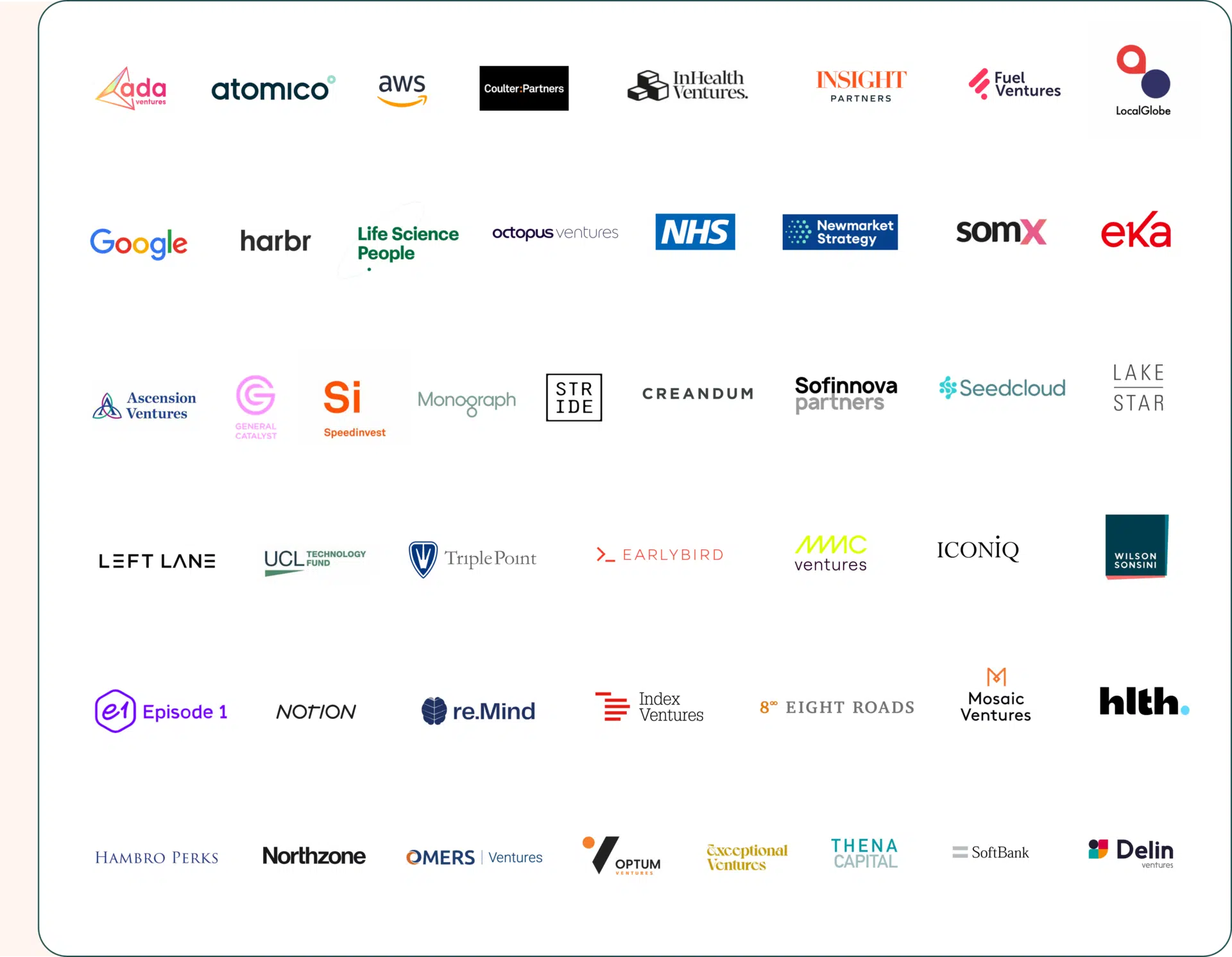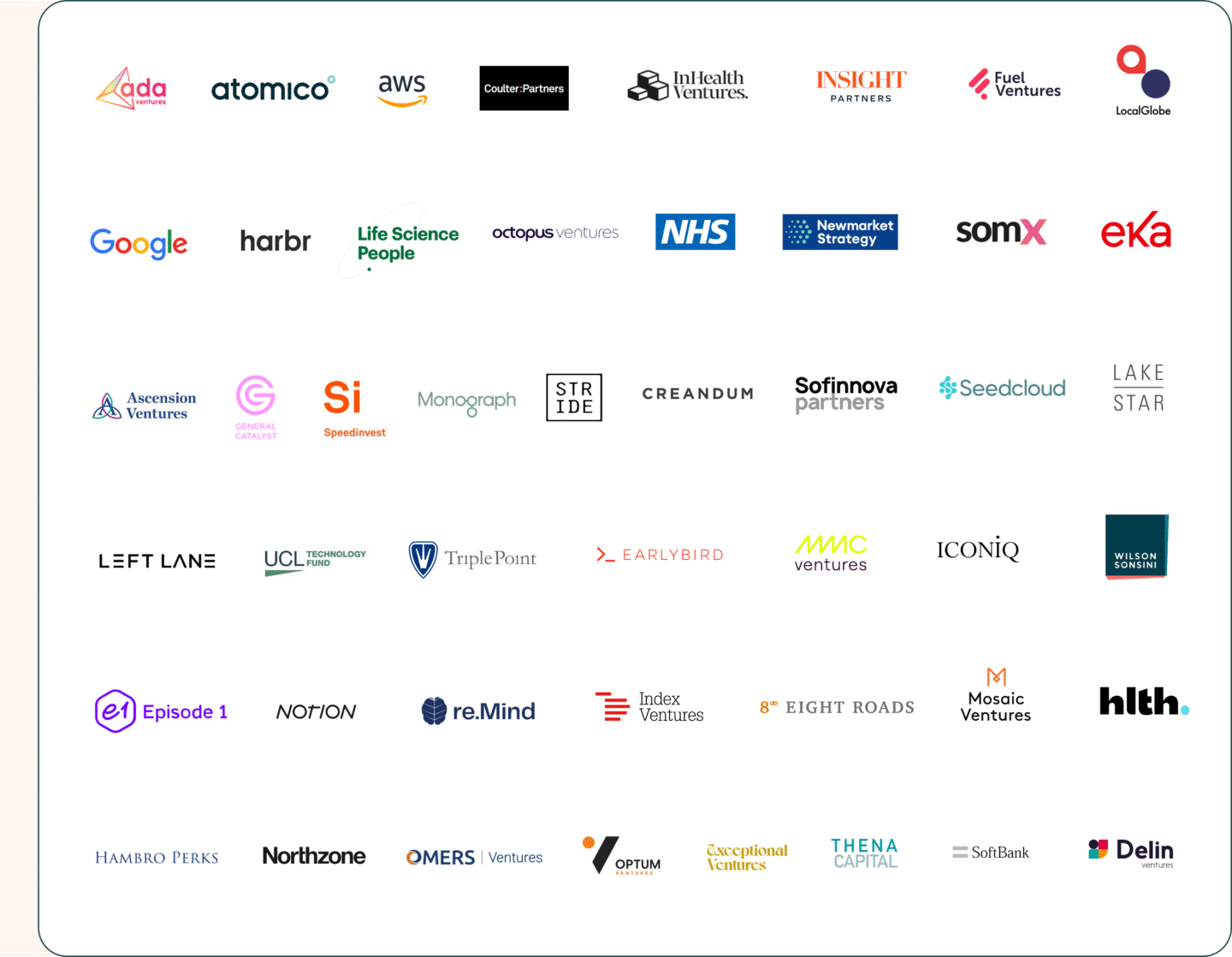 Who should join
VC funds
European venture capital healthcare investors (part-time focus on the domain is ok)
Founders & operators
Experts across tech, product, go-to-market and people are welcome to join for our larger scale events and on domain specific monthly sessions
Ecosystem partners
Get in touch for partnership and sponsorship opportunities
1. Monthly investor sessions
We run invite only monthly sessions for ~ 30 healthcare investors focused on a specific healthtech vertical or dedicated area of domain expertise.
2. Quarterly European conferences
We partner with leading European conferences to lead side events to broaden and connect the healthtech ecosystem.
3. Annual networking meet ups
Annually over 150 club members including founders, operators, industry experts and investors meet for an ecosystem wide networking event.
Topics covered
Previous speakers
Health Tech Breakfast Club is on a mission to create a more collaborative European health tech ecosystem and increase investment in early stage European healthcare pioneers.