Investment focus
Partners to UK early-stage B2B software, healthcare and deeptech companies.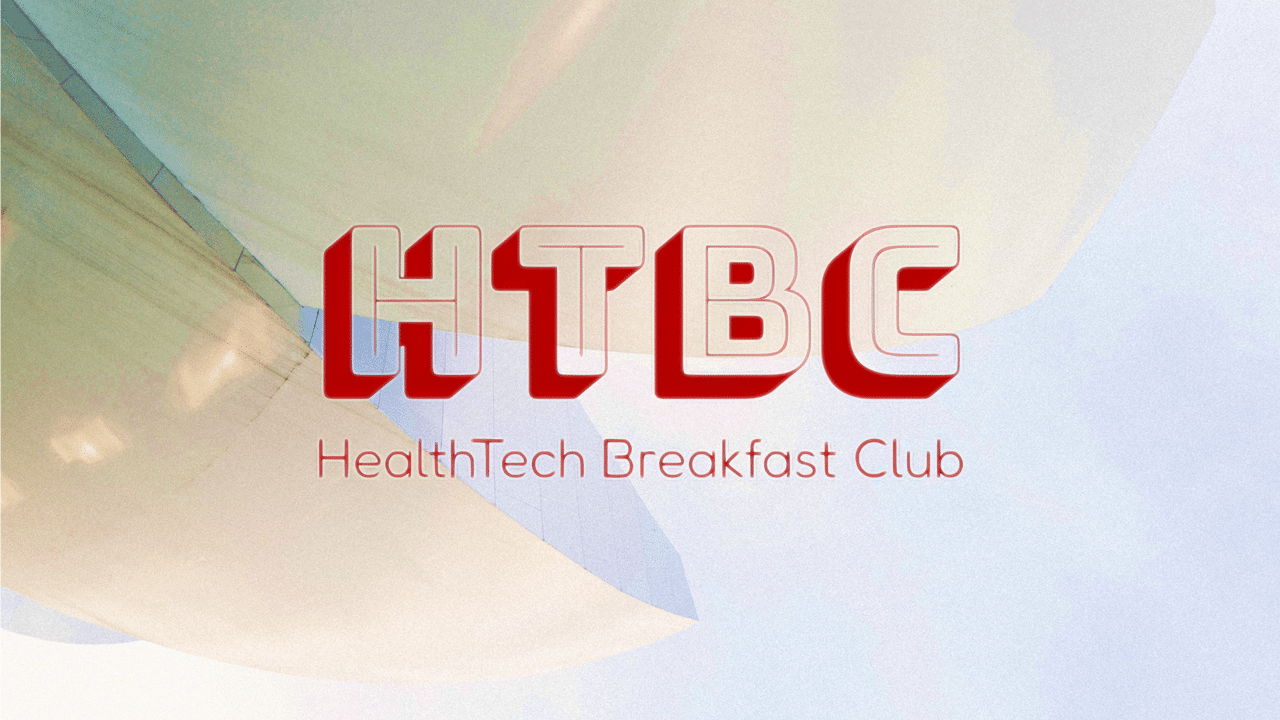 Healthtech Breakfast Club Digital Hub
The HealthTech Breakfast Club (HTBC) is on a mission to unite the European healthtech ecosystem. The club brings together European founders, operators and investors to learn, up-skill, share insights about emerging industry trends.
In partnership with Founders Factory.
Read more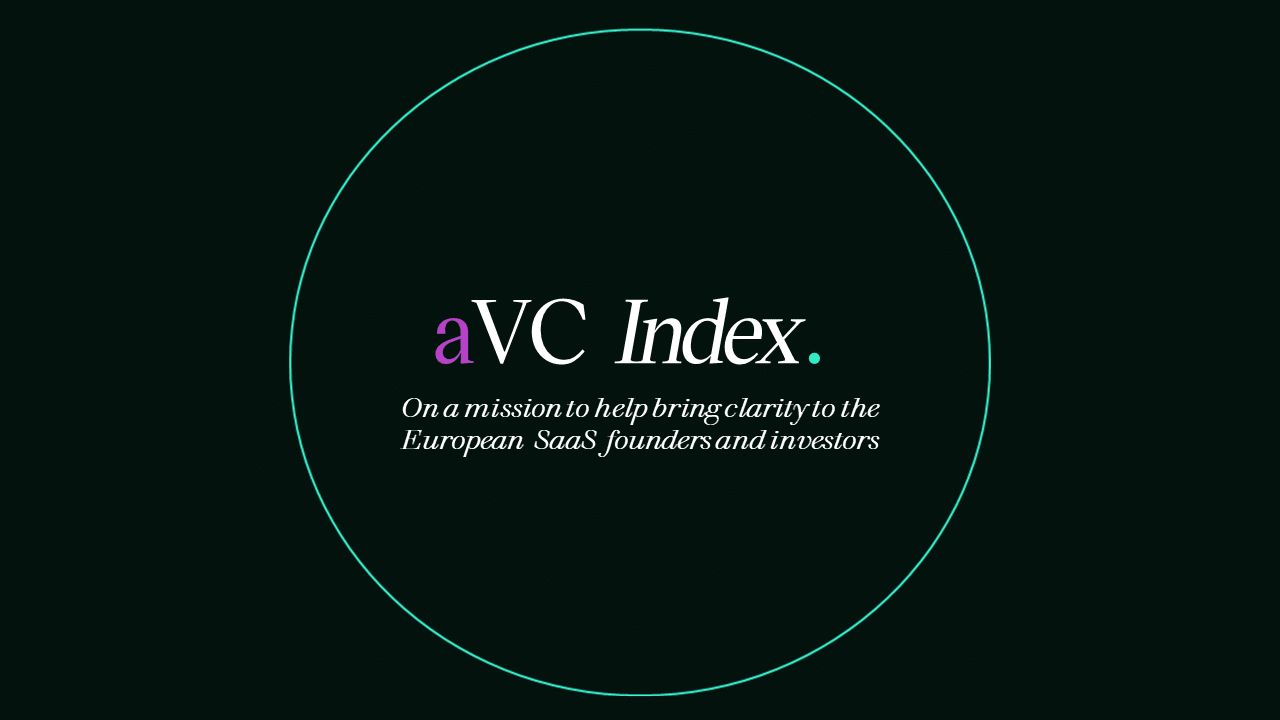 What to expect when raising Series A?
The aVC index is designed to help bring transparency to the European VC ecosystem and help early-stage founders understand what to expect when raising Series A in terms of competitiveness, investor demand and valuations.
Delivered in partnership with Google Cloud.
Read more
Latest content
Oviva's app-based obesity and diabetes care prescribed to 500,000 patients
Oviva's app-based obesity and diabetes care prescribed to 500,000 patients
Read the article >
Software's role in the journey to net zero by Adam Chirkowski
Software's role in the journey to net zero
Read the article >