Investment focus
Partners to UK early-stage B2B software and healthcare companies.
Latest content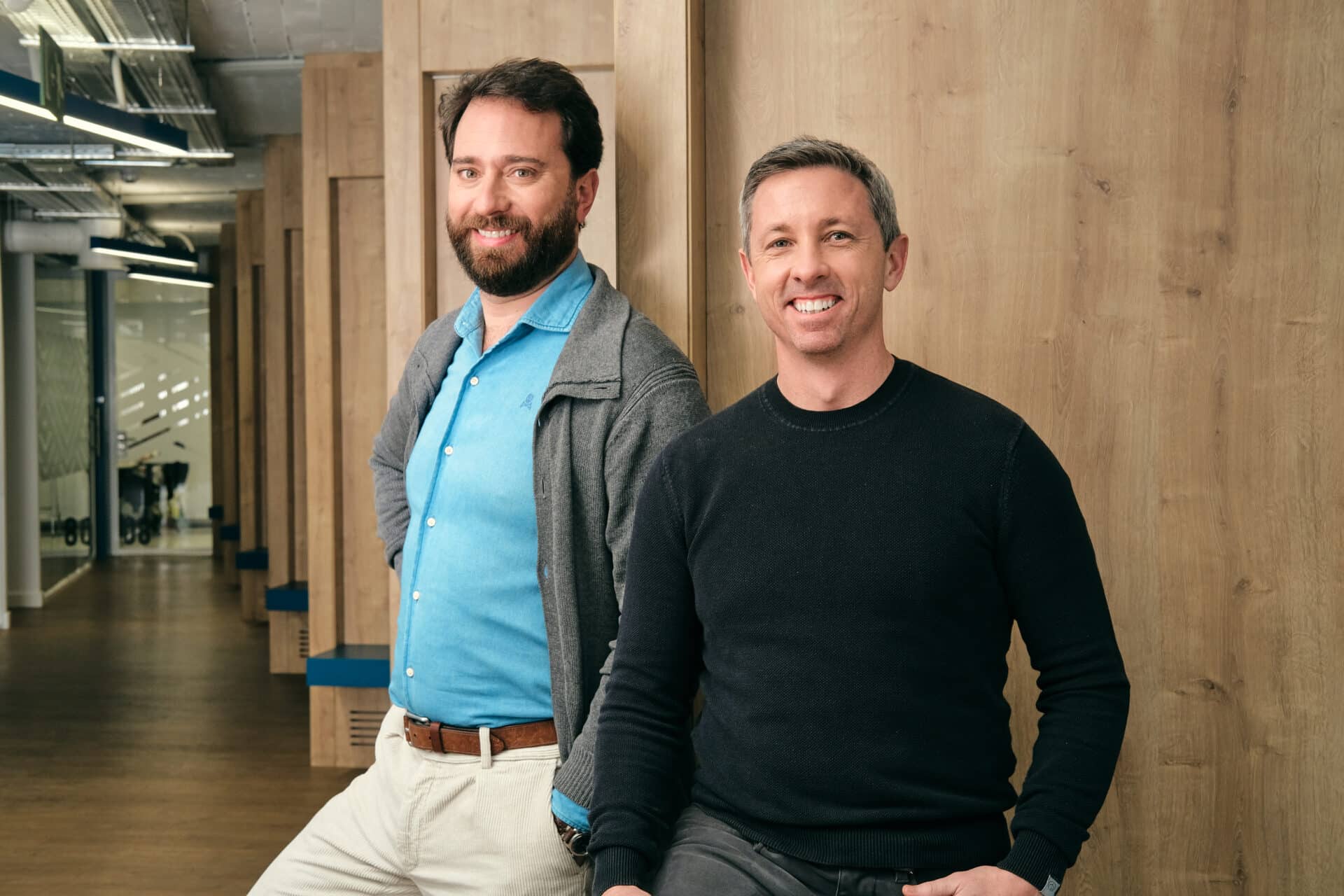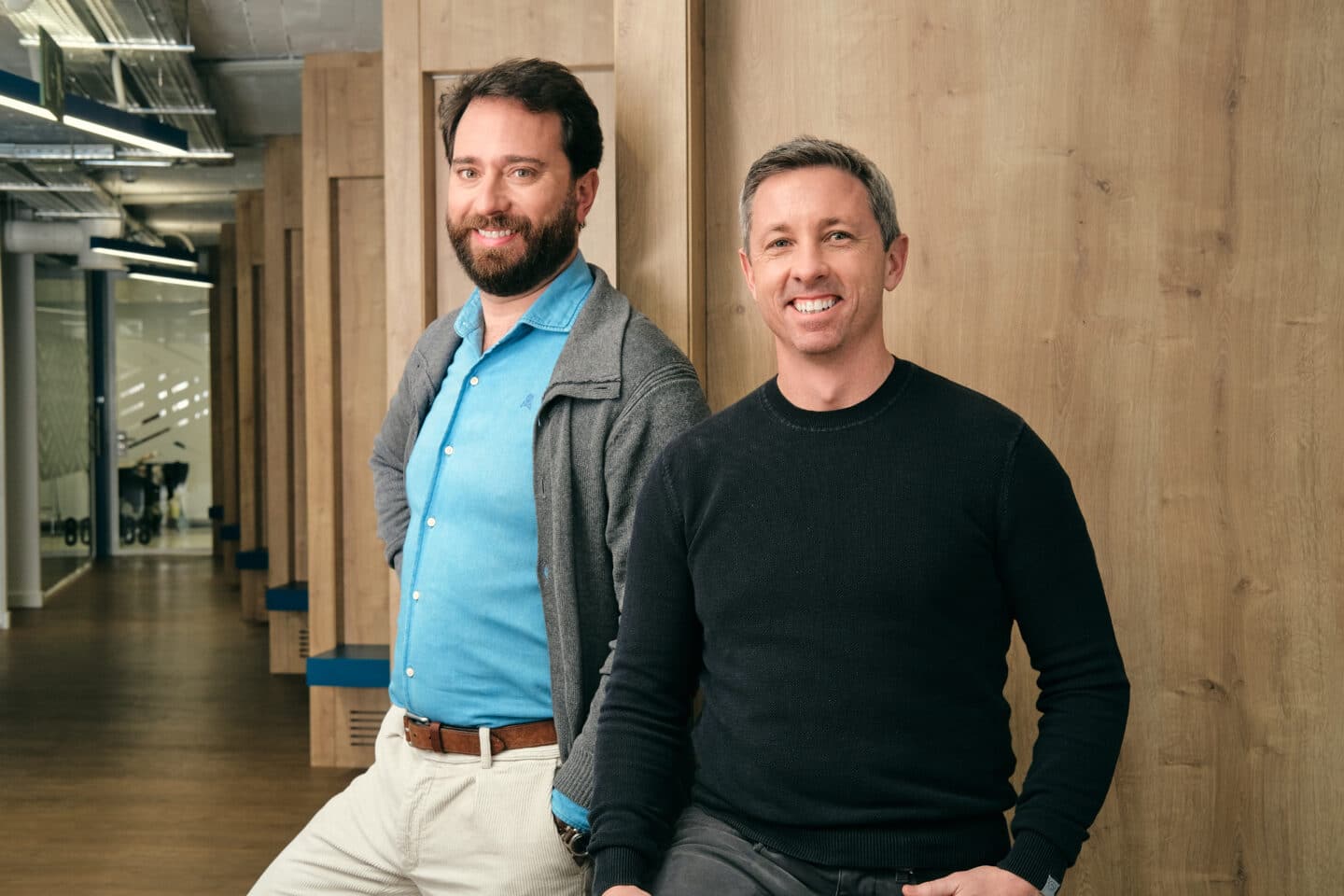 Why we invested in Toqio?
Read the article >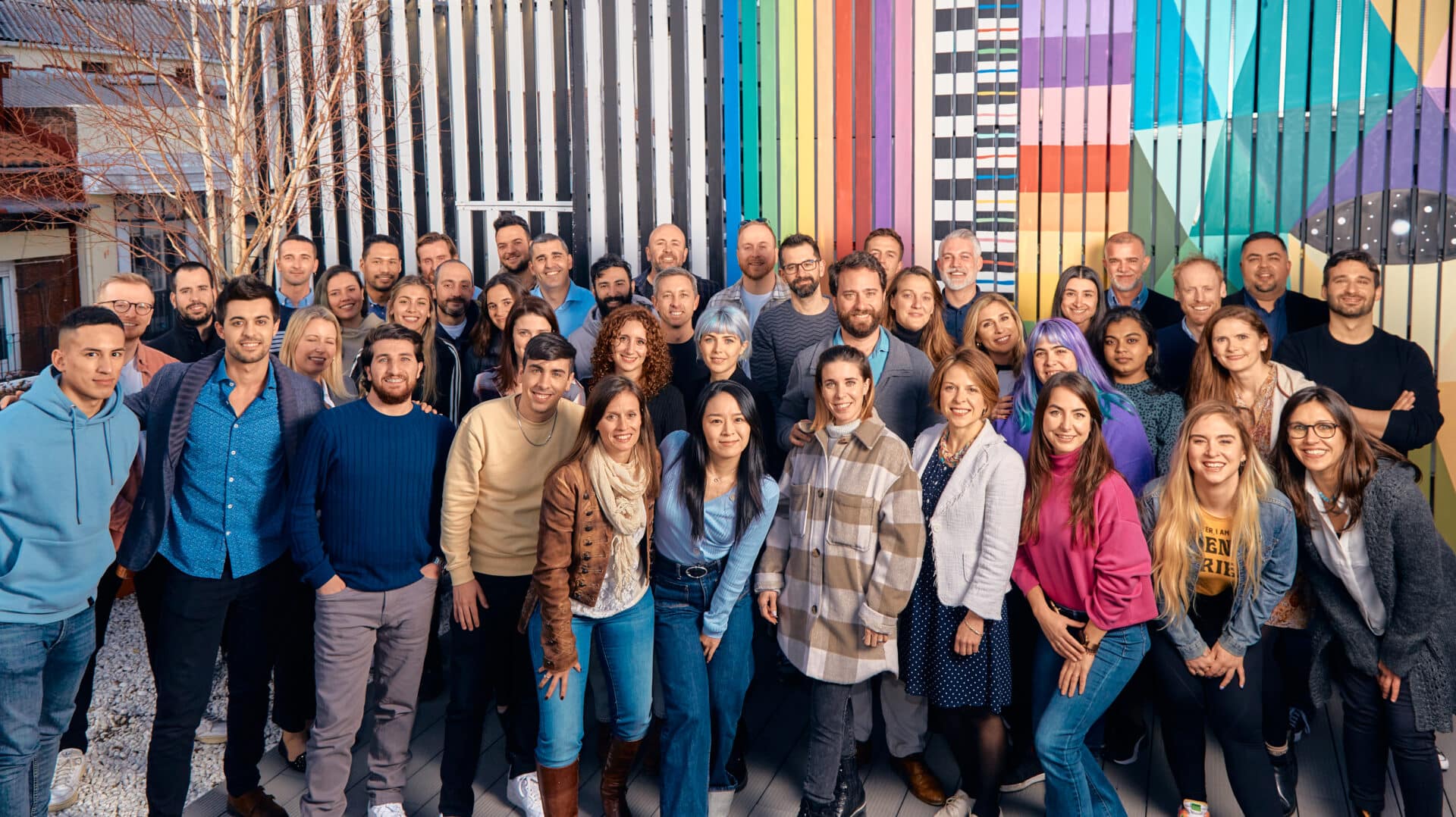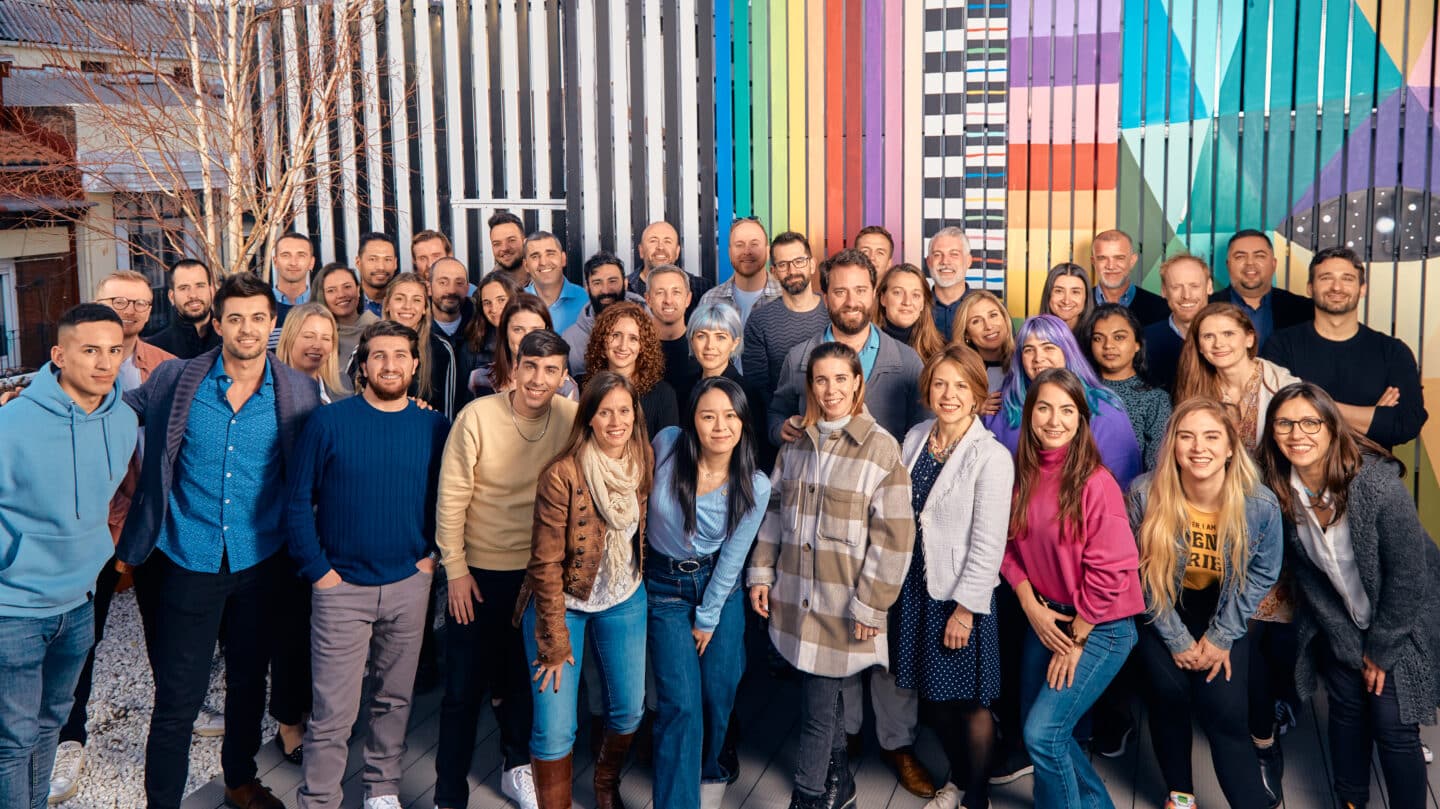 Toqio secures £17.2m to be the platform of choice for building new fintech solutions
Read the article >
Unlocking AI's full potential for beating cancer
The Institution of Engineering and Technology
Read the article >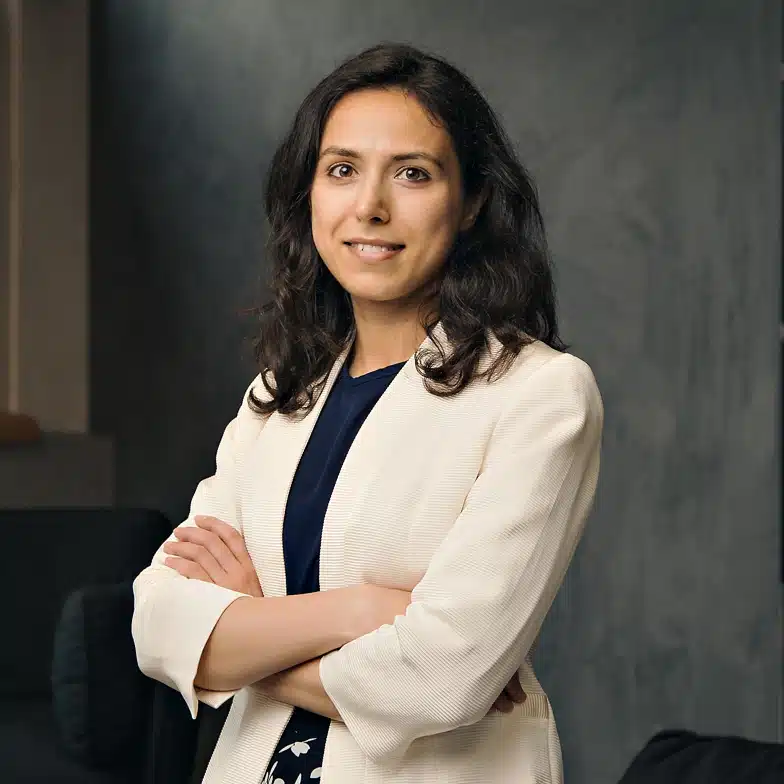 Leadership program
Uncover your leadership potential with Found to Lead.
foundtolead