Investment focus
Partners to UK early-stage B2B software and healthcare companies.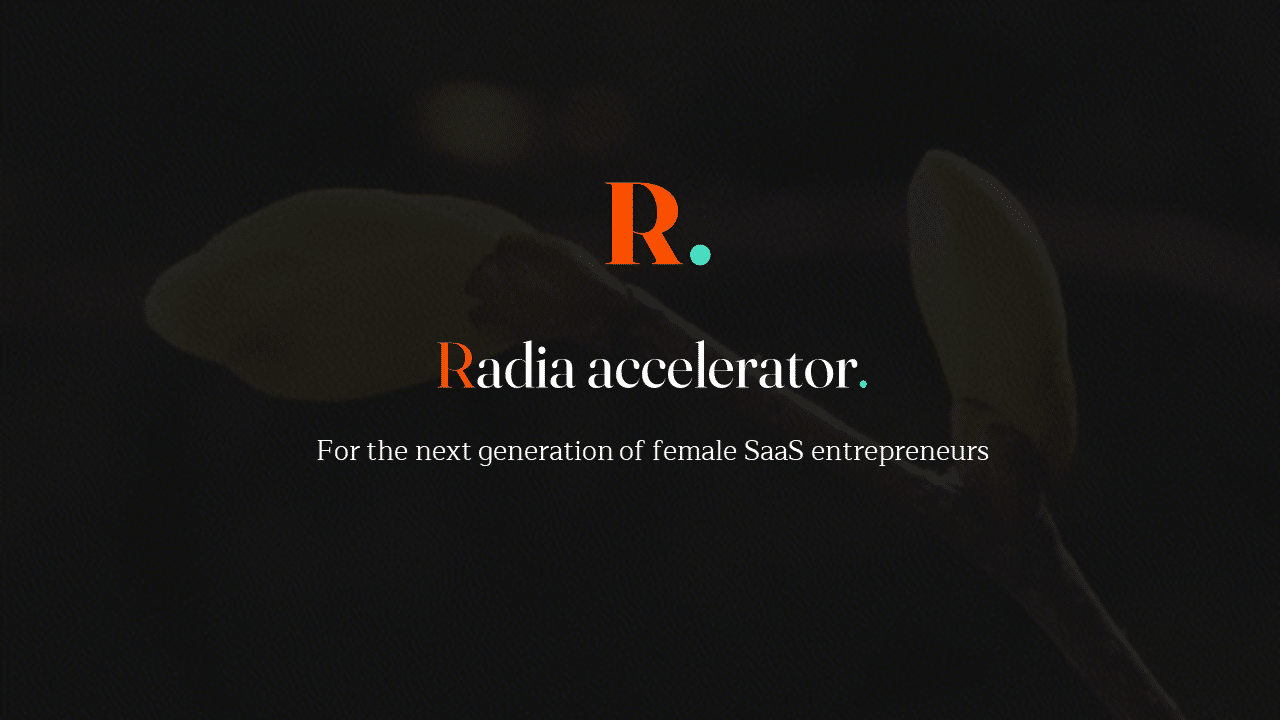 Join Radia Accelerator
Discover how to start, build and scale a category leading B2B Software company. The programme provides access, network and knowledge to support operators at the ideation phase of the company formation.
Now accepting applications for Radia Summer '23 cohort from women with operator backgrounds based in the UK looking to start a B2B software company in the next 12 months.
Read more
Latest content
Radia accelerator welcome breakfast for the first cohort to build a new future in SaaS
Radia accelerator launch breakfast for the first cohort with SpeedInvest and AWS
Read the article >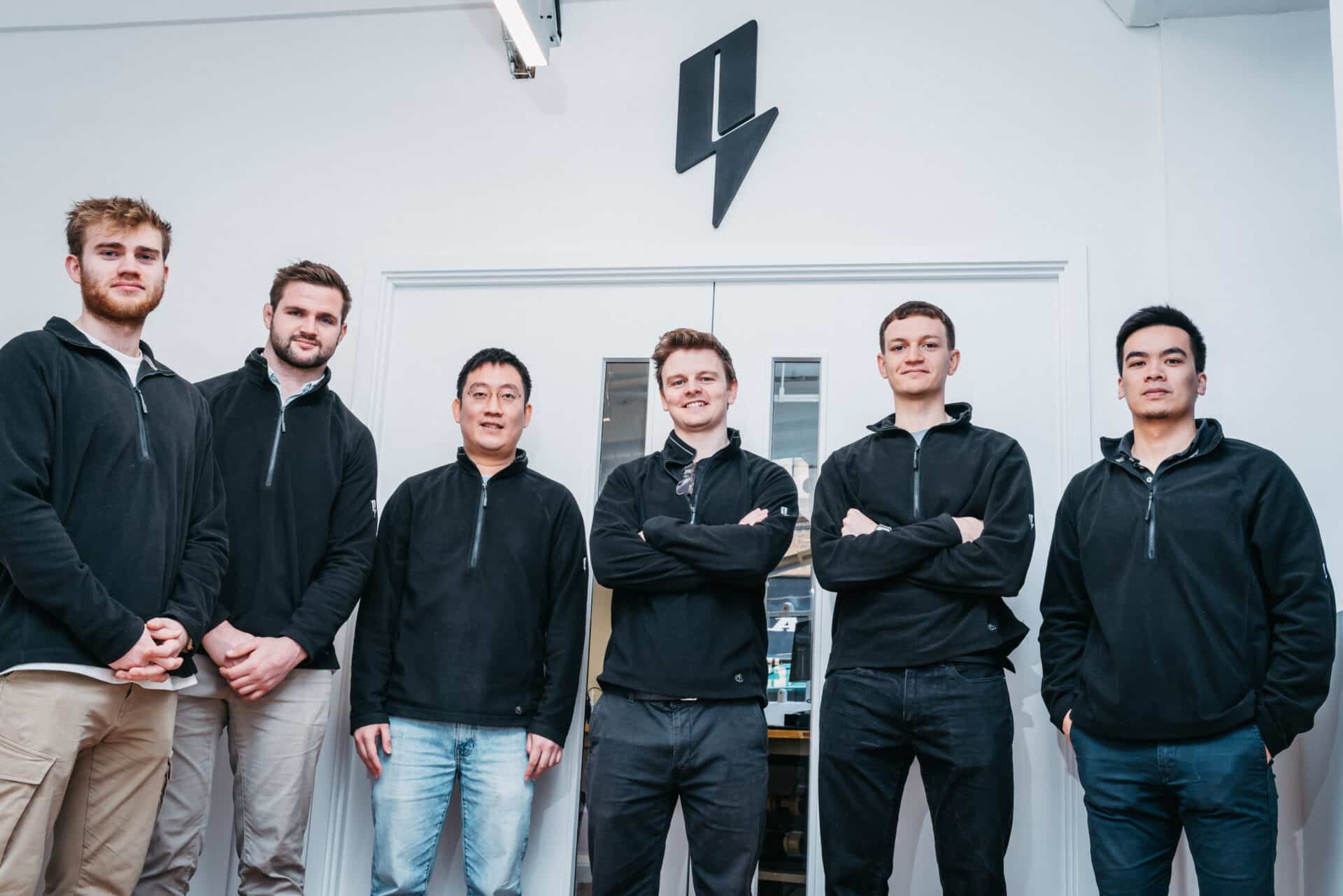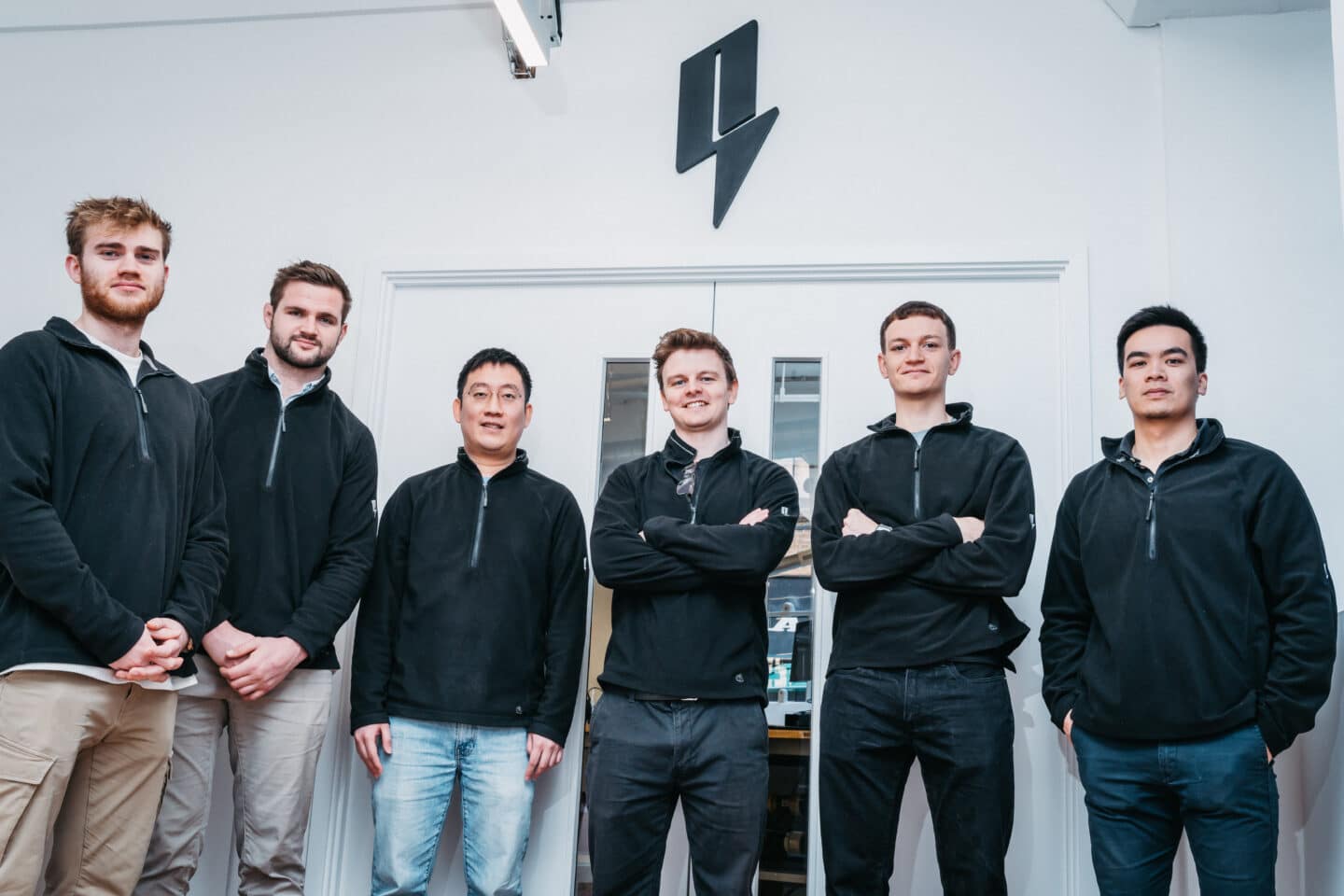 Gaussion, a fast-charging battery startup, raises £2.85 million seed round
Read the article >