Hire
People are at the heart of all early stage startups. Your ability to scale and build a category leading company is dependent on your ability to hire a high performing team. This section brings together best in class hiring guides and frameworks for early stage technology entrepreneurs.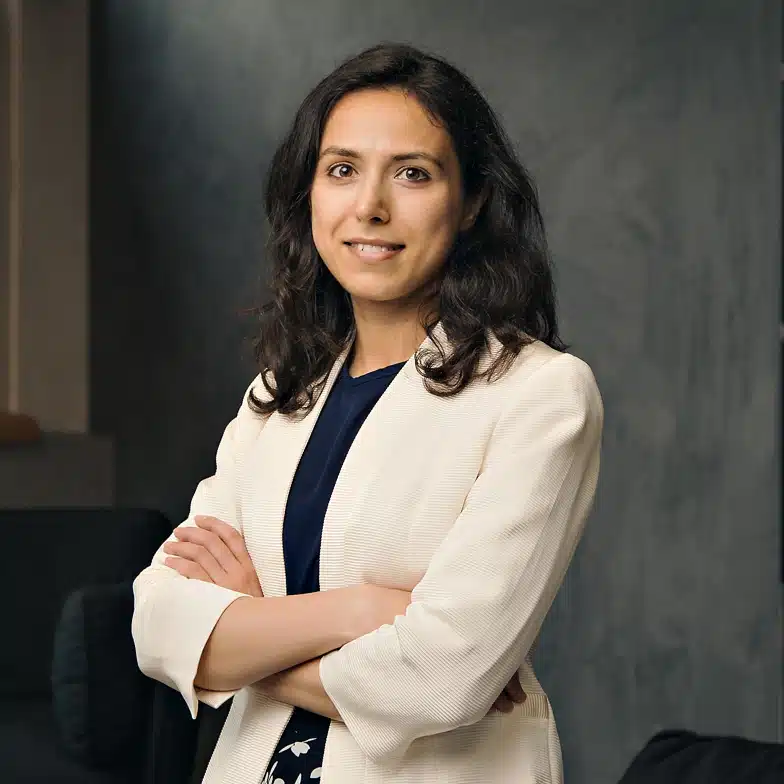 Guide
Hiring mindset. How to develop it?
Learn more
Guide
The Trust Index: How to develop a cohesive team.
Read more
Scale
At AlbionVC we are committed to help accelerate growth for every year in the life of a founder. In this section we share time tested frameworks to build and scale technology companies. Some of the resources were developed a while back, yet we believe they are just as relevant today.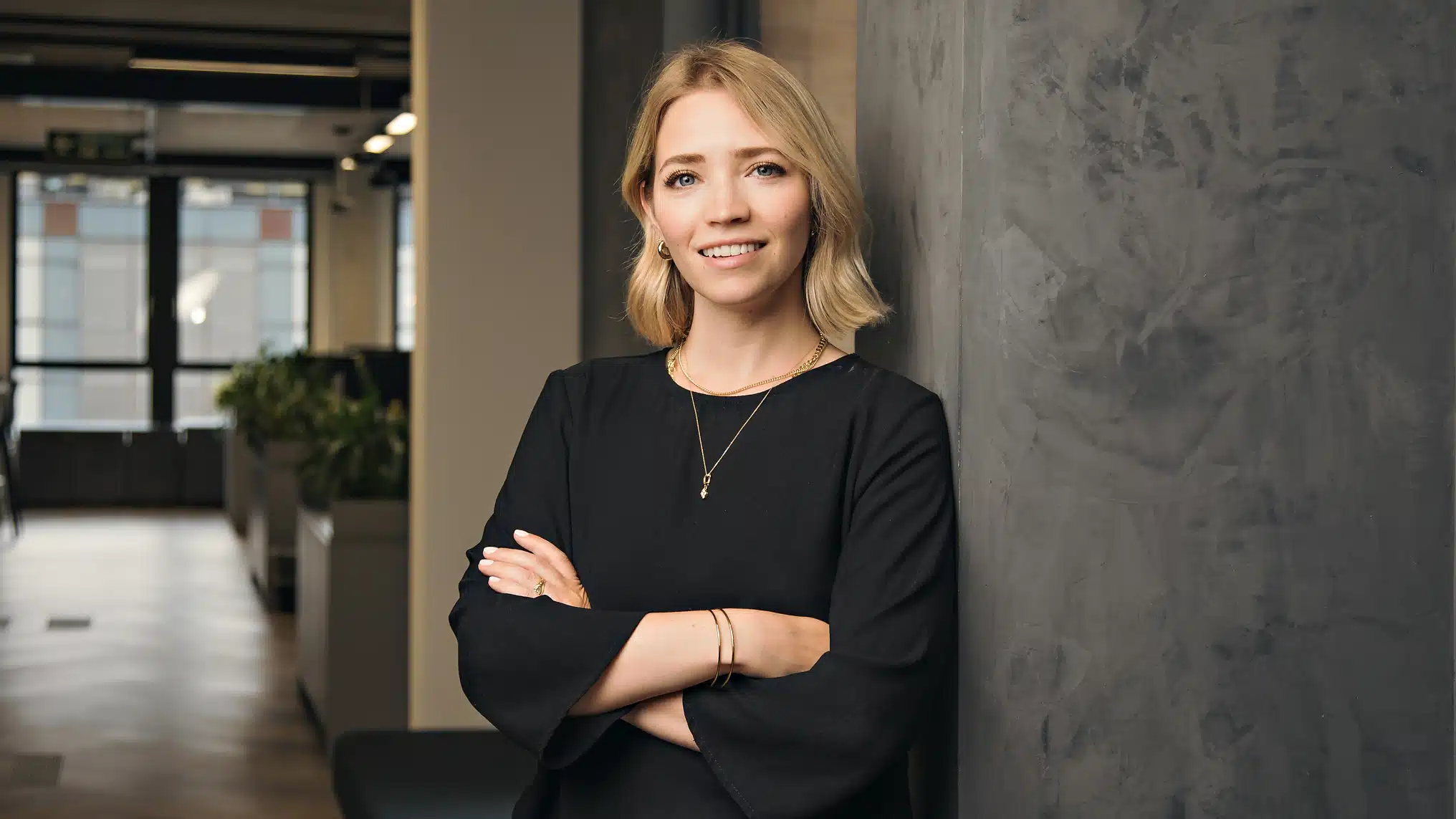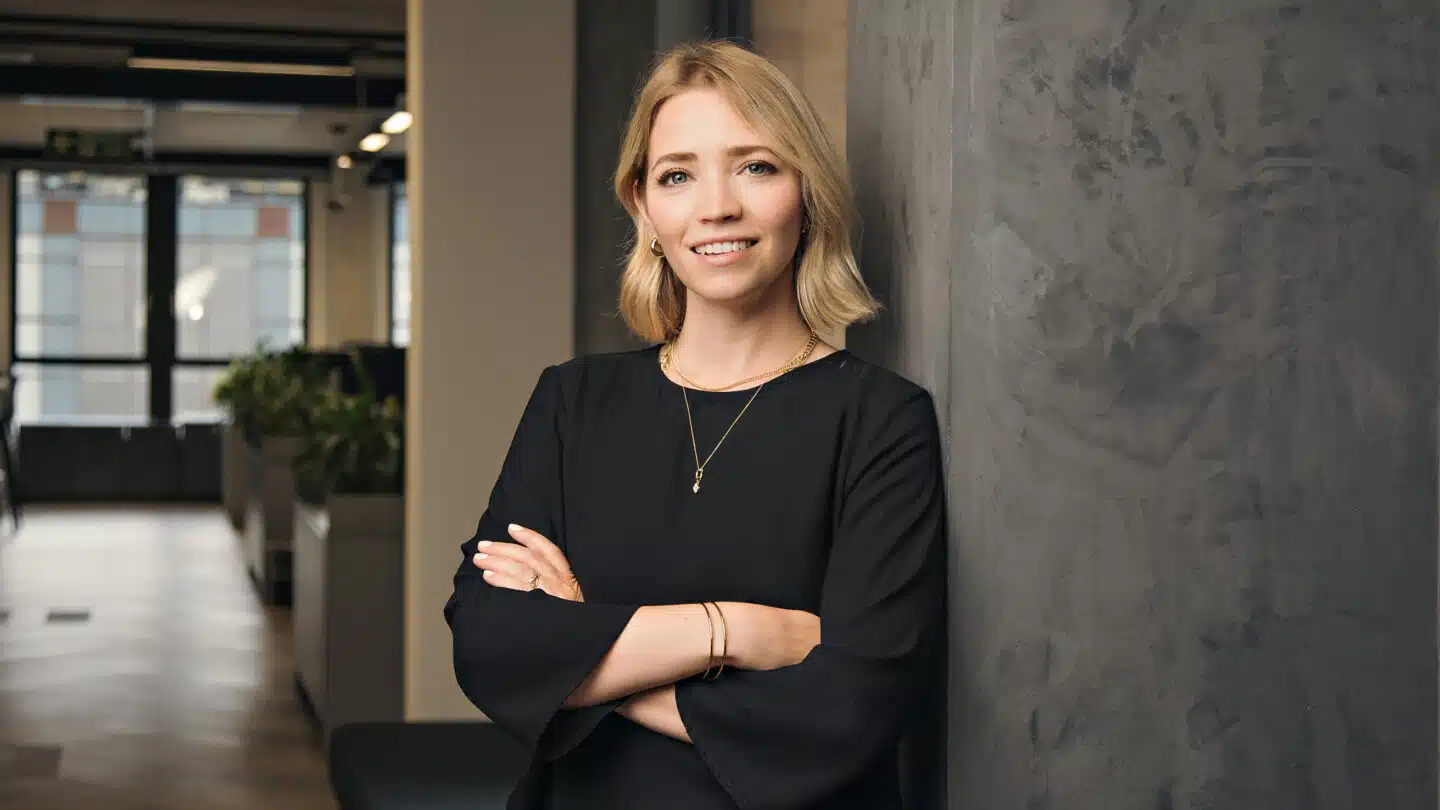 Resource: 2019 vintage
Is your startup fit to scale?
Download PDF
Frame: 2017 vintage
What SaaS metrics matter?
Learn more