HealthTech Breakfast Club
by AlbionVC and Founders Factory
AlbionVC X Founders Factory bring a monthly breakfast club together to discuss emerging themes within the world of digital health.
The HealthTech Breakfast Club brings together founders, operators and investors to learn, up-skill, share insights about the exciting and evolving healthtech ecosystem.
The format is a facilitated roundtable with guest speakers and we encourage everyone who attends to bring questions, thoughts and ideas to each breakfast table.
The October instalment of the HealthTech Breakfast Club is focused on product and hosted in partnership with Google. We are joined by guest speakers:
Rich Corbridge, CIO @ Boots UK (previously CIO at Leeds Teaching Hospitals NHS Foundation Trust)
Chris Wigley, CEO @ Genomics England (previously COO at QuantumBlack)
Amber Westerholm Smyth, User Research @ AccuRx (previously Senior User Researcher @ Freetrade, Ministry of Justice)
If you would like to join us at the next session, get in touch with Molly.
Related content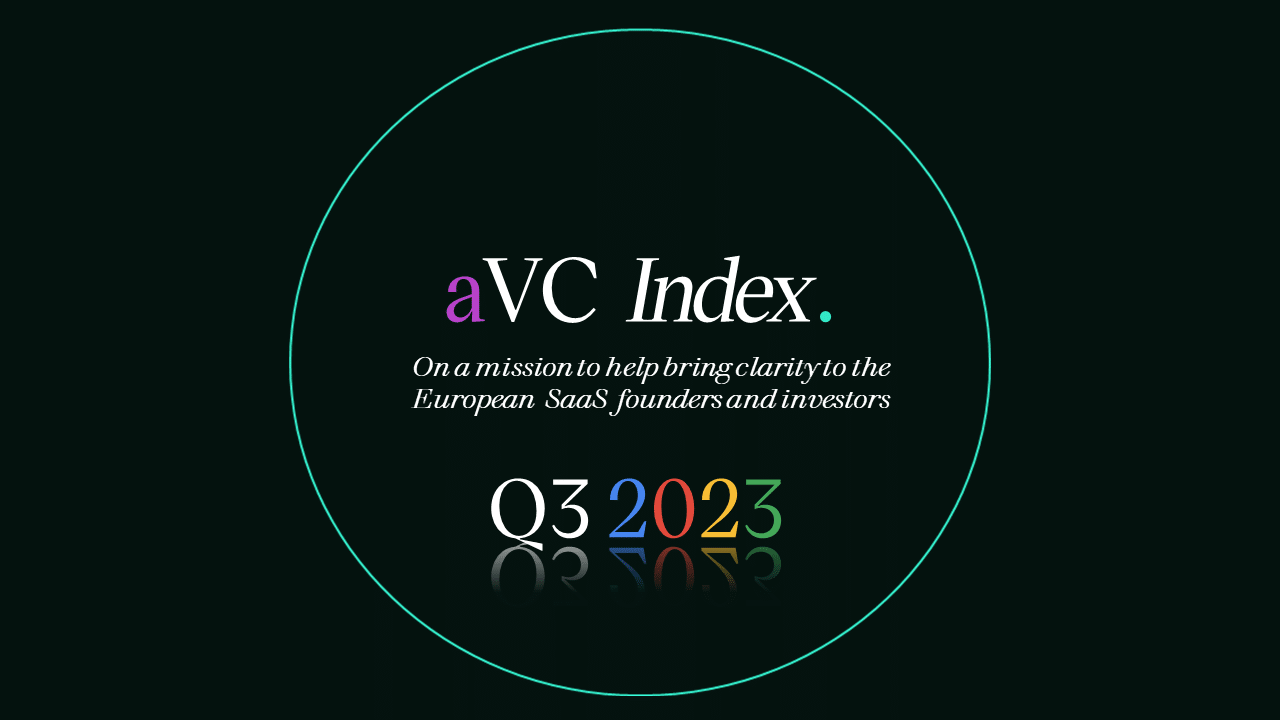 The state of early-stage European VC in Q3 2023
Read the article >
Top 10 mistakes founders make when pitching
What are the top ten mistakes founders make when pitching?
Read the article >