Women in Leadership Series with Dr Sarah Howell, CEO Arecor
by Jane Reddin
Numbers on female leadership in tech in 2021:
Only 22 women have launched and led their startup to IPO
Women make up only 6% of CEOs in Europe
Female founders received only 2.2% VC funding in 2020
Fewer than 20% of managers in tech are women
To inspire a new generation of women leaders, meet women making the 'possible dream' a reality.
In celebration of the International Women's Day and to inspire a new generation of women leaders we at AlbionVC are hosting a series of conversations with women founders and CEOs in the AlbionVC family.
In the first part of the series Jess Bartos, Investor at AlbionVC and Jane Reddin, Talent Director at AlbionVC chat to Dr Sarah Howell, CEO Arecor. Arecor is transforming patient care by bringing innovative medicines to market through the enhancement of existing therapies using proprietary Arestat™ technology. Arestat™ is a world leading, innovative formulation technology platform which significantly enhances the properties of therapeutic proteins and peptides. Arestat™ has the unique potential to deliver superior formulations of both new and existing products which would otherwise not be possible.
We chat to Sarah about her transition into the CEO role, discuss her career and leadership style before diving into the quick fire round and advice to her younger self.
Related content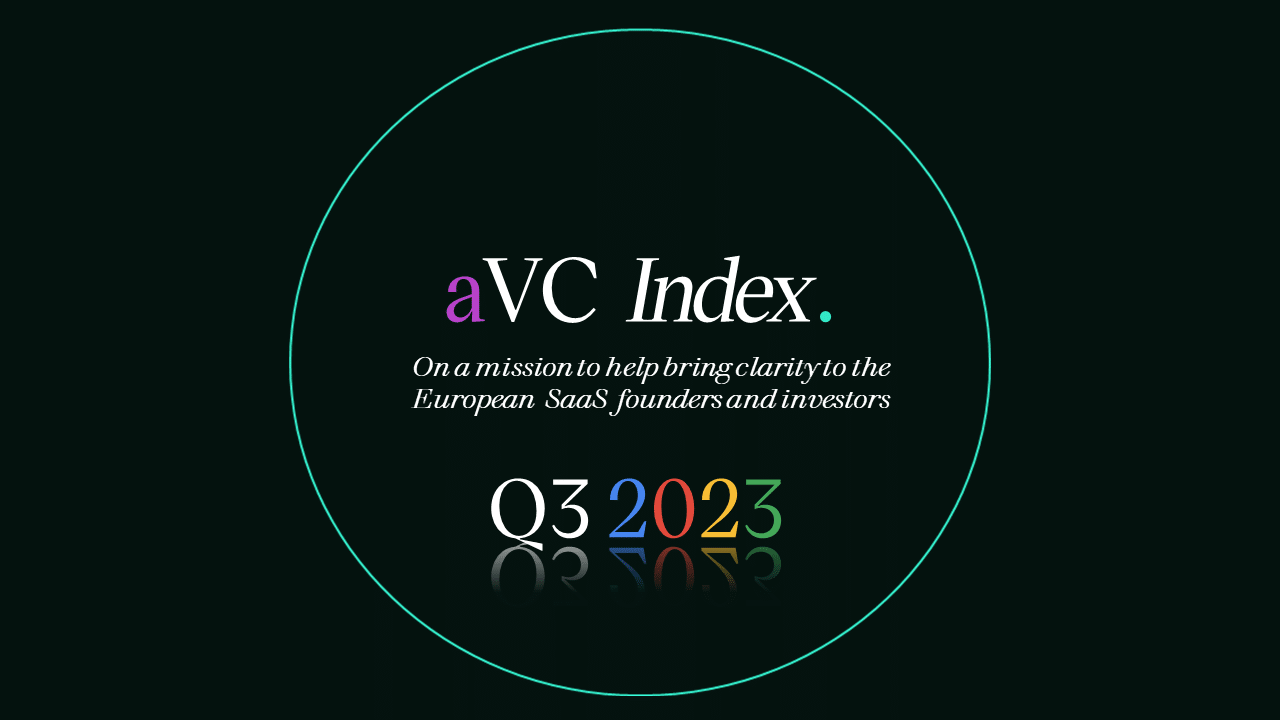 The state of early-stage European VC in Q3 2023
Read the article >
Top 10 mistakes founders make when pitching
What are the top ten mistakes founders make when pitching?
Read the article >