Climate Tech startup Carbon Re raises £1m Seed round
News, by AlbionVC
Carbon Re, a climate tech startup, raises £1m in seed funding from the Clean Growth Fund, UCL Technology Fund and Cambridge Enterprise Fund to accelerate the development of AI technology to help the global cement industry, and other energy intensive industries reach net zero.
Energy intensive industries such as cement and steel are responsible for more than 20% of all global emissions.
Carbon Re's cloud-based platform, Delta Zero, utilises powerful AI tools to achieve operational efficiencies in energy intensive industries, such as cement production, reducing operational costs and carbon emissions to otherwise unachievable levels. Delta Zero enables immediate reductions in energy consumption, cost and carbon emissions, with no capital expenditure.
Carbon Re is currently running pilot projects at cement plants in the EU, Turkey, India, Thailand and Vietnam and studies indicate that the Delta Zero platform could save a single cement plant US$2.3– 5.9 million per annum and a 20% cut in CO₂ emissions from fuel.
Carbon Re technology is based on world-leading research from UCL and Cambridge University, and aims to become the leading global AI company delivering industrial decarbonization. The investment will support the commercialisation of Carbon Re's work, which originally started at UCL's Energy Institute and the University of Cambridge's Institute for Manufacturing.
Currently the cement industry is Carbon Re's primary focus area but the company plans to expand into other energy intensive industries, including steel and glass, over the next 12-18 months.
Read the press release here
Related content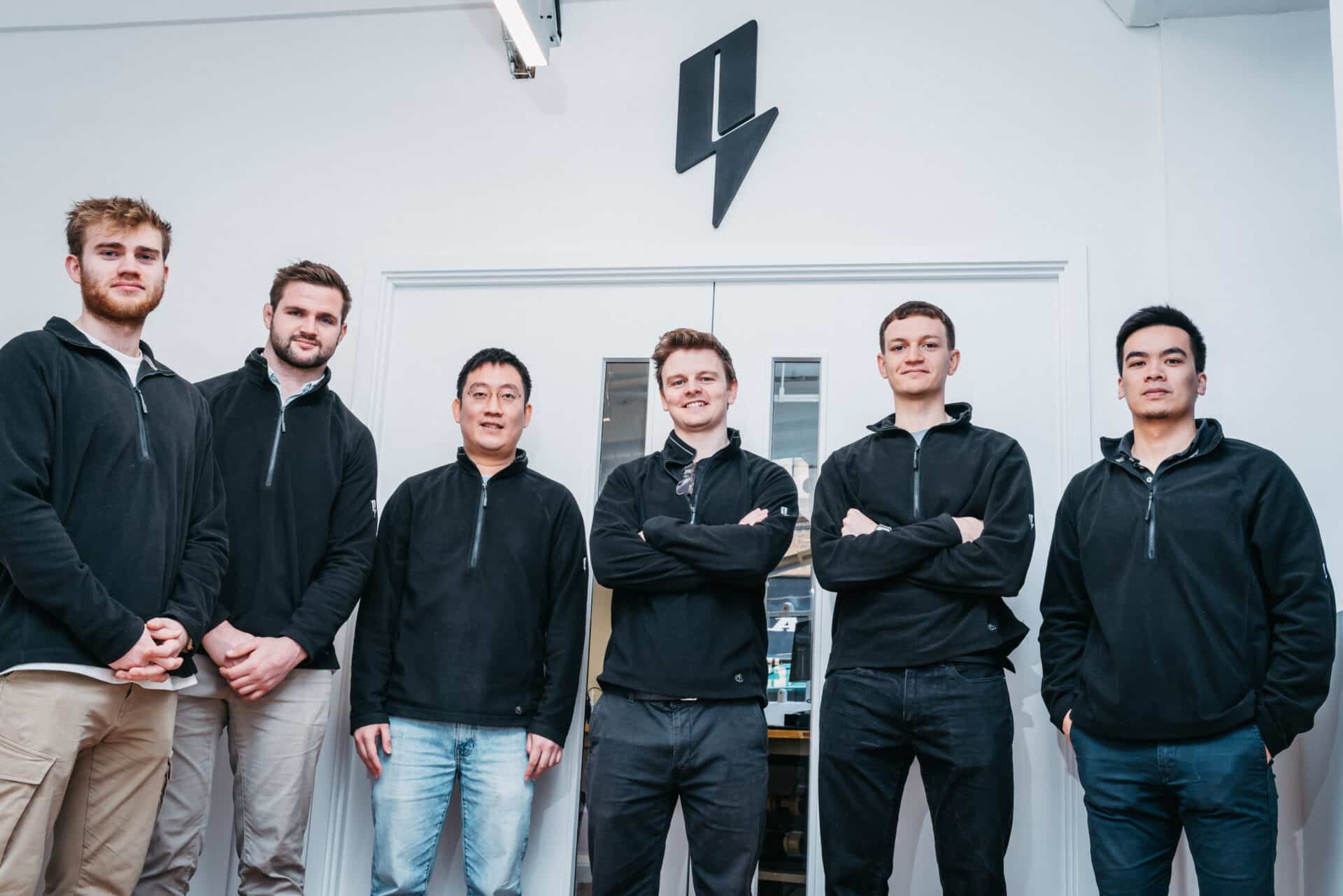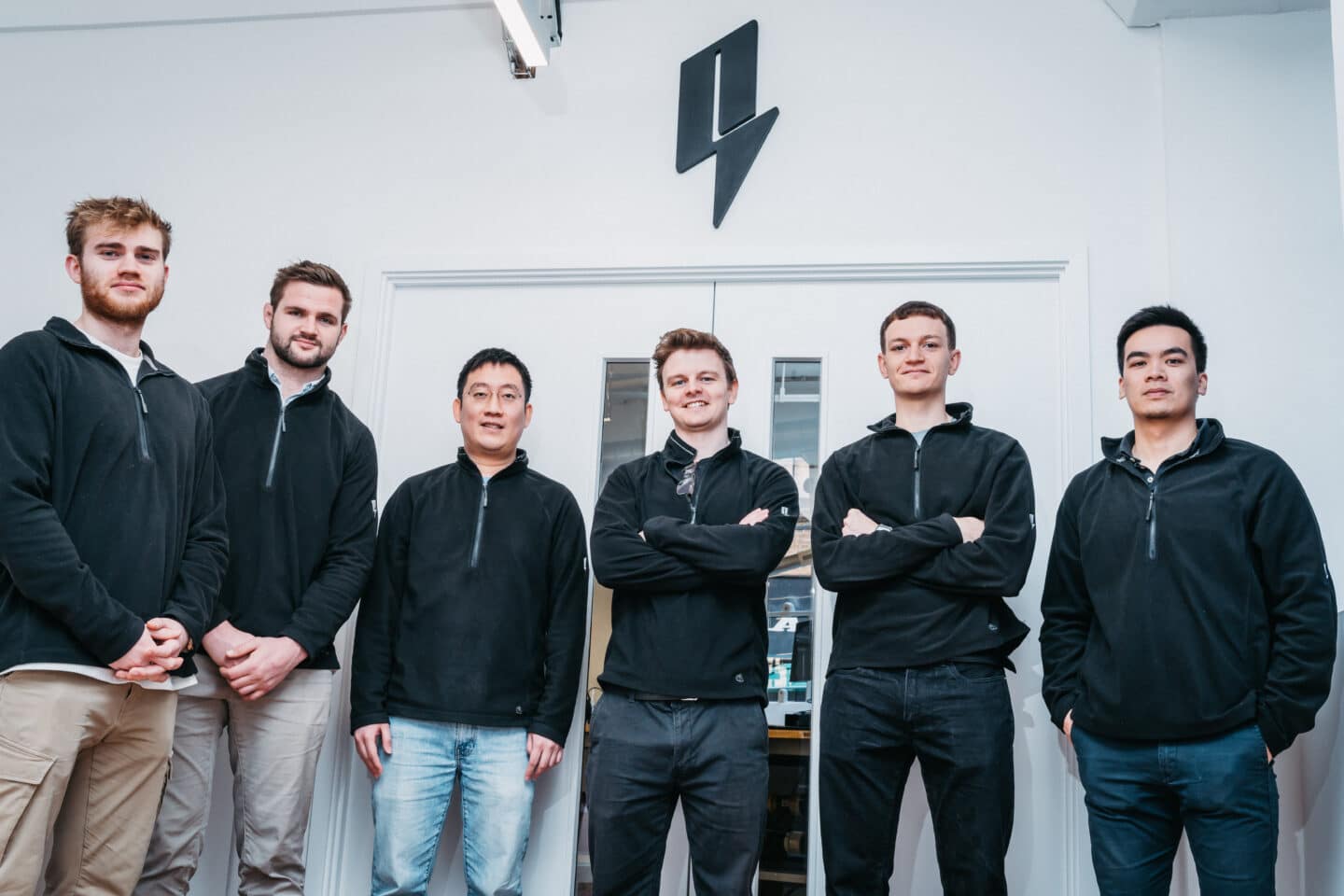 Gaussion, a fast-charging battery startup, raises £2.85 million seed round
Read the article >
Radia accelerator launched to support a new generation of SaaS leaders | Tech.eu
Radia accelerator launched in Tech.eu
Read the article >
Everything founders need to know on VC due diligence | Sifted
Nadine Torbey, investor AlbionVC shared with Sifted how VC due diligence works
Read the article >