HealthTech Breakfast Club – year in review
Perspective, by Molly Gilmartin
Earlier this year, Olivia Brooks (Founders Factory) and I were brainstorming about different health tech spaces and realised there was an opportunity to bolster the London health tech community with a regular networking space that is content-based and focused on gaining industry insights in different areas. Therefore, we started the Health Tech Breakfast Club (HTBC) which meets on a monthly basis, connecting VCs, experts and operators to discuss emerging industry themes.
Health Tech Breakfast Club is on a mission to create a more collaborative European health tech ecosystem and increase investment in early stage European healthcare pioneers.
We have now run 6 sessions – some focused on specific verticals in health tech like patient-led solutions for chronic diseases, women's health and mental health, and others focused on specific domains like go-to-market and product where we looked at considerations for health tech companies scaling in the US, and engaging all the stakeholders in product design, development and implementation.
Over 200 investors and operators attended HTBC in 2022 with regulars from AlbionVC, Ascension, Atomico, Delin Ventures, EkaVC, Episode1, Firstminute Capital, Founders Factory, General Catalyst, Hambro Perks, Harbr, Hummingbird, Index Ventures, InHealth Ventures, Insight Partners, Lakestar, MMC, Monograph, Northzone, Notion, Octopus, OMERS, Optum Ventures, Pembroke, reMind, Sofinnova Partners, Softbank, Speedinvest, StrideVC, Target Global, Thena Capital, Triplepoint and Unilever Ventures. Thank you for your ongoing engagement and monthly contributions – it has been brilliant getting to know everyone so well.
A huge thank you to the industry leaders who have supported the sessions: Pam Garside, Penny Dash, James O'Shaughnessy, Chris Bischoff, Harry Briggs, Rich Corbridge, Chris Wigley, Amber Westerholm Smyth, Vijay Barathan, Christoph Ruedig and the founders of startups that have attended.
A special thank you to AWS, General Catalyst, Google Cloud and OMERS who have hosted some of the club's events. One of the special parts about the HTBC is that each month we move to a different fund as a venue and we are looking forward to our first 2023 breakfast being hosted at Notion Capital (get in touch if you'd like to attend)!
Whilst reflecting on this year from the HTBC, we look ahead to 2023 and bring you #healthtech trends and companies leading European investors are excited about.
Molly Gilmartin, AlbionVC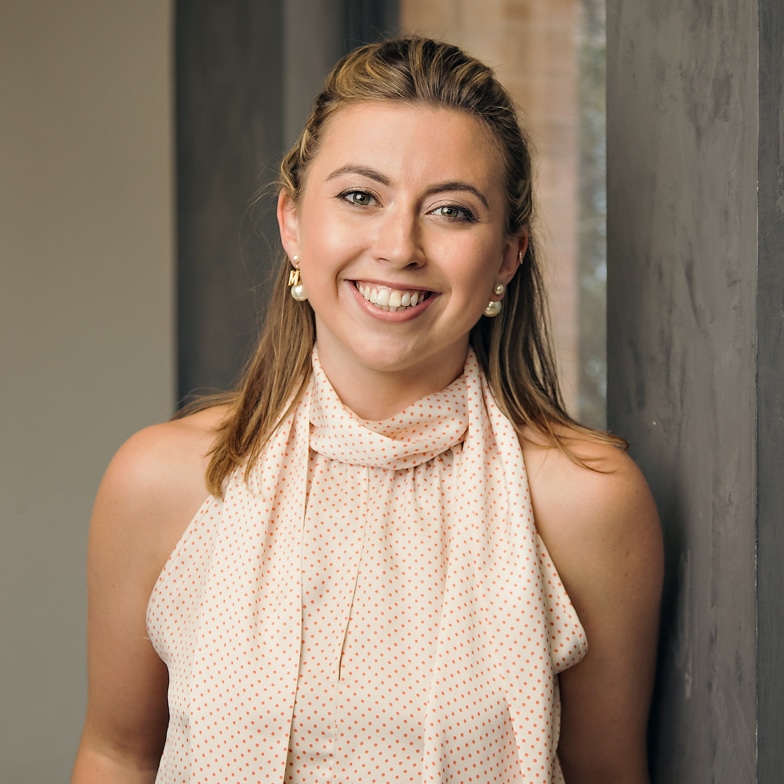 Deals 2022: 3 (focus seed to Series B)
Prediction for 2023: The digital pharma and digital care spaces will continue to grow closer together with pharmacos being an important GTM channel for device-enabled care, DTx and chronic care apps which are collecting valuable data for future evidence generation. Patient engagement is going to be key here and so I think we will also see interesting, innovative mechanisms that re-think incentivisation of the many stakeholders in healthcare.
Company to watch: uMed – uMed's network of healthcare professionals and patients has grown brilliantly in 2022 and enables them to participate in highly relevant clinical and real-world research answering key clinical questions that historically only longitudinal studies have been able to address – this is an excellent example of technology making something that previously was only possible in years, or even decades, possible in days.
Olivia Brooks, Founders Factory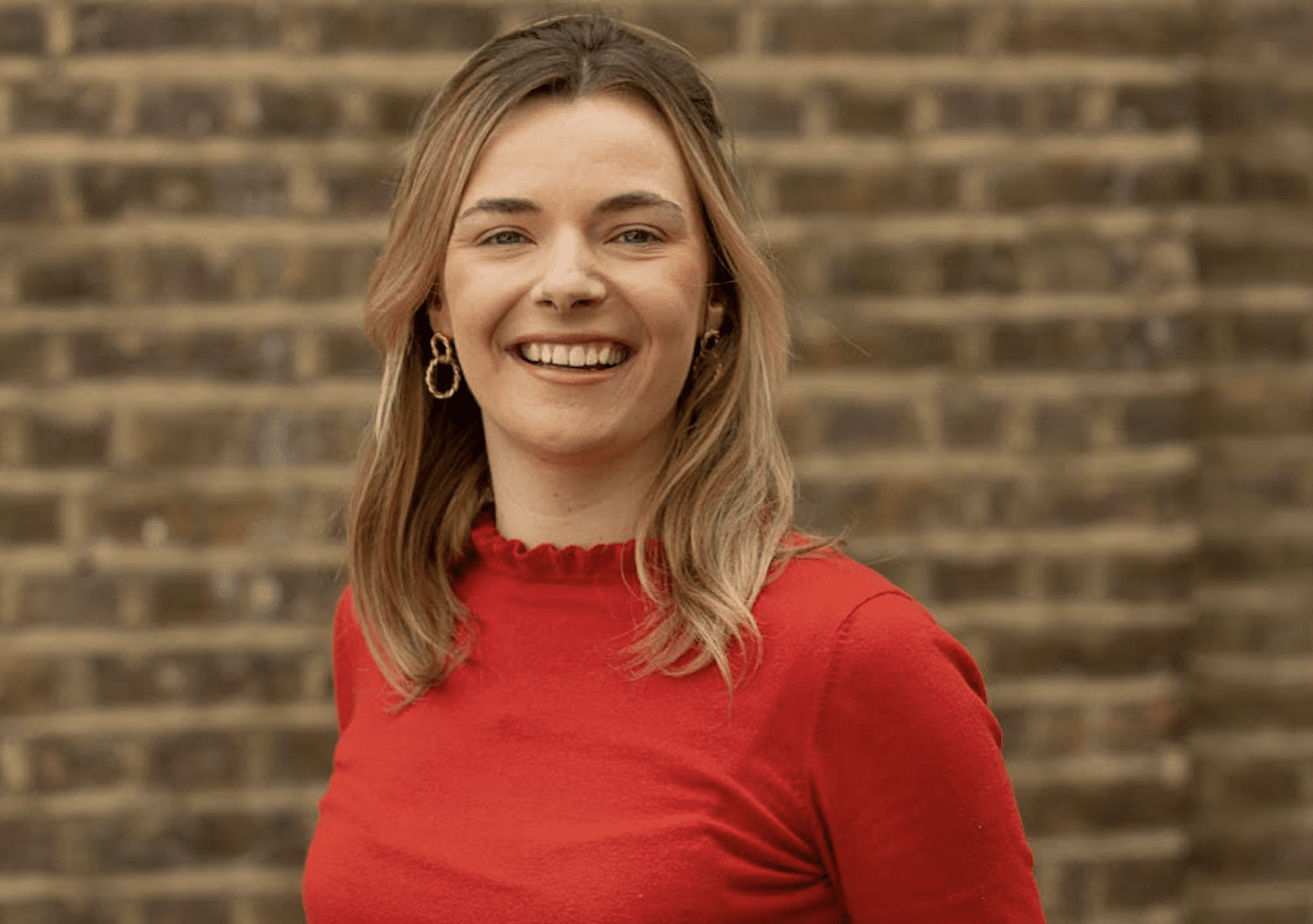 Deals 2022: 4 (focus pre-seed and seed)
Prediction for 2023: As we continue to see exciting innovations across the digital health space, health equity including social determinants of health such as social/economic status as well as race, ethnicity, gender and other factors need to be accounted for. This ranges from improvements in access and cost, improving personalisation of care and ensuring the algorithms for digital health solutions are based off representative datasets.
Company to watch: Sanno – Sanno is a patient engagement platform focused on gut and women's health. In 2022 the team closed B2B contracts in the UK, US and Europe, including with Angel City FC. In 2023 the Sanno team has exciting contracts and partnerships launching that will bring together the full ecosystem around patients and clinicians.
Alessandro Luciano, Insight Partners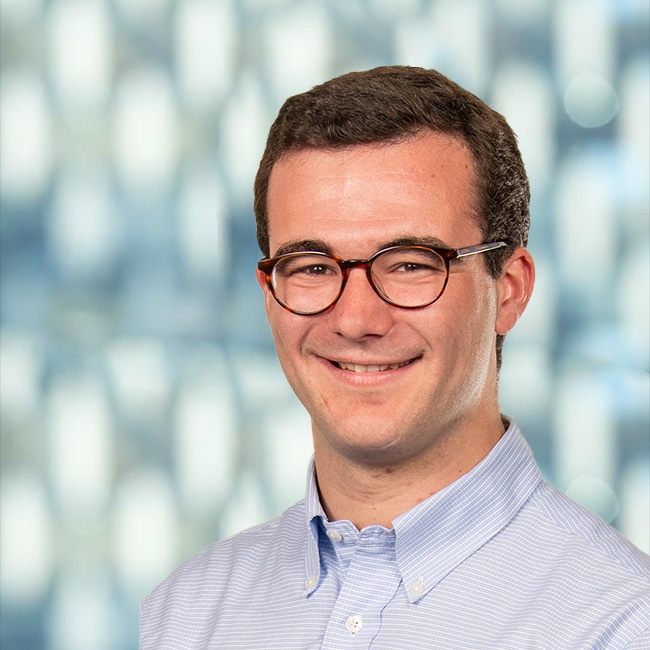 Deals 2022: 2 (focus pre-seed to Growth)
Prediction for 2023: Continued investment in elderly care. Early stage activity around pharmacy which is uniquely fragmented and under digitized in Europe vs US.
Company to watch: idoven – Idoven is on track to scale pharma customers across Europe and hit regulatory milestones.
Lina Zakarauskaite, Stride.VC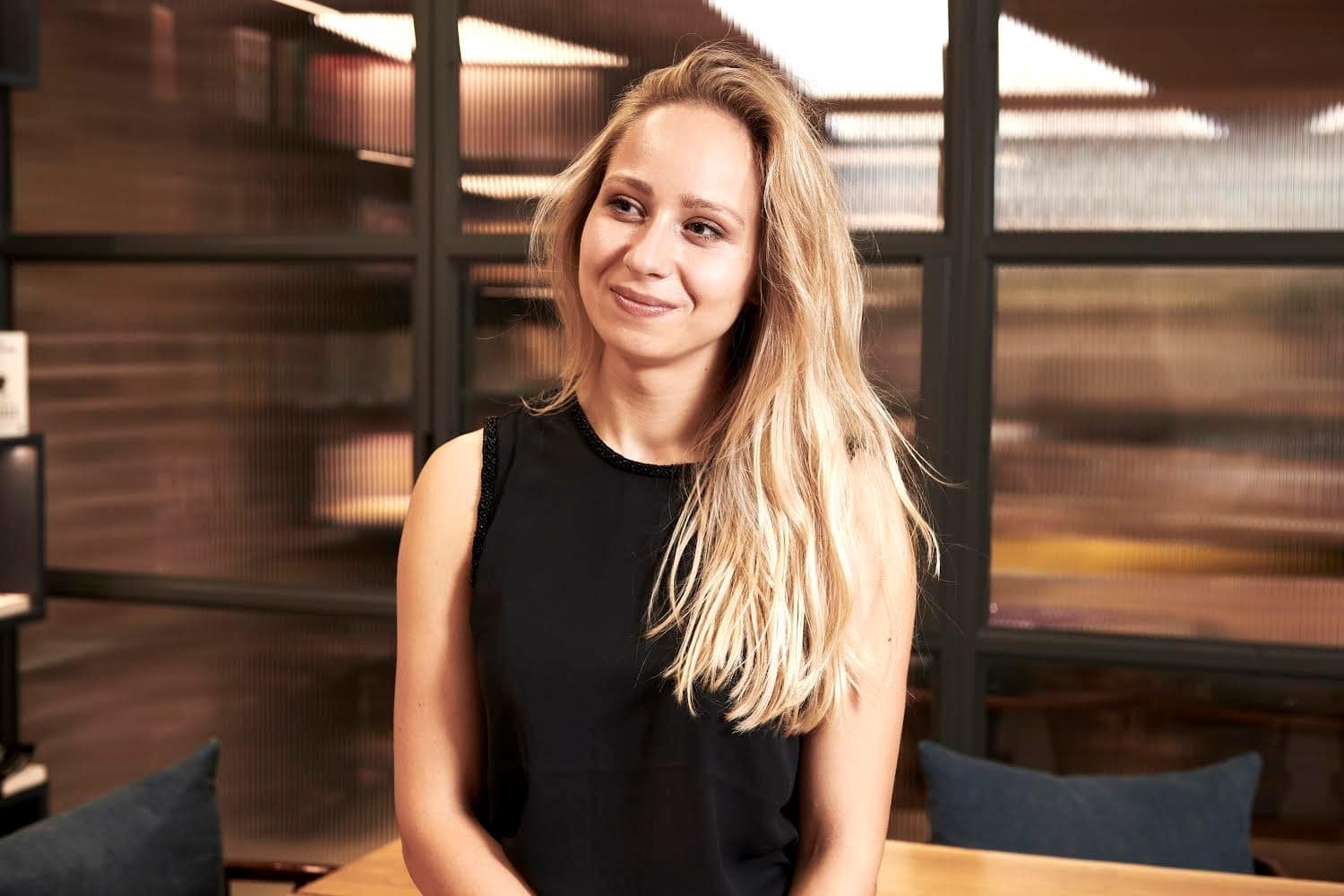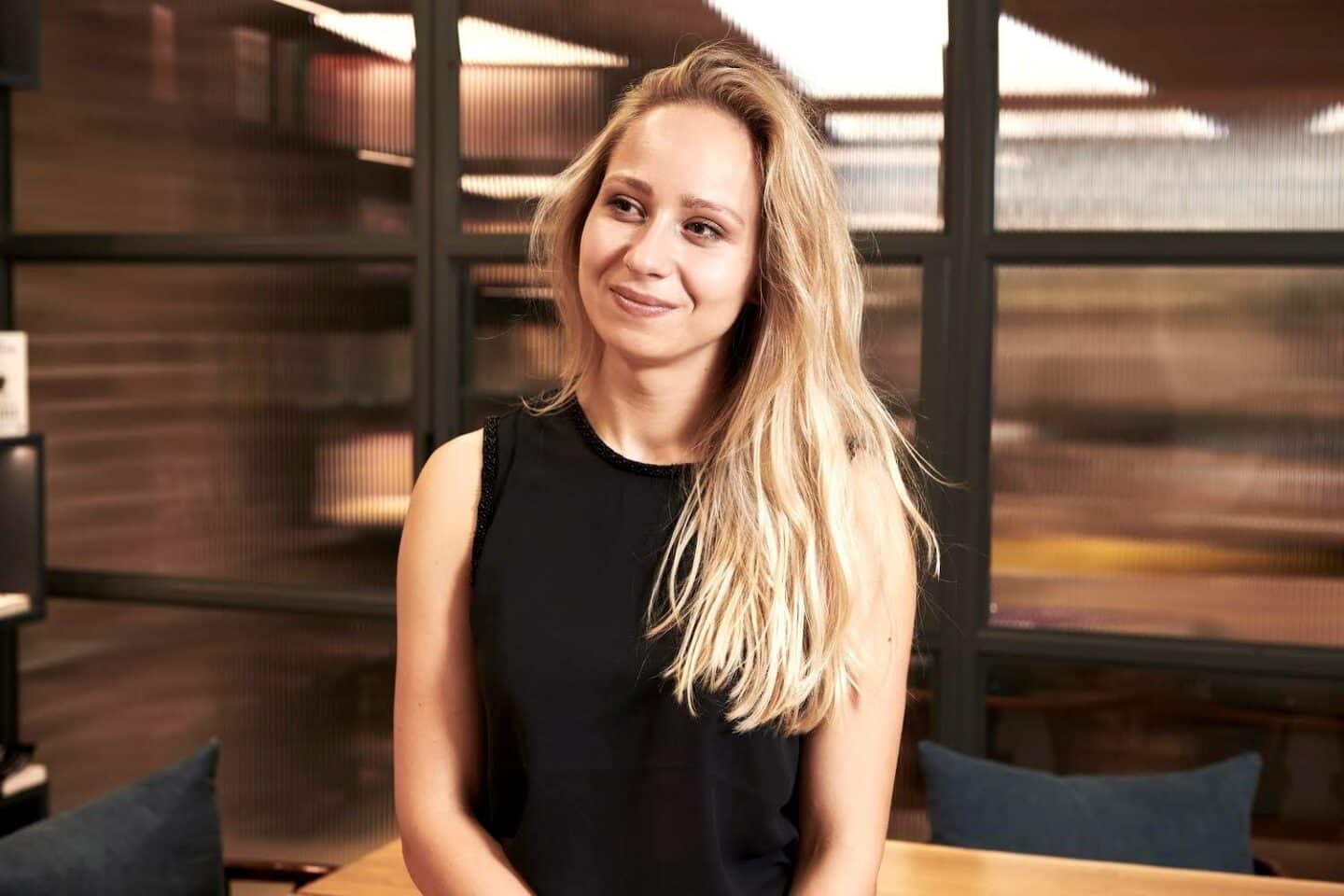 Deals 2022: 3 (focus pre-seed to Series A)
Prediction for 2023: The future of healthtech is cross-disciplinary. Whether it's leveraging ML and AI, blockchain or advanced robotics, I can't wait to see more and more projects translating the latest technological breakthroughs to solve the most pressing issues in human health.
Company to watch: Conceivable Life Sciences – introducing remarkable new robotic single cell manipulation instruments to the IVF process, with the potential to help 10 million IVF families a year. That's a 10x expansion over what's possible now using today's manual laboratory processes!
Chantal Cox, Octopus Ventures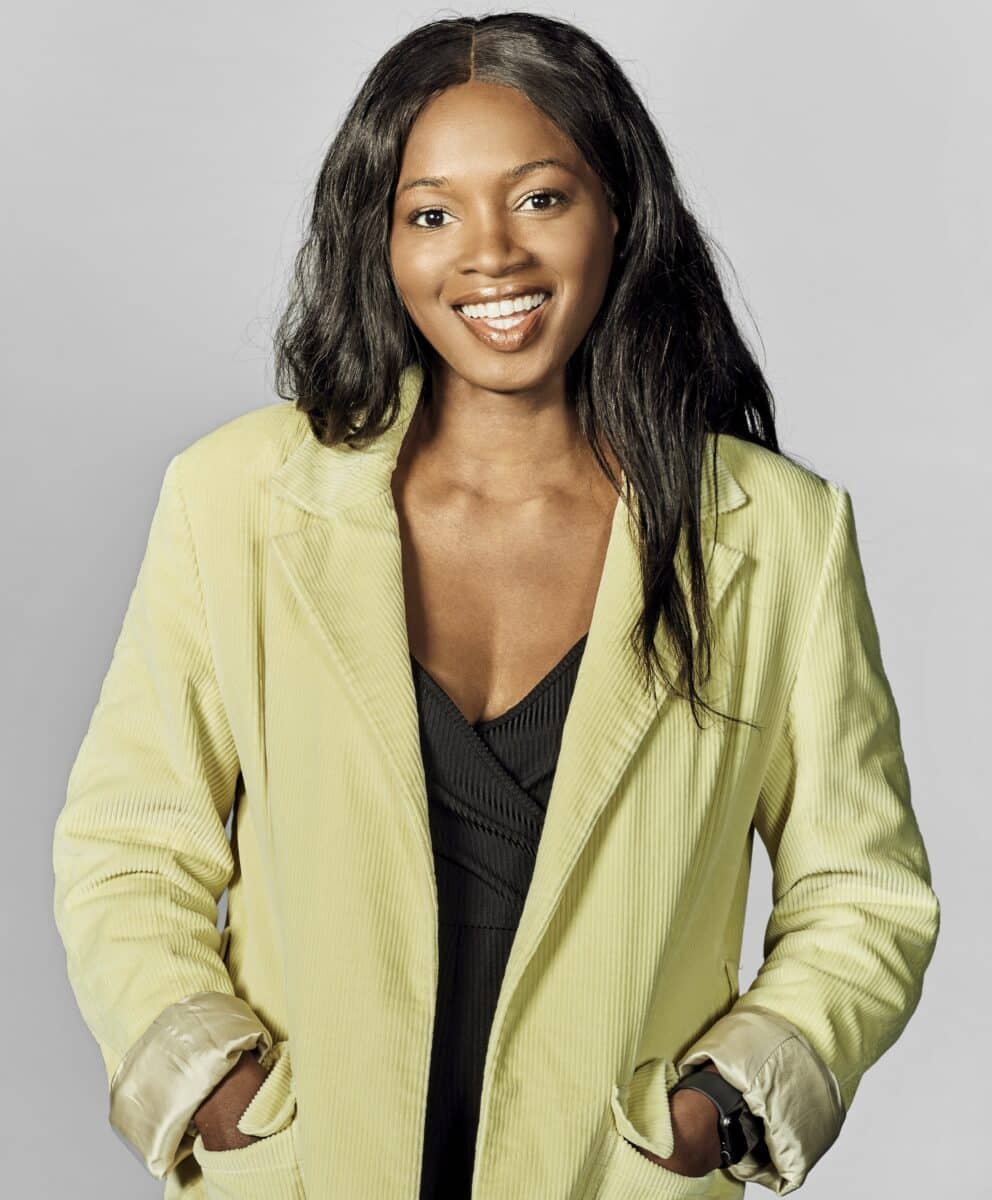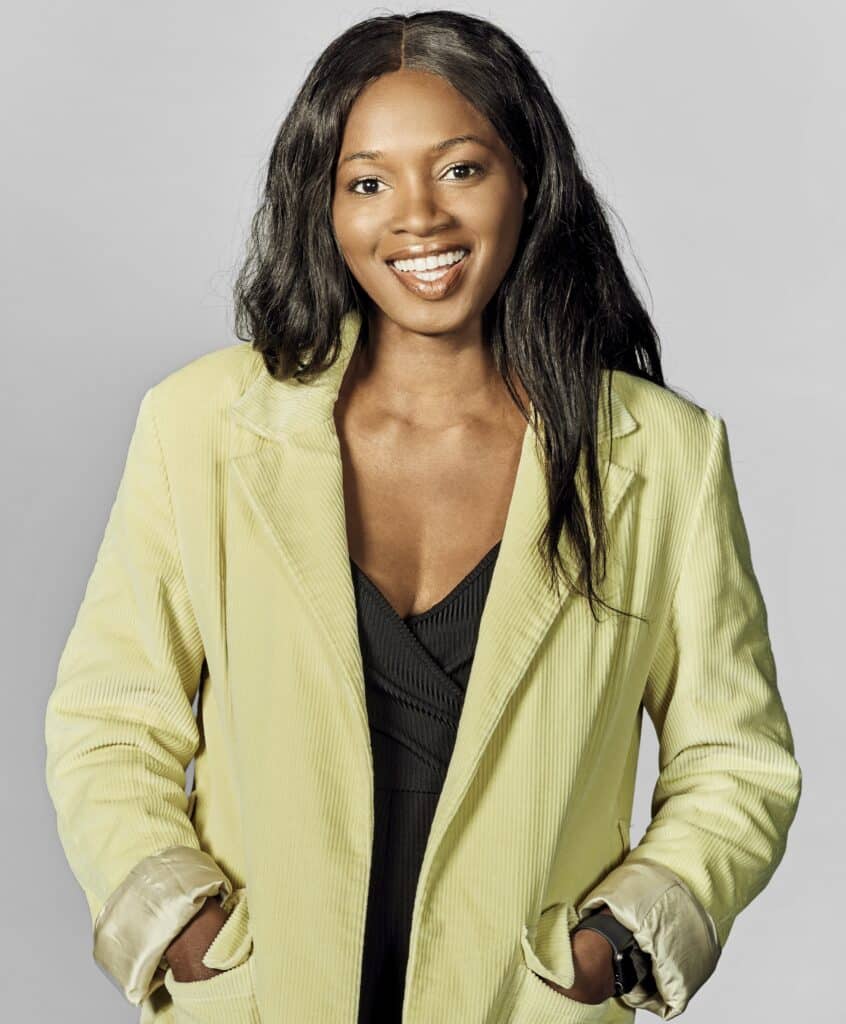 Deals 2022: 3 (focus seed to Series B)
Prediction for 2023: 1. Chronic care and companion apps that either: i) build communities and leverage peer-to-peer support to improve clinical outcomes and/or ii) support with care-coordination 2. Software solutions which address clinical workforce burnout by either helping to manage staff wellbeing or reducing administrative burden.
Company to watch: Mojo – An often ignored aspect of health and wellness is our intimate and sexual relationships. Whilst I'm a women's health fanatic, I'm excited to see Mojo's platform tackle male sexual wellbeing (which has knock-on effects for women's health too). This is a global, entirely digital product which leverages psychologists and psychosexual therapists to improve clinical outcomes.
Leigh Brody, UCL Technology Fund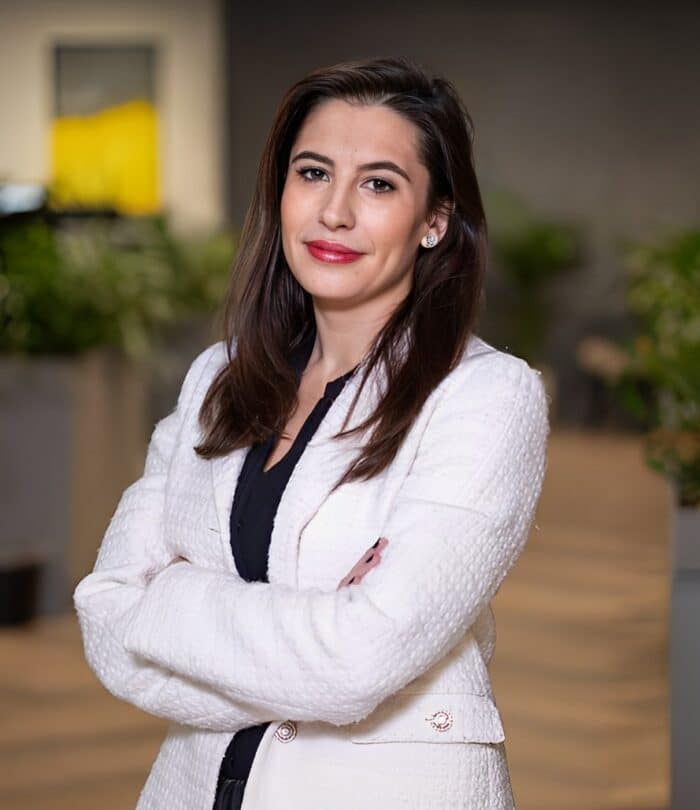 Deals 2022: 2 (pre-seed to Series A)
Prediction for 2023: We're going to continue to see growth in the intersection of genomics data – both from the data collection and analysis perspective – and technologies to inform, empower and improve people's lives. While we understand how to sequence the genome, we still have a long way to go before we know the full potential of that information.
Lavanya Bhamidipati, InHealth Ventures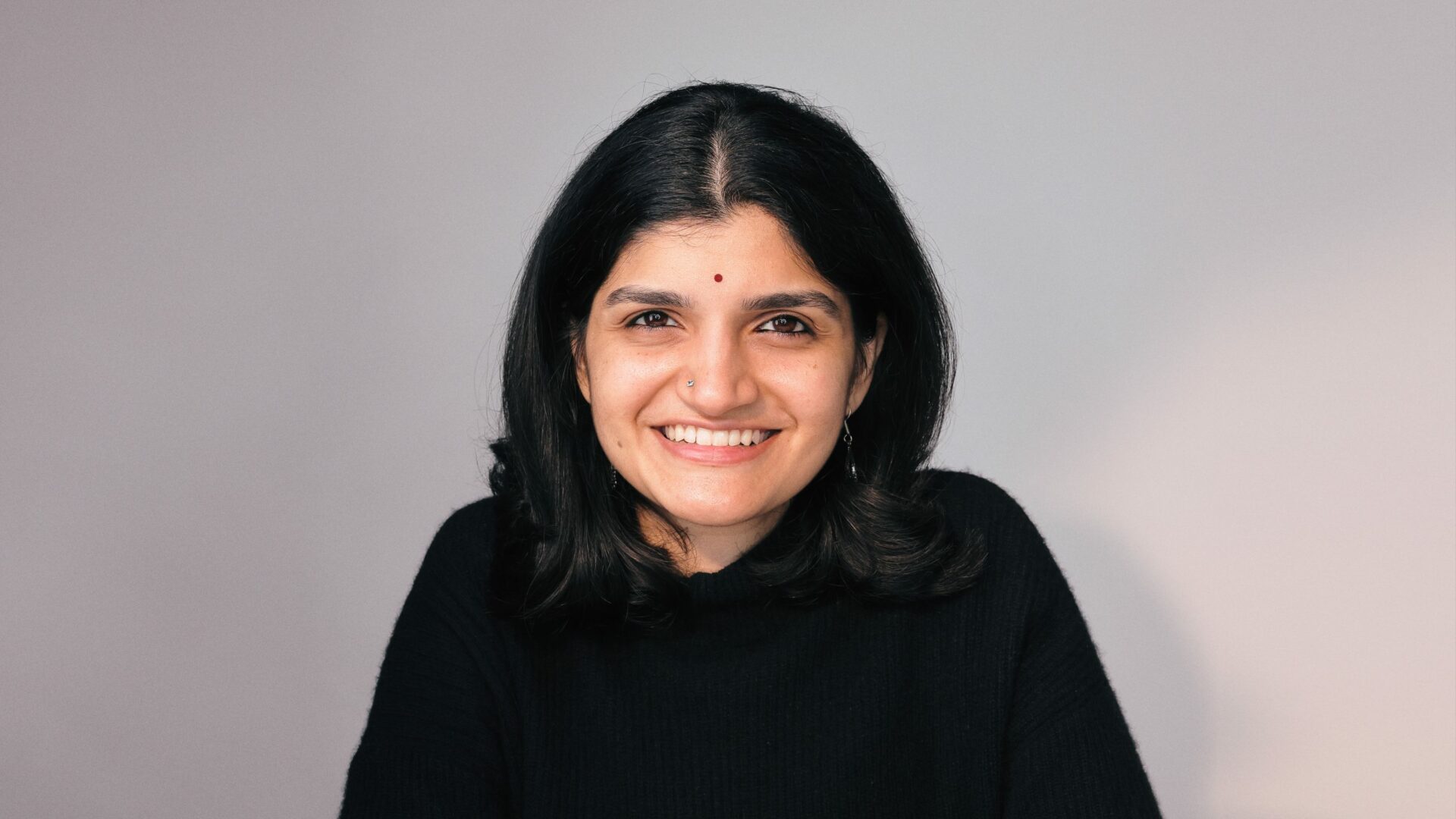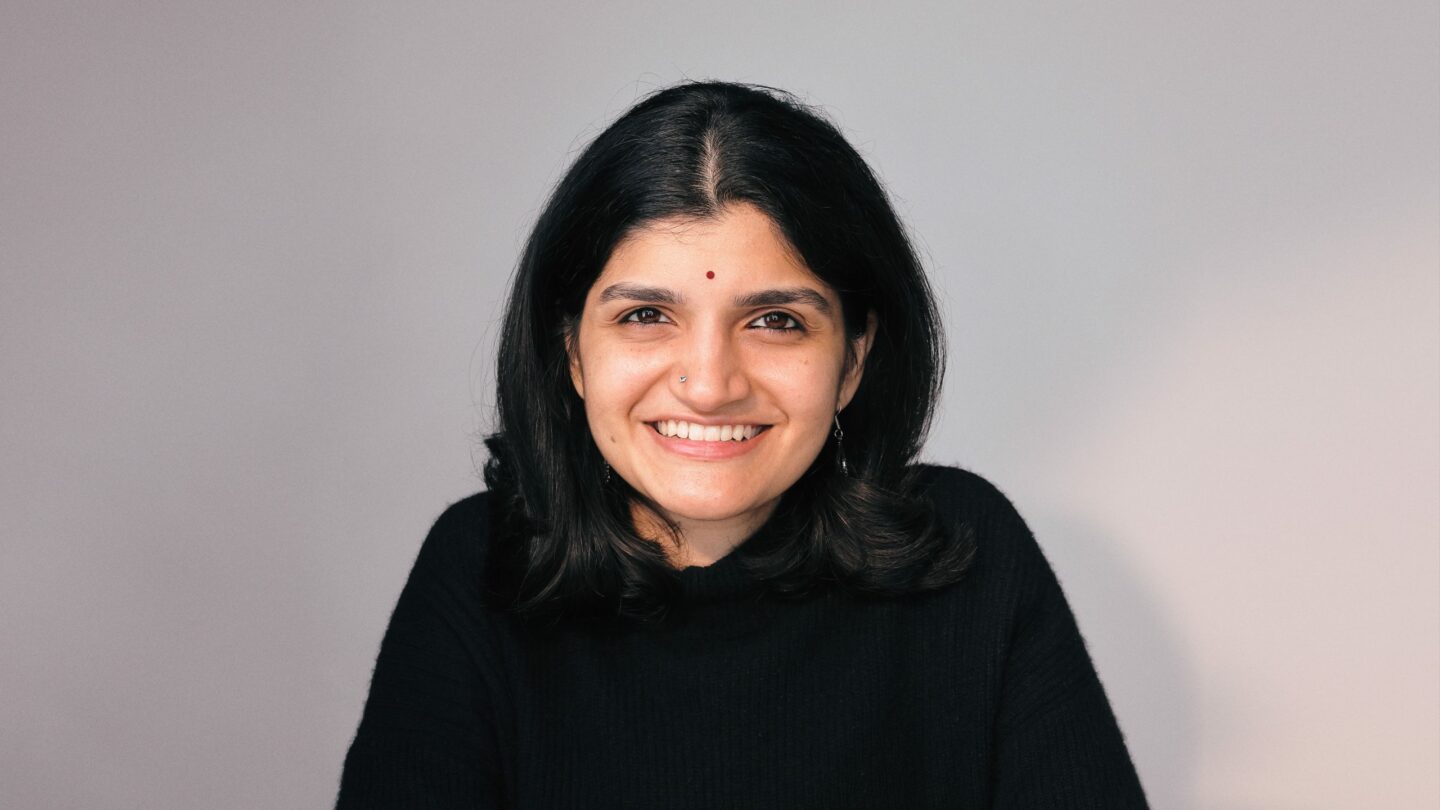 Deals 2022: 3 (focus seed to Series A)
Prediction for 2023: Workforce is going to be a key area of focus across geographies – and will continue to be one of the most pressing challenges that healthcare providers are facing. Solutions that help with retention, recruitment and easing workforce burnout will be front and center in 2023 – and this is an opportunity for them demonstrate significant impact and to quickly scale and grow.
Company to watch: Laudio – Laudio is a Boston based portfolio company that is focused on helping frontline healthcare leaders drive retention, productivity and engagement within their teams. Laudio's platform automates repetitive work and provides clinical leaders with information to monitor team activity and performance and take actions to reduce risk of turnover. Given the workforce challenges in 2023, Laudio's platform is invaluable to providers to help manage turnover and burnout within their frontline staff, and thus improve their healthcare quality, safety, and patient satisfaction.
Alex Breeden, Fuel Ventures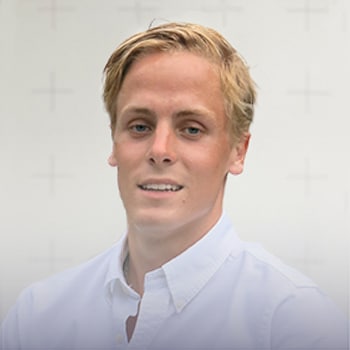 Deals 2022: 1 (focus pre-seed and seed)
Prediction for 2023: Software solutions that can automate legacy processes and inefficiencies in the healthcare industry.
Company to watch: Aide Health
Omar Daniel, Harbr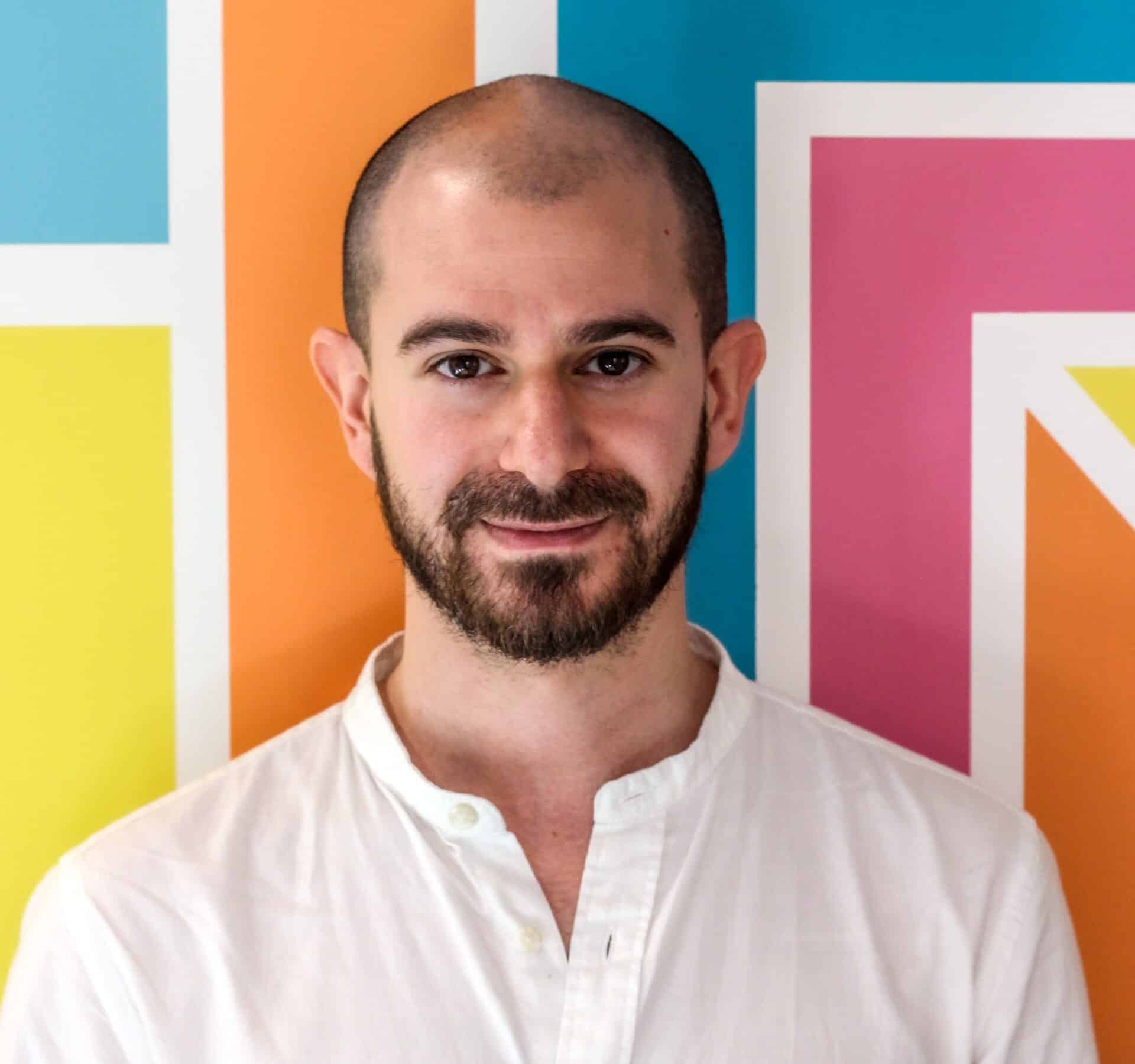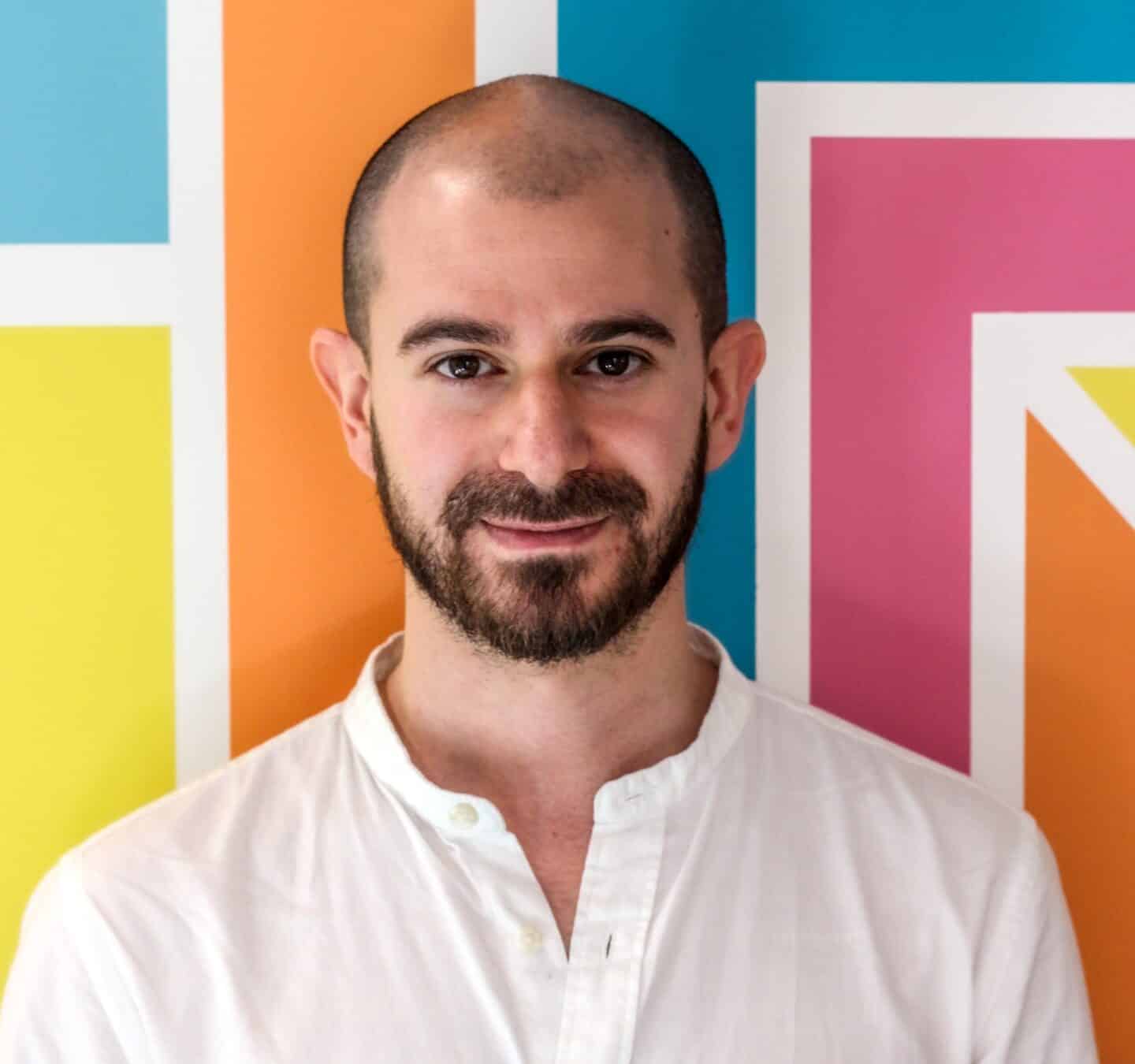 Deals 2022: 4 (focus angel, pre-seed and seed)
Prediction for 2023: I'm looking at investing in an African fund and an Asian fund. Next year I expect to hear more success stories from those regions, and see them begin to move into Europe and the US.
Company to watch: Vivan Therapeutics (Deeptech/Drug Discovery/Precision Medicine) have just won a 2.5m euro grant from EIC, which is always a good indicator. Once they start to show validation around their personalised cancer drug recommendations for patients at a greater scale, I'm expecting larger distribution and breakeven.
Marta Naidenova, Atomico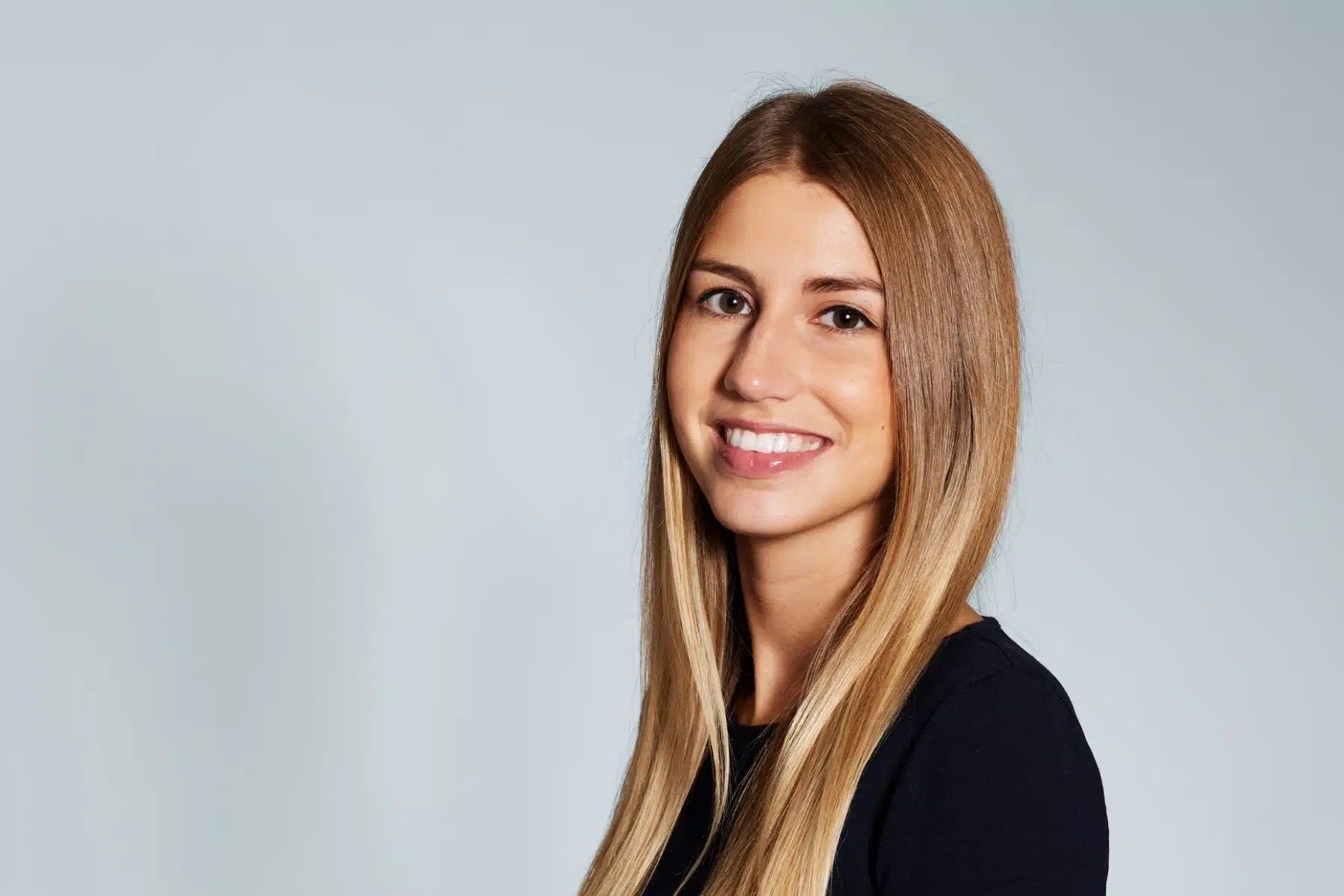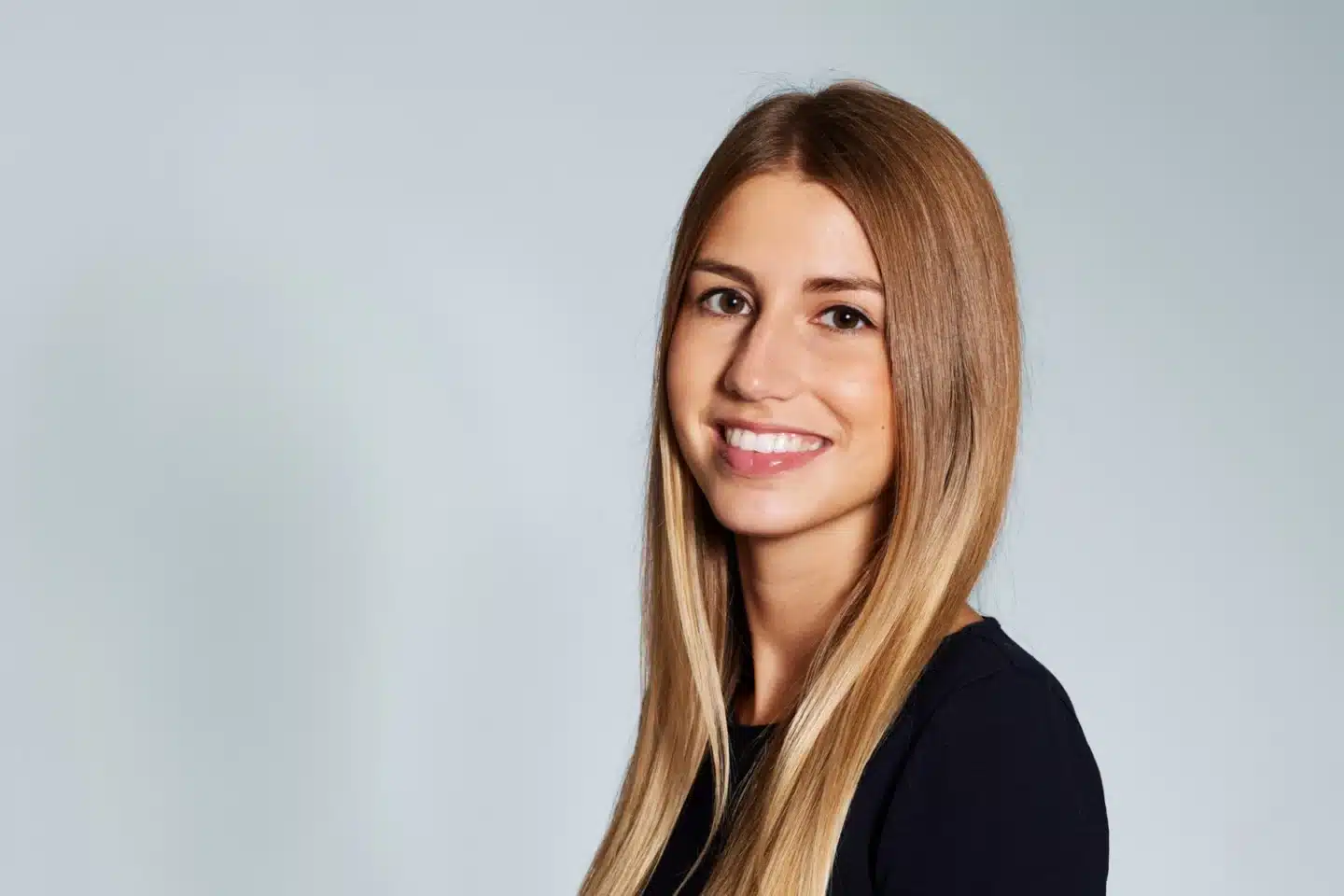 Focus: seed to Growth
Prediction for 2023: I think we'll see a continued shift to cloud as well as increased use of robotics and artificial intelligence.
Daria Gherghelas, Speedinvest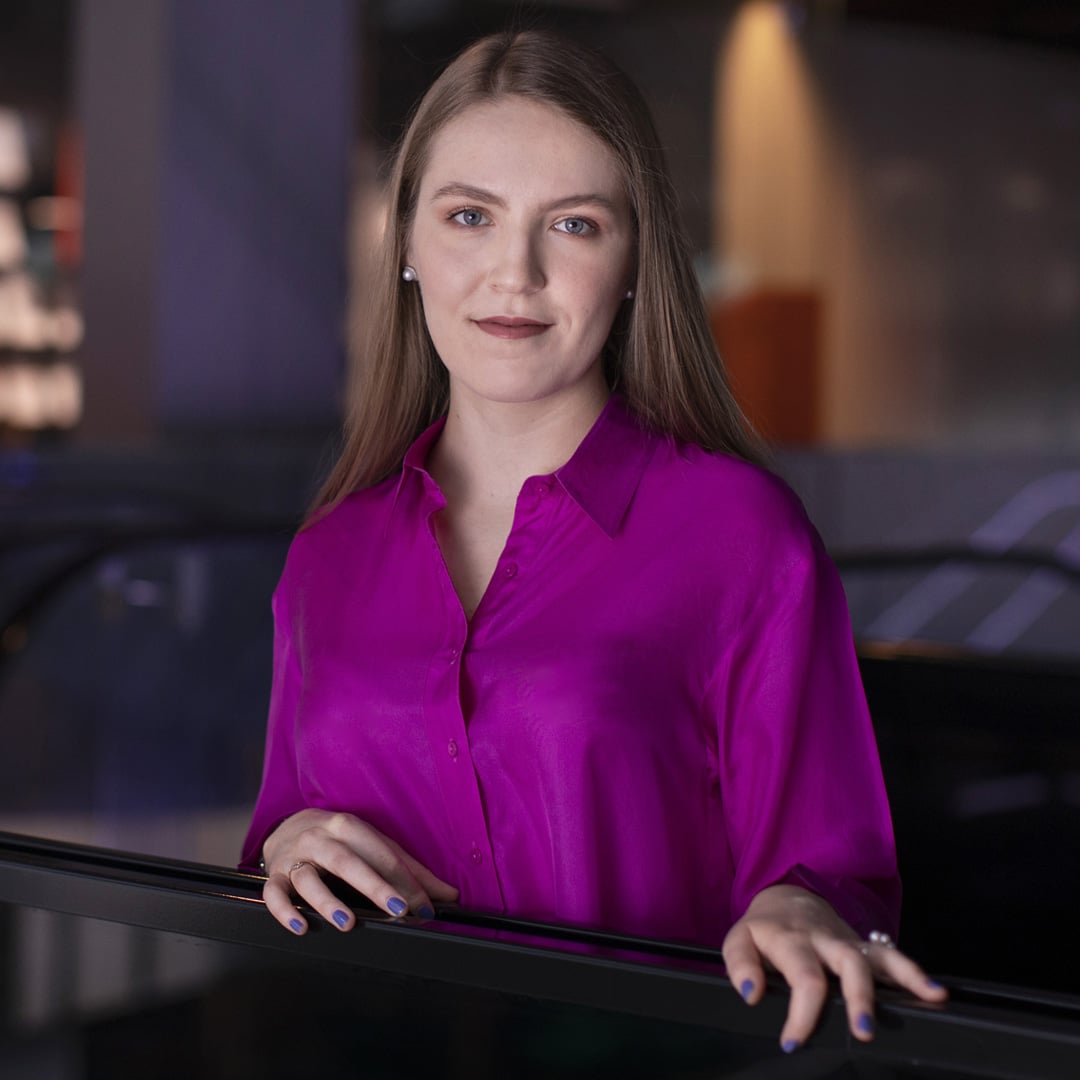 Deals 2022: 8 (focus pre-seed and seed)
Prediction for 2023: Healthcare is one of the least cyclical sectors in the economy. While 2022 was a difficult year for software companies due to the economic downturn, we remain bullish on digital health and invested roughly 17M in follow-on capital and new investments. We believe 2023 will be about companies that solve the most pressing healthcare challenges around the world. With labor shortages reaching record-high levels, we will see more founders who address clinical capacity bottlenecks, remove administrative burdens and increase access to care. To support this innovation, we are excited about companies building core digital infrastructure and laying the foundation for an interconnected healthcare ecosystem. Our advice to founders is to focus on the fundamentals, carefully manage their runway and cash flow and keep burn low. Timing and momentum will be crucial for early-stage startups raising capital, as investors will likely continue to be more selective. But with record amounts of dry powder and talent freeing up, we believe 2023 will be filled with opportunities for European health tech.
Looking forward to 2023.
#HTBC
Related content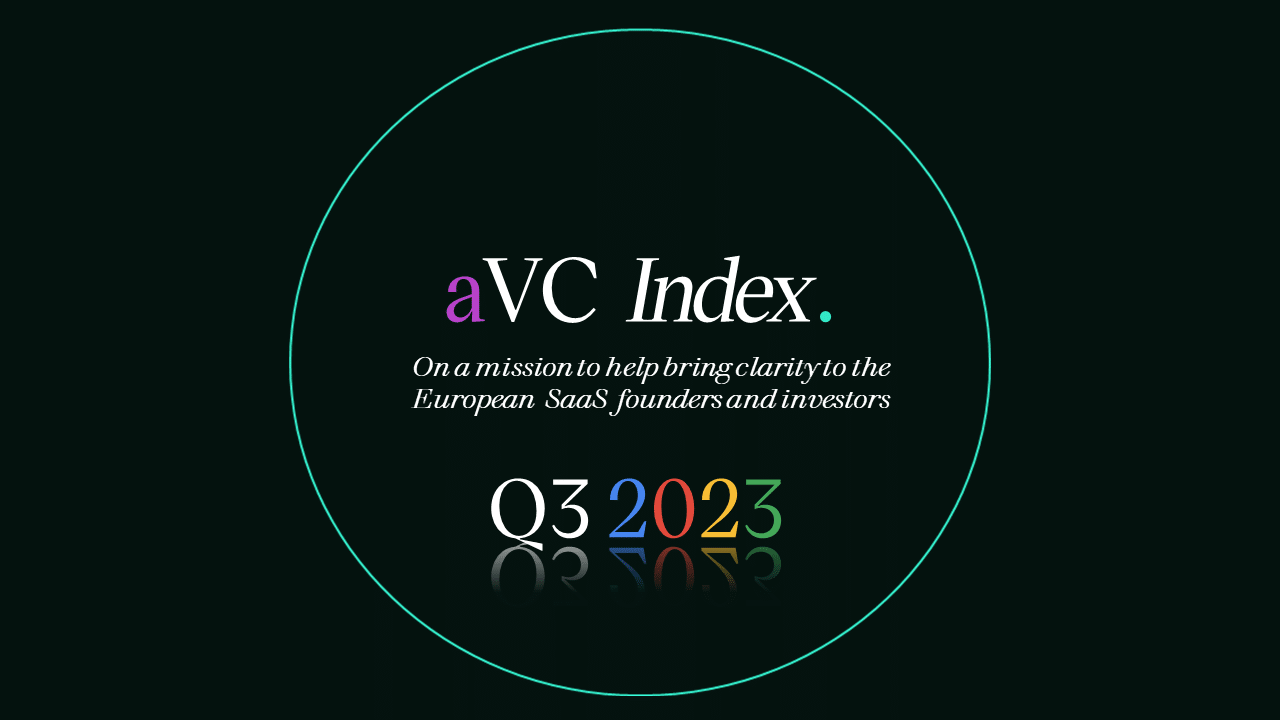 The state of early-stage European VC in Q3 2023
Read the article >
Top 10 mistakes founders make when pitching
What are the top ten mistakes founders make when pitching?
Read the article >