Workplace Culture during the pandemic
Perspective, by Ed Lascelles
Last year we published a study together with Fenji & Co, highlighting the importance of company culture on a firm's ability to scale. In that study we set out a 5-step framework for assessing a company's Fitness to Scale.
We focused our study on scale up companies because of the extreme pressure they are placed under. Growing teams rapidly from 20 to 200+ people puts stresses on an organisation that few other companies experience.
A year on and the world has turned upside down. The norms of working, living and building a business have been challenged like never before. Now all organisations are experiencing stress, whether or not they are scaling rapidly.
In this light, we assess the impact of COVID-19 through the framework we developed, to highlight what lessons can be drawn as founders navigate these extraordinary times.
Culture Basics
Last year we proposed that, while everyone understands the importance of external factors like product-market fit and go-to-market strategy, a company's success is equally predicated by internal dynamics. We wanted to test and put data against the theory.
First, we identified five cultural metrics that determine a company's 'fitness to scale' (can it achieve fast and sustainable growth), and then measured them within nine scale ups in our portfolio.
Every company that scored well in our culture metrics was outperforming commercially. Every company that scored poorly was underdelivering against its potential.
Last year the link was established: well organised companies outperform. But how do these cultural metrics apply today?
Reflections in the COVID-19 world
Let's review each of the five fitness to scale metrics in the COVID-19 era:
1. How well does the business attract, manage and retain talent?
Fit-to-scale businesses consider the whole talent cycle to include performance, reward, recognition, promotion, development and mobility alongside hiring and onboarding.
Looking after the existing team is the number one objective for us all right now. Some hard choices have had to be made – initially furloughing, but since then we have seen pay cuts, bonus deferrals, 4 day working weeks and of course more drastic measures in some cases.
Despite this gloomy backdrop, many founders have managed to keep team morale up. Wartime CEOs have created a blitz spirit. They have engaged their colleagues with open and honest communication, they have not shrunk from the challenges but they have shown they care. The moral compass of an organisation is on display and leaders are managing to inspire even while making tough choices.
And we are seeing how Working From Home is having a pronounced impact on the model of leadership. Organisations are now fully operating on the foundations of trust and empowerment. The old management model of supervision is being left behind.
Hiring and onboarding are unquestionably more difficult over Zoom. However, assessing values-fit remains as important as ever, and so we now see more interviews per hire than we did before.
2. Is the business aligned around a clear and compelling purpose?
Crisis either divides or unites a team. As people face an uncertain future they want to know why and how the company will pull through this crisis. Communicating a clear and compelling purpose and direction is essential in bringing teams together as the going gets tough.
We have seen exceptional speed and energy as portfolio companies map out different scenarios and revise their strategy. For some teams this has resulted in dramatic changes, be it on product, org design or customer focus. However, these often painful choices are not so difficult to make when the end goal is clear.
3. Does the organisation enable people to work well together?
This cultural fitness question looks very different today: each element – enable, work well and together – are all better understood. Processes for communication, decision-making, managing performance etc. have all been reviewed and in many cases improved.. There is no sacred cow now – all workflows are up for grabs post COVID as we realise how much more efficient we can all be.
What has been more challenging has been maintaining the health and well being of the disparate teams. Making sure that all parties know that the mental and physical health of individuals, family and friends always come first is at the essence of a good culture. Buddying systems, group chats, informal and impromptu get togethers, employee wide gifts (even small ones!) are all examples we are seeing that make sure no-one is left out in the cold.
We have also heard that while work within teams has largely remained effective, work between teams less so.
4. Is there potential and capability in the business to execute flawlessly?
Flawless execution is a necessary condition for all successful companies, but what does that mean today? Focus has shifted rapidly towards capital efficiency, churn and sustainable growth. The underlying margins and efficiency ratios that sit behind growth are now just as important as the top line (a trend we were already seeing from the WeWork fall out).
5. Does the business respond and pivot quickly and effectively?
Agility is a core capability for any scale up business. With the economic and political backdrop we have today, agility is a core capability for all businesses. It also presents an opportunity – as decades of change occur in only a few months, huge new markets are opening up for the first organisations to adapt. There could not be a more important time than now to show your aptitude for evolution.
Conclusion
Everything has changed but nothing has changed.
A year ago, we said the following about workplace culture. "When shaped consciously and strategically, it's a primary source of competitive advantage. It's one of a few existential factors impacting a company's very sustainability."
In 2020 where pandemic, furloughing and leadership are high on the agenda, strong workplace culture has never been more important. In the middle of today's crisis we are seeing some stars being born.
Related content
Top 10 mistakes founders make when pitching
What are the top ten mistakes founders make when pitching?
Read the article >
AlbionVC partner presents Rising Star Award at the CogX AI Festival
Ed Lascelles announced 2023 winners of the CogX Awards
Read the article >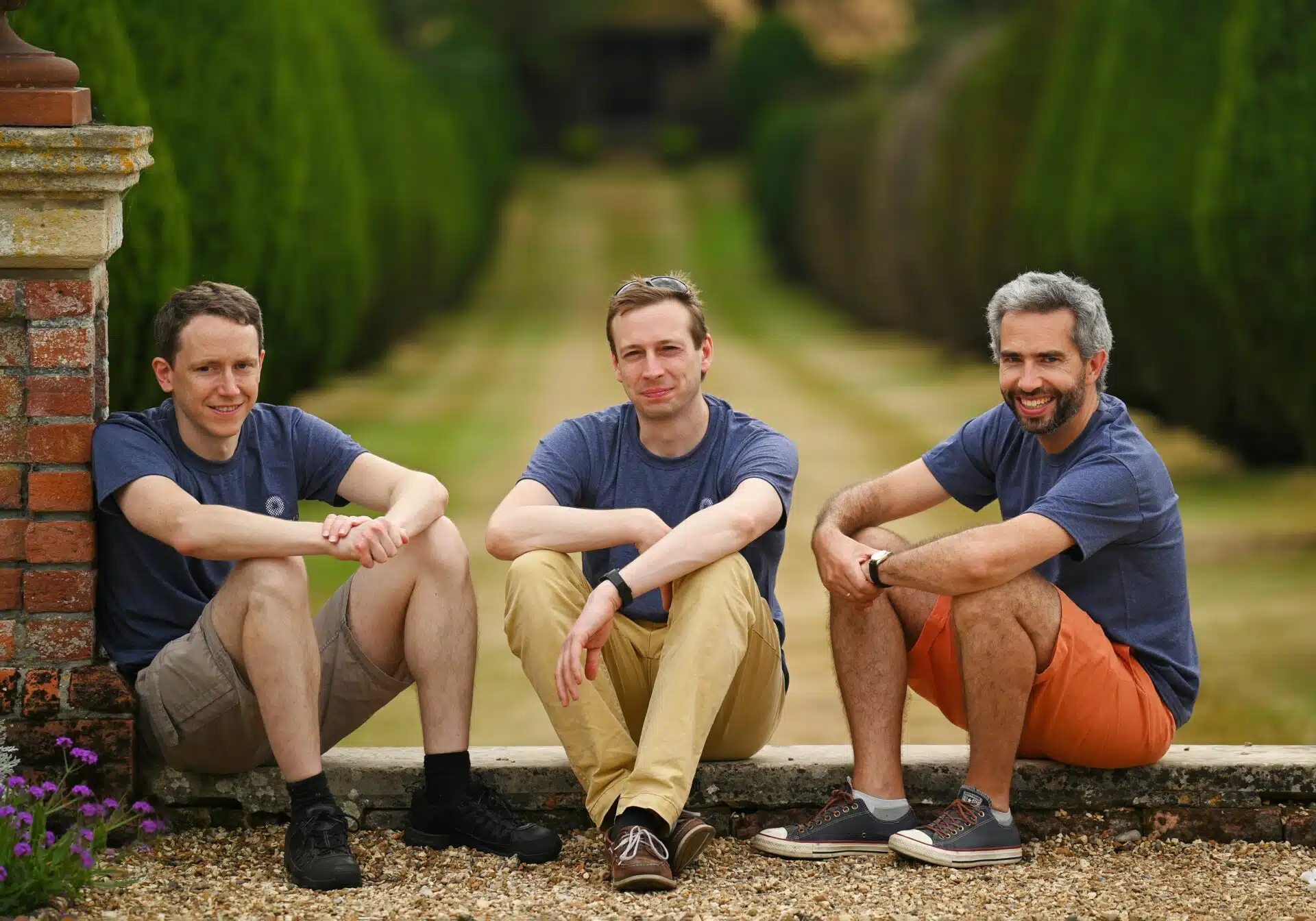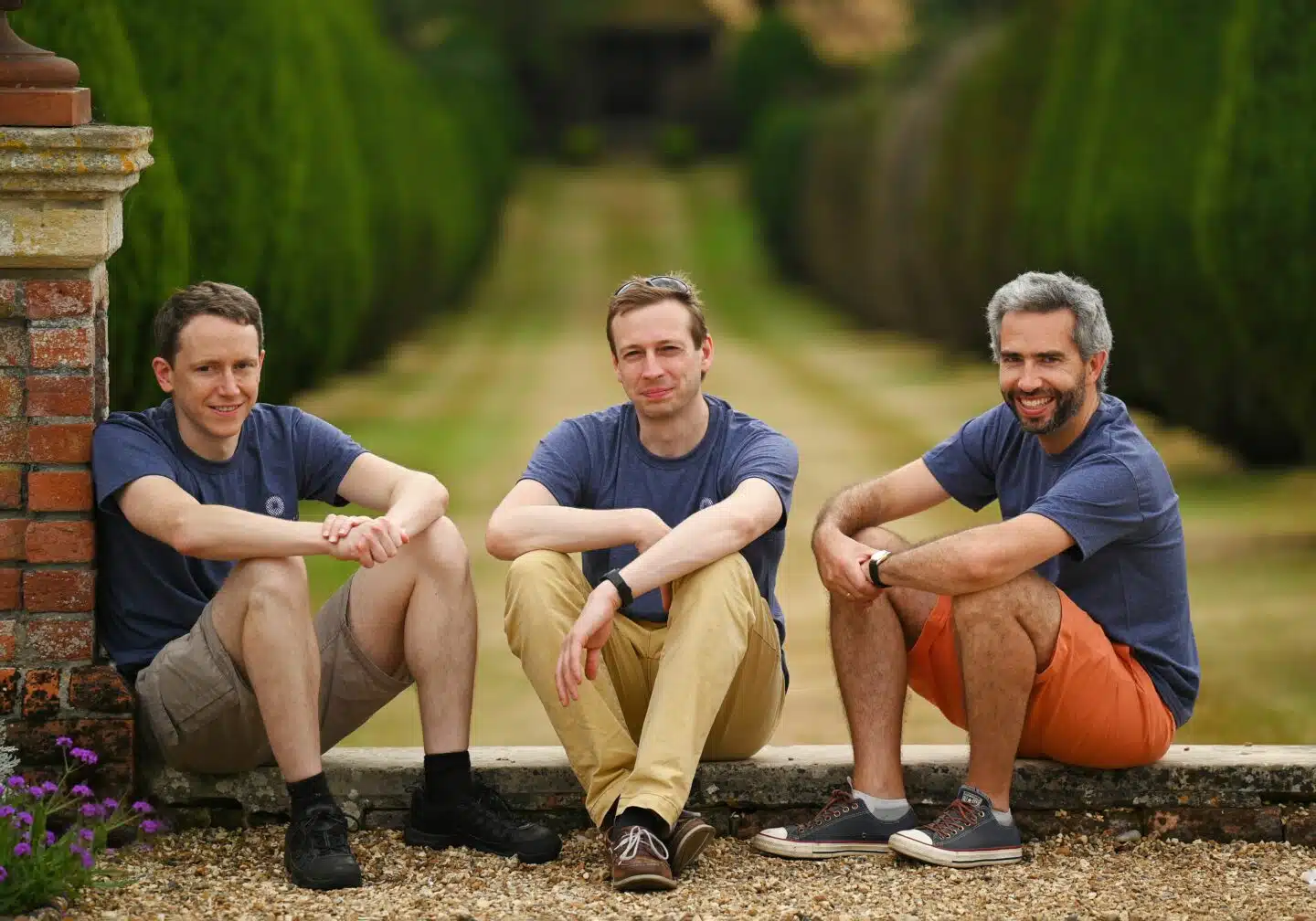 Phasecraft raises £13 million Series A to reach practical quantum advantage
Read the article >