Adam Chirkowski
Investment Director
Overview
Adam focuses on opportunities in B2B software and ClimateTech, exploring companies with the goal to make a positive impact on the move to Net Zero. Adam started his career in M&A investment banking at Rothschild before joining Albion in 2013. Since joining Adam has invested, advised, and sat on the board of companies across a broad range of sectors including involvement in raising and deploying over £150m of funds into the Renewable Energy sector. Adam looks to invest in, and work alongside, exceptional Founder teams who are driven by the goal of addressing the threat of climate change.

Adam holds a BA (Hons) degree in Industrial Economics and a masters in Corporate Strategy and Governance from the University of Nottingham.
Personal
A Yorkshireman at heart, Adam flies the Northern flag at AlbionVC. Outside of work Adam's interests range from playing and watching most sports known to humankind, reading trashy crime thrillers, listening to music from the 60s through to the 90s (and failing miserably to play it on any of the multiple guitars in his house), cooking and travelling (mostly to Italy where his spoken Italian improves with wine). Having two vets as parents, his happy place is in the Yorkshire countryside surrounded by the animals.
Adam has partnered with tem..
Featured content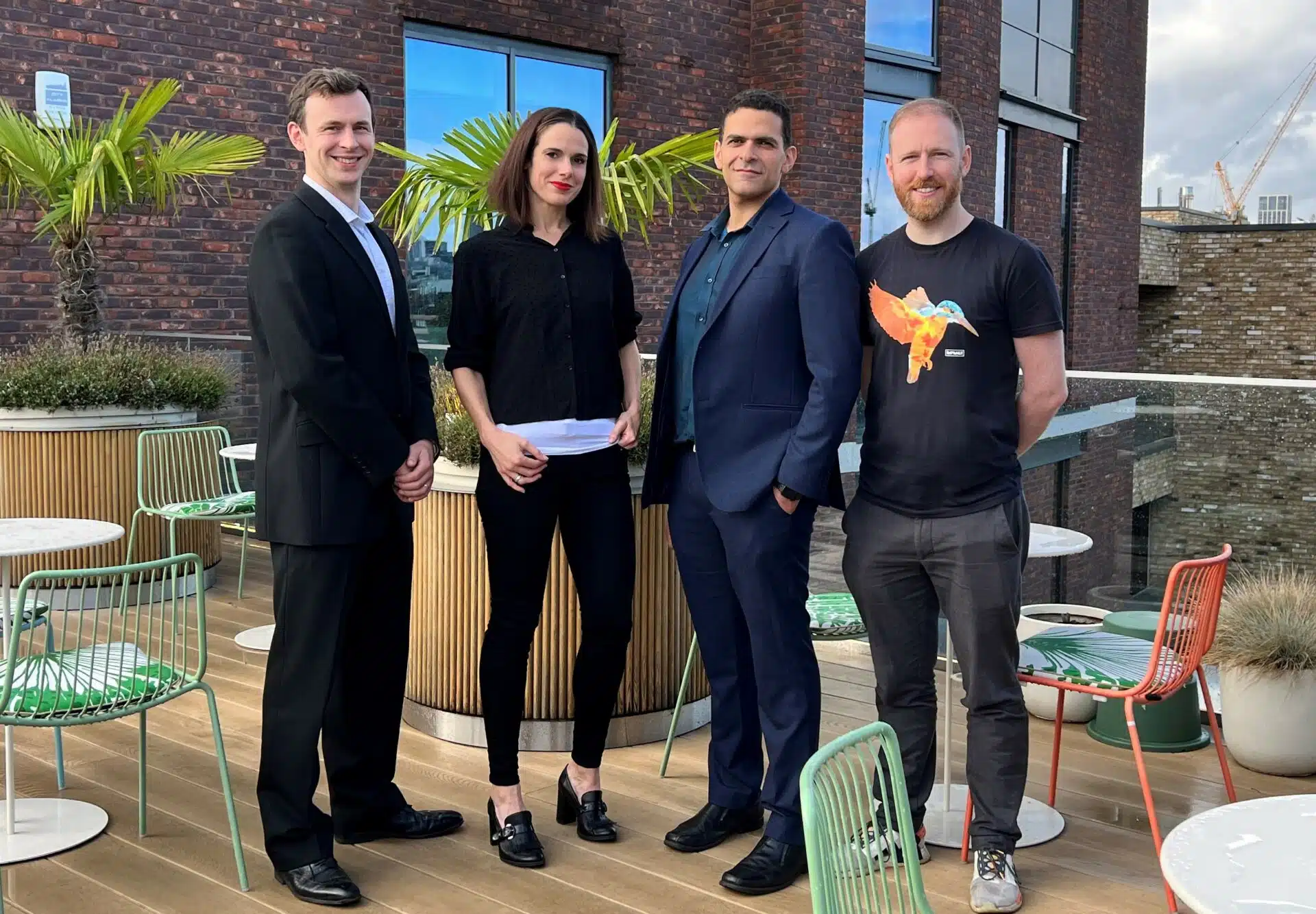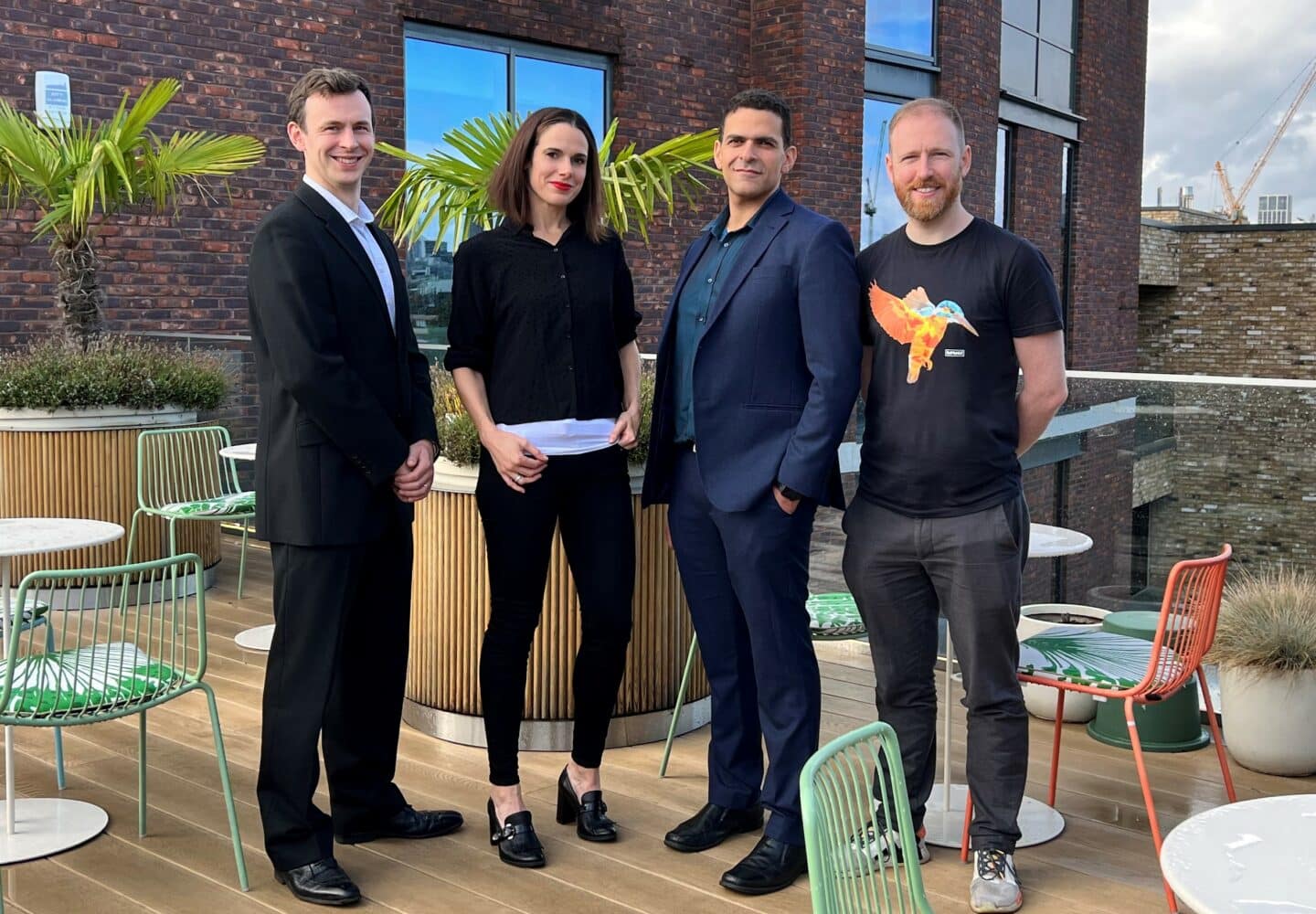 Climate Tech startup Carbon Re raises £1m Seed round
Read the article >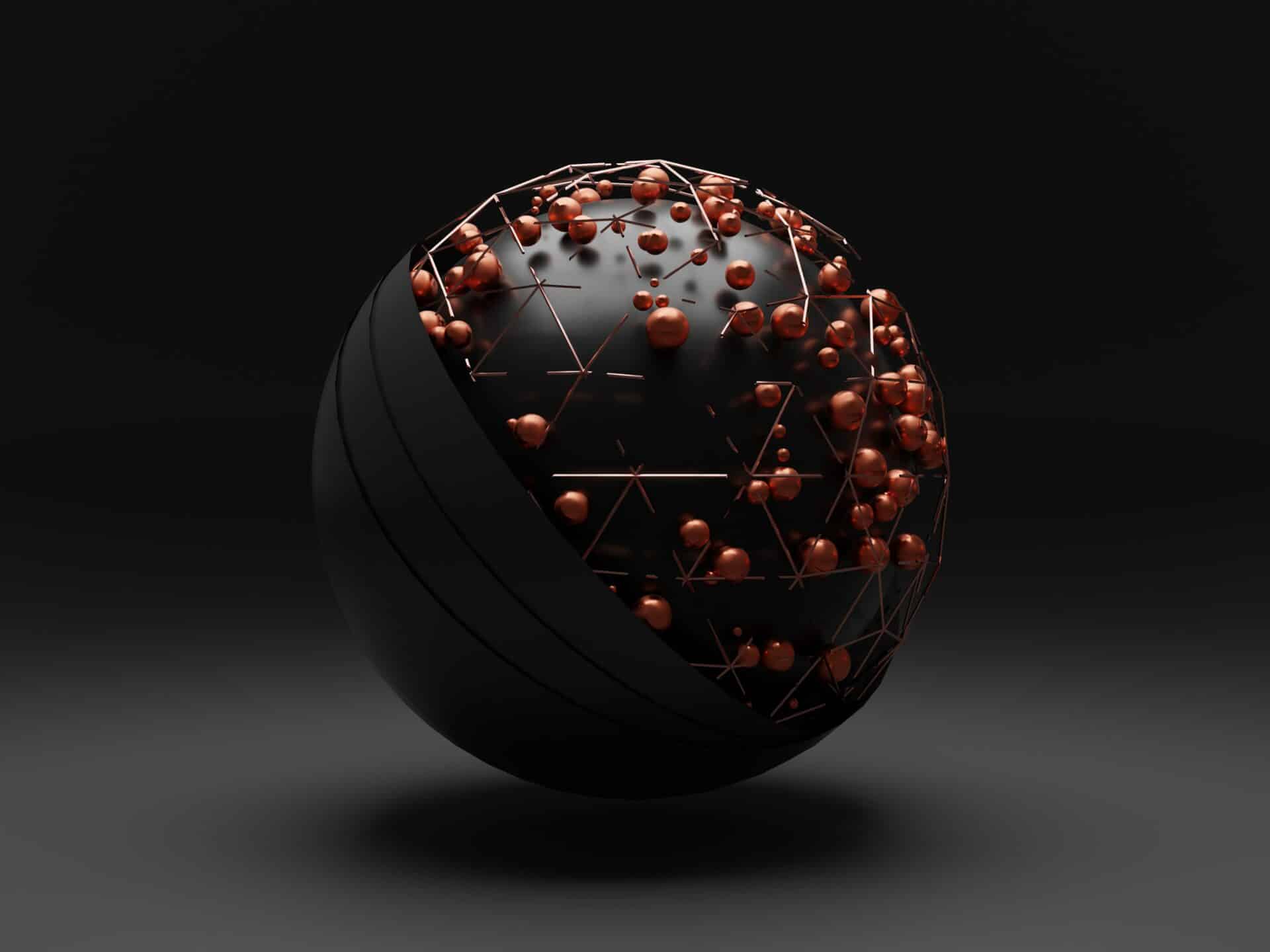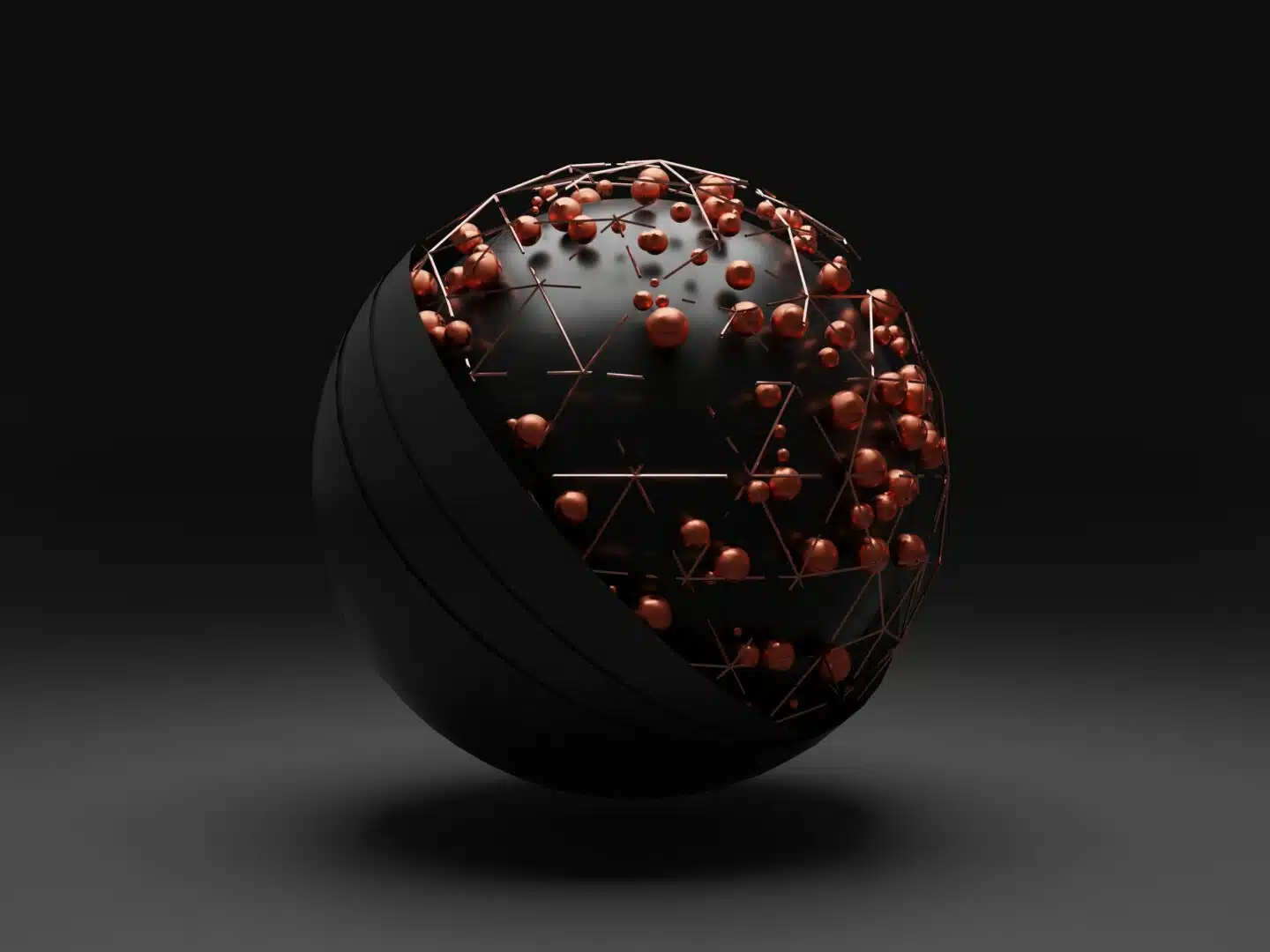 Why you should consider manufacturing from the start of the biotech R&D process
Read the article >