HealthTech Breakfast Club Helsinki
by AlbionVC and Founders Factory
AlbionVC X Founders Factory bring the breakfast club to Helsinki
The HealthTech Club brings together investors, operators, and founders in the European ecosystem to share insights, views and reflect on emerging trends.
After the success of the Milan edition, join us in Helsinki for the latest in the emerging European healthcare ecosystem.
Format: Brunch at Sandro.
If you would like to join us at the next session, get in touch with Molly.
Related content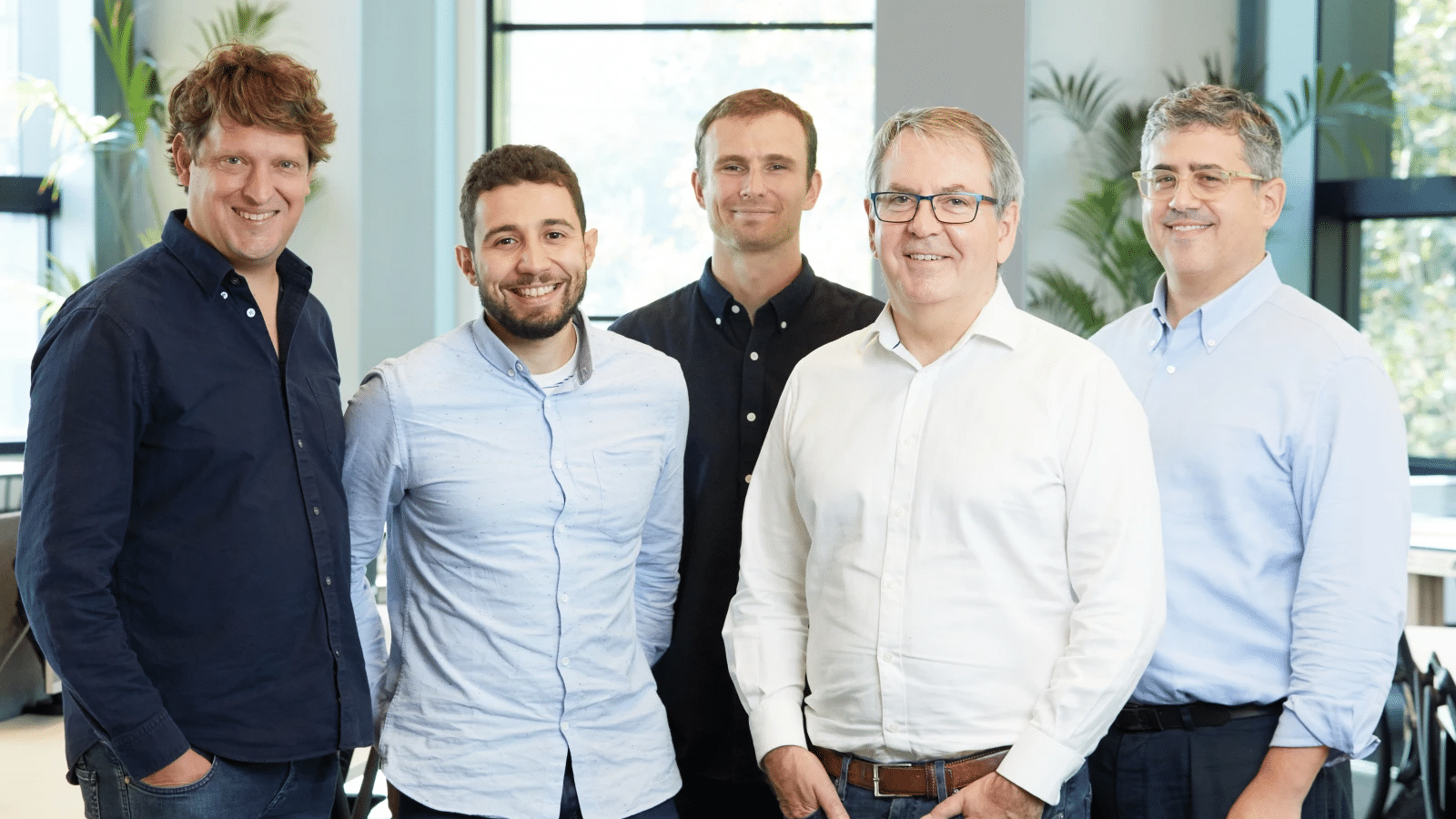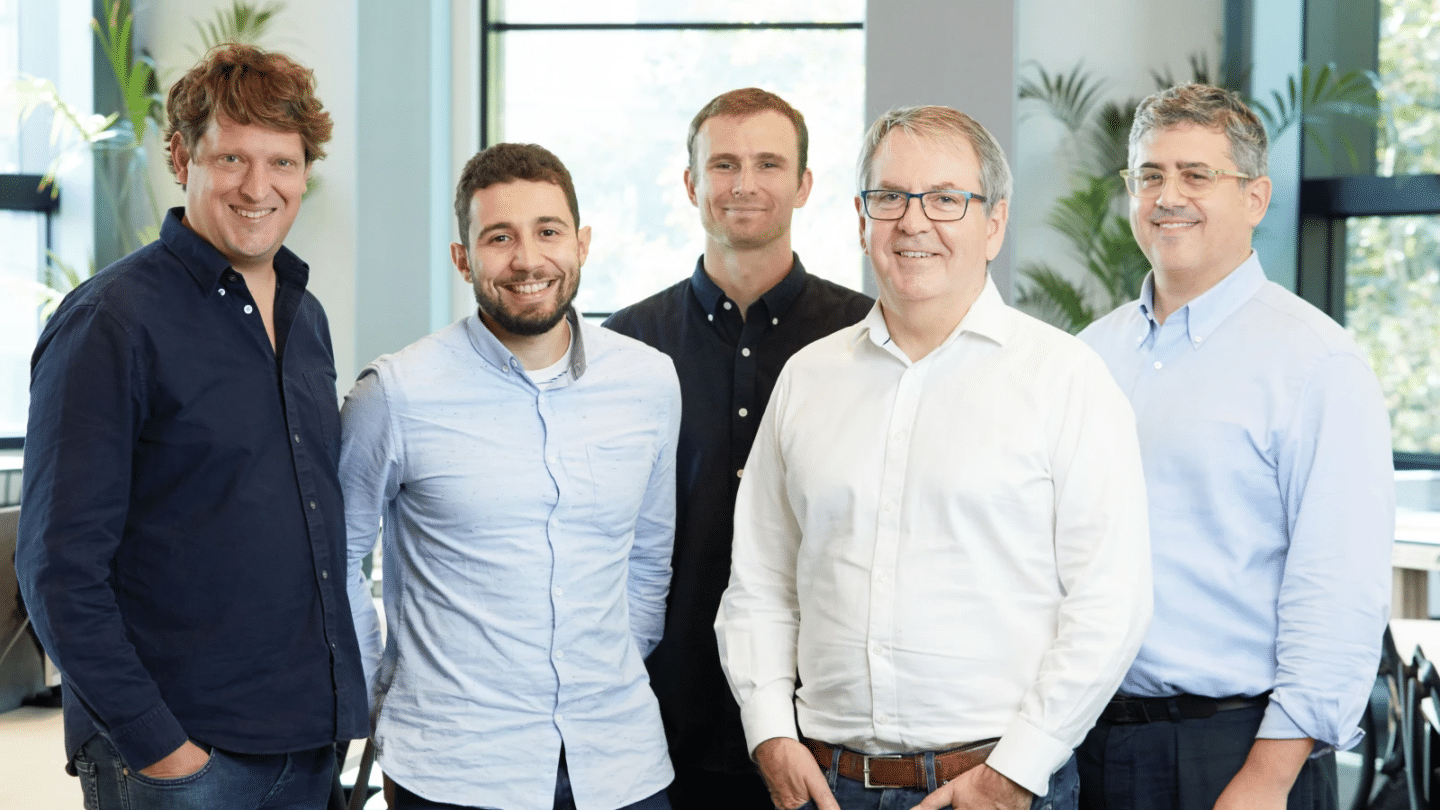 Hazy raises $9m to power synthetic data usage in enterprises
Read the article >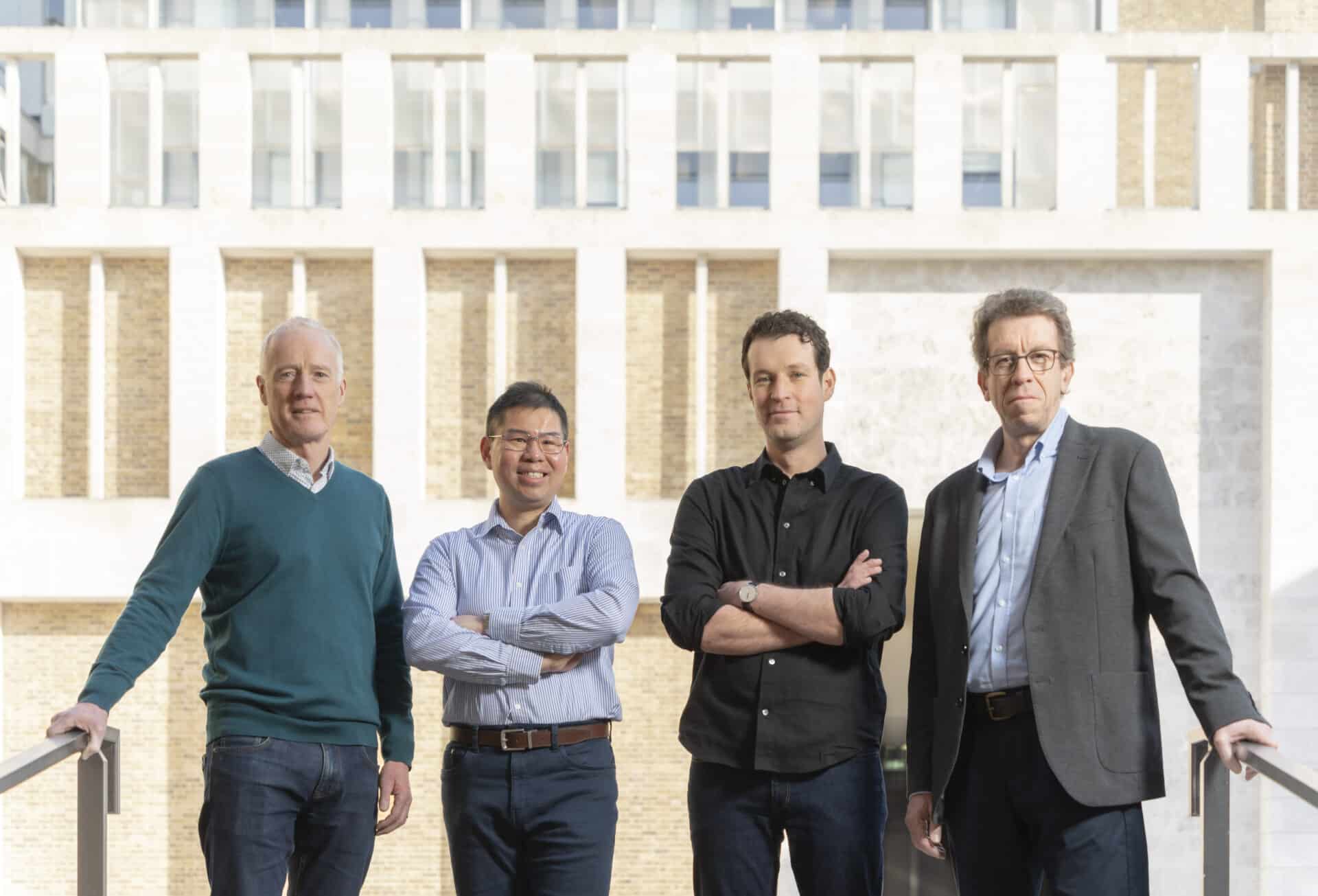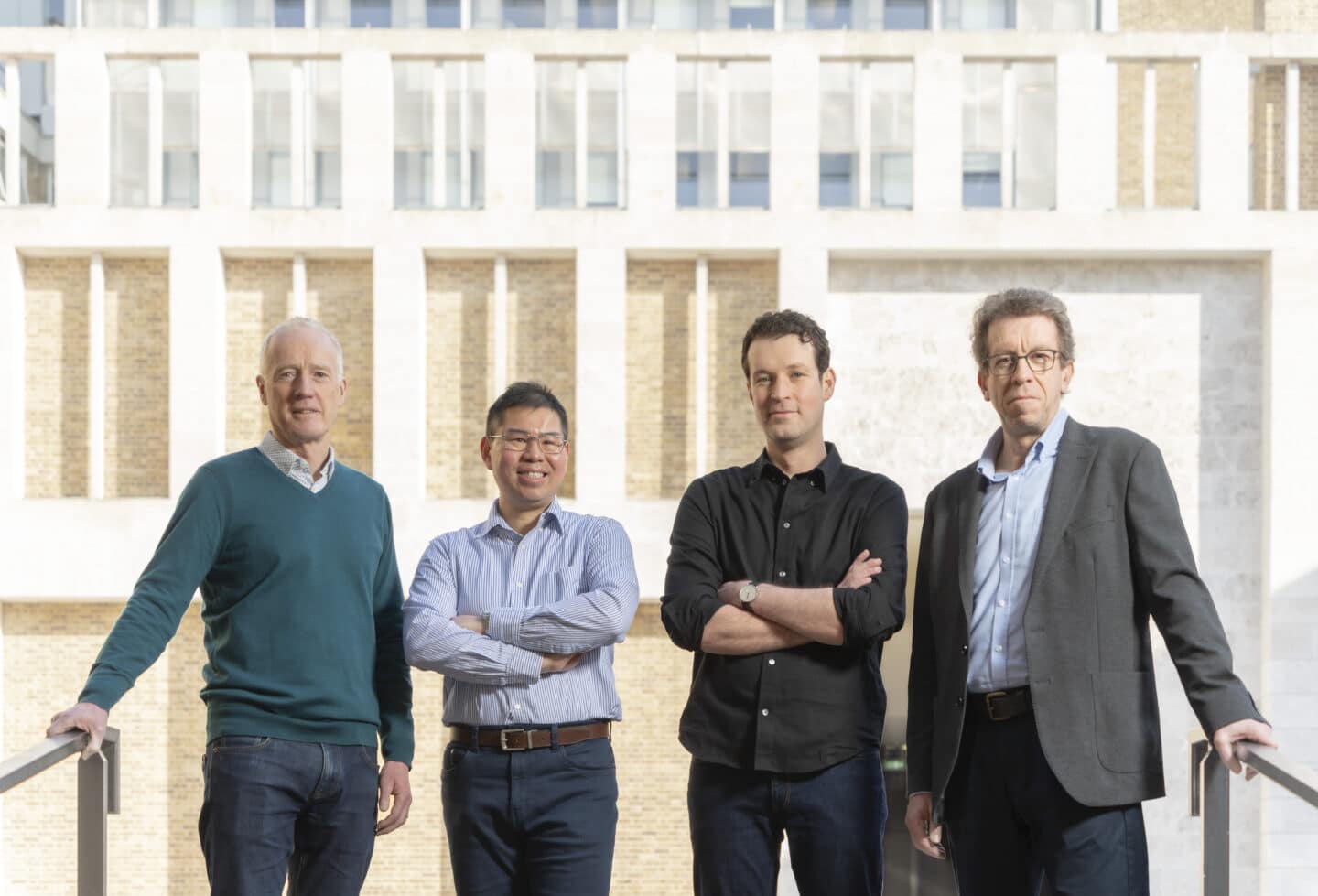 Intrinsic Semiconductor Technologies Secures £7m Investment
Read the article >
Q&A with Emil Gigov, Partner AlbionVC | Silicon Roundabout
Q&A with Emil Gigov, Partner AlbionVC | Silicon Roundabout
Read the article >