HealthTech Breakfast Club
by AlbionVC & Founders Factory
HealthTech Breakfast Club is on a mission to unite early-stage healthtech investors, founders and leading industry experts to identify key challenges and opportunities within European healthcare. The club is brought to you by AlbionVC and Founders Factory, and is hosted on a monthly basis across partner offices in London, UK.
July edition of the club is focused on FemTech. Discussion points include innovations targeting conditions that disproportionately/ differently affect women, how startups are utilising data to improve the gender data gap and how investors are assessing hardware vs. software based solutions in the space. Looking forward to welcoming the founders in the room from GlycanAge LTD, Tuune, Ohana Health, Mitra Bio and Adora Health.
Breakfast is set to start at 8.30am at the Founders Factory (Northcliffe House, Young Street, W8 5EH); we'll have a delicious breakfast spread of bagels, yoghurts and pastries, fuelled with lots of coffee and tea!
If you would like to join us at the next session, get in touch with Molly.
Related content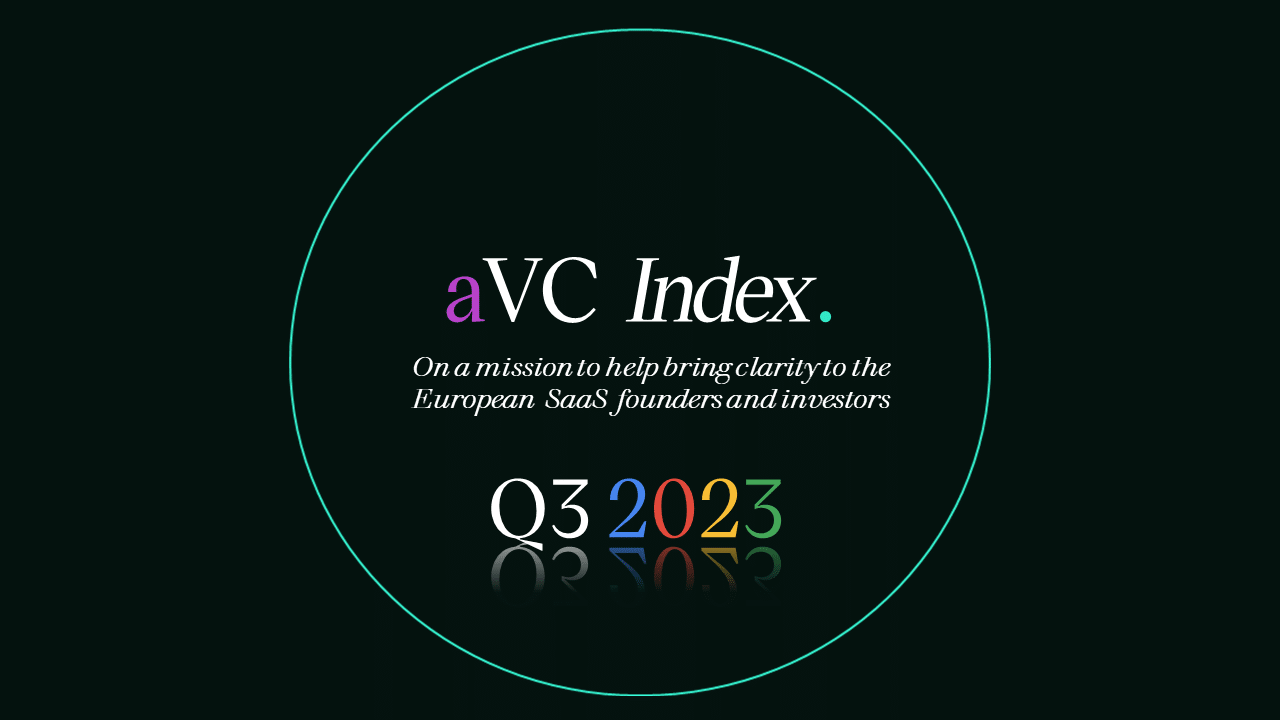 The state of early-stage European VC in Q3 2023
Read the article >
Top 10 mistakes founders make when pitching
What are the top ten mistakes founders make when pitching?
Read the article >