Fire chat with Parry Malm, co-founder and CEO Phrasee
Interview with Emil Gigov, Partner AlbionVC who led our Series A investment in Phrasee
Emil Gigov, Partner AlbionVC sat down to chat with Parry Malm, co-founder and CEO Phrasee.
Phrasee is an AI-powered SaaS platform that revolutionises customer communication through brand language optimisation. Phrasee boosts customer engagement and increases customer lifetime value for the world's leading B2C brands – Domino's, eBay, FARFETCH, Groupon, Walgreens. Today, over 1 billion people across four continents have responded to Phrasee-generated language.
It has recently been announced that Capital D, a private equity fund, alongside Morgan Stanley Expansion Capital and Keyhaven Capital Partners have acquired a majority stake in the Company.
AlbionVC led Phrasee's Series A investment round in 2018, and up until this point was the main institutional investor in the company.
During Emil's fireside chat Parry reflects on his journey of scaling Phrasee, from making those first few important hires to raising Series A and expanding to the US (prematurely originally and how it was a run away success the second time around).
Related content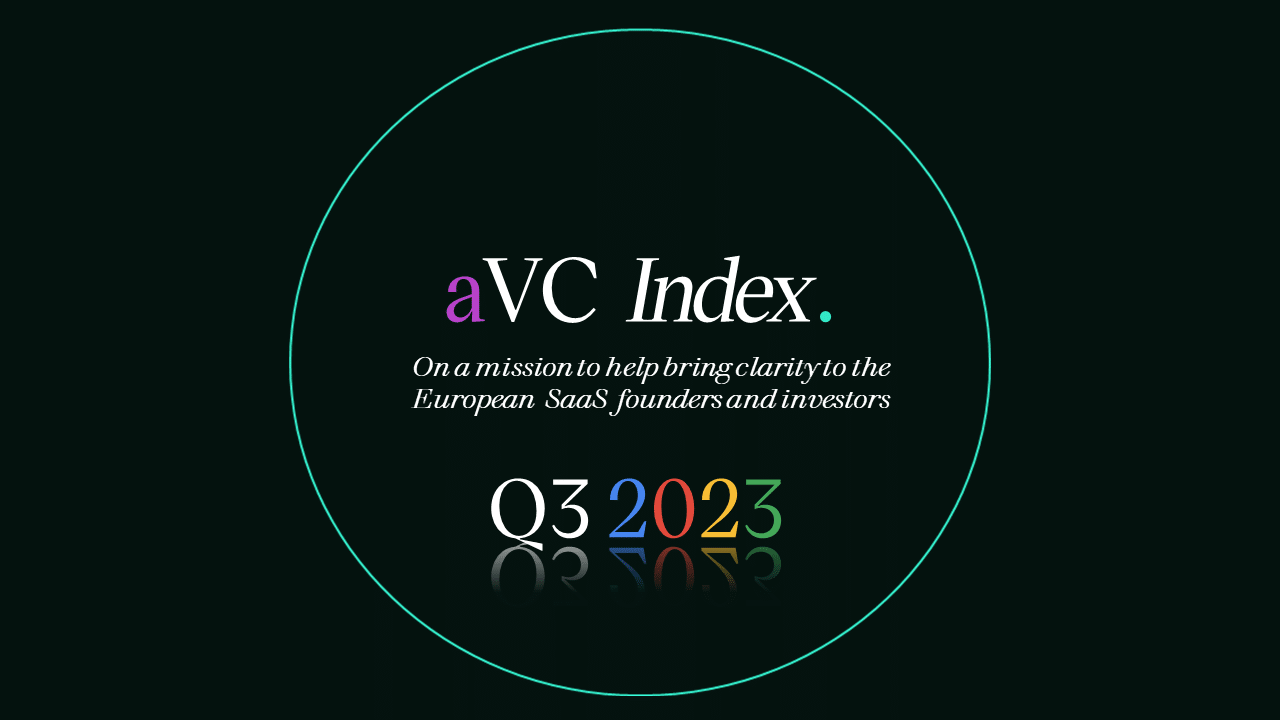 The state of early-stage European VC in Q3 2023
Read the article >
Top 10 mistakes founders make when pitching
What are the top ten mistakes founders make when pitching?
Read the article >