Why we invested in Ophelos?
Perspective, by Cat McDonald
Introducing Ophelos: a business that shows social responsibility can be profitable
Ophelos is breaking the mould of what it means to be a high-growth tech company.
They use machine learning algorithms and data – more often affiliated with cold, dispassionate tools used by ad-giants and city traders – to provide better, more empathetic debt resolution that focuses on consumer wellbeing.
With double digit inflation driving up living costs, their solutions couldn't be coming to market at a better time.
A typical household's costs are expected to increase by well over £1,000 this year and forecasts suggest 40% of households could find themselves in fuel poverty. According to the FT, "UK consumer confidence has dropped to its lowest level for nearly 50 years…weaker than in the darkest days of the global banking crisis, the impact of Brexit on the economy, or the Covid shutdown". A recession is increasingly likely.
Whether or not the global financial system descends into recession, we're going to see massively increasing numbers of people sinking into debt. Whilst inflation we are seeing is reminiscent of the 1970s, the abundance of credit available to consumers is a uniquely recent phenomenon. According to the IIF, global consumer debt has increased 3x in the past 20yrs (2000: $18tn, 2021: $55tn) and 16% of UK adults were facing debt problems before the recent spike in costs. This is a massive, global and widespread problem that is going to compound as more people turn to borrowing to make ends meet.
Traditionally, rising consumer debt and spiking inflation are a problem for government, but in this situation it is unclear how they can help. Significant monetary policy interventions will be difficult, since higher interest rates will only compound the debt problem, and fiscal policy will struggle to contend with the excess demand in the economy post-pandemic.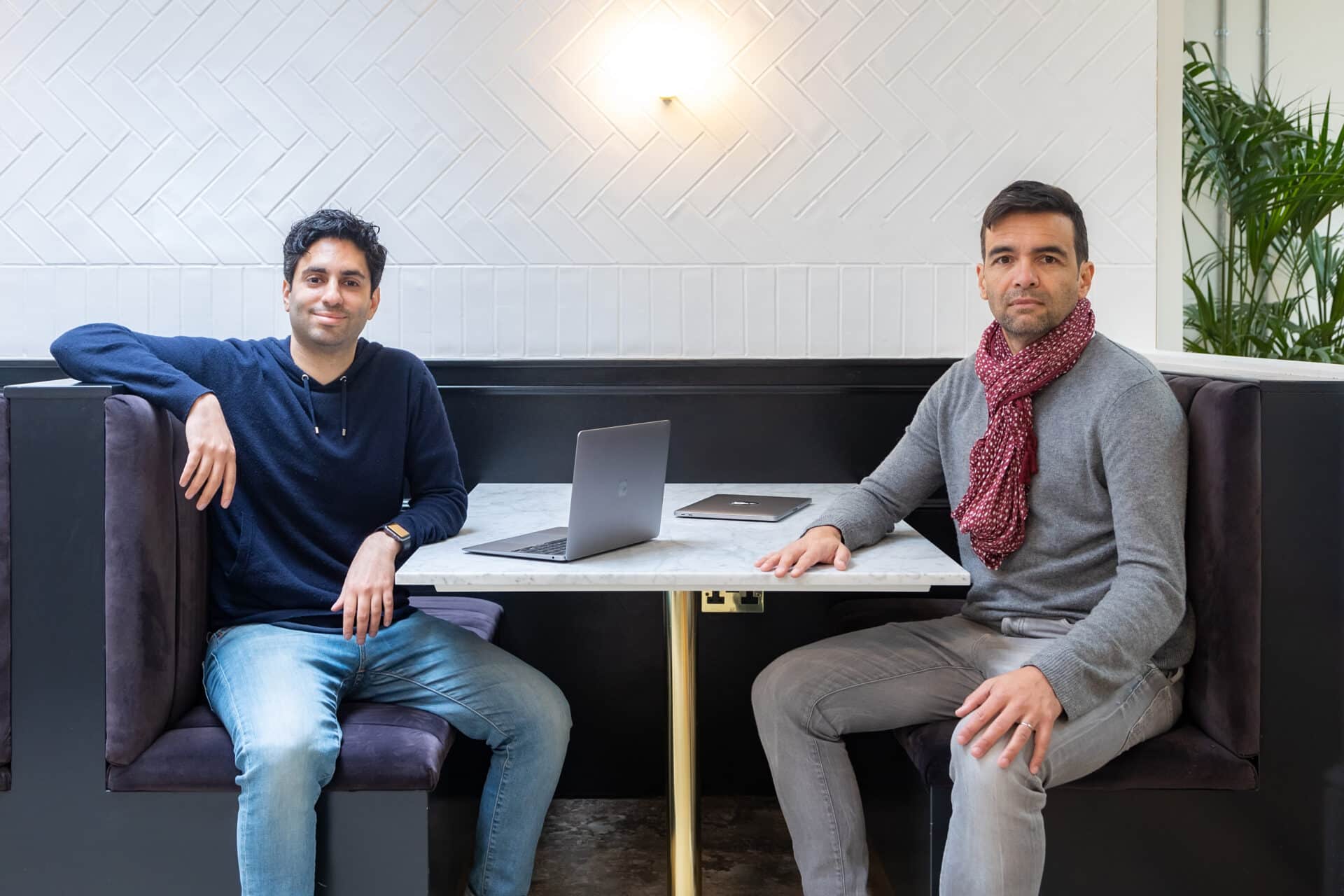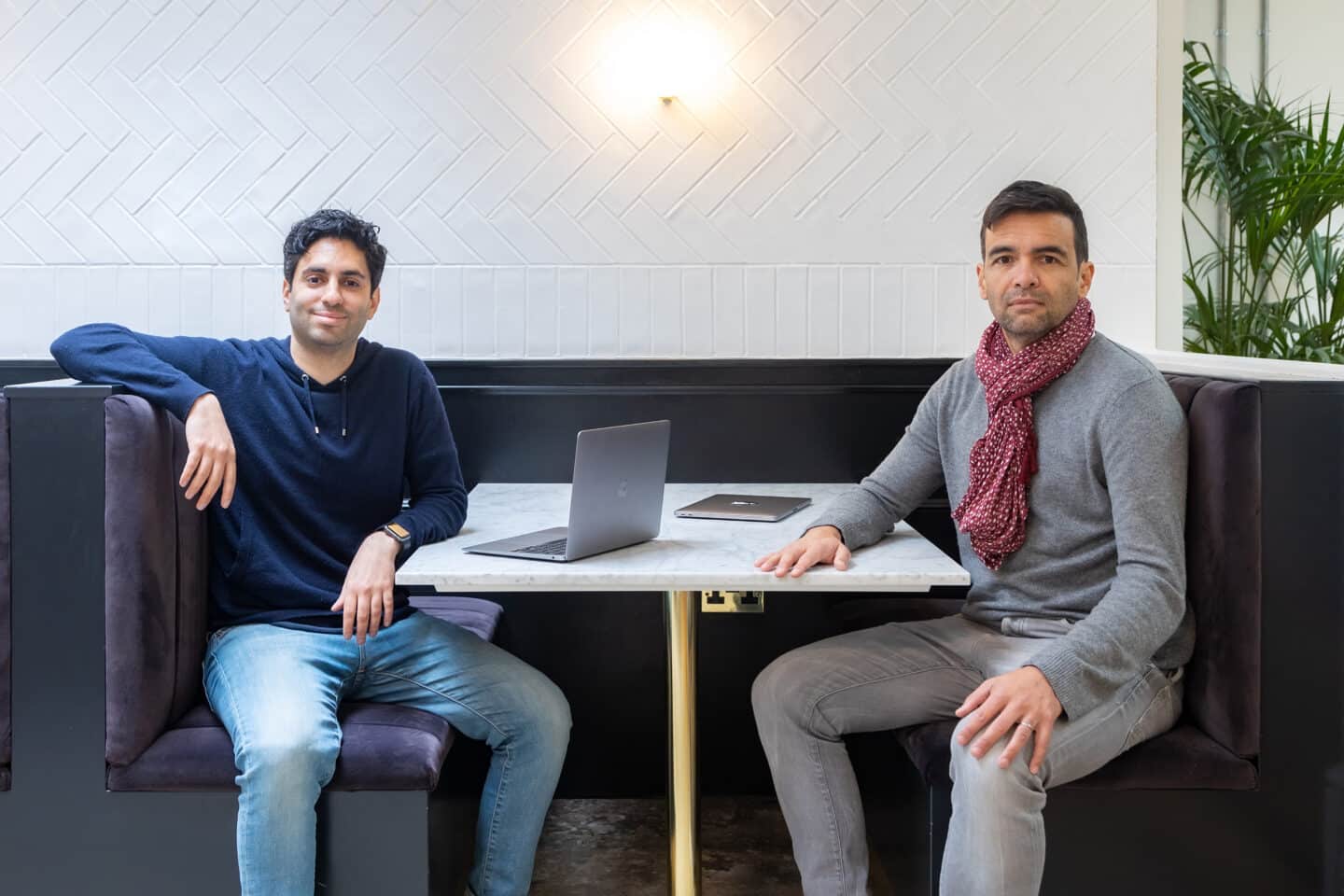 With the government in stasis, it is time for businesses to step up and demonstrate social responsibility.
Businesses with indebted customers generally outsource their collections to a debt collection agency. These agencies almost all follow the same inefficient operating model and offer a customer experience ranging from unpleasant to predatory.
This approach has cemented a stigma around consumer debt that leaves individuals feeling stressed, inadequate, and damages their mental health. But the reality is that not having enough money, or mismanaging money, is common. Given spiking living costs, even prudent consumers may be caught up and struggle to pay their bills.
Businesses are turning to Ophelos in recognition of the need to provide better, more empathetic, debt resolution.
Ophelos' USP is a proprietary set of core machine learning algorithms which can predict, automate and optimise an individual's debt repayment journey. The platform empowers customers to manage when, where and how they repay what they owe, putting them in control.
Since nearly all consumers want to do the right thing (unless they're hassled and humiliated!) this approach leads to higher recoveries (300% on average). In an age where companies are fighting to balance profits and a positive impact on society, this is why energy and utilities businesses are moving to Ophelos.
Ophelos enables organisations to better manage their debt books, increase their margins, and also do the right thing.
What next?
I have focussed on the cost-of-living crisis because we believe that this will be one of the most important issues to address over the next year. However, this is not just a momentary problem – consumer debt has been increasing for more than 30 years and we don't see that changing any time soon.
The pace of change in debt provision is perhaps most evidenced by the growth in provision of buy-now-pay-later ("BNPL") schemes. According to Marqeta, 47% of UK and US respondents have used BNPL and 78% of these intend on increasing their usage going forwards. Whilst firms' like Klarna, AfterPay and Affirm's innovative technologies are driving ever increasing credit availability, Ophelos is ensuring the way unpaid debts get handled keeps pace without losing focus on the wellbeing of the consumer.
This is why customer centric and mission-driven fintechs such as Yonder, Plend and Butter also choose Ophelos.
AlbionVC is proud to announce our investment in Ophelos.
We are delighted to welcome Amon, Paul and the whole Ophelos team to the wider AlbionVC portfolio of businesses tackling some of the world's biggest issues across fintech, cybersecurity and digital health.
We have been hugely impressed by their mission-driven approach and are excited to be a small part of the big journey ahead!
Related content
Top 10 mistakes founders make when pitching
What are the top ten mistakes founders make when pitching?
Read the article >
AlbionVC partner presents Rising Star Award at the CogX AI Festival
Ed Lascelles announced 2023 winners of the CogX Awards
Read the article >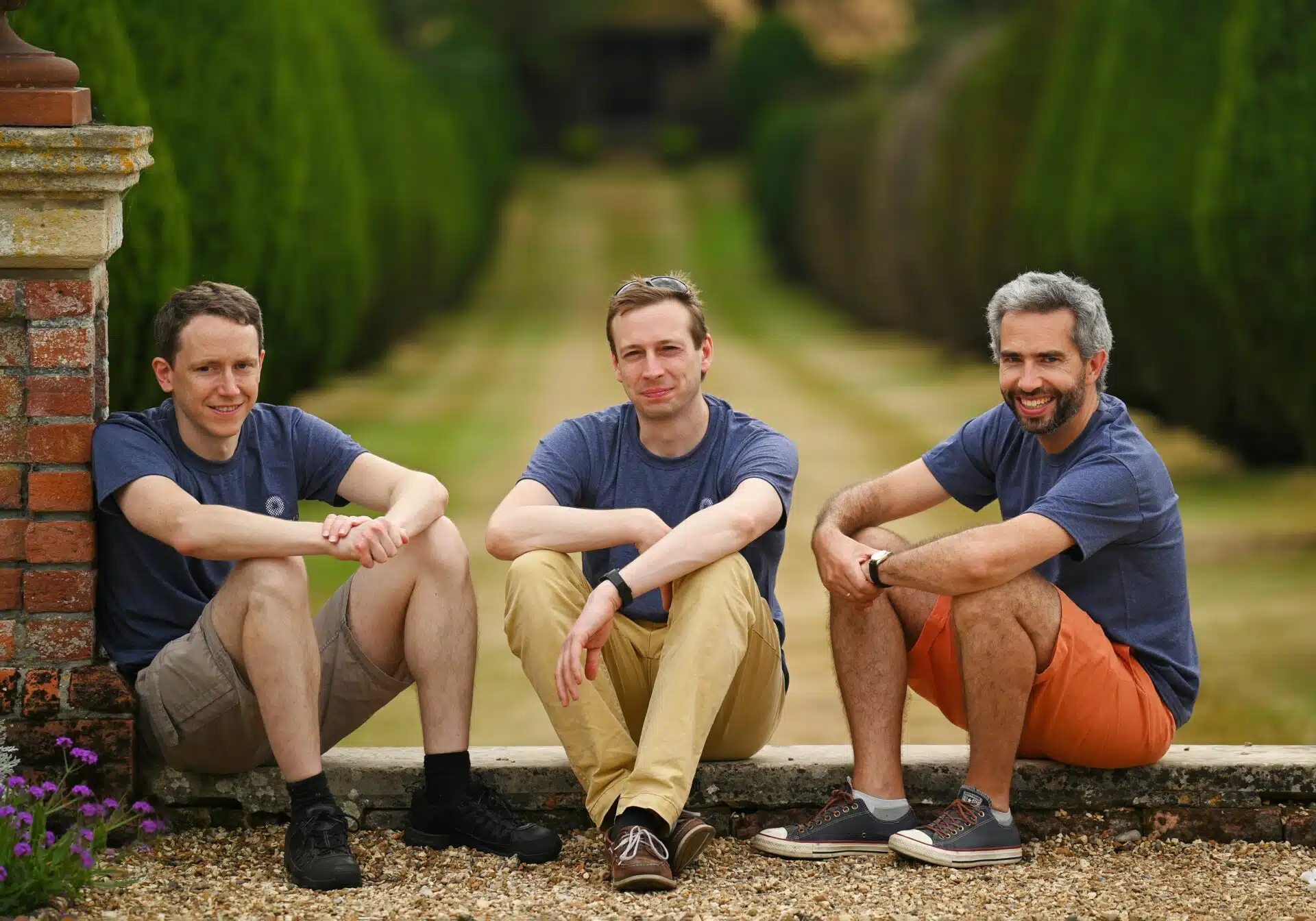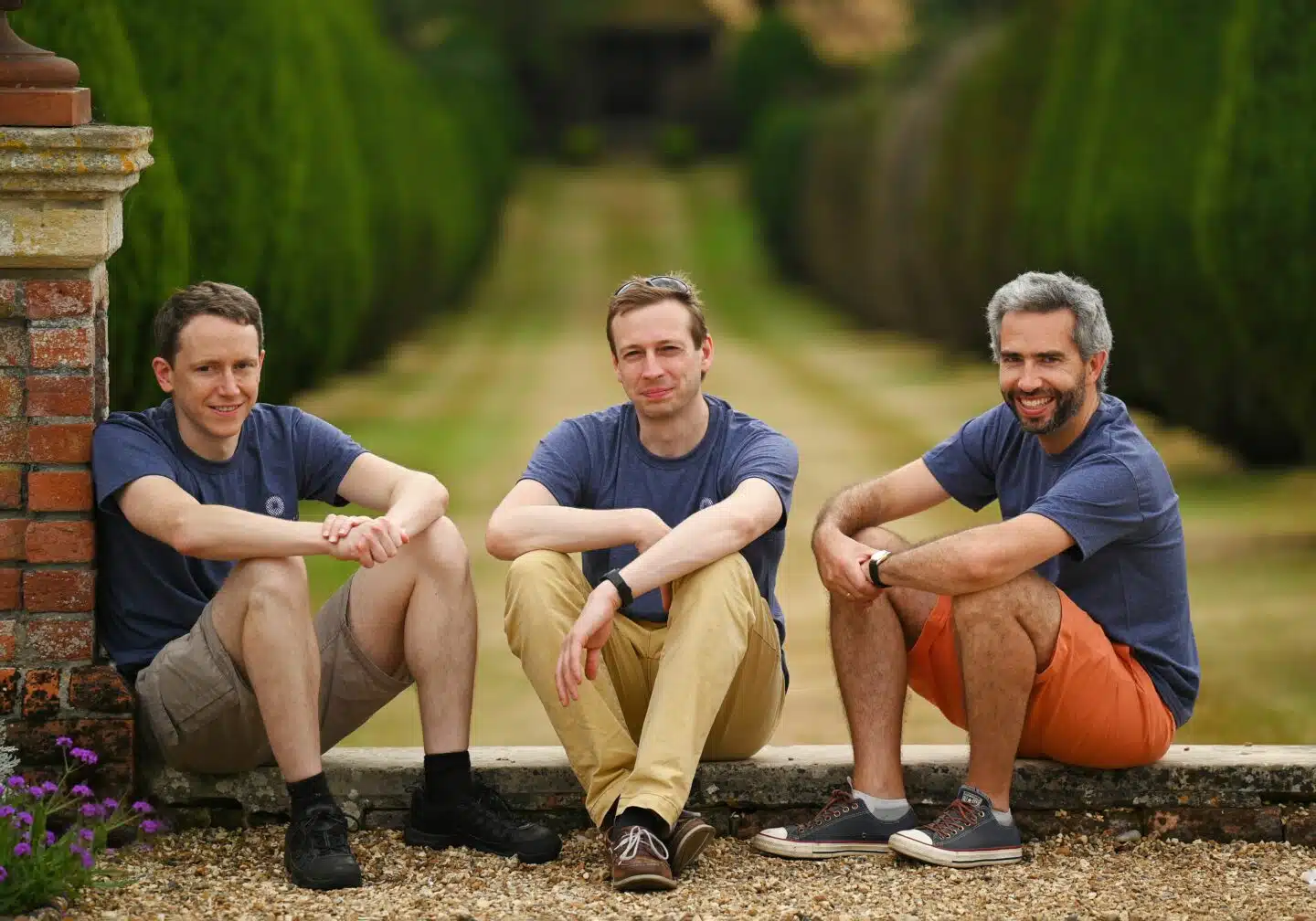 Phasecraft raises £13 million Series A to reach practical quantum advantage
Read the article >