HealthTech Breakfast Club
by AlbionVC and Founders Factory
AlbionVC X Founders Factory bring a monthly breakfast club together to discuss emerging themes within the world of digital health.
The March edition of the HealthTech Breakfast Club was focused on Go-To-Market – Pharma as a customer, partner and investor. From AI drug discovery to clinical trial ops, navigating the role of pharmacos as a customer, partner and investor (or all 3!) can be challenging. The discussion approached the topic through the lens of pharmcos, founders and investors to think about how to navigate go-to-market strategy for digital health companies improving evidence generation.
Pharmacos: Doerte Seeger from Novartis discussed what big pharma look for in health tech innovations and the importance of patient outcomes, evidence and understanding the compliance requirements of solutions.
Start ups: Founders of Sano Genetics (Patrick Short) and uMed (Matt Wilson) spoke to how they navigated their route into pharma, how this changed over time. It was clear the importance of understanding the different pharma players and which ones with who you have problem/solution fit.
Investors: Charlotte Barttelot (MMC) and Leigh Brody (UCL Technology Fund) discussed how they DD businesses where pharma is a customer and understanding that timing is important – yes, of course everyone wants to access innovation early but too early can mean there are not the proof points required for adoption. Working with smaller accounts (e.g., small biotech companies) can support conversations with the big pharma companies.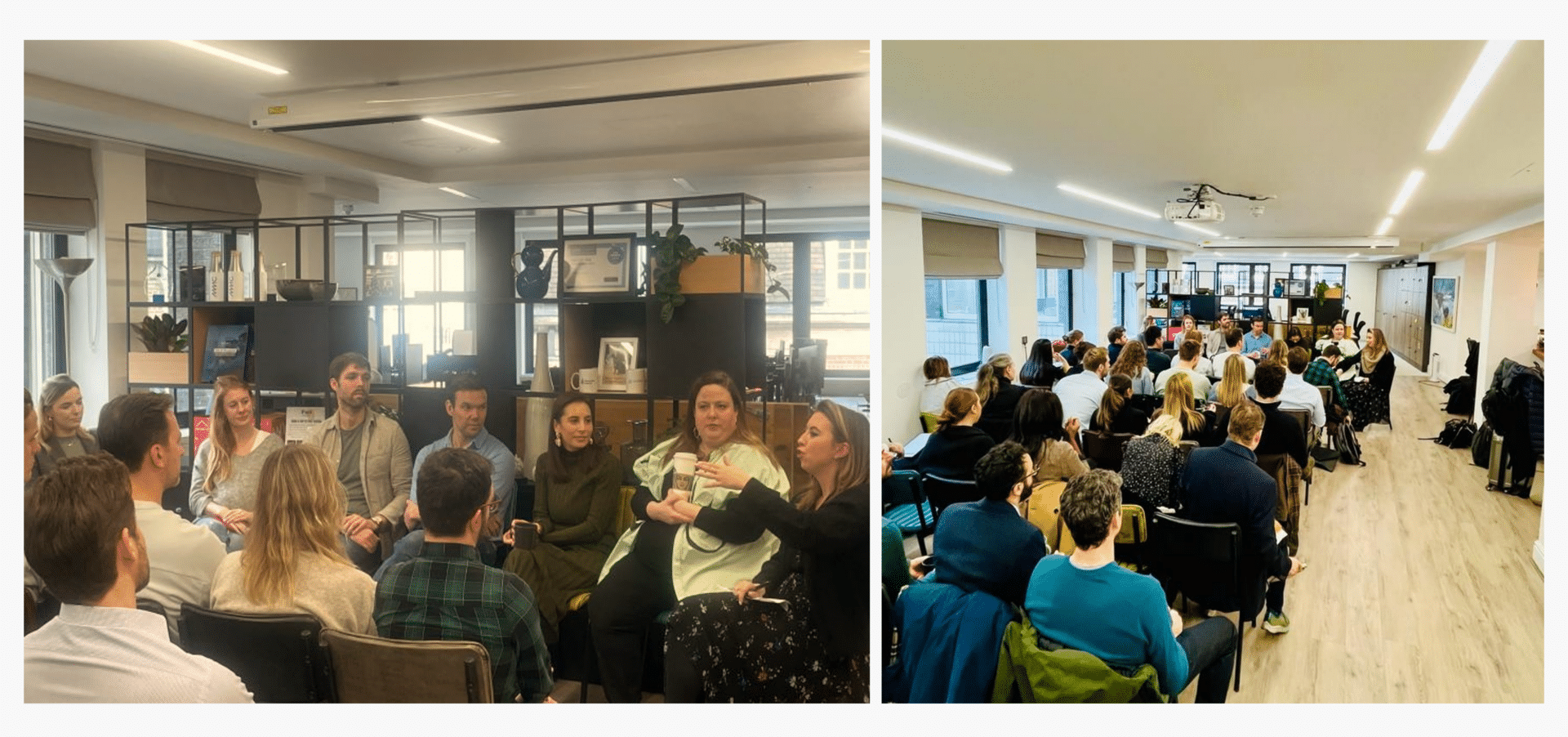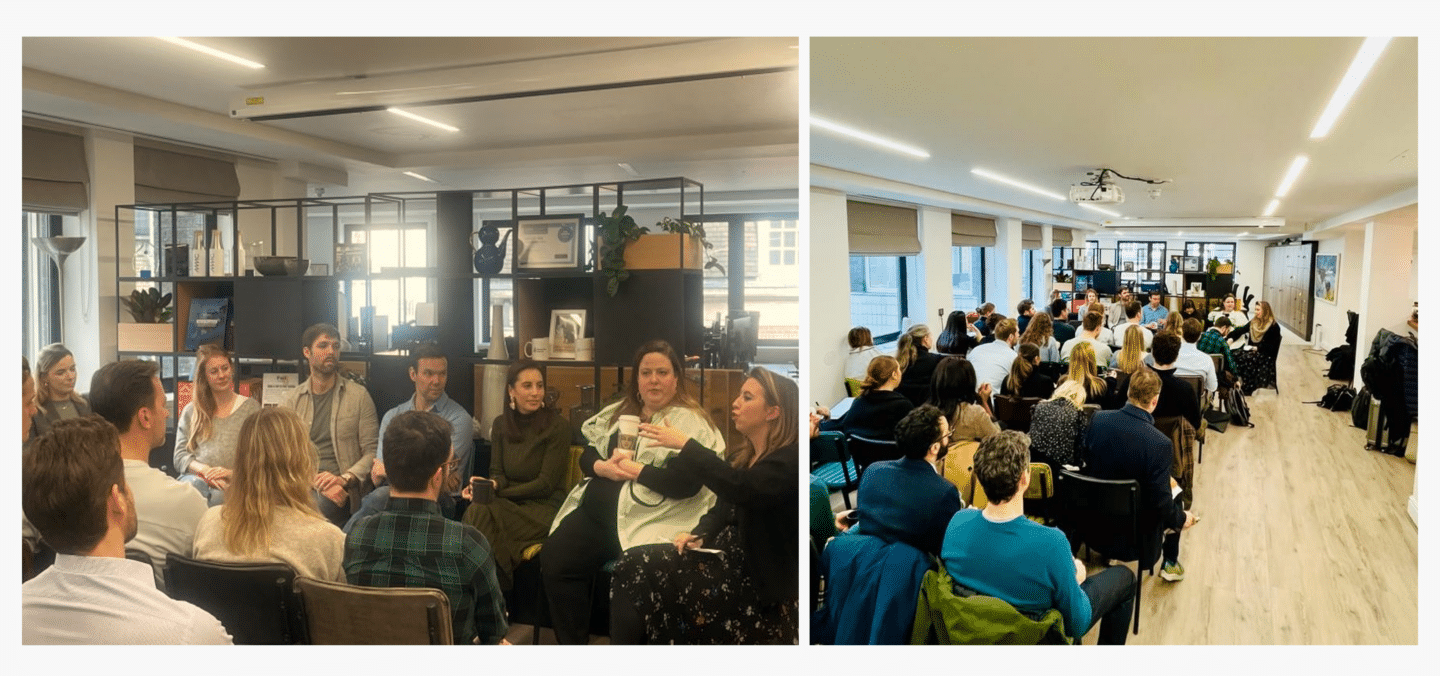 If you are a founder building in the space, we'd love to hear from you. Reach out to @Molly Gilmartin or one of the AlbionVC team.
More details about the next HTBC coming soon which will be on AI in healthcare.
If you would like to join us at the next session, get in touch with Molly.
Related content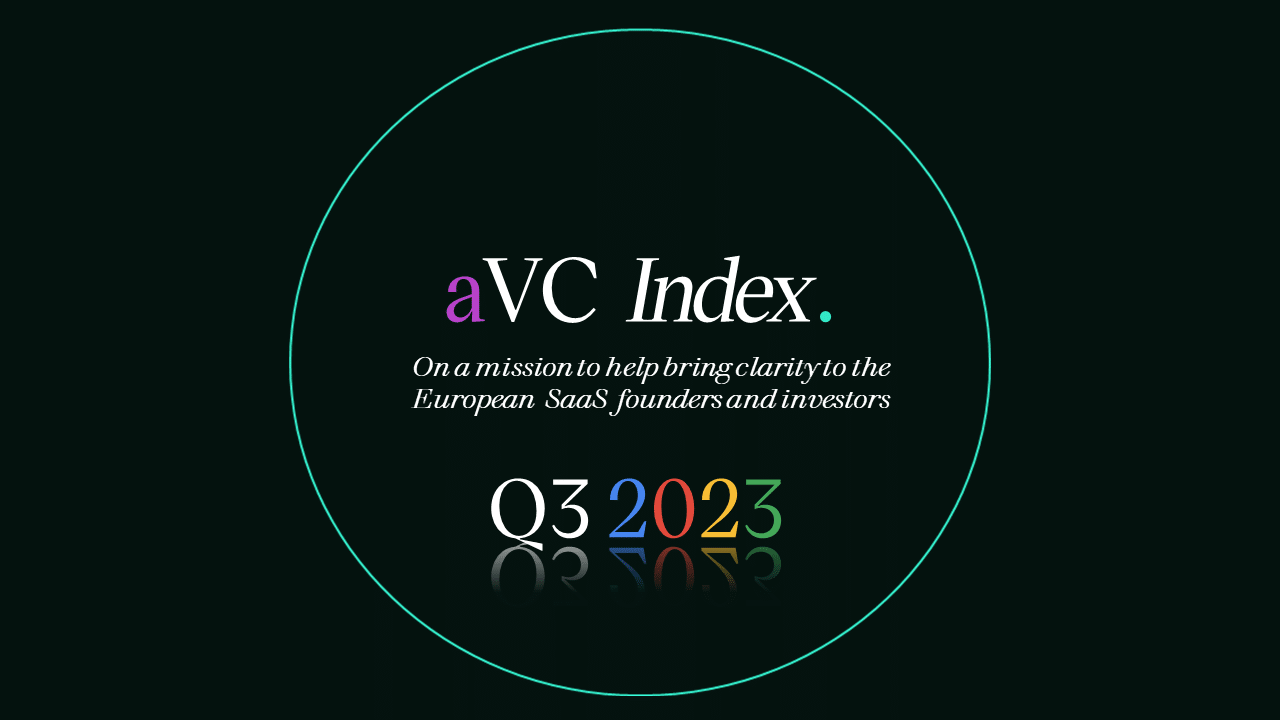 The state of early-stage European VC in Q3 2023
Read the article >
Top 10 mistakes founders make when pitching
What are the top ten mistakes founders make when pitching?
Read the article >