Intrinsic Semiconductor Technologies Secures £7m Investment
News, by AlbionVC
Intrinsic Semiconductor Technologies, the next generation memory technology company, today announced it has secured £7 million in a funding round led by Octopus Ventures and supported by existing investors IP Group and the UCL Technology Fund as well as £1m in InnovateUK grants. The new funding will support the expansion of its engineering team to bring its product to market and enable a new generation of smart devices and self-contained systems with embedded intelligence.
Based on more than a decade's research at University College London (UCL), Intrinsic has developed an innovative approach to non-volatile memory using resistive random-access memory (RRAM). The technology can read data 10x to 100x faster and write it 1000x faster than existing solutions and uses standard, frequently used materials, which are less complex or expensive compared to other RRAM solutions. It is also fully CMOS compliant to make it easier and cost effective for foundries to integrate the technology within existing chip manufacturing facilities. Together, these technological advantages will allow data hungry applications to overcome the memory bottleneck caused by current external flash memory, delivering dramatically higher performance at a much lower energy consumption.
"We believe RRAM has the potential to become the backbone for the next generation of edge and IoT computers at a time when data hungry intelligent applications are becoming more and more prevalent," said Mark Dickinson, CEO, Intrinsic Semiconductor Technologies. "Companies want to integrate more intelligence into self-contained applications and devices so that they can operate autonomously but this requires a paradigm shift in how memory is employed in these environments. By focussing on simplicity and manufacturability in our approach to RRAM we will open up a whole new array of market opportunities and this funding will play a critical role in helping us to attract highly skilled engineers to build out the commercial potential of Intrinsic."
Intrinsic was founded in 2017 by Professor Tony Kenyon, Dr Adnan Mehonic and Dr Wing Ng, who are leading researchers into non-volatile memory at the Department of Electronic and Electrical Engineering, University College London. The company has already received seed funding from UCLB, UCL Technology Fund and IP Group for its cutting-edge research in this sector.
Watch the interview with Marck Disckinson, CEO Intrinsic on Sky News here.
Read more here.
Related content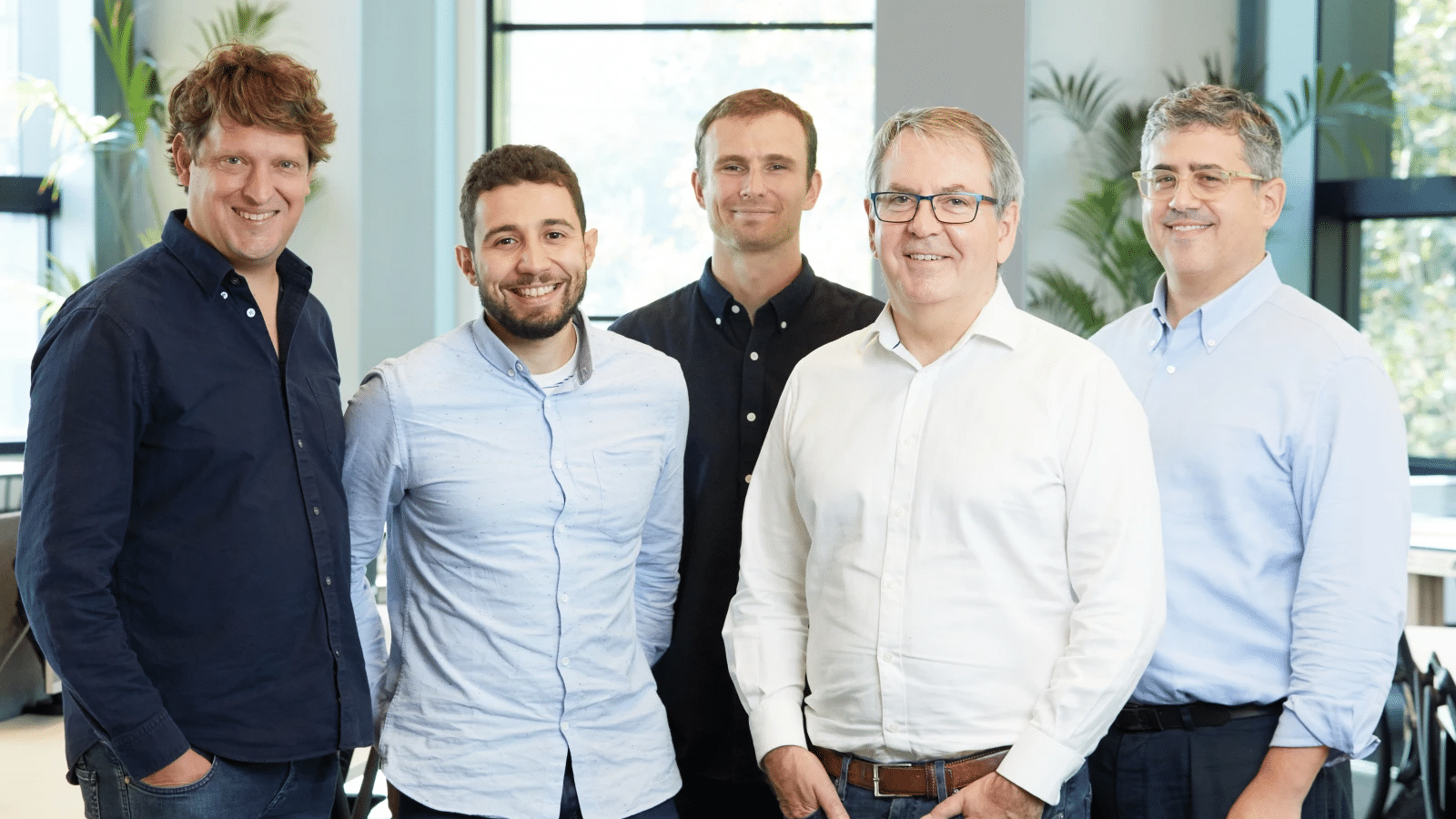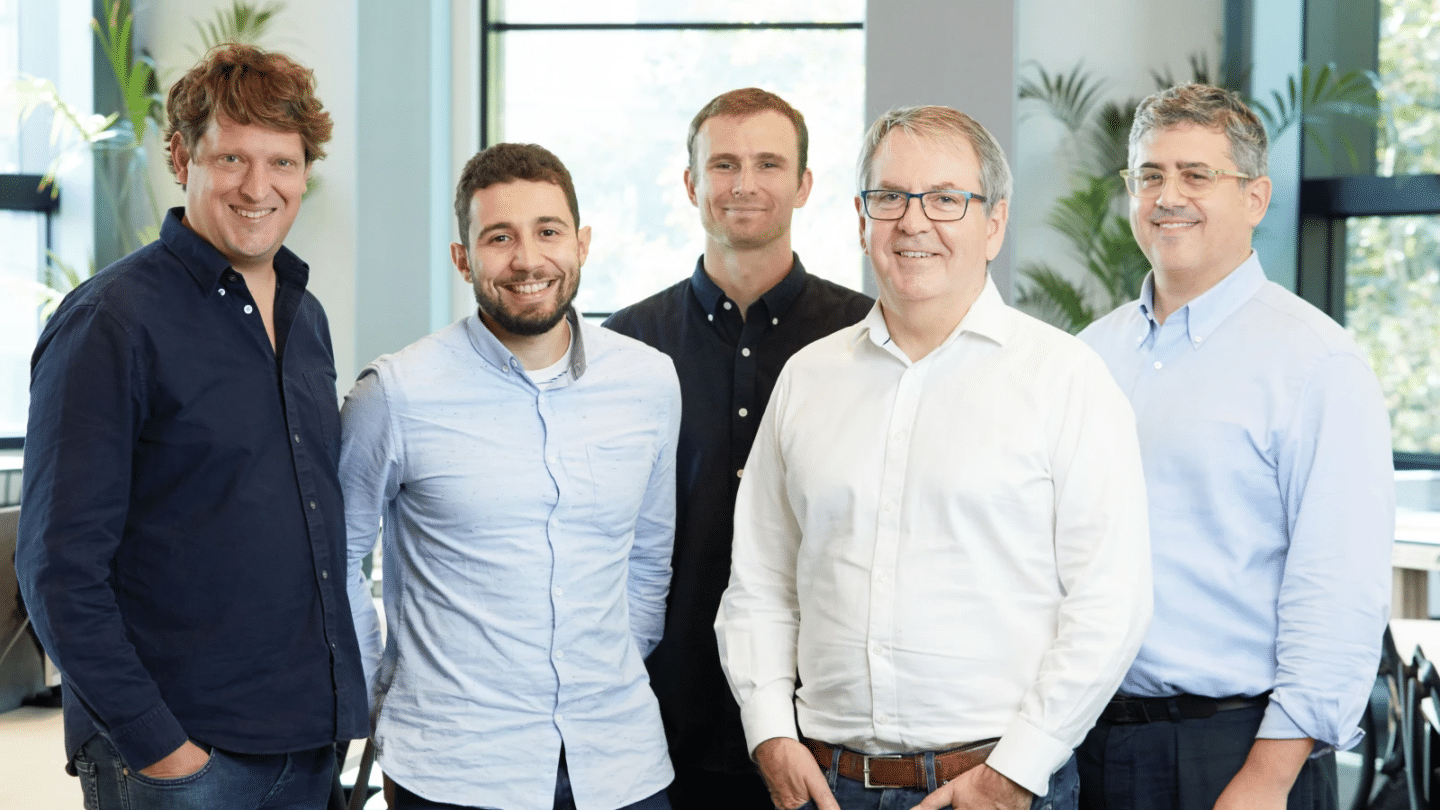 Hazy raises $9m to power synthetic data usage in enterprises
Read the article >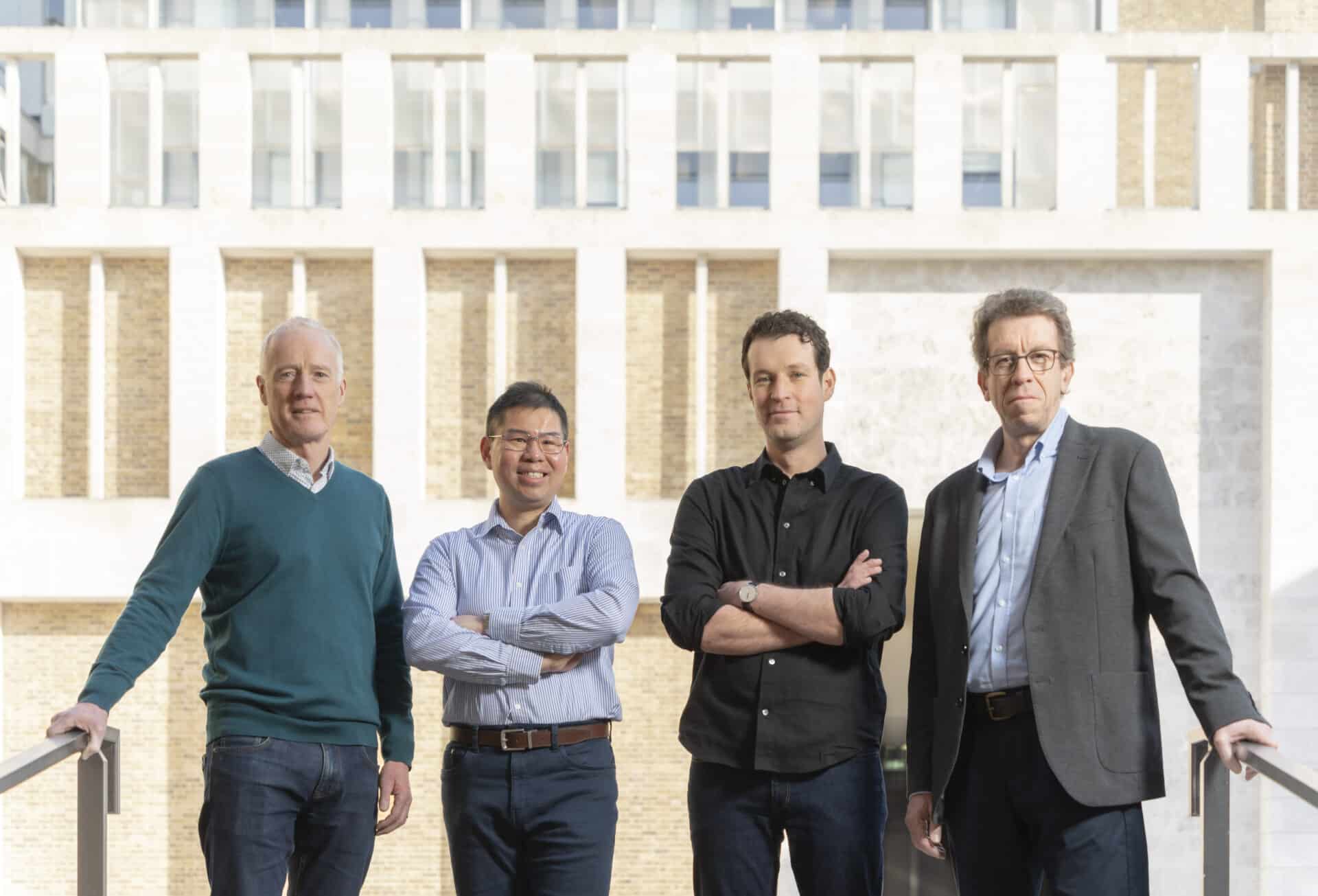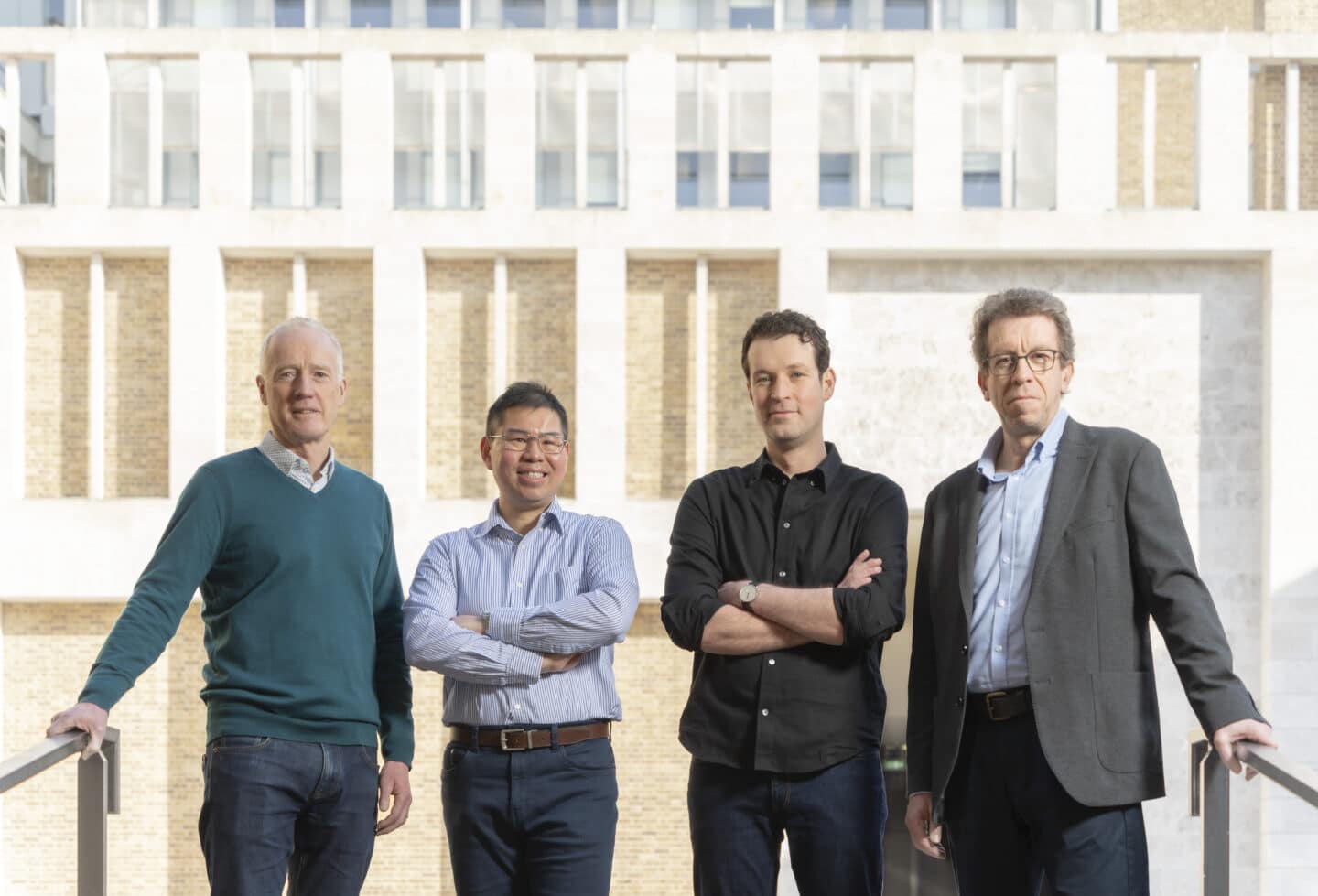 Intrinsic Semiconductor Technologies Secures £7m Investment
Read the article >
Q&A with Emil Gigov, Partner AlbionVC | Silicon Roundabout
Q&A with Emil Gigov, Partner AlbionVC | Silicon Roundabout
Read the article >