Seldon secures $20 Million in Series B funding
News, by AlbionVC
Seldon, a data-centric machine learning operations (MLOps) platform for the deployment, management, monitoring and explainability of machine learning (ML) models, announced a $20M Series B funding round today. The round was led by new investor Bright Pixel (former Sonae IM) with significant participation from existing investors including us at Albion VC, Cambridge Innovation Capital, and Amadeus Capital Partners.
Organizations are investing heavily in AI but many are struggling to scale out their models in production due to bottlenecks in team workflows, increased regulation and compliance restraints, a lack of trust in model outputs, and ensuring peak model performance are all top of mind for AI-powered enterprises. Seldon empowers Data Scientists, ML Engineers and other business stakeholders to accelerate the adoption of machine learning to help solve these challenges with unprecedented efficiency.
Alex Housley, CEO and founder of Seldon said:
"AI is in everything, and Seldon is uniquely positioned to ensure a return on ML investment by providing robust, scalable and secure infrastructure, pioneering a data-centric approach to ML pipelines, prioritizing team collaboration across the organization and making sure teams are able to solve meaningful problems at scale by building trust in machine learning, even under the most intense regulatory conditions. says Alex Housley, Seldon's Founder and CEO.
As a category leader in the MLOps space, the funding will be used to continue to pioneer a data-centric approach to AI across Seldon's suite of products. Seldon has achieved a remarkable 400% YoY growth rate in its open source frameworks installed and running since its series A in November 2020. Seldon's cutting-edge research, in collaboration with teams at Cambridge University, has been key to their innovative product development and is a central focus of the company following the raise. Seldon is also investing in customer success and strengthening the global support function.
Seldon is powering the full production lifecycle in some of the biggest organizations worldwide. Current customers include PayPal, Johnson & Johnson, Audi and Experian, among others.
TechCrunch has more here.
Related content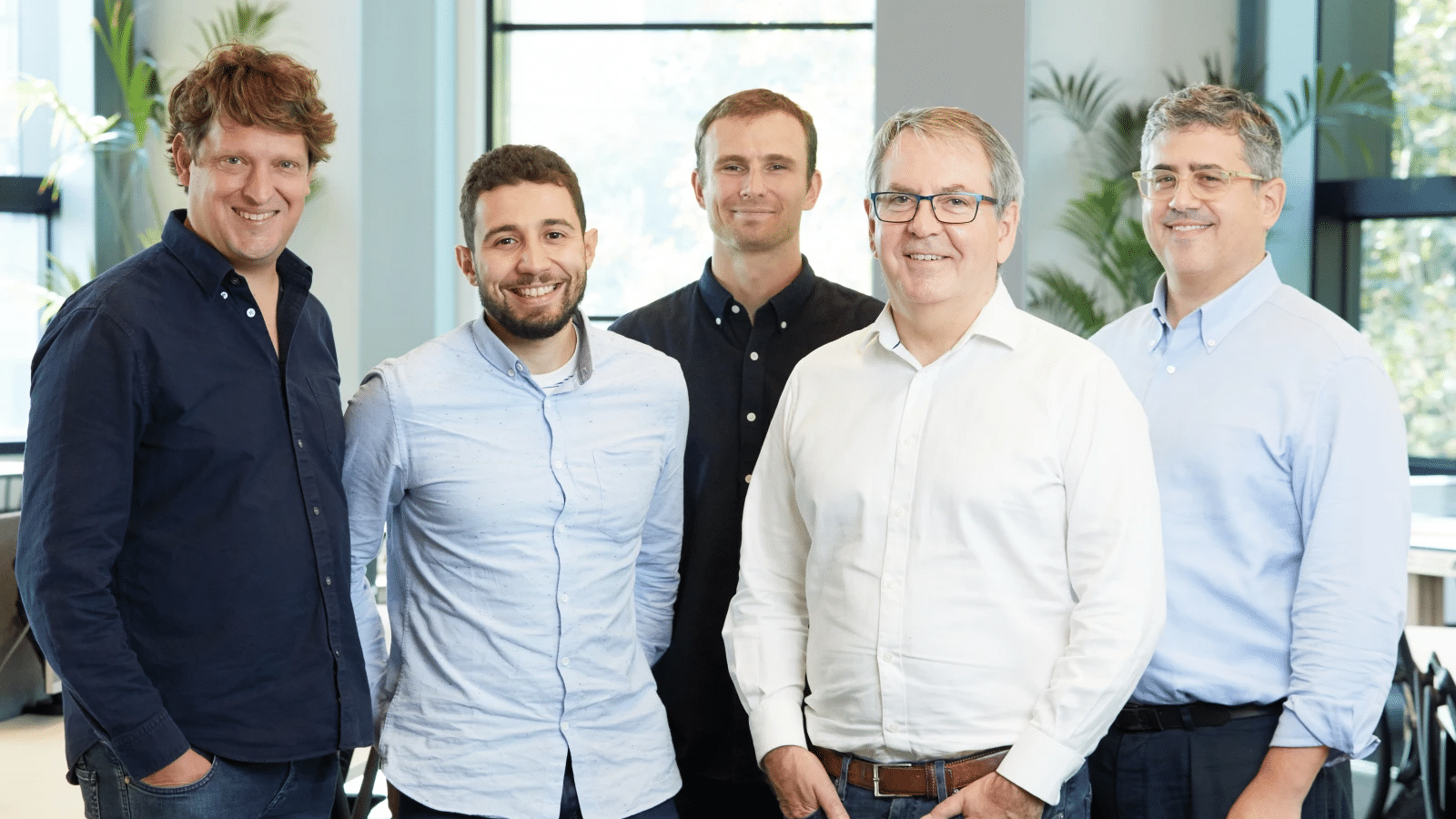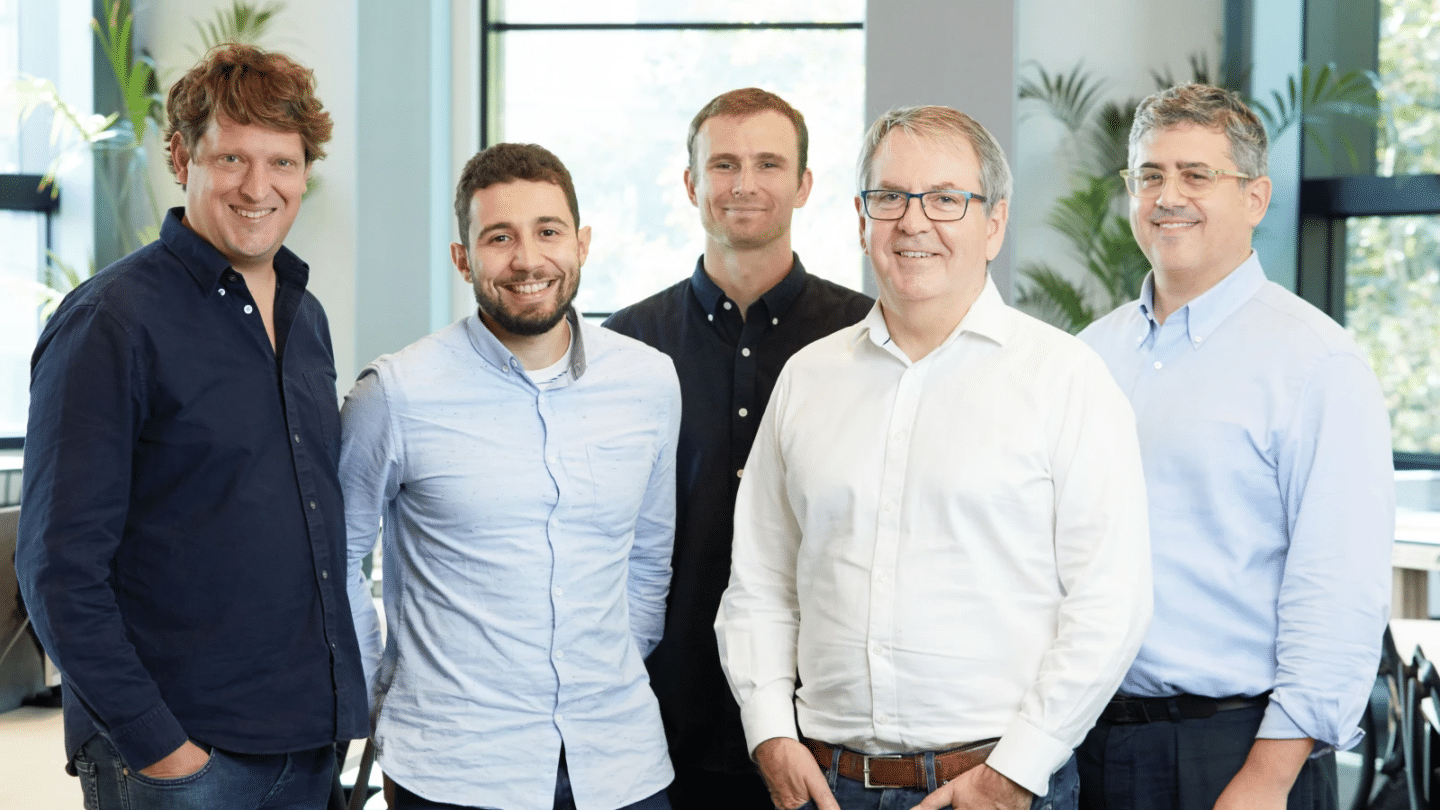 Hazy raises $9m to power synthetic data usage in enterprises
Read the article >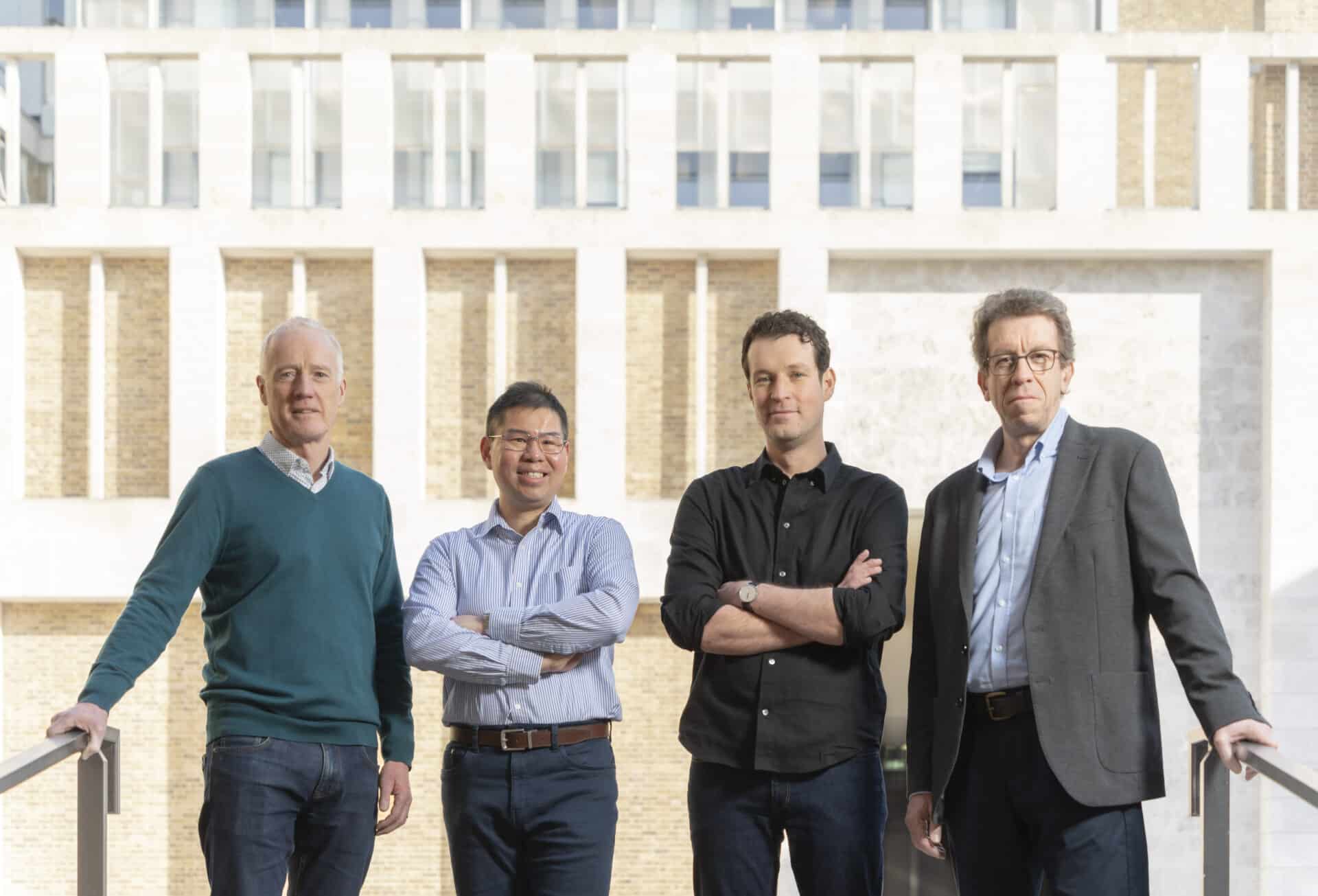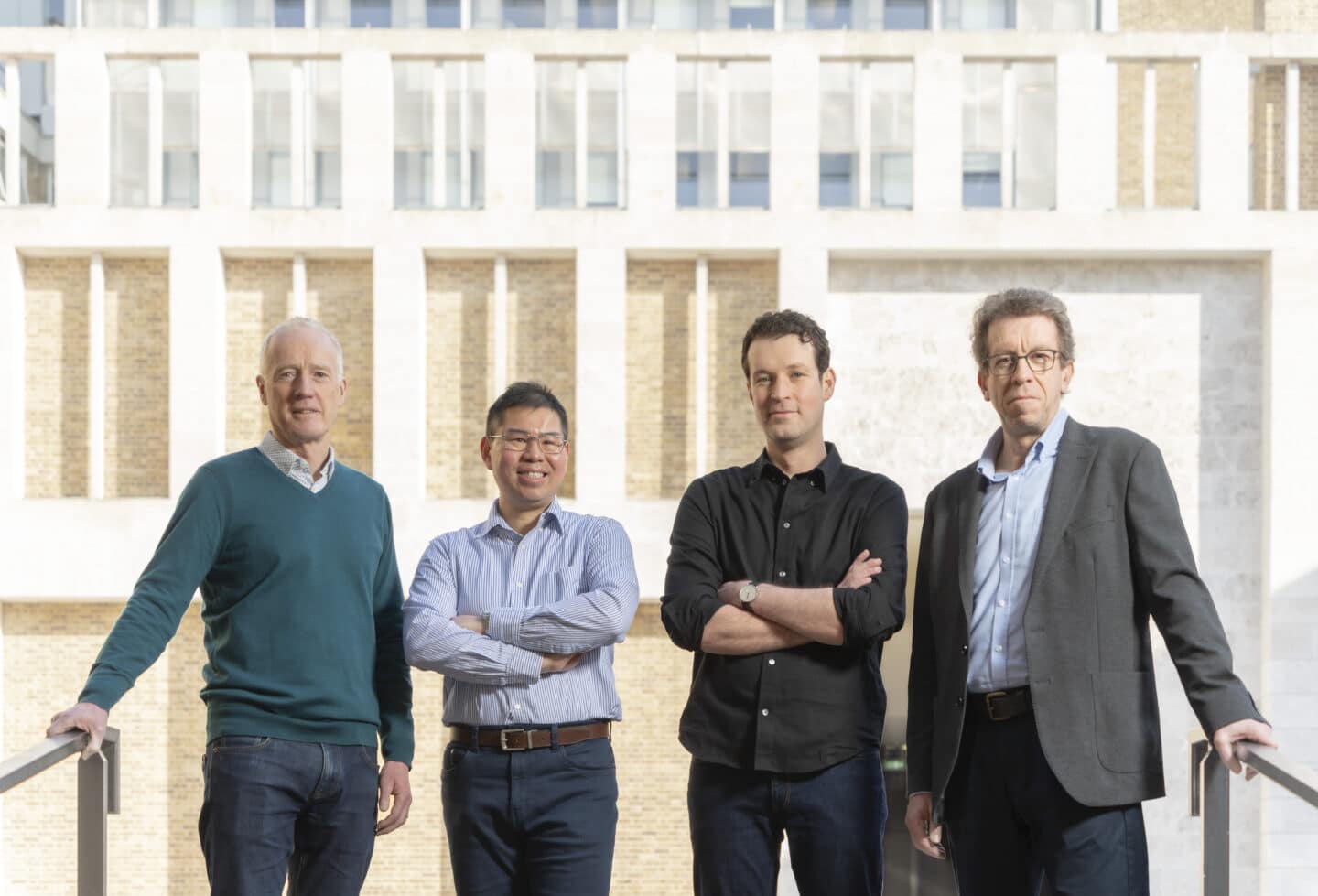 Intrinsic Semiconductor Technologies Secures £7m Investment
Read the article >
Q&A with Emil Gigov, Partner AlbionVC | Silicon Roundabout
Q&A with Emil Gigov, Partner AlbionVC | Silicon Roundabout
Read the article >