UCL Technology Fund Showcase 2021
Catchup on highlights from the 2021 Showcase hosted virtually via Hopin
Join us for the highlights coverage of the UCL Technology Fund's annual Showcase.
UCL Technology Fund Showcase 2021 was held virtually on Thursday 15 April. The event highlighted the Fund's expertise in supporting pioneering technologies, by bringing together UCL academics, startups, investors and the broader technology ecosystem.
The event consisted of presentations from a wide selection of startups backed by the Fund, panel discussions with industry experts and networking.
If you have any questions about the event please contact us on info@ucltf.co.uk.  
Related content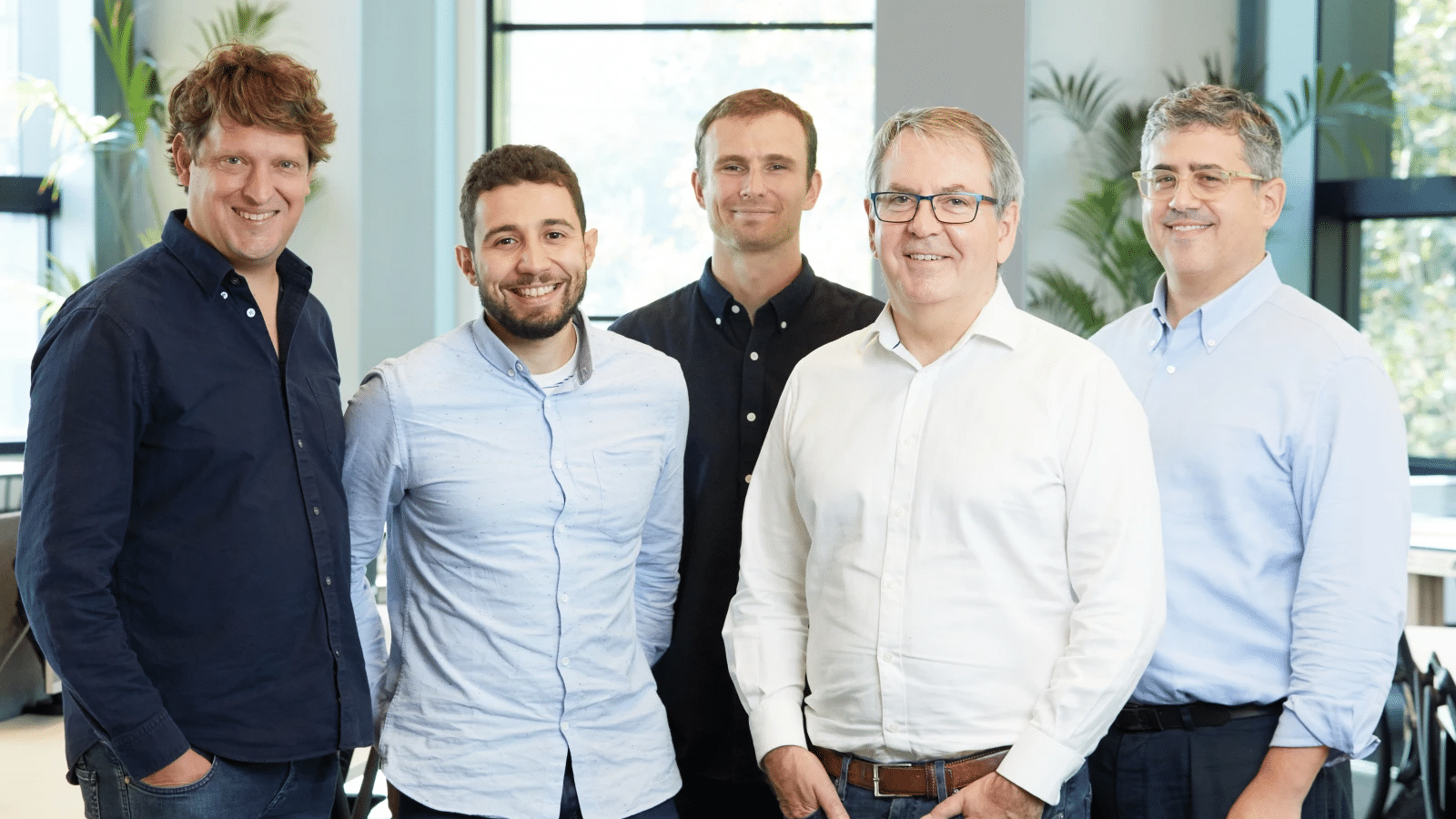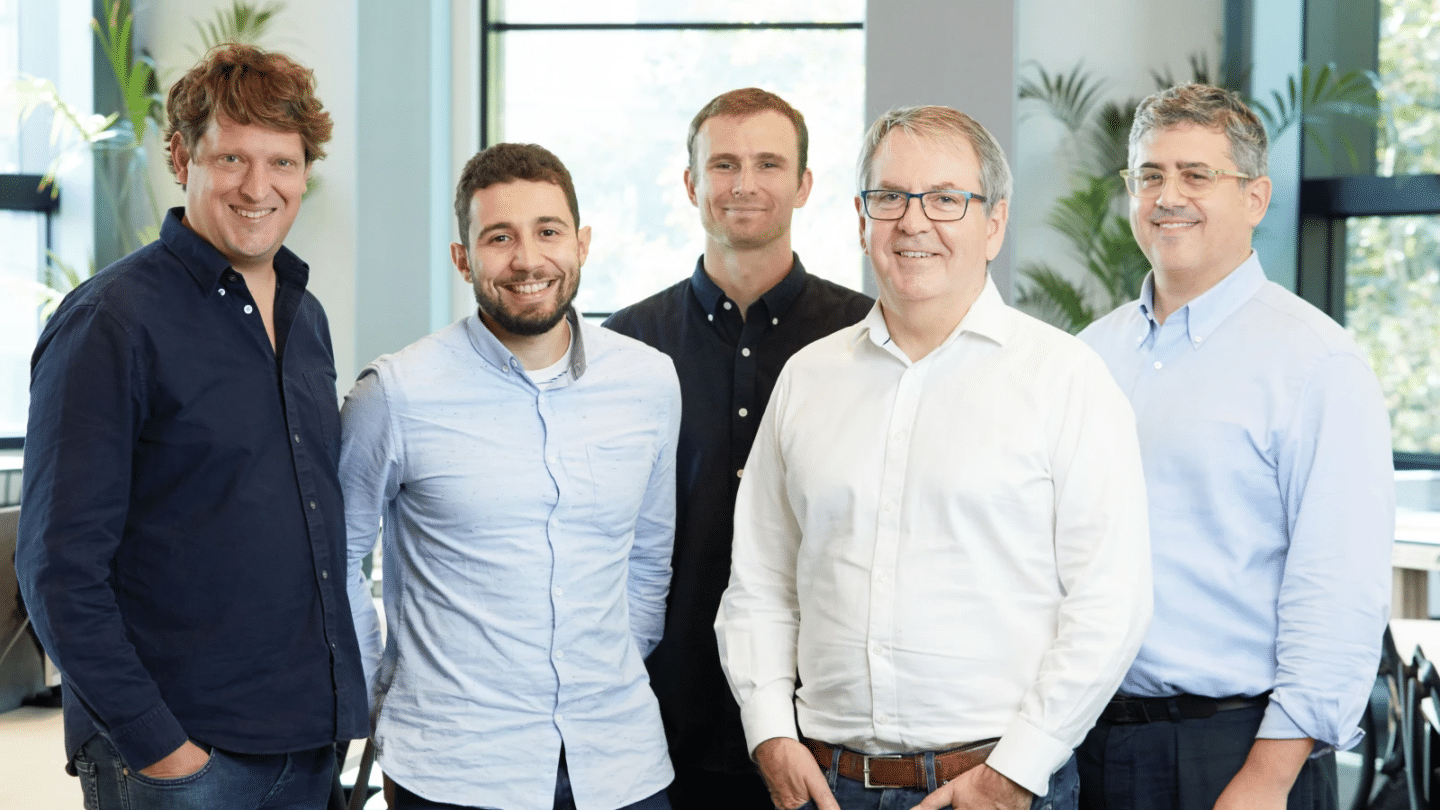 Hazy raises $9m to power synthetic data usage in enterprises
Read the article >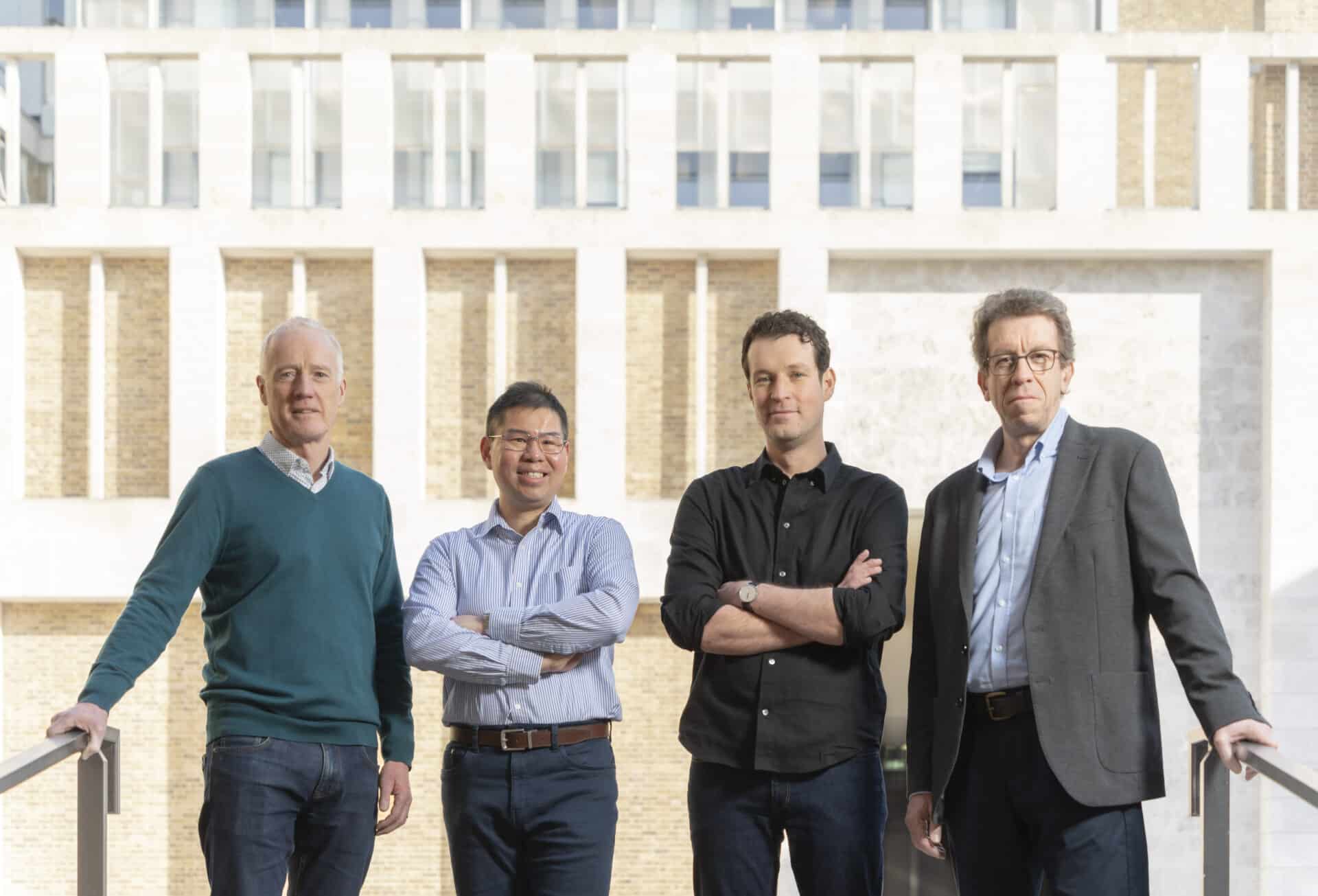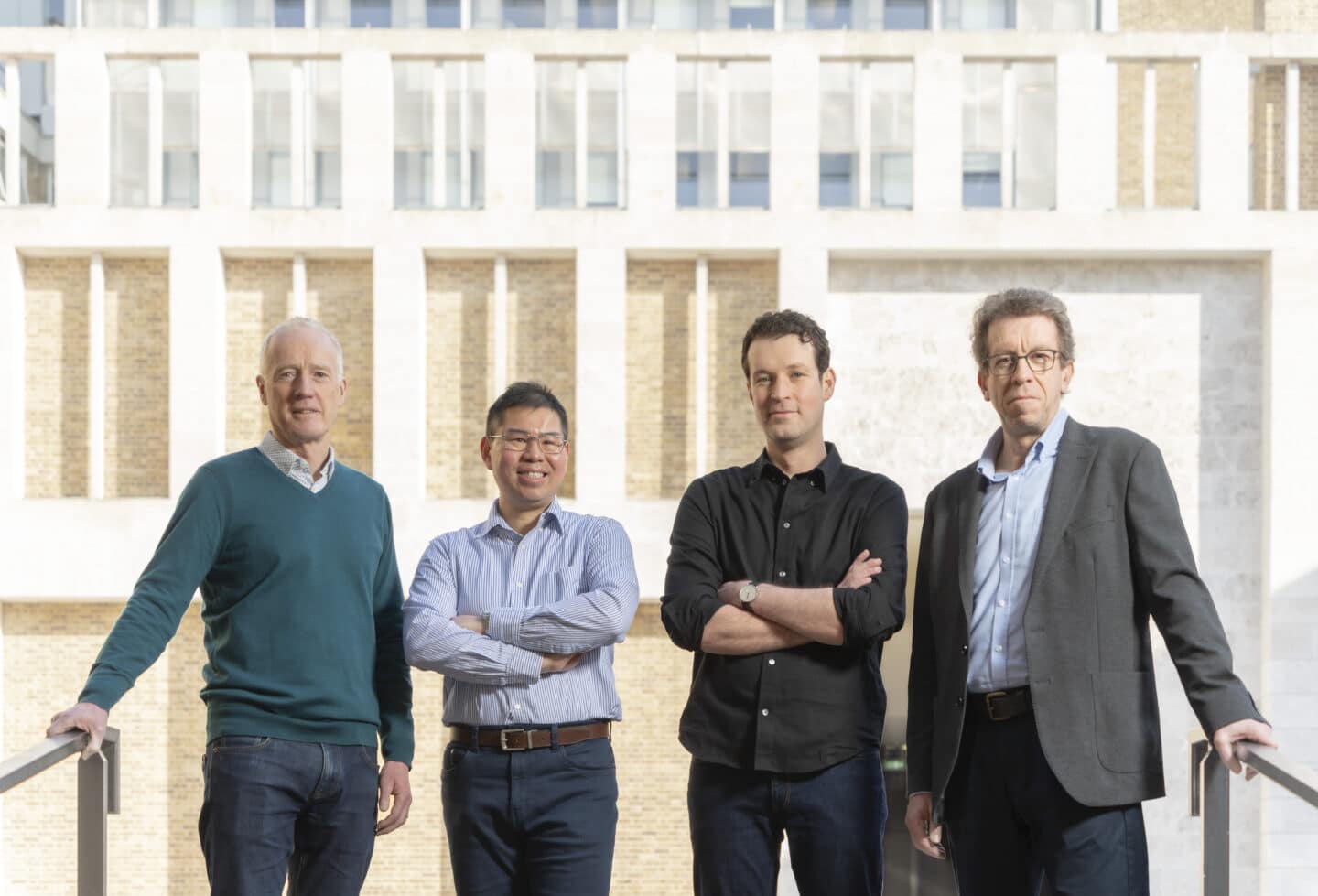 Intrinsic Semiconductor Technologies Secures £7m Investment
Read the article >
Q&A with Emil Gigov, Partner AlbionVC | Silicon Roundabout
Q&A with Emil Gigov, Partner AlbionVC | Silicon Roundabout
Read the article >