Healios raises £7m from AlbionVC and InHealth Ventures to expand its life-changing digital mental health services
New, by AlbionVC
Healios – the UK's leading online therapy platform for children and young people with mental health and neurodiverse conditions – has raised £7 million to expand its life-changing platform and improve access to much-needed therapy programmes for families across the country.
The Series A round was led by InHealth Ventures with participation from existing investors AlbionVC. The funding will enable Healios to widen its provision and meet the significant and rising demand for mental health support among children and young people. Currently, one in eight (12.8%) five to 19 year olds in the UK have a mental health disorder but two-thirds are unable to access NHS care because of soaring demands and long waiting lists. The Covid-19 pandemic has intensified demand even further.
Expert Digital Care
Since launching in 2013, Healios has transformed how children and young people access therapy services in the UK. The company has undertaken extensive digital transformation work with over 65% of NHS Mental Health Trusts to provide clinician-led, expert care to children and young people living with conditions such as anxiety, low mood, autism and ADHD, as well as support to their families.
Healios' virtual care platform delivers tailored digital interventions including specialist clinical assessments, therapy sessions and bespoke support programmes through its employed network of sector-leading clinicians, integrated tools, self-management apps and a telemedicine platform. So far, more than 70,000 specialised clinical sessions have been delivered through Healios.
These digital intervention sessions and programmes reduce waiting times for assessment and treatment: ensuring more young people can access vital services, as well as reach patients regardless of location, crucial for those who would otherwise find attending clinical settings difficult or distressing. The offering also reduces infrastructure costs for NHS Trusts and supports the digital transformation agenda to bring choice to patients in these highly specialised clinical pathways.
A family centric approach
Healios takes a family-centric approach to assessment, therapy and treatment plans, with research showing that involving loved ones in the care process significantly improves clinical outcomes for patients. This approach has seen Healios develop and launch the world's first online, family-focused therapy programme for young people with psychosis and schizophrenia. In one study of severe mental illness, researchers found that involving family members from the start can reduce mortality by as much as 90%, of which the largest cause of mortality was suicide.
The Healios virtual care management platform has received endorsements from the National Institute for Health and Care Excellence (NICE) for its Cognitive Behavioural Therapy in Children and Young People service and their Family Intervention for Psychosis and Schizophrenia service. Healios' Autism Assessment Service was also included in NHS England's National Autism Best Practice Guide.
Scaling up services
Healios will use the new £7 million Series A funding to invest in new assessment and treatment programmes, enabling it to make even more services available to the NHS and health organisations. The company will also expand its AI, machine learning and data science expertise, adding to a team whose headcount has already grown by 116% since early 2020. In addition, Healios will be accelerating plans to expand internationally later this year.
InHealth Ventures and InHealth Group Chair, Richard Bradford, will be joining the Healios board, alongside Cat McDonald of AlbionVC.
Rich Andrews, Founder and CEO of Healios, said:
"The UK is facing a mental health crisis. Demand far outsrips supply and technology has a vital role to play in closing that gap. We're immensely proud of the lives we've already changed through Healios. This funding will help us reach more families in need and enable us to develop further sector-leading interventions and therapies. By bringing together clinical experts and giving them the tools to reach their patients regardless of where they are, we are closing the access gap which has plagued mental health provision for far too long.
"We're delighted to bring such esteemed investors onto the team as we deepen our clinical provision and expand our global reach. Both InHealth Ventures and existing investors AlbionVC bring with them highly specialised knowledge when it comes to navigating health systems and scaling innovative healthcare technologies."
Dr Ben Evans, Managing Director of InHealth Ventures, said:
"Healios is a standard bearer for healthcare innovation. They bring together clinical excellence with digital expertise, working in partnership with the NHS to address a critical, but complex area of care delivery. Healios' work to date speaks for itself; their holistic approach to diagnosis and treatment has had a substantive impact on clinical outcomes and patient experience. We're thrilled to have led this round and are excited to partner with the Healios team as they continue their pioneering and hugely important work."
Cat McDonald, Investor at AlbionVC, said:
"Covid has engendered a pace of innovation previously unseen in healthcare. In particular, we have seen that remote care not only works, but often works much better than traditional alternatives. The option to receive care remotely, at home and in a family-centric setting is the strong preference of most kids suffering from poor mental health, which is why we are delighted to continue supporting the incredible Healios team as they continue on their mission of bringing accessible care to the next generation."
Read more in TechCrunch
Related content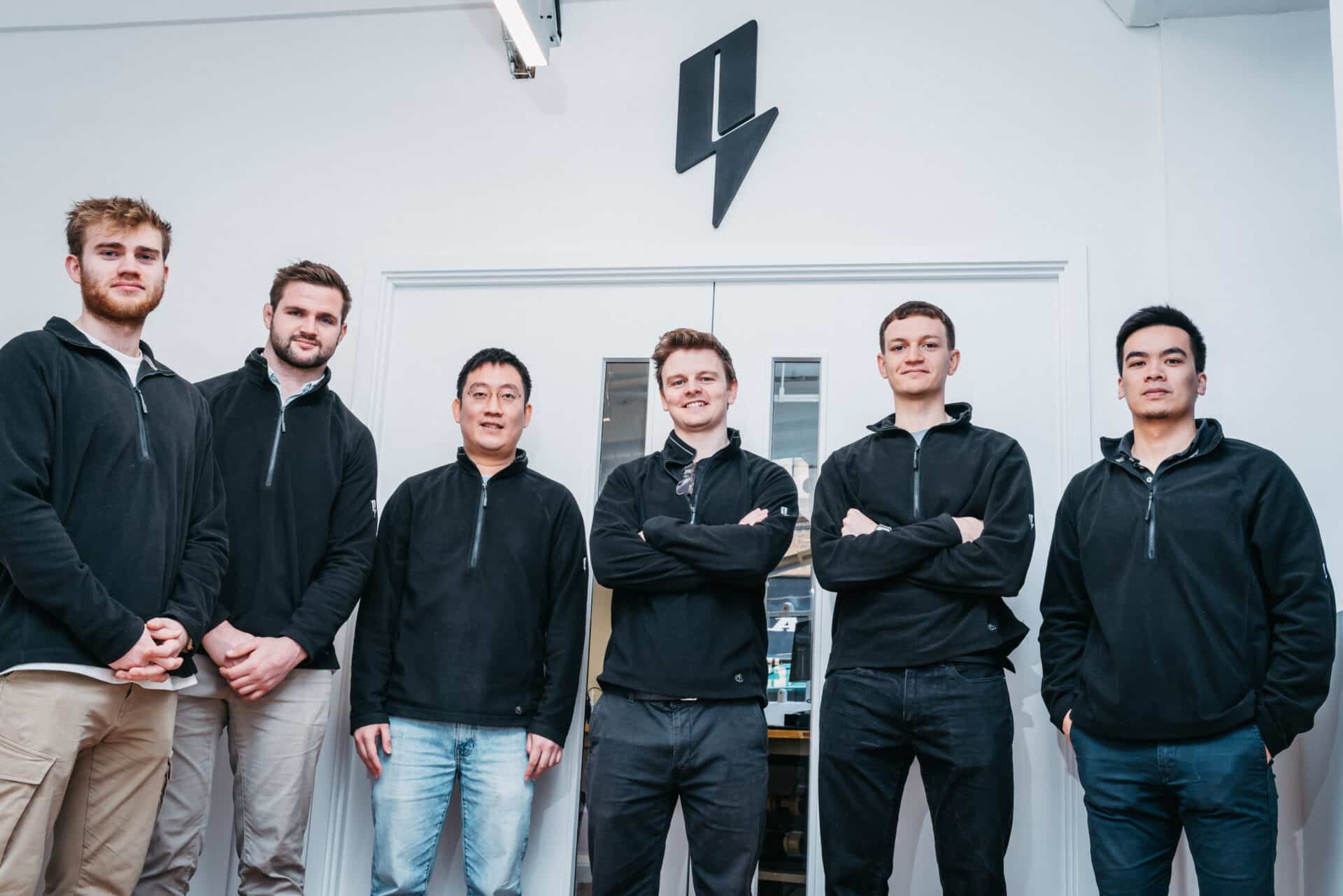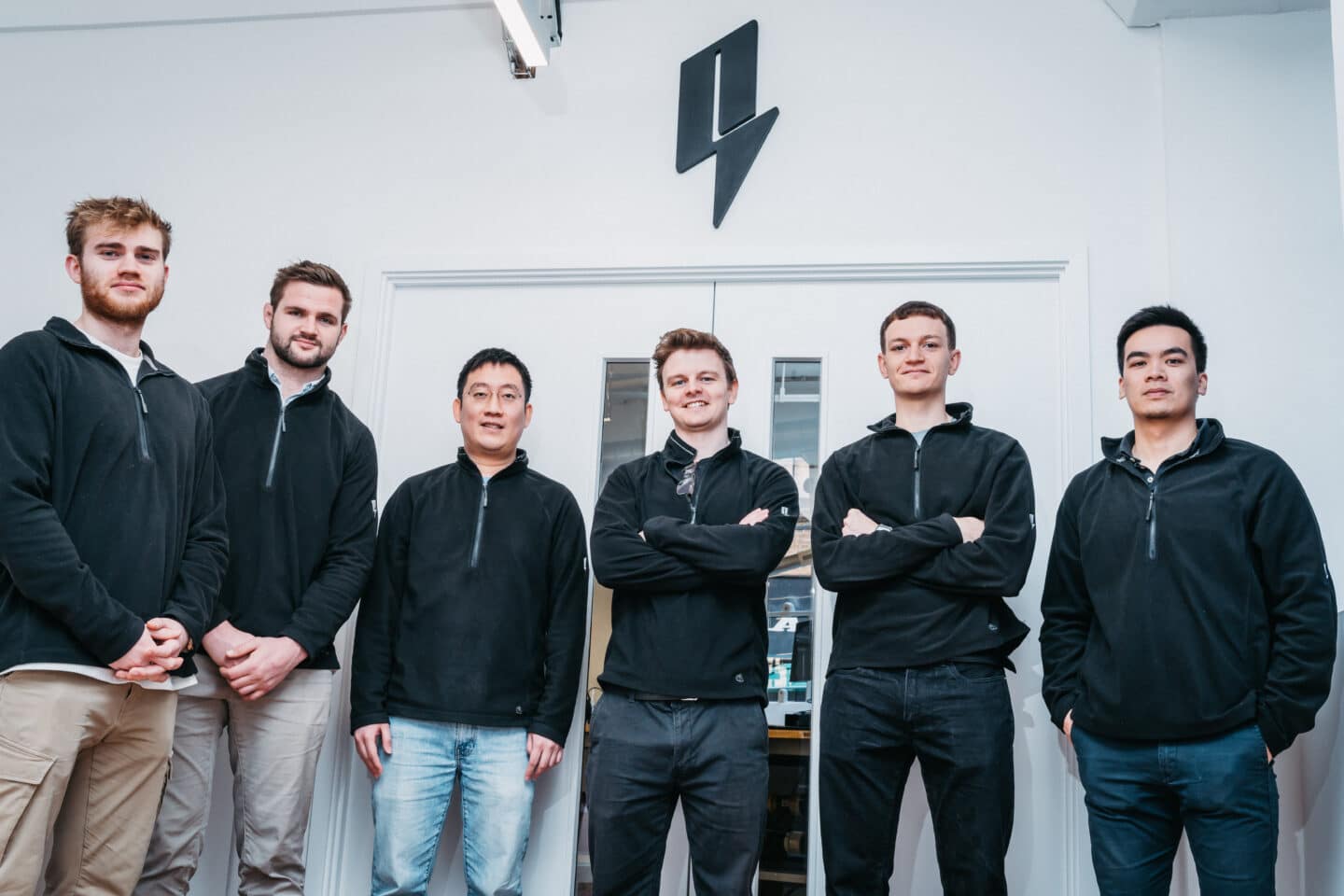 Gaussion, a fast-charging battery startup, raises £2.85 million seed round
Read the article >
Radia accelerator launched to support a new generation of SaaS leaders | Tech.eu
Radia accelerator launched in Tech.eu
Read the article >
Everything founders need to know on VC due diligence | Sifted
Nadine Torbey, investor AlbionVC shared with Sifted how VC due diligence works
Read the article >