5Mins, the TikTok of workplace learning raises $5.7m to reinvent employee upskilling
News, by AlbionVC
5Mins AI, the gamified learning platform reinventing employee upskilling, has raised $5.7M in a seed round led by AlbionVC. We are joined by Chalfen Ventures, Portfolio Ventures, Blue Lion Global and Edenred Capital Partners – the venture arm of the global employee benefits leader, Edenred along with a number of notable angel investors.
5Mins aims to solve the number one cause of employee churn in the last decade – poor growth and development opportunities. HR teams list L&D as one of their most difficult and time-consuming challenges, due to very low engagement from employees. Online corporate learning course completion rates are between 5 to 20%, whilst monthly engagement rates are less than 10% for traditional workplace learning platforms. In businesses where employees are allocated learning budgets, less than 25% of these budgets are actually used due to time constraints and poor guidance on what employees need to learn.
5Mins' next-gen learning tool removes these key friction points by presenting workplace learning in a TikTok-style feed and using intelligent personalisation. Complete with gamification, and social features, 5Mins gets employees and teams to stay engaged in learning. HR and L&D teams can treat each employee as an individual and automatically offer personalised learning paths which employees that fit in their daily schedules with ease, five minutes at a time.
Science-backed learning methods such as chunking, spaced repetition and active recall are embedded in the product to boost long-term learning effectiveness and knowledge retention. What's more, 5Mins develops granular insights into learning interests, priorities and styles of each individual allowing team managers and HR leaders to guide their employees to courses and deeper-learning options which results in better budget and time well spent.
The platform features 15,000+ bite-sized lessons from 150+ educators and coaches worldwide covering 100+ essential technical skills and power skills for the workplace. Since going to market in March 2022, more than 100,000+ lessons have been watched on the platform and 5Mins' annual recurring revenue has grown 20x.
All lessons are personalised to an individual's role and needs. Based on a user's learning interests, the platform then recommends deeper learning options such as courses, books and coaching through its marketplace.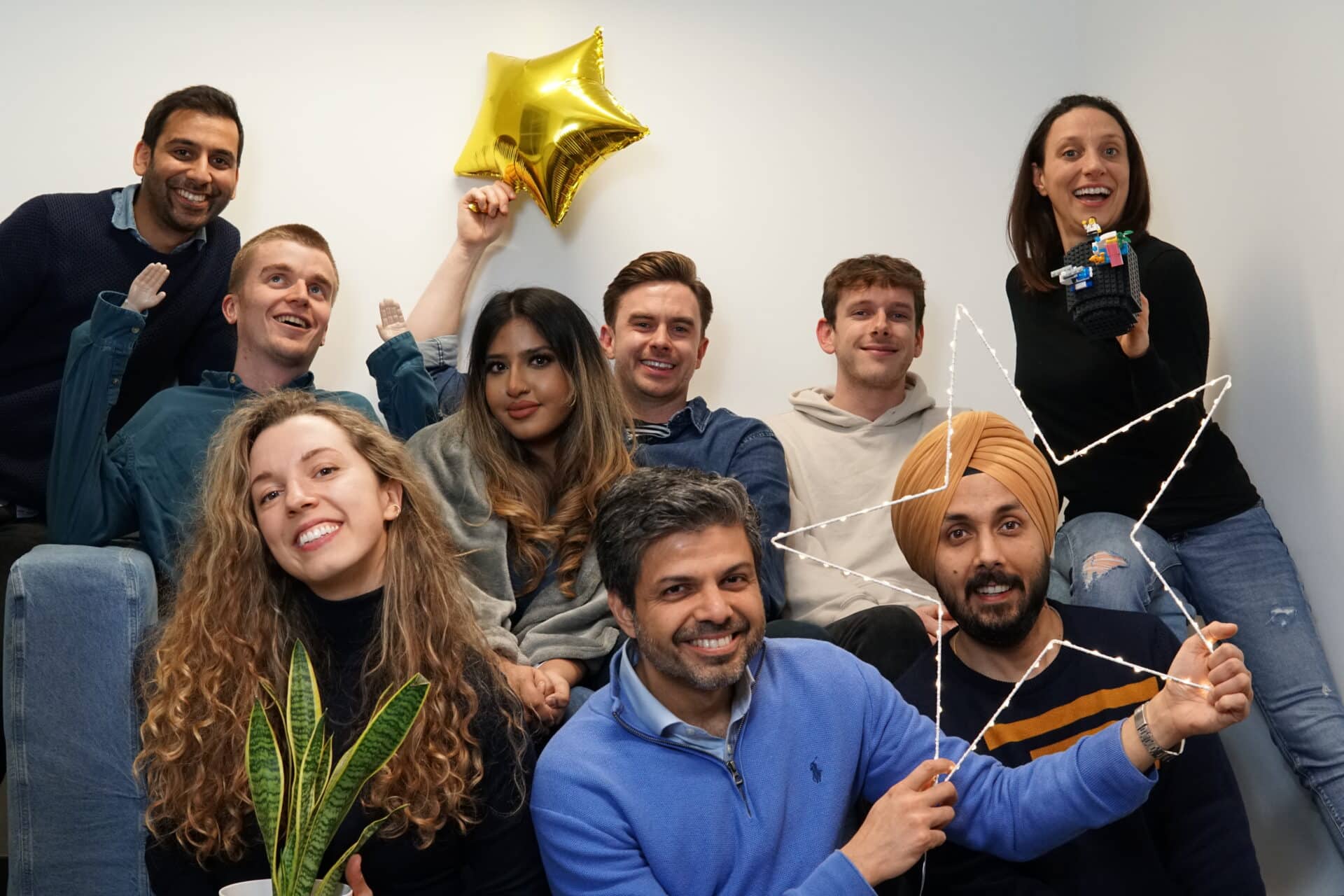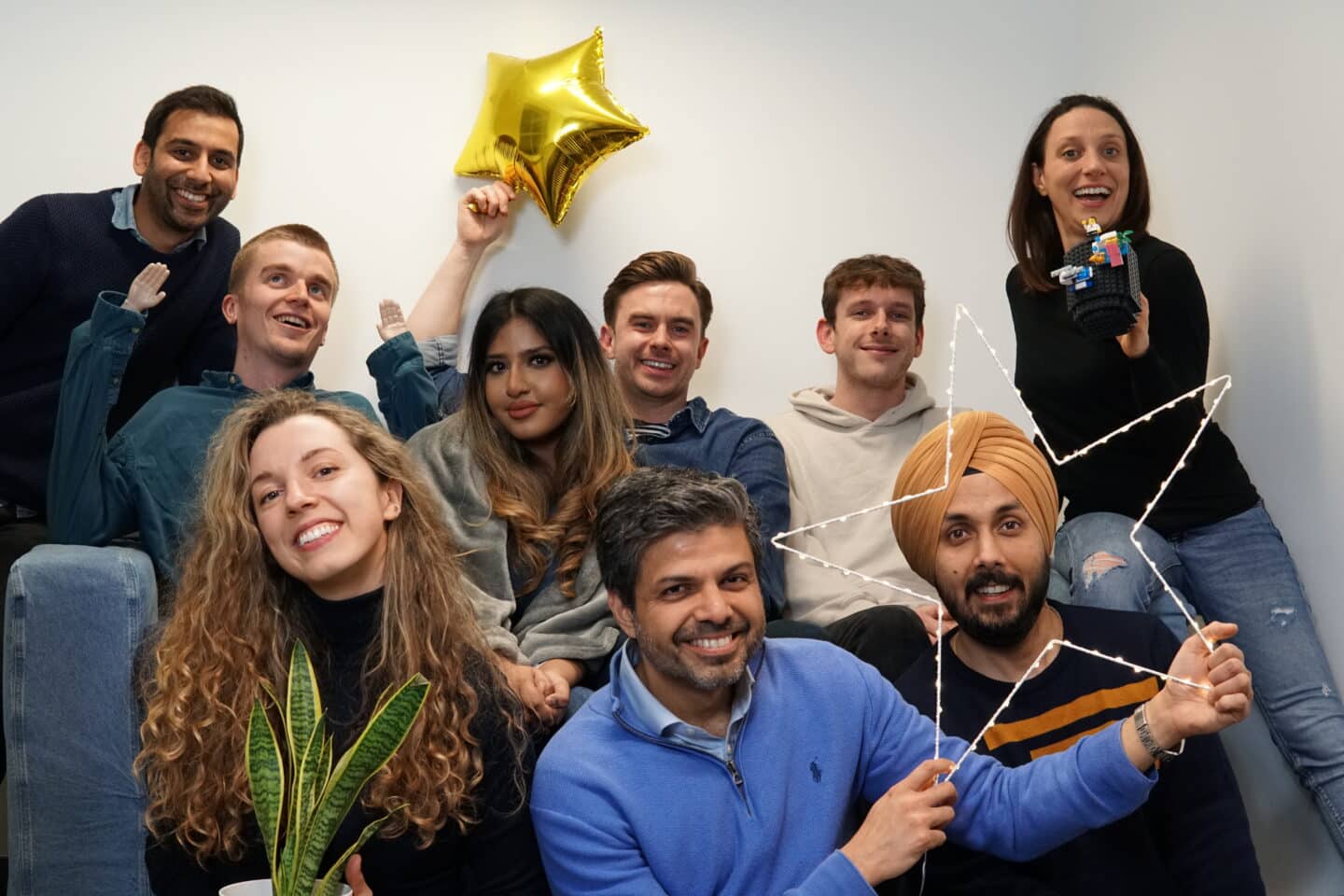 5Mins was founded by Saurav Chopra – previously co-founder and CEO at leading employee engagement platform Perkbox. 5Mins has grown rapidly and is used by employees in 80+ countries from customers that include fast growth scaleups such as Spenmo and Beam Mobility in APAC to Smart Pension and Cushon in the UK.
The funding will be used to enhance platform capabilities such as skill analytics, API integrations and the learning marketplace as well as to increase its global customer base and impact.
Saurav Chopra, co-founder and CEO at 5Mins, said: "Our mission is to help companies build a learning culture so their people can unlock their true potential and we have come a long way in a short period of time. We are building the first global learning superapp that companies of all sizes can use to upskill everyone, improve employee retention and drive innovation."
Jo Bean, Chief People Officer at Cushon said: "5Mins helped my team to deliver efficiently on our L&D goals, and has really driven the whole company to learn. It's great to see our employees owning their individual learning journeys, so they can develop in the way that they want to, on the career trajectory they want to."
Nadine Torbey, Investment Director at AlbionVC said: "5Mins sits at the crossroads of two massive shifts: employee engagement on one side and 'TikTokisation of everything' on the other. The impressive commercial momentum and next level user engagement the company has been experiencing in a short amount of time is testament that the market is craving for more personalised, engaging learning tools. Saurav has a lot of experience in the space which makes him uniquely well placed to disrupt this large broken market. We are so thrilled to be partnering with him and the whole team to achieve this ambitious vision!"
TechCrunch has more here
Related content
Top 10 mistakes founders make when pitching
What are the top ten mistakes founders make when pitching?
Read the article >
AlbionVC partner presents Rising Star Award at the CogX AI Festival
Ed Lascelles announced 2023 winners of the CogX Awards
Read the article >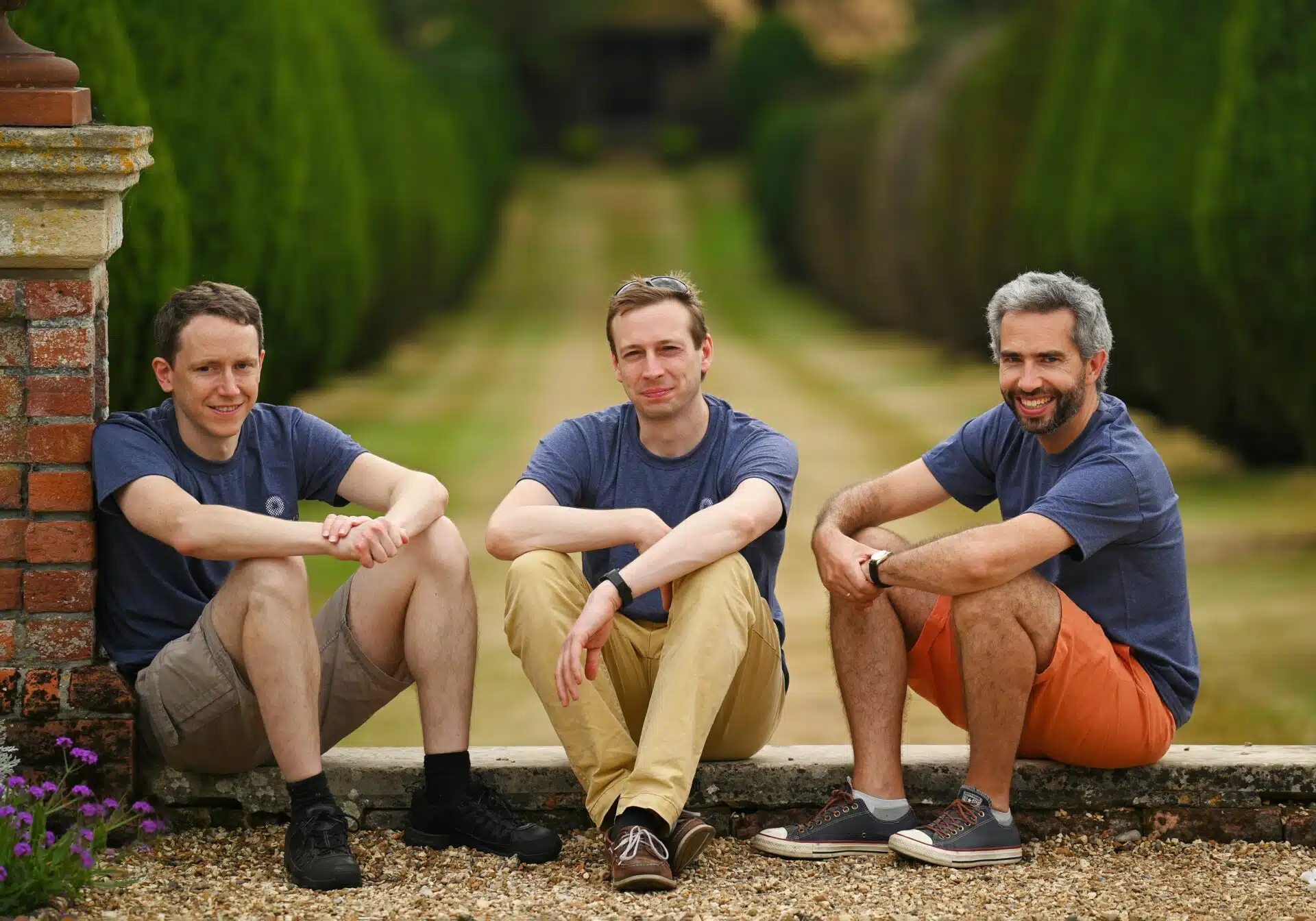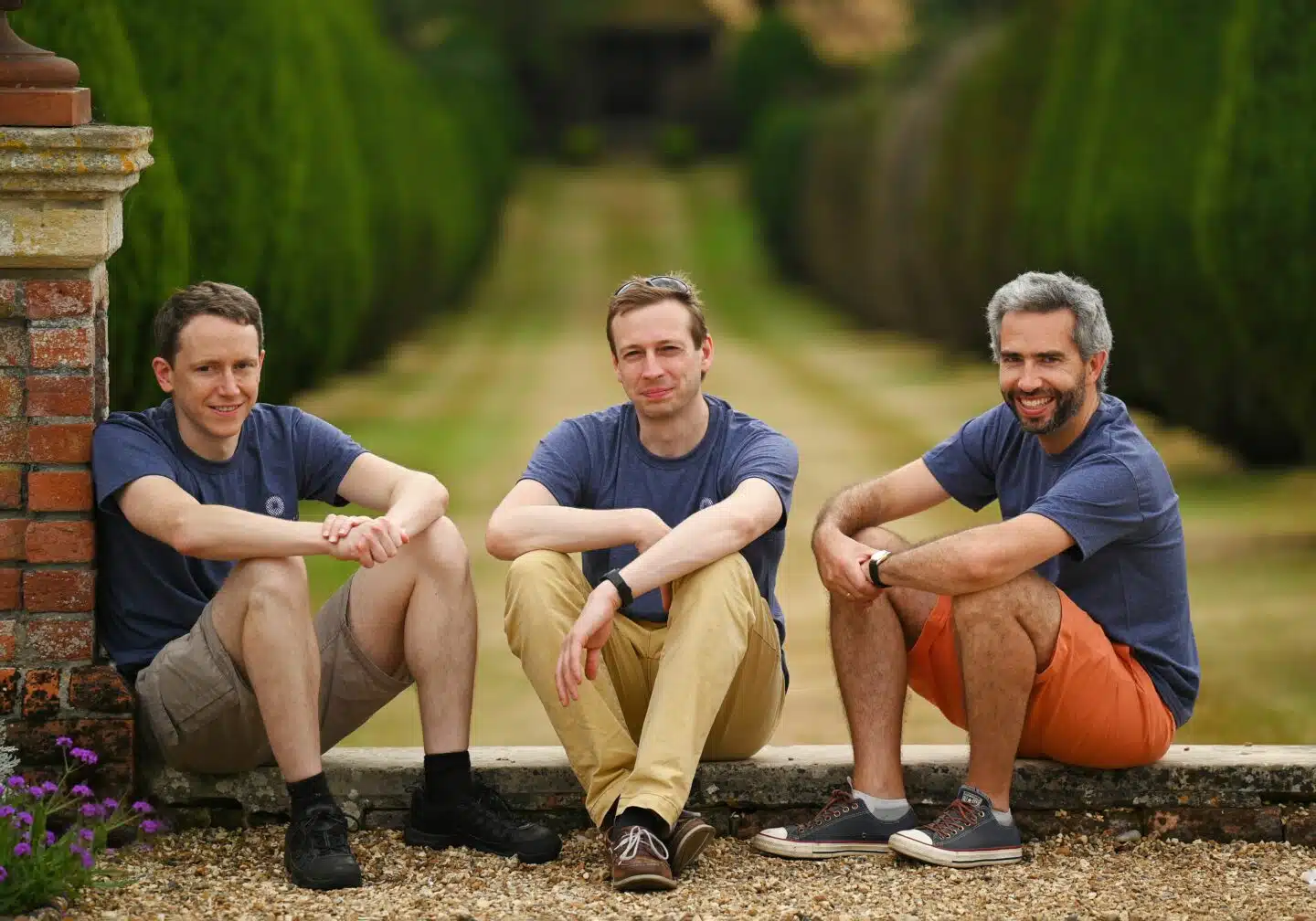 Phasecraft raises £13 million Series A to reach practical quantum advantage
Read the article >