AlbionVC co-leads an $11m Series A in Gravitee.io to help organisations effortlessly control complex API ecosystems
News, by AlbionVC
Gravitee.io – the open source API management platform that gives businesses and their developers unprecedented control over their entire API ecosystem – has raised $11m in a Series A round co-led by AlbionVC and Oxx, to power its expansion in the burgeoning API management market which is predicted to be worth 21.68 USD billion by 2028*.
As the world has become more digital, the need for connected software has exploded, and APIs are now ubiquitous. This increased reliance on APIs brings endless possibilities but also means that APIs should run perfectly every time. For businesses, keeping track of the complex web of APIs being developed and used, all while having to manage security integrations, is a monumental task.
Gravitee.io is demonstrably making this task effortless for thousands of projects, with customers in 20 countries and 35,000 global downloads per month driving its 163% year on year growth.
The open source platform equips organisations to control the full lifecycle of their entire API ecosystem in minutes and hours, not months. Developers can rapidly gain control and structured visibility over their entire network. This ranges from developing APIs, to securing them with integrated IAM (Identity and Access Management), publishing them, monitoring performance and alerting to issues.
What's more, Gravitee.io is the only API management platform of its generation that fully integrates its own IAM system, supporting the latest protocols and 2FA, including biometrics. This feature alone saves customers weeks of security integration time and thousands in support contract costs.
Without Gravitee.io, control and insight into API use, the reliability of systems is at risk. Customer experience is worsened, security risks remain hidden and the business value of technology investment is eroded.
The funding will enable Gravitee.io to continue growing its team across development, sales and marketing, to enhance support for its community of development teams, accelerate delivery of the Gravitee.io team's expanded vision for API control and expand further into international markets.
Gravitee.io was born of the frustration that a group of expert developers felt with first-generation API management tools. The feature-rich, developer-first, open source tool that they built for themselves rapidly attracted clients and today customers include Auchan, a leading French retailer, UK challenger bank Tide, regional government Ville de Paris and global tyre brand Michelin.
This demand and enterprise-grade support enabled the team to successfully bootstrap the company to its position today.
Rory Blundell, CEO of Gravitee.io, said:
"Businesses that can make full use of their data are more successful. So effective API management is becoming a core competence. The challenge for IT teams is to connect the existing data silos, plus emerging streamed data sources, and enable these to be shared in a consistent way, secured in line with best practices, and easily governed. Gravitee.io offers the richest open source functionality to make that process effortless for developers and system architects. In AlbionVC and Oxx we have found partners who recognise the value that effortless API control brings to digital enterprises. With their backing, we can accelerate our mission to bring open source control of API ecosystems to the global developer community."
Paul Lehair, Investor at AlbionVC, said:
"We have been hugely impressed by what the Gravitee.io team has achieved to date. Having been bootstrapped until now, they managed to build the richest open source API management platform, attract clients across sectors and geographies, and constantly win against competitors thanks to their highly flexible platform. "
Mikael Johnsson, General Partner of Oxx said:
"API management is reaching mainstream adoption and organisations are looking for highly competent yet pragmatic tools that deliver unprecedented commercial flexibility and superior ROI. As the only next generation API management tool that fully integrates its own IAM (Identity and Access Management), and offers the ability to quickly and intuitively build, manage and monitor APIs, it's clear Gravitee.io is the leader in next generation API management. Gravitee.io's impressive growth so far is testament to the backing of the developer community. We share the Gravitee.io team's vision for building a category-leading company and are thrilled to partner with Rory and the team as they accelerate to service global demand."
Guy Duncan, CTO at Tide, said:
"We were looking for a solution to take our APIs to the next level, we found that by using Gravitee.io, we were able to achieve our goals of having a robust, highly automated, scalable, secure and full API Management System.
The Open Source nature of Gravitee.io is essential for us at Tide; and we plan on contributing to ensure that Gravitee.io grows as the Tide business grows. Full support of Open Banking is a perfect fit for Tide's platform."
VentureBeat has more here
Related content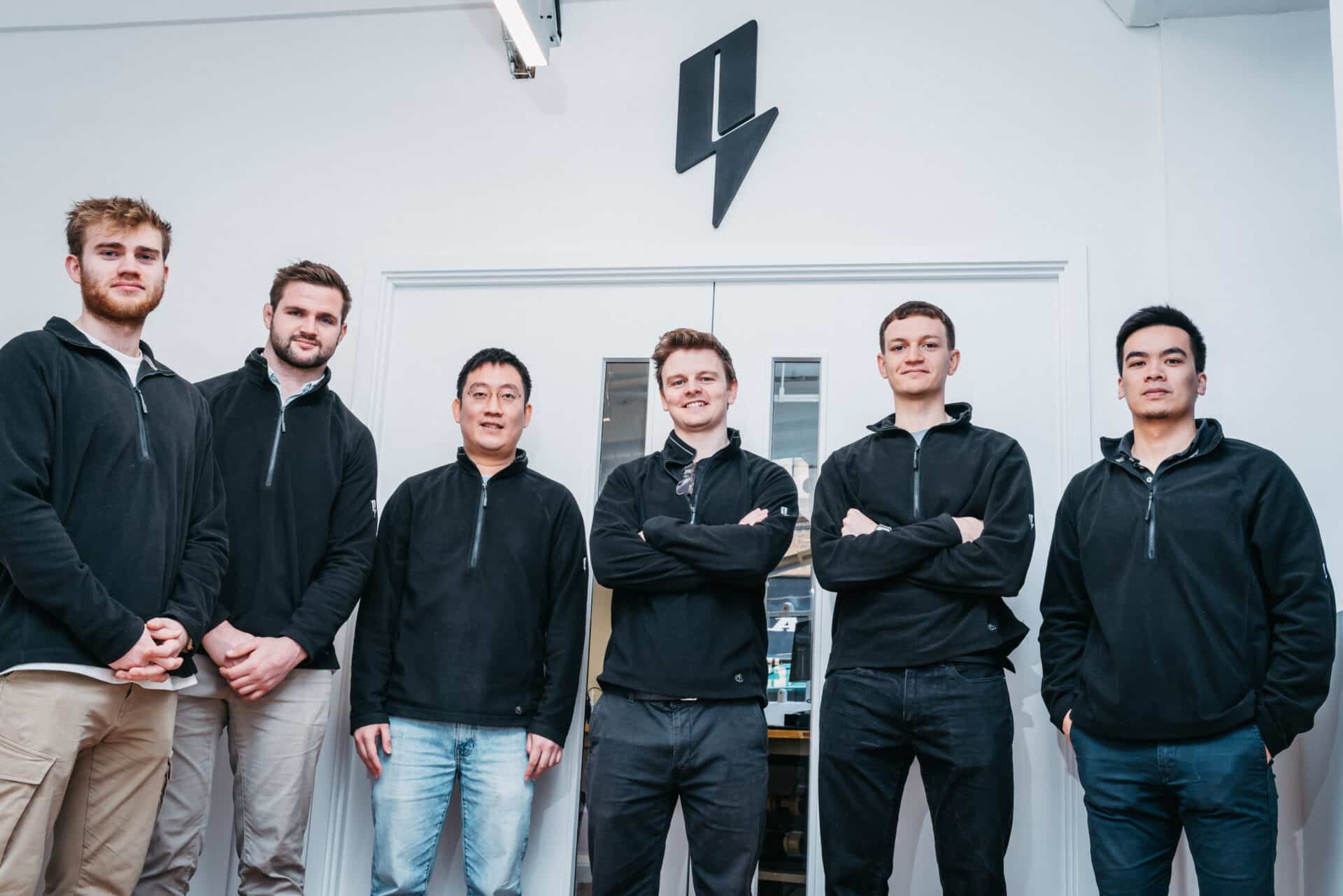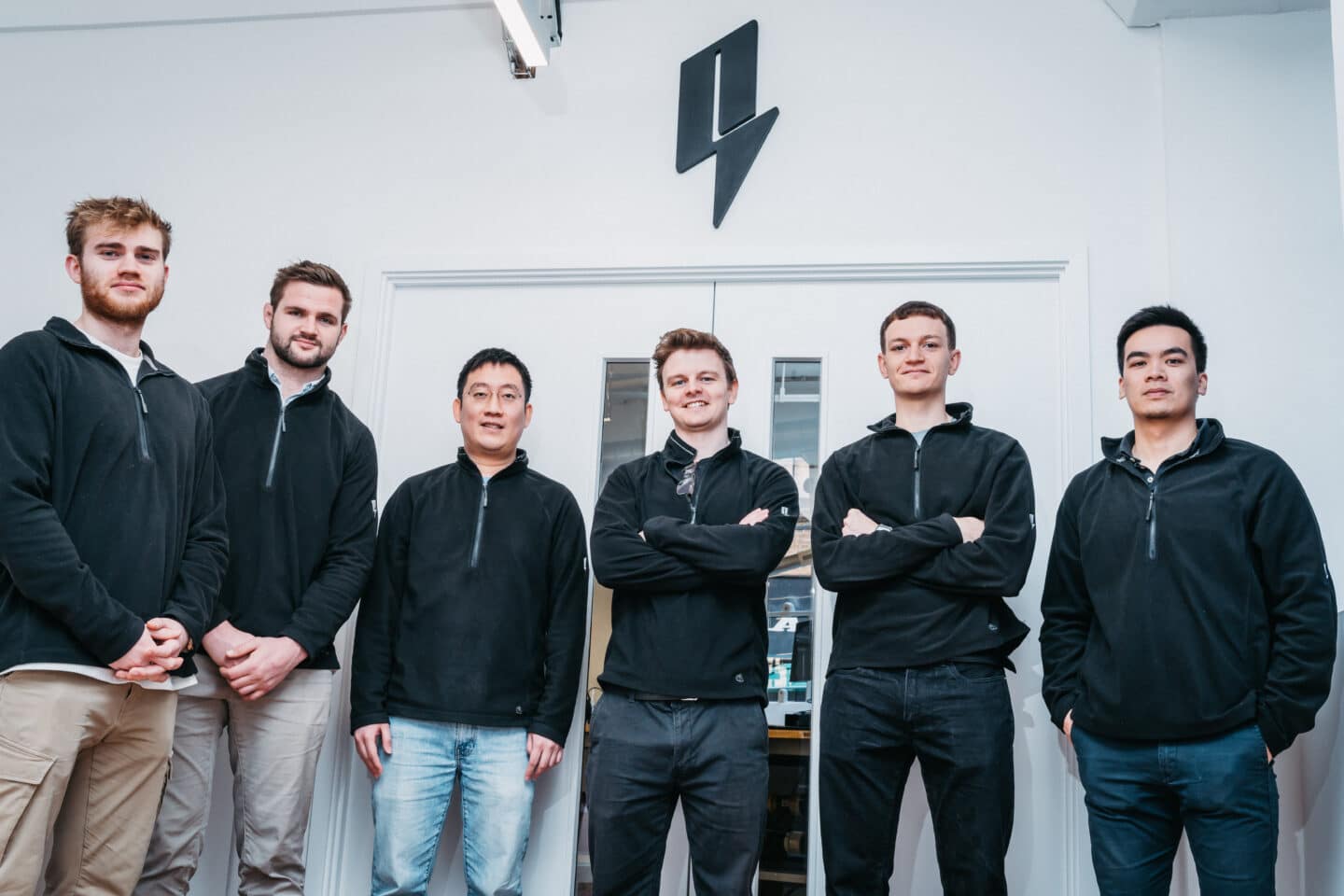 Gaussion, a fast-charging battery startup, raises £2.85 million seed round
Read the article >
Radia accelerator launched to support a new generation of SaaS leaders | Tech.eu
Radia accelerator launched in Tech.eu
Read the article >
Everything founders need to know on VC due diligence | Sifted
Nadine Torbey, investor AlbionVC shared with Sifted how VC due diligence works
Read the article >