AlbionVC co-leads an $11m Series A in PerchPeek to make overseas relocation easier for all
New, by AlbionVC
PerchPeek, the digital relocation platform, has raised £8m in Series A funding to help companies build mobile, distributed workforces and make overseas relocation easier and less stressful for employees.
Co-led by us at AlbionVC and Stage 2 Capital, the raise reflects the mass shift in knowledge workers looking for new opportunities and experiences seen over the past 24 months. At the same time, employers are trying to avoid the 'great resignation' by offering greater flexibility, choice and work/life balance to their employees, while tapping into the global talent market to tackle the growing skills gap. As a consequence, the global employee relocation market is now worth $33.5bn, due to the costs and complexity involved in making relocation possible.
Since January 2020, PerchPeek has helped more than 5000 people start their relocation journey, to hundreds of towns and cities globally including the UK, Ireland, Germany, Luxembourg, Netherlands and the US. It has seen a 250% increase in the number of employees relocated via the app in the second half of 2021 compared to the first half, and the company expects growth to accelerate further into 2022, with relocations via the app in January 2022 already 330% higher than in January 2021.
Paul Bennett, PerchPeek CEO, said:
"If 2021 was the year of the 'great resignation', 2022 will be the year of the 'great relocation'. We are seeing an enormous appetite among employees to move around for work (in fact, 79% of employees would consider moving abroad according to a recent survey), and employers are matching this appetite by offering competitive relocation packages. It's why some of the world's largest technology, financial and consulting firms are coming to us looking for a more cost efficient and personal way to make relocation possible."
Nadine Torbey, Investor at AlbionVC, says:
"The pandemic has accelerated the shift in the way people choose to work and live. Relocation is one of the most desirable experiences of working professionals, yet it remains painful and archaic. PerchPeek is the long-awaited disruption that will help unlock the full market and enable an increasingly mobile and global talent pool. Its mover-centric app has fostered a community of fervent fans among both movers and corporates, creating incredible momentum in a short period of time. We are excited to partner with Paul and the team of Perchies, whose fire and pace continue to impress us every day and we look forward to supporting them as the company grows the team and scales internationally."
Read more in TechCrunch
Related content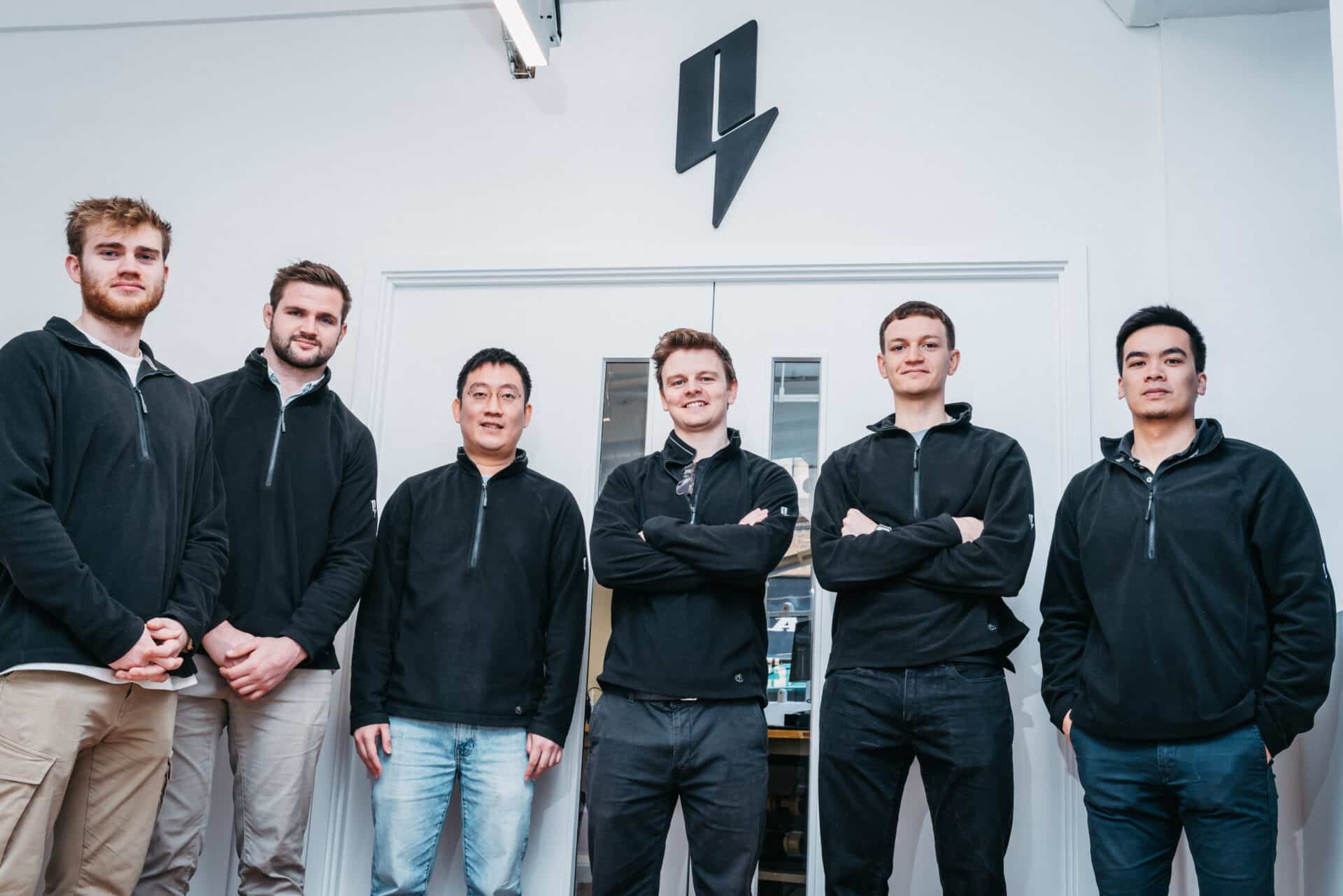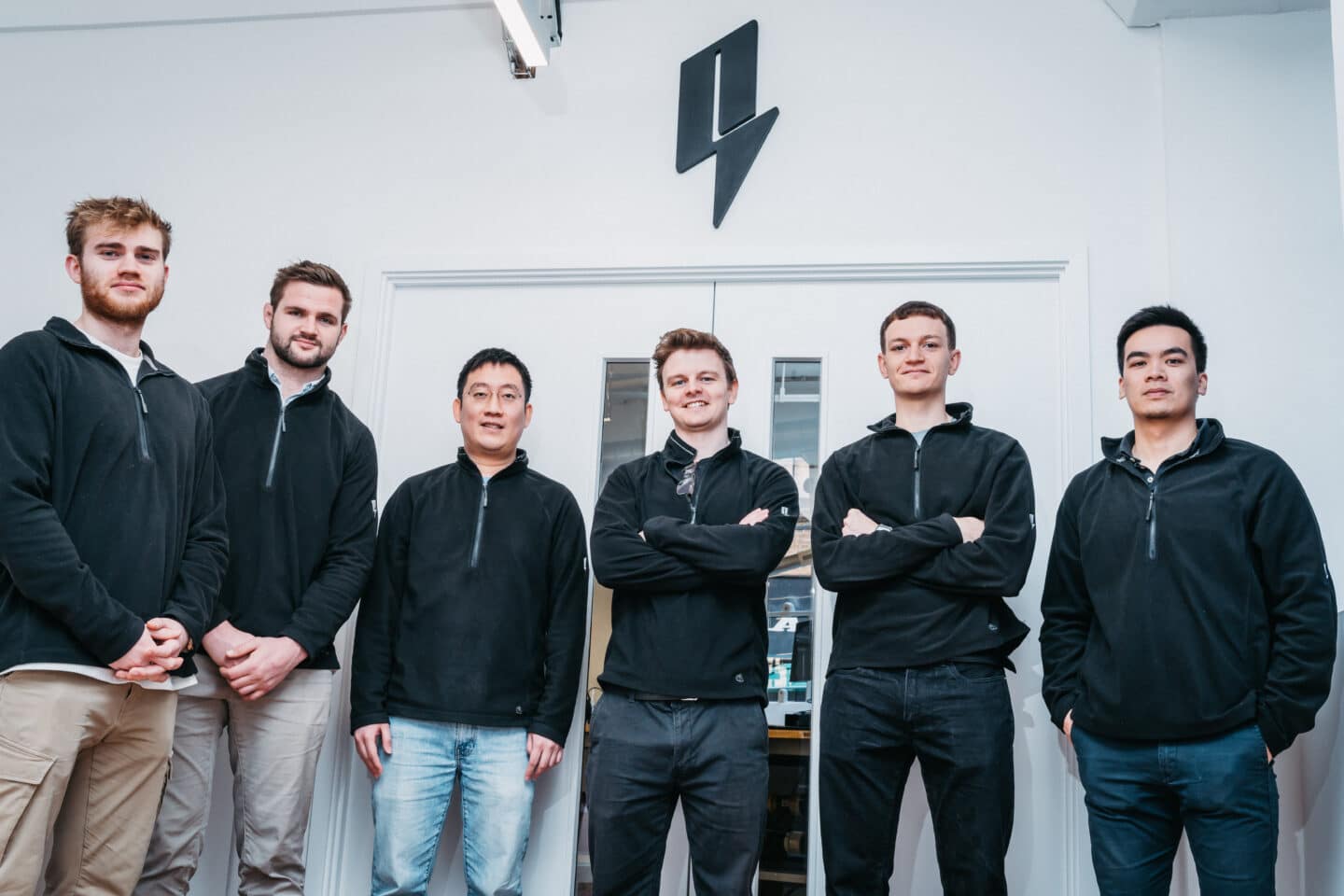 Gaussion, a fast-charging battery startup, raises £2.85 million seed round
Read the article >
Radia accelerator launched to support a new generation of SaaS leaders | Tech.eu
Radia accelerator launched in Tech.eu
Read the article >
Everything founders need to know on VC due diligence | Sifted
Nadine Torbey, investor AlbionVC shared with Sifted how VC due diligence works
Read the article >