Epsilogen, secures £30.75 million in an oversubscribed Series B financing round
News, by AlbionVC
UCL Technology Fund portfolio company, Epsilogen, a global leader in the development of novel immunoglobulin E (IgE) antibodies to treat cancer, secures £30.75 million in an oversubscribed Series B financing round.
Tanel Ozdemir, UCL Technology fund investor, commented: "Epsilogen's £30m Series B is a fantastic achievement and we're delighted to welcome the likes of Novartis Venture Fund, 3B Future Health Fund, British Patient Capital, and Schroders Capital as new investors. This fundraising is a testament to the Company's truly pioneering work with IgE antibodies and we look forward to them exemplifying the potential of this platform in the upcoming Phase 1b clinical trial."
The round was led by Novartis Venture Fund, joined by new investors 3B Future Health Fund, British Patient Capital, Schroders Capital and Caribou Property Management, alongside existing investor Epidarex Capital and ALSA Ventures.
Full press release here
Related content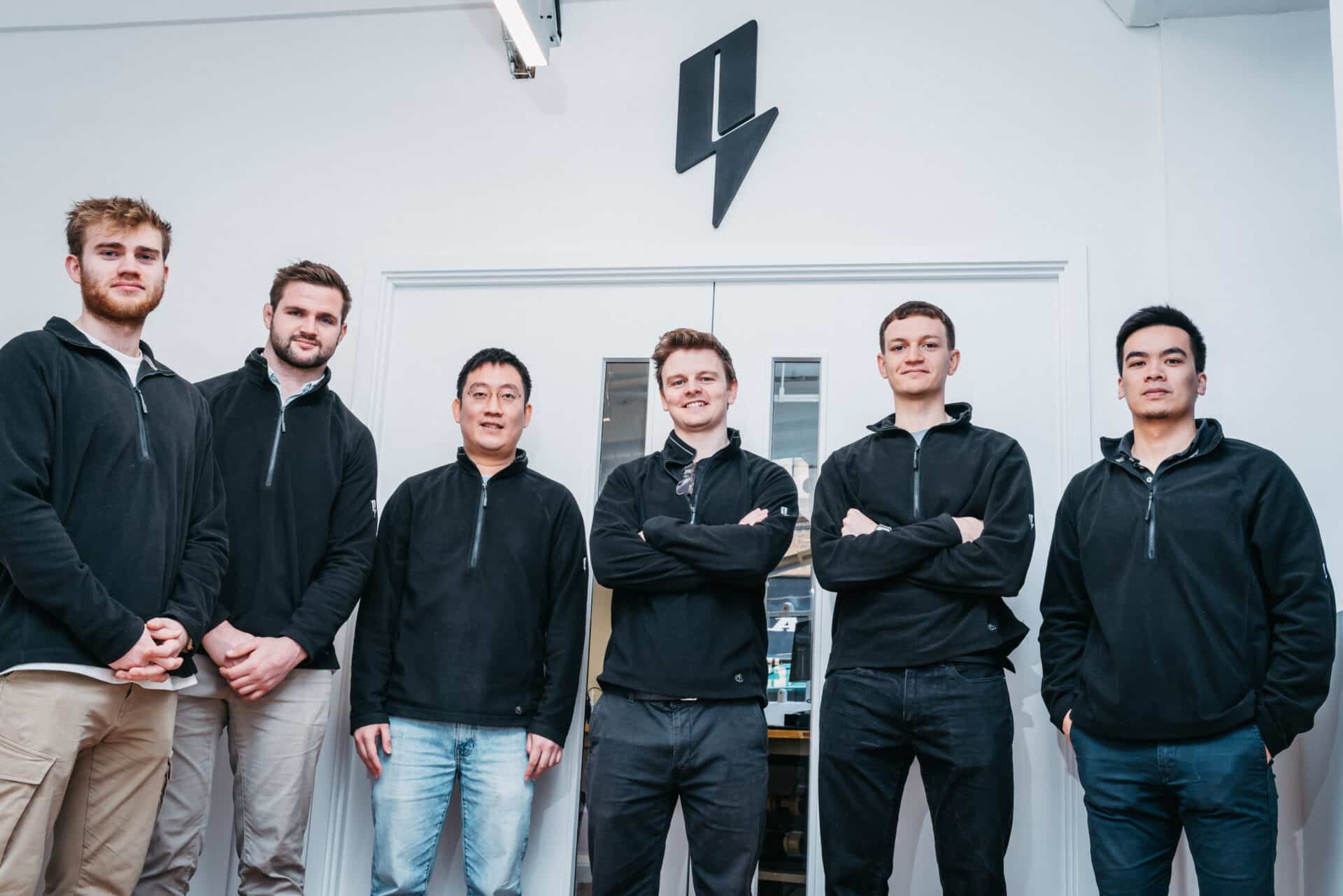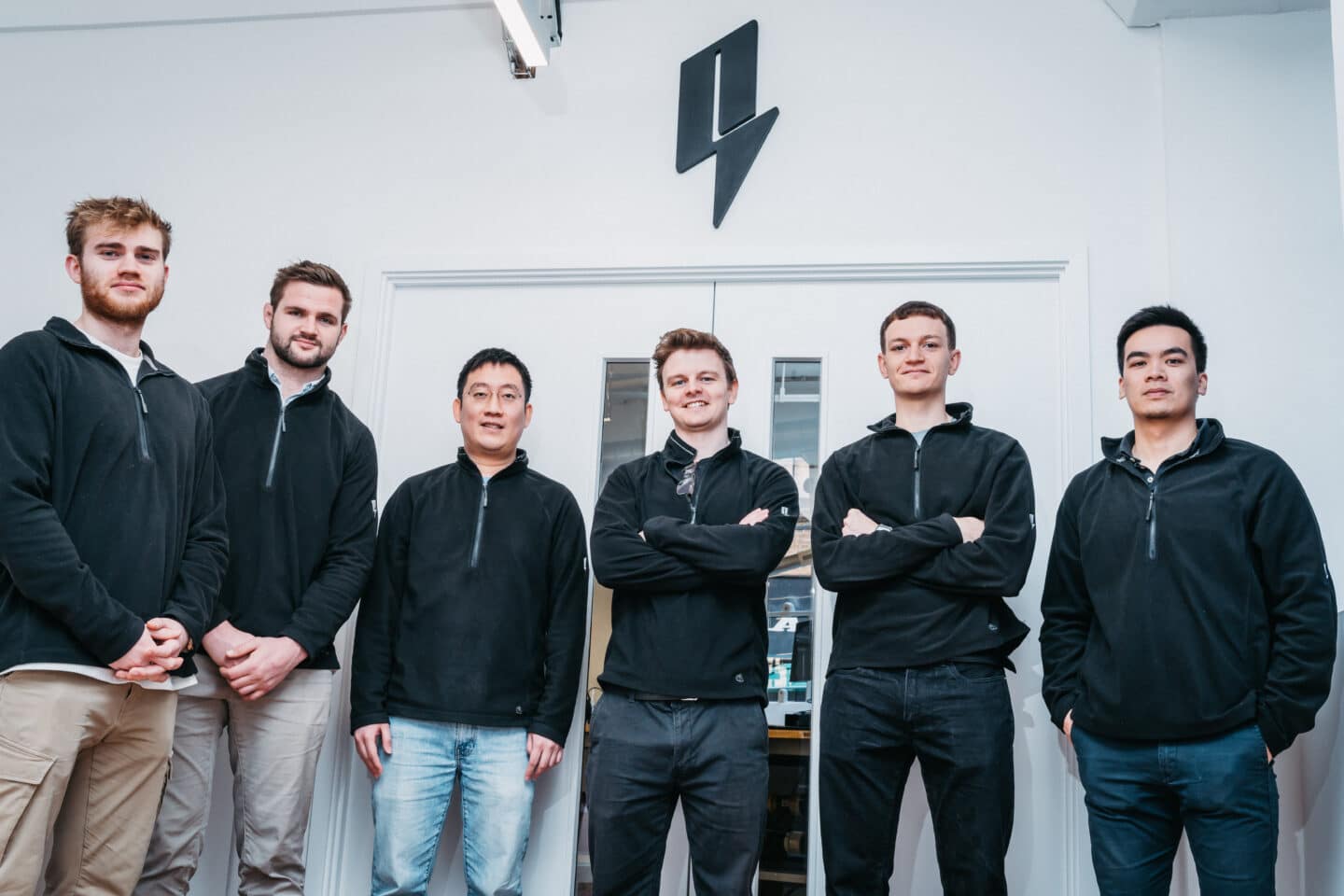 Gaussion, a fast-charging battery startup, raises £2.85 million seed round
Read the article >
Radia accelerator launched to support a new generation of SaaS leaders | Tech.eu
Radia accelerator launched in Tech.eu
Read the article >
Everything founders need to know on VC due diligence | Sifted
Nadine Torbey, investor AlbionVC shared with Sifted how VC due diligence works
Read the article >