Phrasee announces private equity acquisition to support leading B2C brands globally
New, by AlbionVC
Phrasee is an AI-powered SaaS platform that revolutionises customer communication through brand language optimisation.
Phrasee boosts customer engagement and increases customer lifetime value for the world's leading B2C brands – Domino's, eBay, FARFETCH, Groupon, Walgreens. Today, over 1 billion people across four continents have responded to Phrasee-generated language.
It has just been announced that capital D, a private equity fund, alongside Morgan Stanley Expansion Capital and Keyhaven Capital Partners have acquired a majority stake in the Company. Up until this round AlbionVC was the main institutional investor.
Emil Gigov, AlbionVC Partner who led Phrasee Series A investment in 2018 said:
"It has been a pleasure to work alongside Parry and the team since we led their Series A round in 2018. We have been hugely impressed by how they have stayed at the cutting edge of innovation in this fast growing and exciting market, their commitment to their customers and staff, and their strong conviction that AI should be used responsibly and ethically."
More on the story on LinkedIn
Related content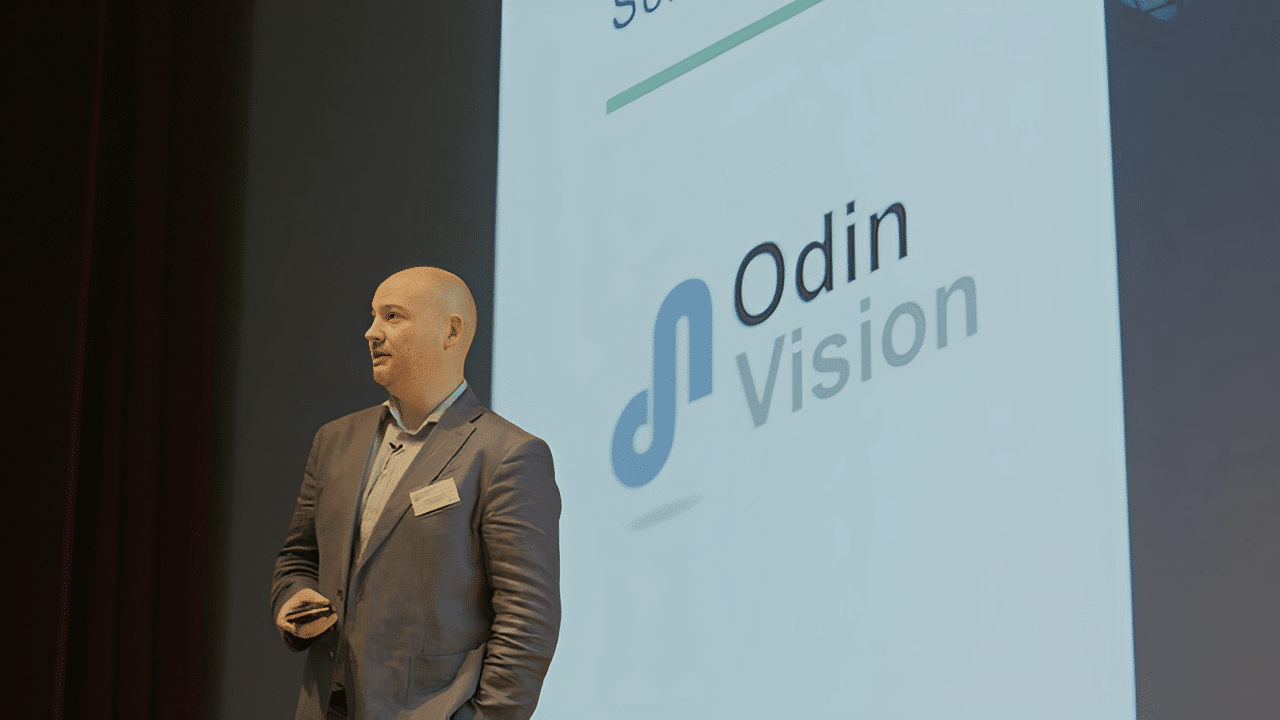 Odin Vision acquired by Olympus to supercharge global growth
Read the article >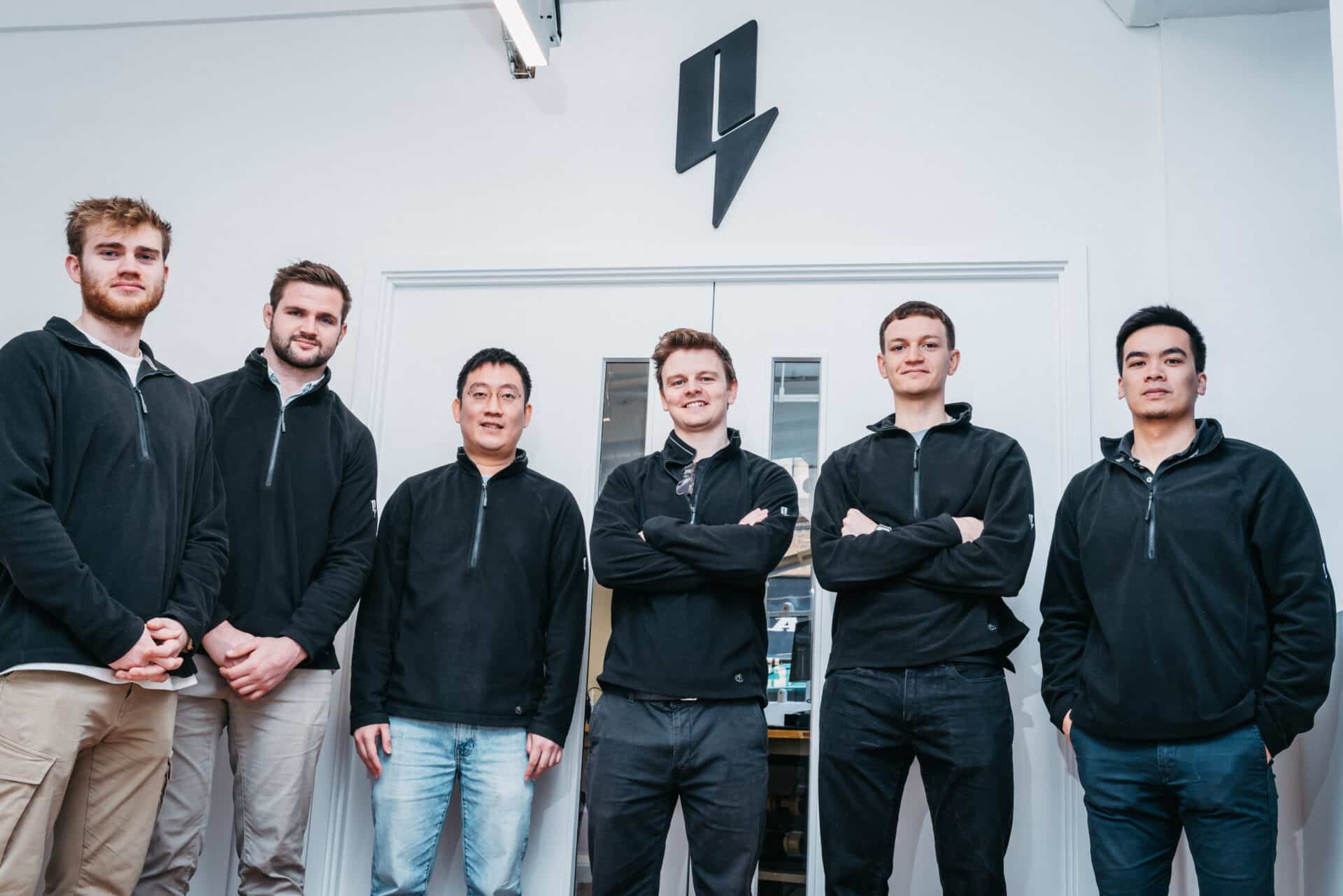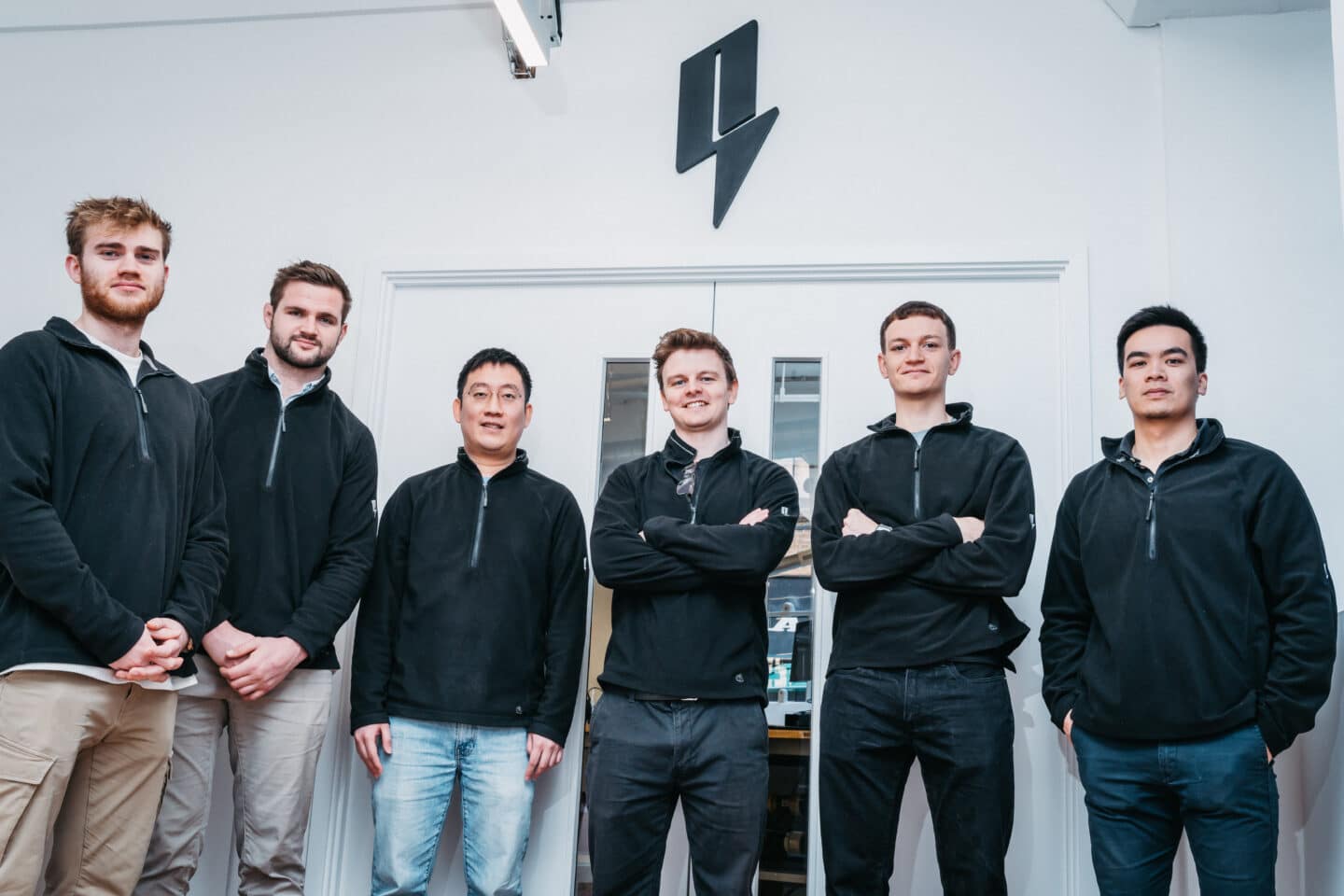 Gaussion, a fast-charging battery startup, raises £2.85 million seed round
Read the article >