Healios closes £14 million funding round to improve children's mental health services in USA and UK
News, by AlbionVC
Healios – the UK's leading digital mental healthcare provider for children and young people, has closed a £14 million funding round to expand services across the USA.
Adopting a digital-first clinical approach, Healios has redefined the way mental health, autism and ADHD services are delivered to children, young people and families in the UK since it launched in 2013.
Existing Healios investors AlbionVC and InHealth Ventures joined the multi-million-pound funding round, along with new investor Autism Impact Fund (AIF).
Healios will use the £14 million to scale the company's presence in the US via its wholly-owned subsidiary, Meliora. Launched in January this year and currently operating in New York and Pennsylvania, Meliora will use the capital to embark on a multistate expansion.
Investment will also be made into new assessment and intervention programmes, in addition to the expansion of ground-breaking machine learning, data science expertise and clinical research programmes across the two companies.
Rich Andrews, Founder and CEO of Healios, said:
"This new funding from our existing investors, as well as Autism Impact Fund, is a significant milestone in our continued drive to reimagine children's mental healthcare across the globe," said Rich Andrews, Healios' Founder and CEO.
"It's an important recognition of our established clinical reputation of delivering high-quality virtual care and is also a testament to the significant traction we've made towards transforming the healthcare system in the UK. The funding will enable us to expand the reach of our platform in the US – potentially supporting tens of thousands of more children, young people and families.
"Healios and Meliora's unique model combines a multidisciplinary team with our innovative online platform, evidence-based treatments and a family-centric approach to address a range of complex clinical needs of children and young people, whenever and wherever they need it, allowing the family to move forward together," added Mr Andrews.
Rob Sarrazin, Autism Impact Fund 's Chief Investment Officer added:
"Autism Impact Fund's investment in Healios and Meliora reflects our conviction in their business model and our belief in the importance of their family-centric approach to diagnosis and therapeutic intervention. This latest investment is AIF's 11th since launching our first fund in 2021 and it represents another important step in our mission to revolutionise the status quo for diagnosing, treating and living with autism through a venture capital model".
Cat McDonald, Investor at AlbionVC, said:
"Since we first met Rich in 2018, we have been hugely impressed by his vision and commitment to building a global platform. Healios has already delivered care to thousands of patients and their families in the UK and this funding round is an important milestone in helping Healios scale in the US and achieve its mission of making mental health, autism and ADHD support accessible to every child, everywhere. We can't wait to continue our partnership with the Healios team, as well as with InHealth Ventures and now AIF."
Related content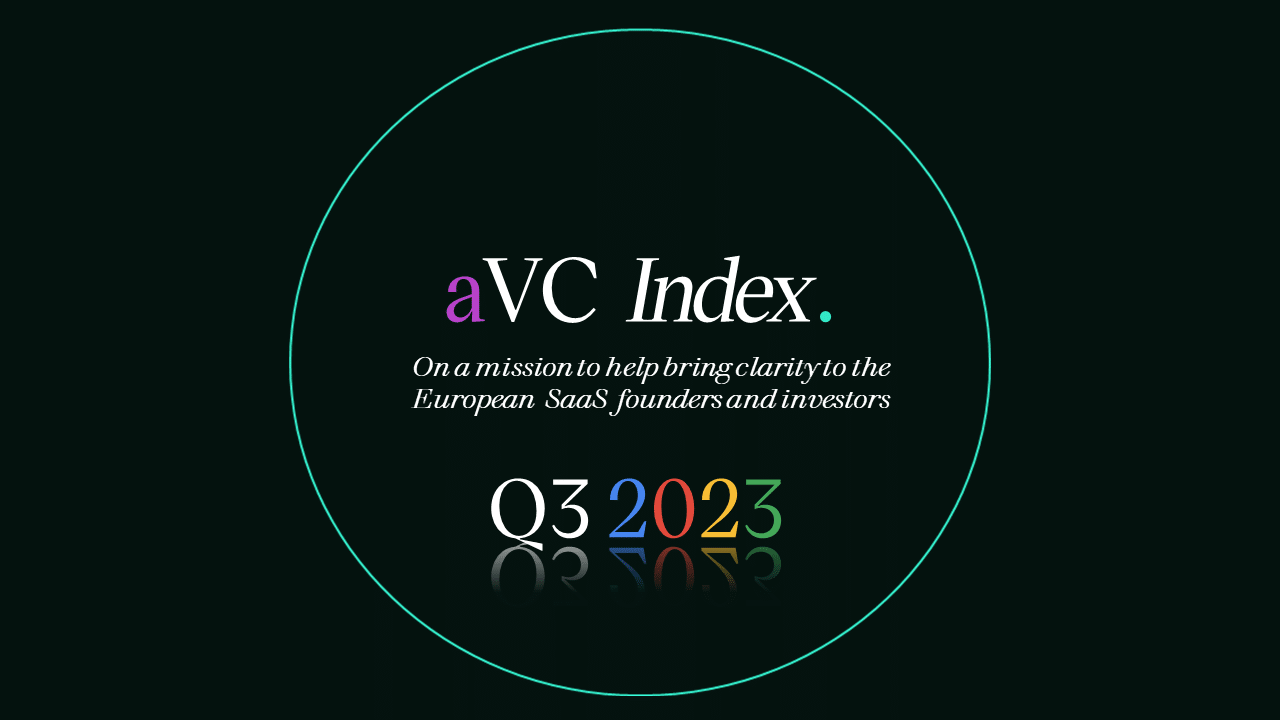 The state of early-stage European VC in Q3 2023
Read the article >
Top 10 mistakes founders make when pitching
What are the top ten mistakes founders make when pitching?
Read the article >