HealthTech Breakfast Club
by AlbionVC and Founders Factory
AlbionVC X Founders Factory bring the breakfast club to Frontiers Health 2022, in Milan to debate on Digital Therapeutics.
The HealthTech Club brings together investors, operators, and founders in the European ecosystem to share insights, views and reflect on emerging trends.
In partnership with Frontiers Health 2022, one of the premier global digital health innovation events, this session opened a European chapter of the HealthTech Breakfast Club that took place in Milan.
A networking session to debate on the state of digital therapeutics.
As consumers, we have become accustomed to technology service delivery and slick, user-friendly experience. Digital therapeutics have been on the rise with frameworks like DEGA in Germany improving accessibility to treat conditions. Yet this comes with challenges – regulatory approval can be slow, and requirements lead to clunky interfaces and poor user experiences that reduce at best, prevent at worst, patient engagement. Moreover, the case for reimbursement can be more challenging with requirements for a large population of patients needing to have used a product for the case to be made. Finally, integration into clinical workflows to ensure these products are prescribed are essential for success. Thus, the question remains: are digital therapeutics the most exciting area of healthcare to invest in?
If you would like to join us at the next session, get in touch with Molly.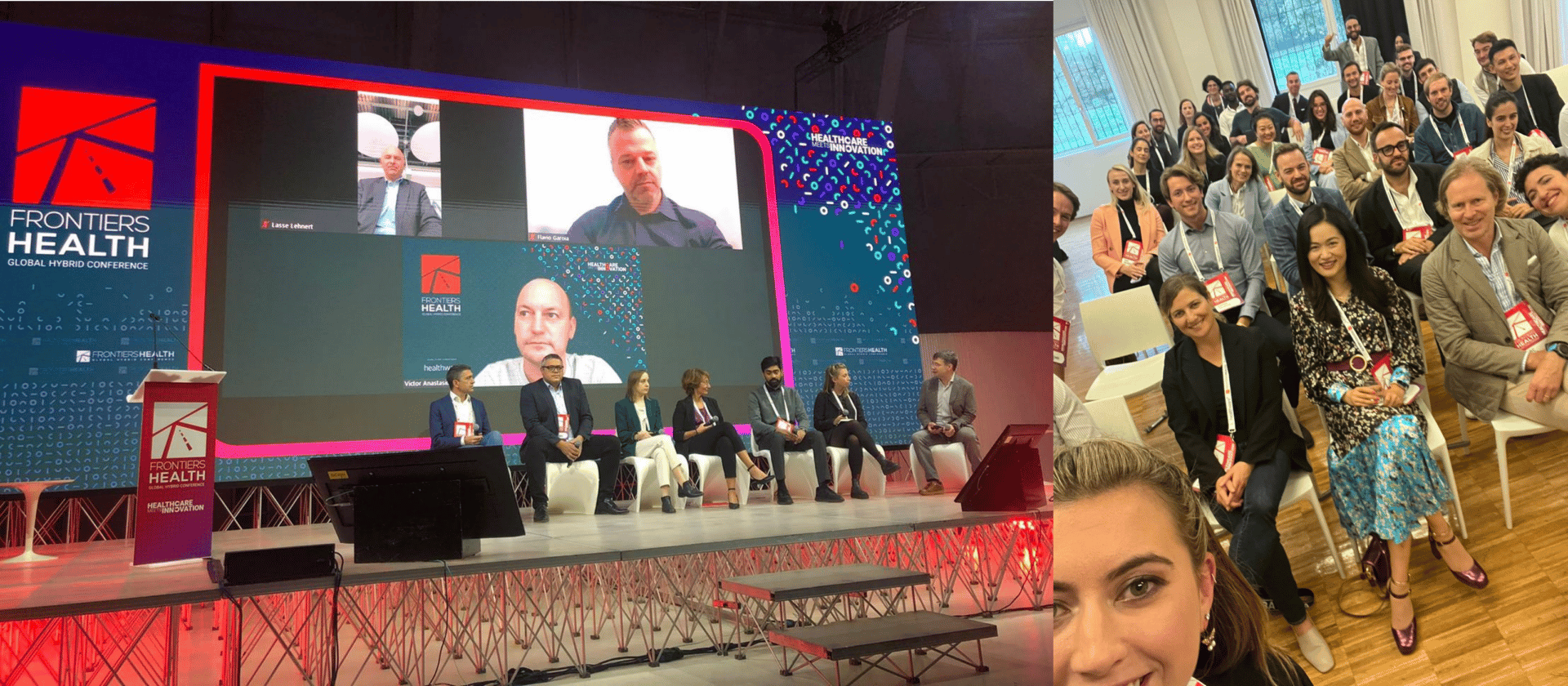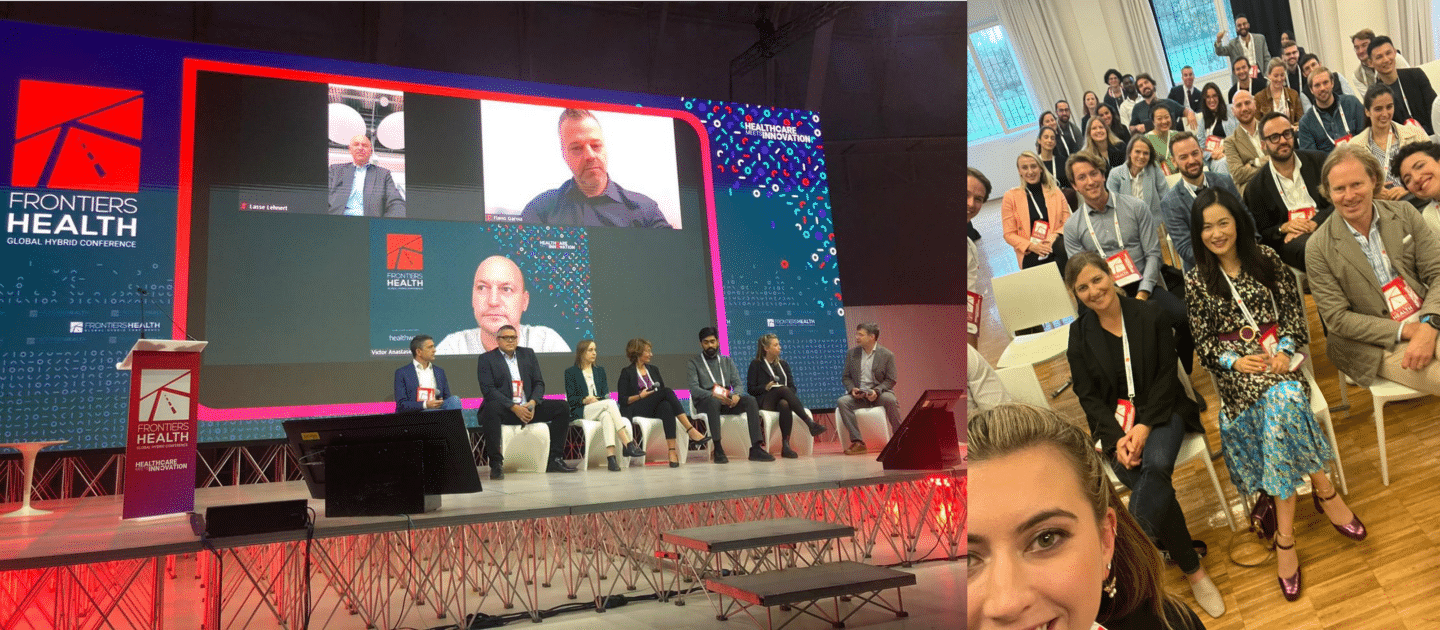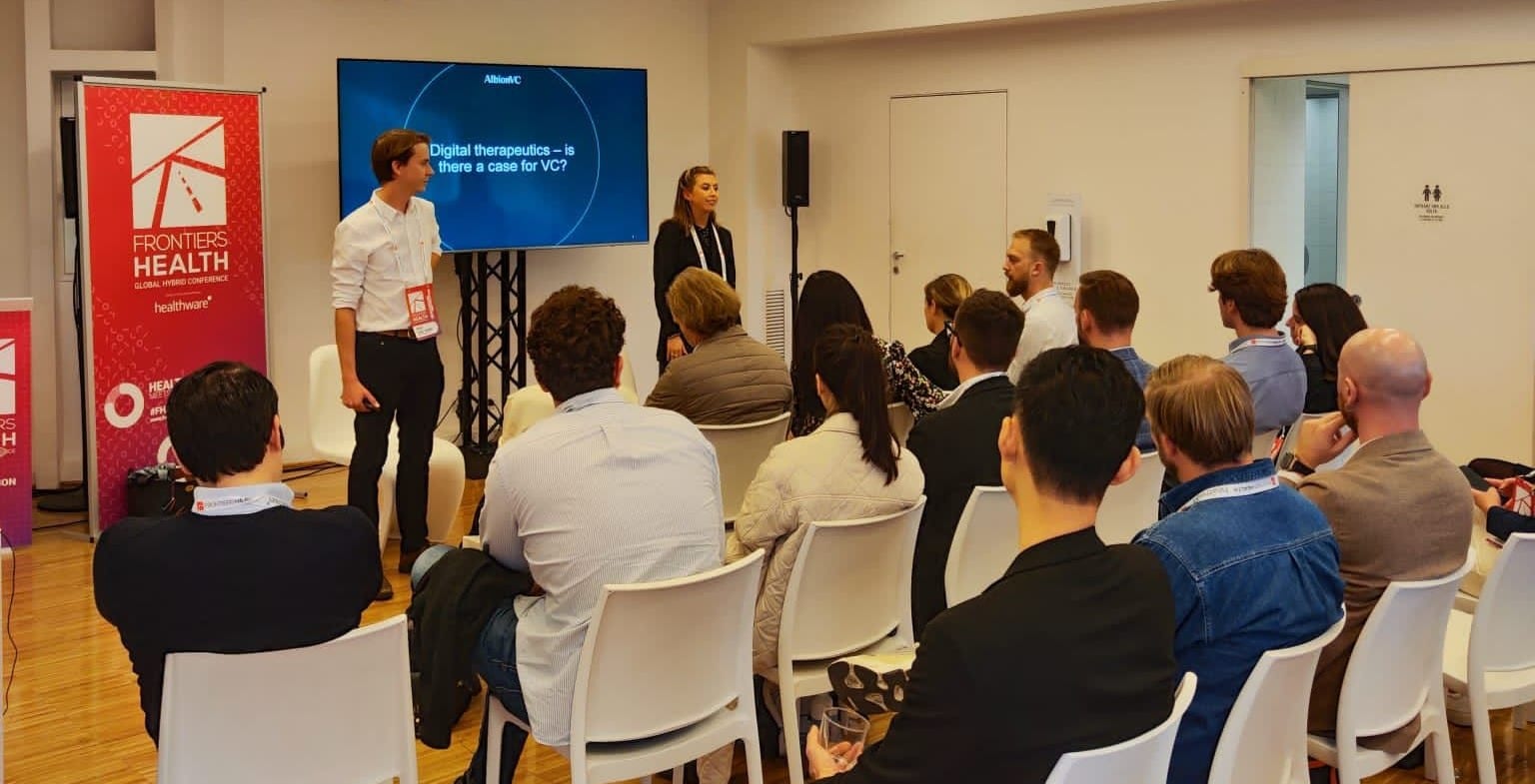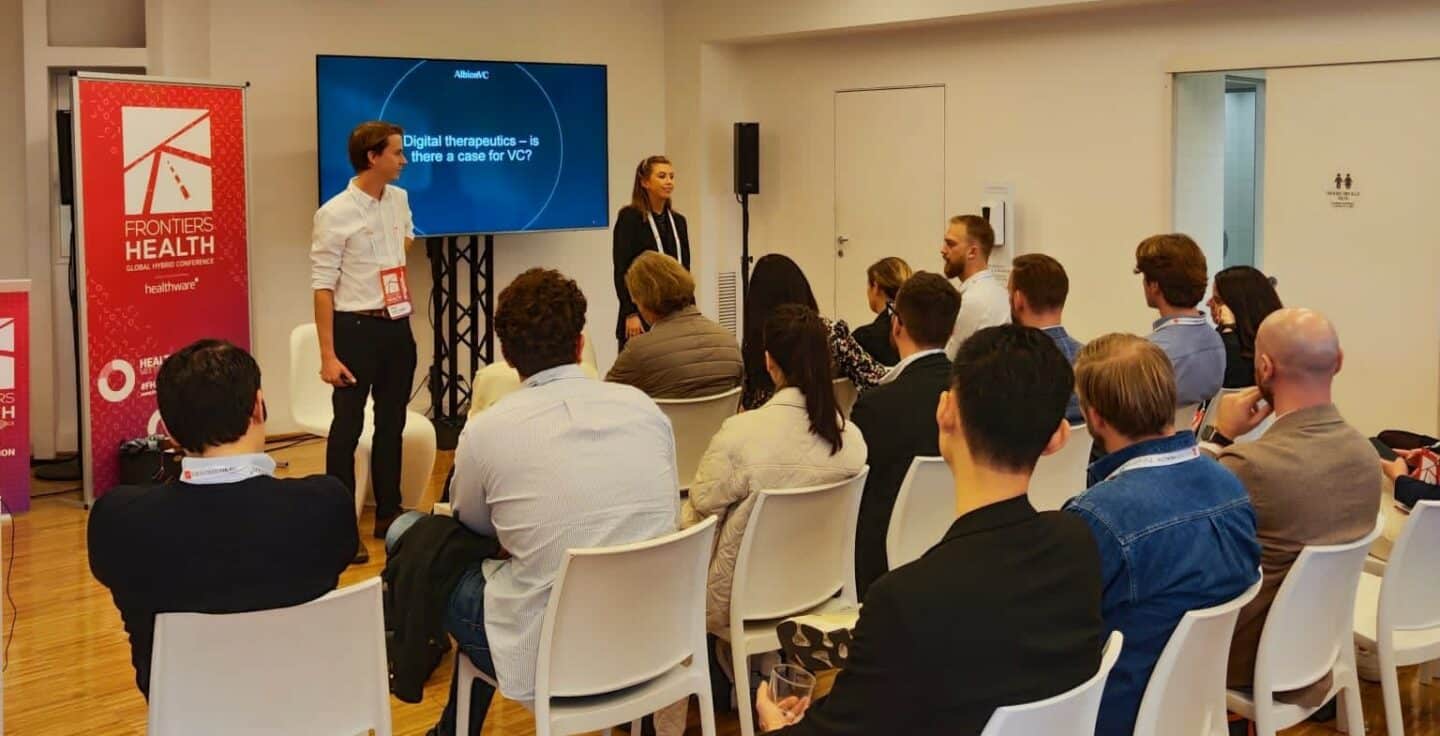 Related content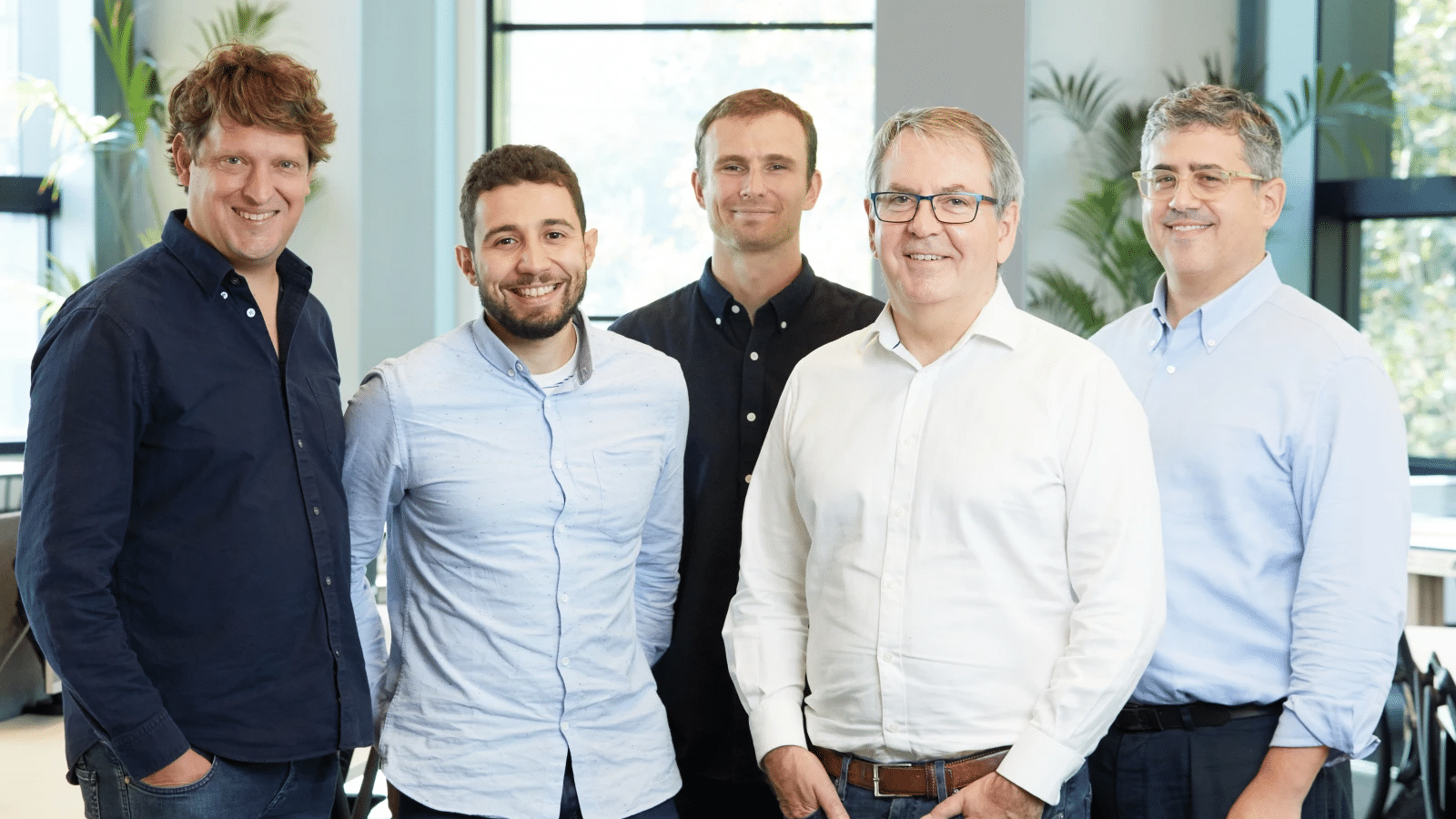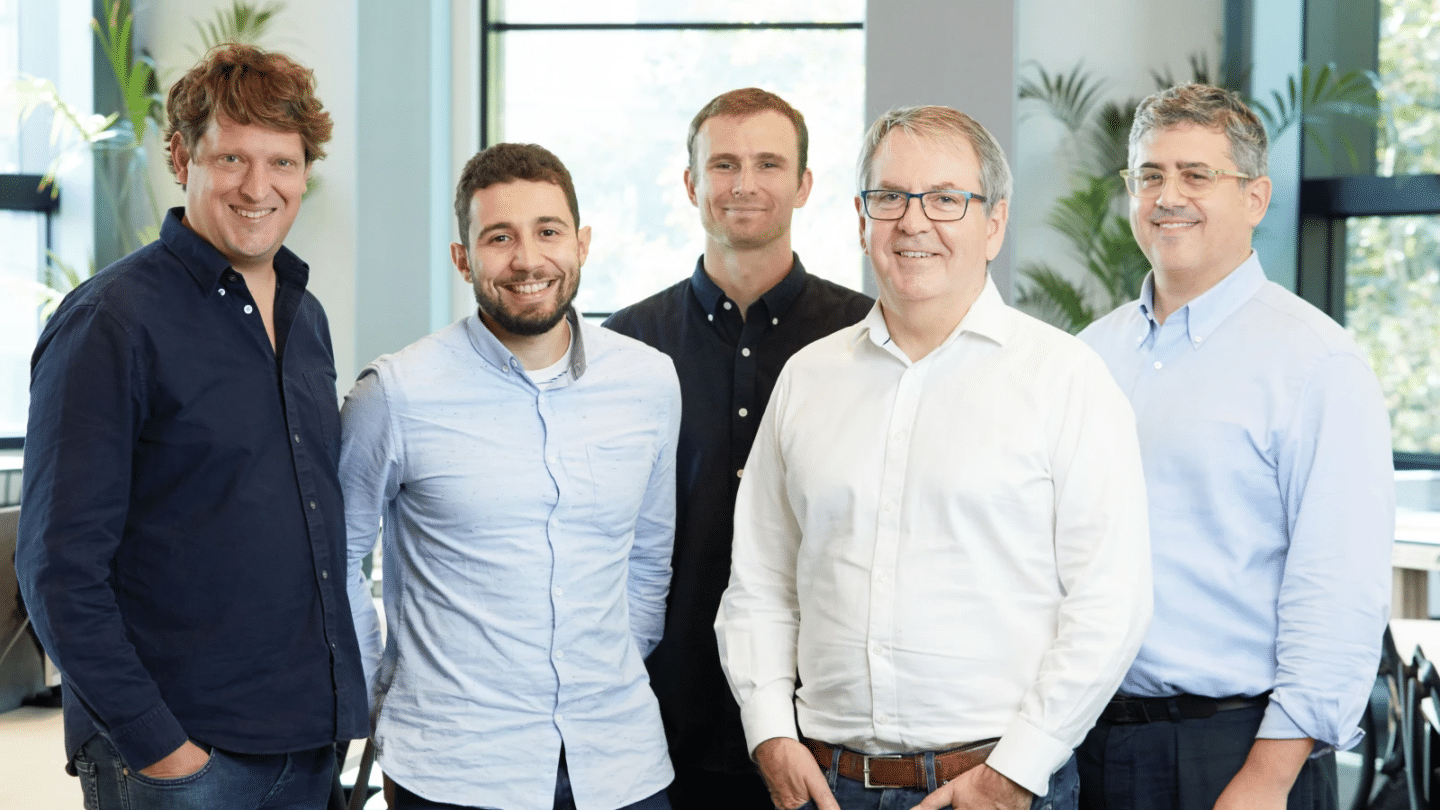 Hazy raises $9m to power synthetic data usage in enterprises
Read the article >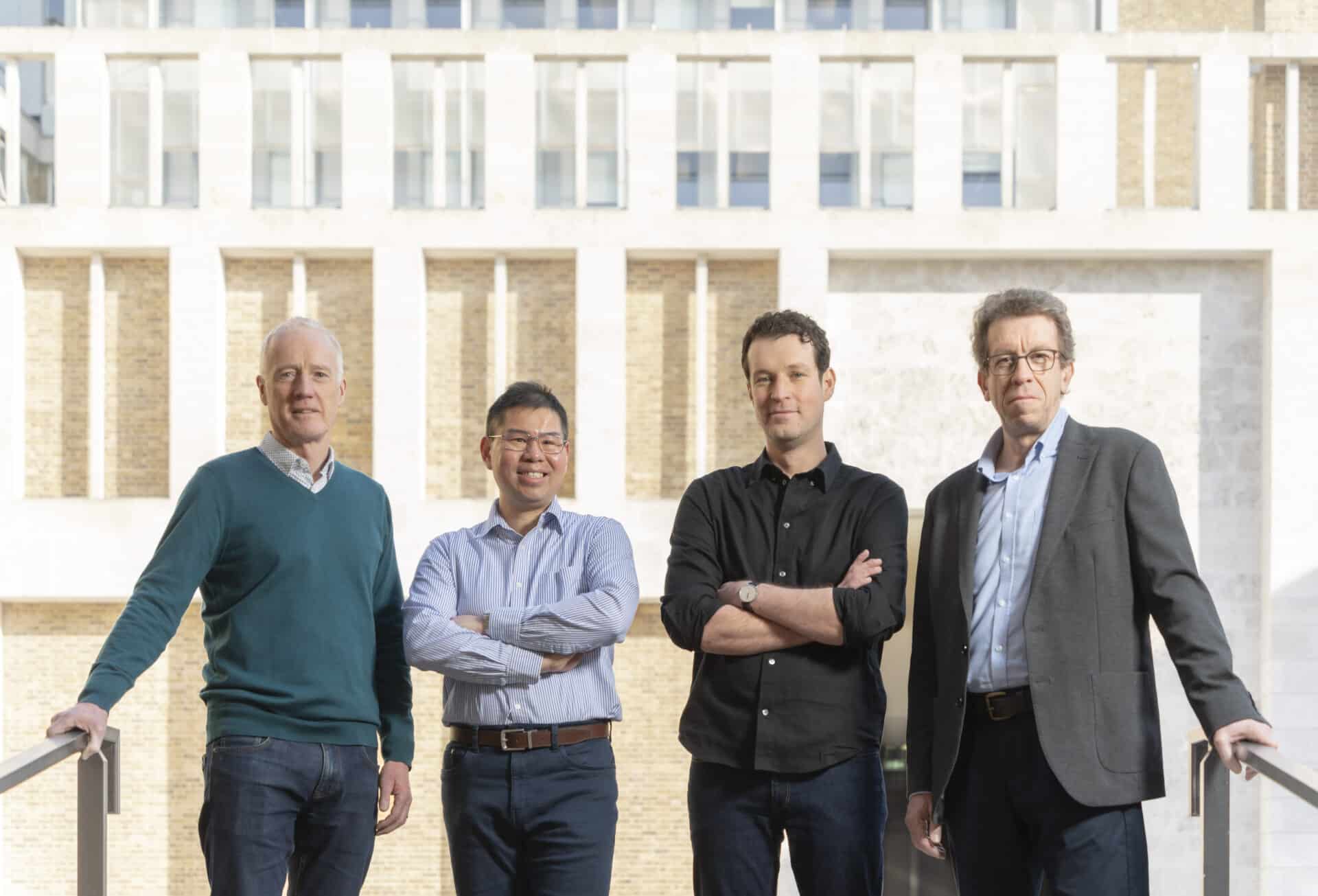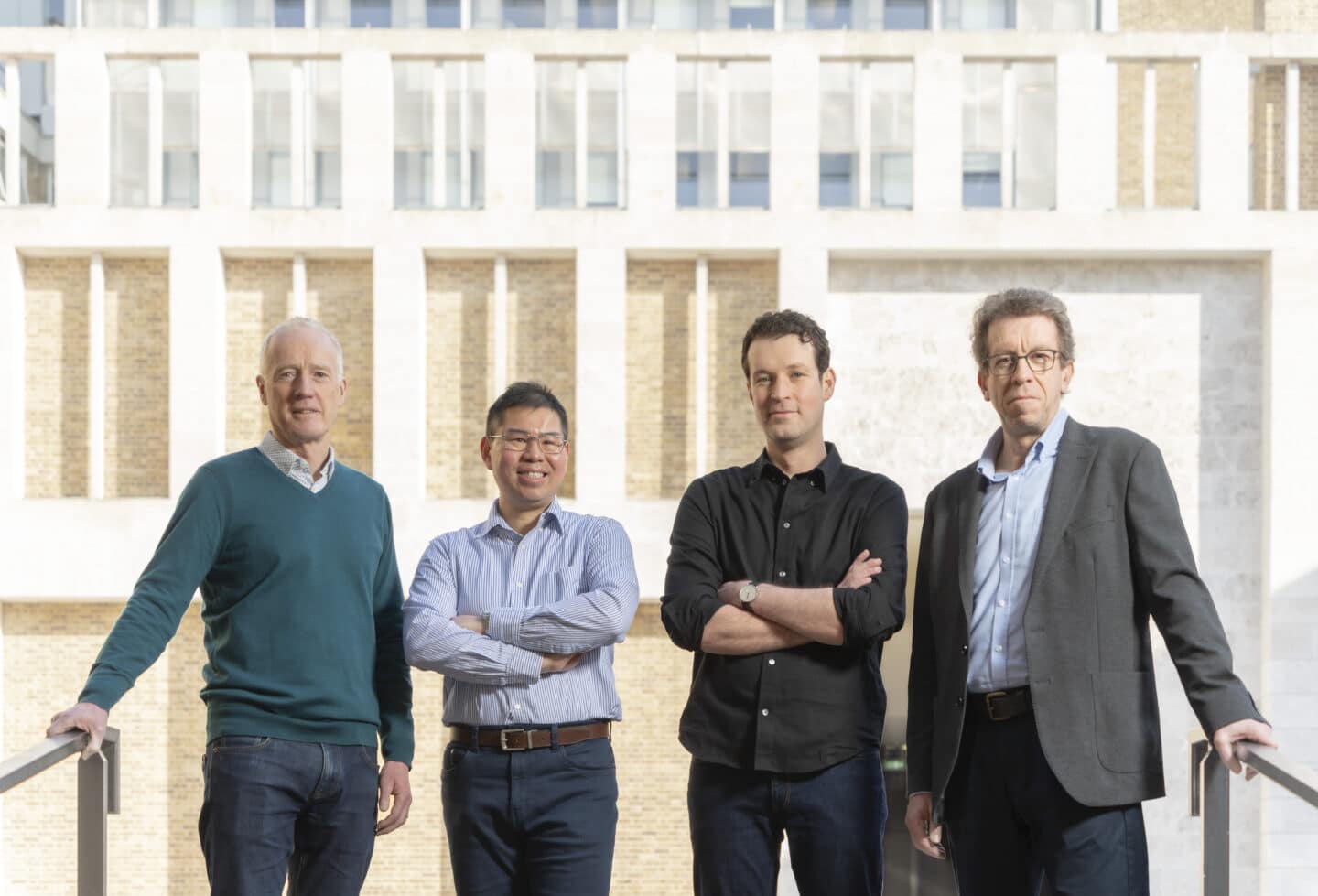 Intrinsic Semiconductor Technologies Secures £7m Investment
Read the article >
Q&A with Emil Gigov, Partner AlbionVC | Silicon Roundabout
Q&A with Emil Gigov, Partner AlbionVC | Silicon Roundabout
Read the article >