Welcome Kibriya and Valerie to the B2B software investment team
News, by AlbionVC
Welcome Kib and Valerie
At AlbionVC we believe in people. When faced with a choice, we seek the human side.
To founders we stress the importance of early hires on the team dynamics, culture, and startup's overall success. This is why we spend so much time dedicated to talent and hiring.
At the same time, we are mindful when hiring into our own team. This week we are thrilled to welcome Kibriya Rahman and Valerie Aelbrecht to the B2B software investment team.
Kib and Val join AlbionVC with a diverse set of industry experience. Kib has worked at OC&C Strategy Consultants, Formula 1 and Funding Circle; and Val is a foodtech founder who successfully exited her dark kitchen business. They bring passion for scaling early-stage ventures, empathy for founders and their teams, and thoughts on what and how to change in the world of VC.
Get to know our new investors in the interview below.
Hi guys, welcome to the team. Tell us a little bit about yourself.
Kib: "Looking back on my career, I enjoyed the diversity that consulting provided and loved witnessing first-hand the role digital technology played in changing the sports industry at Formula 1. During my time at Funding Circle, it was amazing to work alongside a passionate entrepreneur who had successfully scaled the company through rounds of funding and led it to IPO."
Val: "I was a founder! Running a foodtech startup, I experienced the adrenaline spiking highs and humbling lows of growing a business from scratch. At the end of 2019 I exited through an acquisition, after which I looked after the operations of the joint venture. This is where I realised the potential impact of tech on systems, processes, and people, and where my interest in supply chain optimization and automation tools was born."
What are 3 things we won't find about you on your LinkedIn?
Kib: "I like to think I'm green fingered as I grow my own fruits, vegetables, and herbs. However, I've never managed to keep a house plant alive!
If I wasn't in the VC industry, I'd have a little bakery somewhere so I could be in the kitchen all day creating and selling delicious treats.
You would never tell if you met me now, but I've done a bit of amateur boxing in the past."
Val: "I'm never not running a side-hustle. During the Covid lockdowns, I ran online wine tasting classes for corporates. Maybe I should do one for AlbionVC too! [We are all in!]
I'm currently doing a Masters in Cheese and will be doing my exam soon.
In the weekend or on holidays, you can find me inside museums or at exhibitions. I love fine arts and learning about the lives of artists. My favourite painters are Matisse & Alechinsky."
What values do you think are important when working in VC?
"Humility and empathy are the two big values that I think it is always important to display. Founding and scaling a company is a long, lonely, and difficult journey; and it's important that we as VCs never forget that."
– Kibriya Rahman
"Empathy, trust & respect. We are so lucky to have founders sharing their story, showing us what they are building and trusting us with their knowledge. The minimum an investor can do is to show empathy for the roller coaster a founder goes through, to treat the shared knowledge with discretion, and to show up in time and with full attention span. Power mechanisms should not come into play during a pitch – it rarely gets the best out of an entrepreneur, nor an investor."
– Valerie Aelbrecht
What do you think is missing from the European tech/VC ecosystem?
Kib: "Whilst it's encouraging to see the industry recognise the lack of diversity and the impact it has on the companies that get funded, a lot more can be done. As well as surface level metrics, I'd like to see an emphasis on diversity of thought – the industry needs to reflect the founders backed. For example, more investors could come from a wider set of industries, a wider set of job positions, and generally a wider set of life experiences.
There's also a quote from a Marc Andreessen anecdote which I feel is applicable: "Mediocre VCs want to see that your company has traction…The top VCs want you to show them you can invent the future."
Val: "More female founders and angels. People often trust, and in our case invest in, people they can relate to. The number of female entrepreneurs is slowly increasing, but for them to get to the end of the journey, we need to have more women on the investor side.
To get to more female investors, and especially female angels, women need to be able to acquire more wealth first. And that then ties back to roadblocks in women's careers: maternity vs paternity leave, equal opportunities, salary gaps etc. Lots of moving parts, we need to keep moving forward as it's still a long road ahead."
Best piece of advice you have given or received?
Kib: "When you talk, you are only repeating what you already know. But if you listen, you may learn something new."
Val: 'In the beginner's mind, there are many possibilities; in the expert's mind, there are few.'
I read this quote from Shunryu Suzuki, a monk & teacher, on Forbes one day during my founder days. The timing was perfect as I just came out of a difficult session with one of my advisors, who had + 20 years of experience as a CEO in the industry. At the end of the discussion he said: "maybe it is normal I only see the difficulties, and maybe someone who doesn't is exactly what our industry needs". Expert advice is invaluable, but don't let it curb your appetite for innovation or impede your entrepreneurialism.
Related content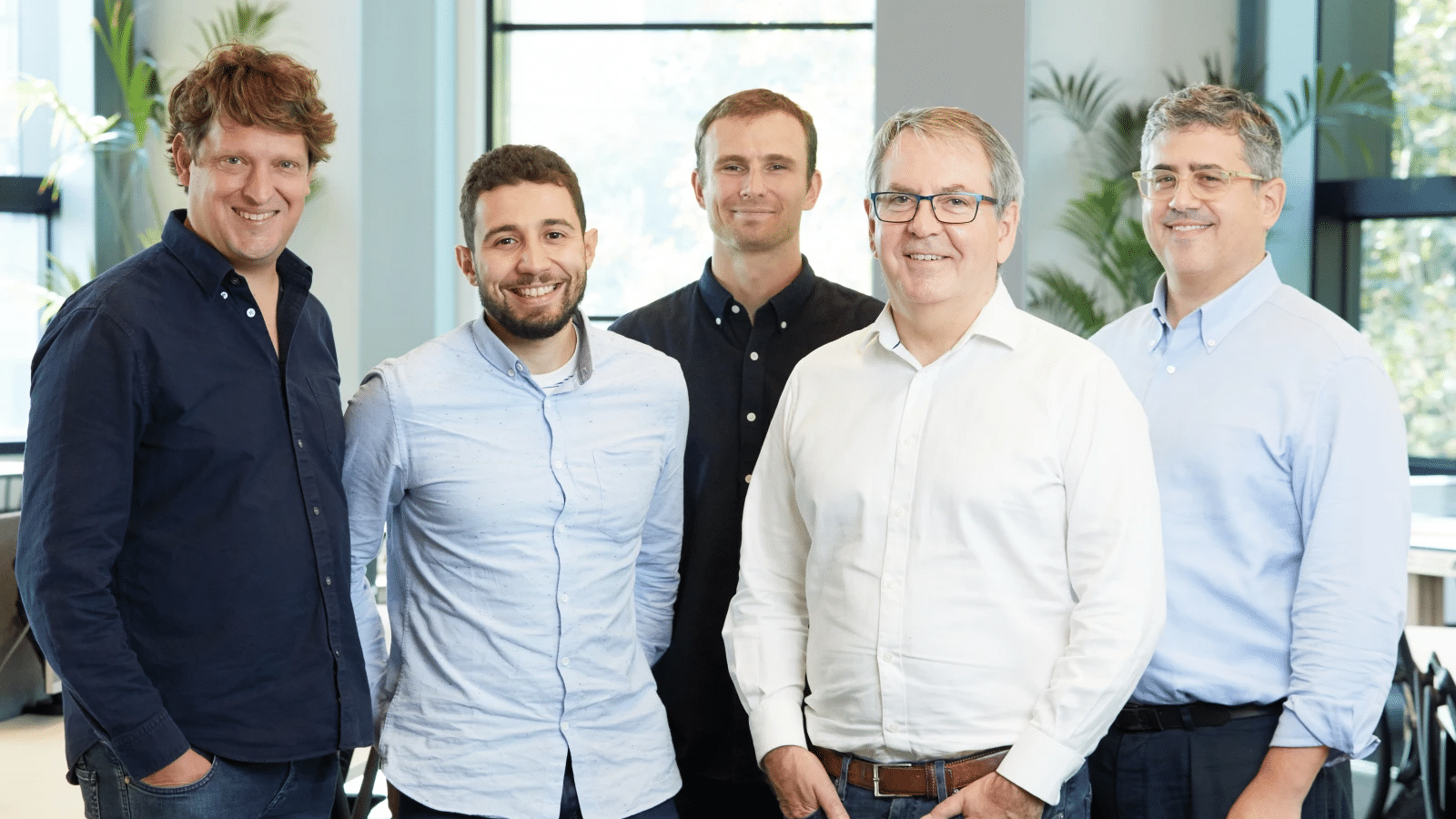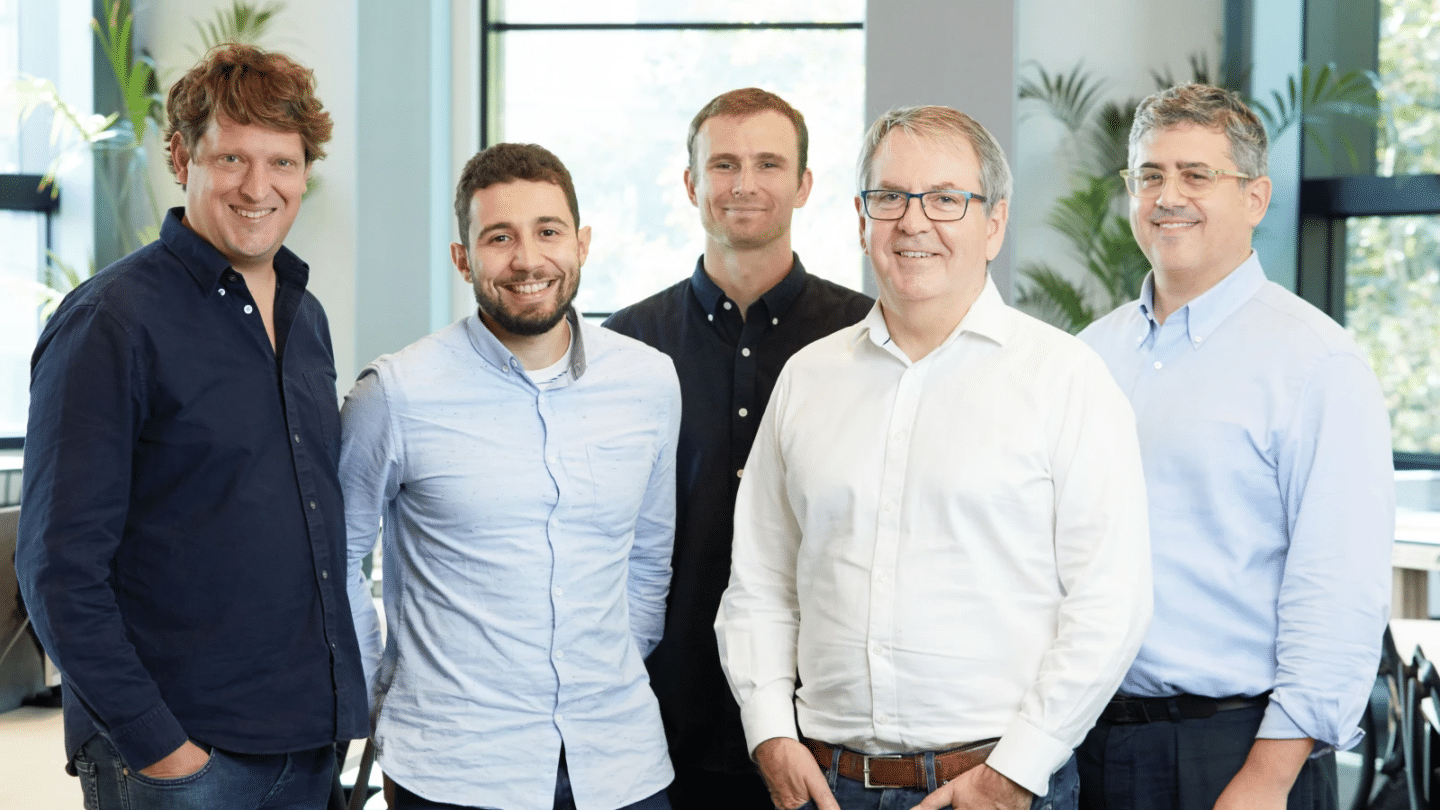 Hazy raises $9m to power synthetic data usage in enterprises
Read the article >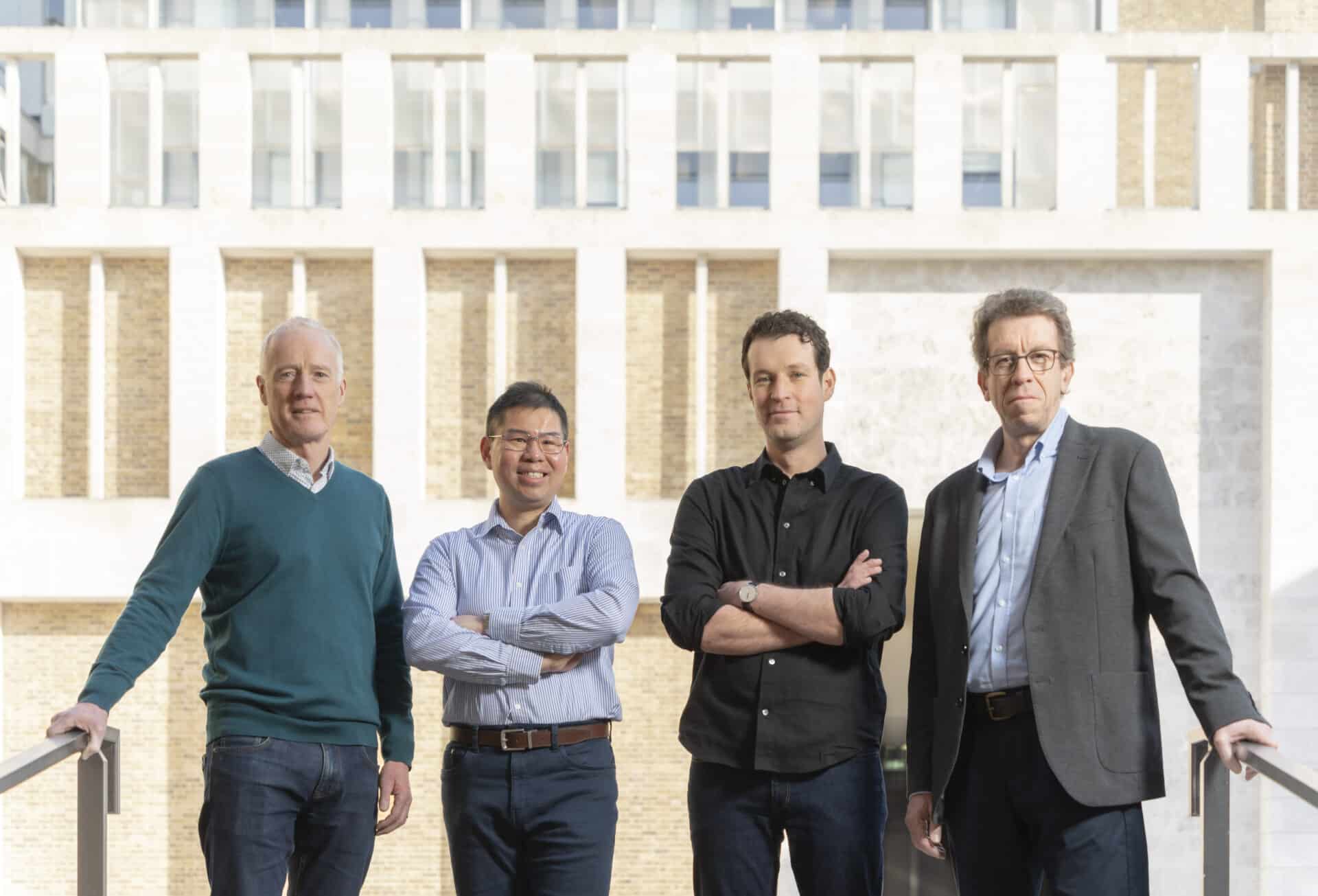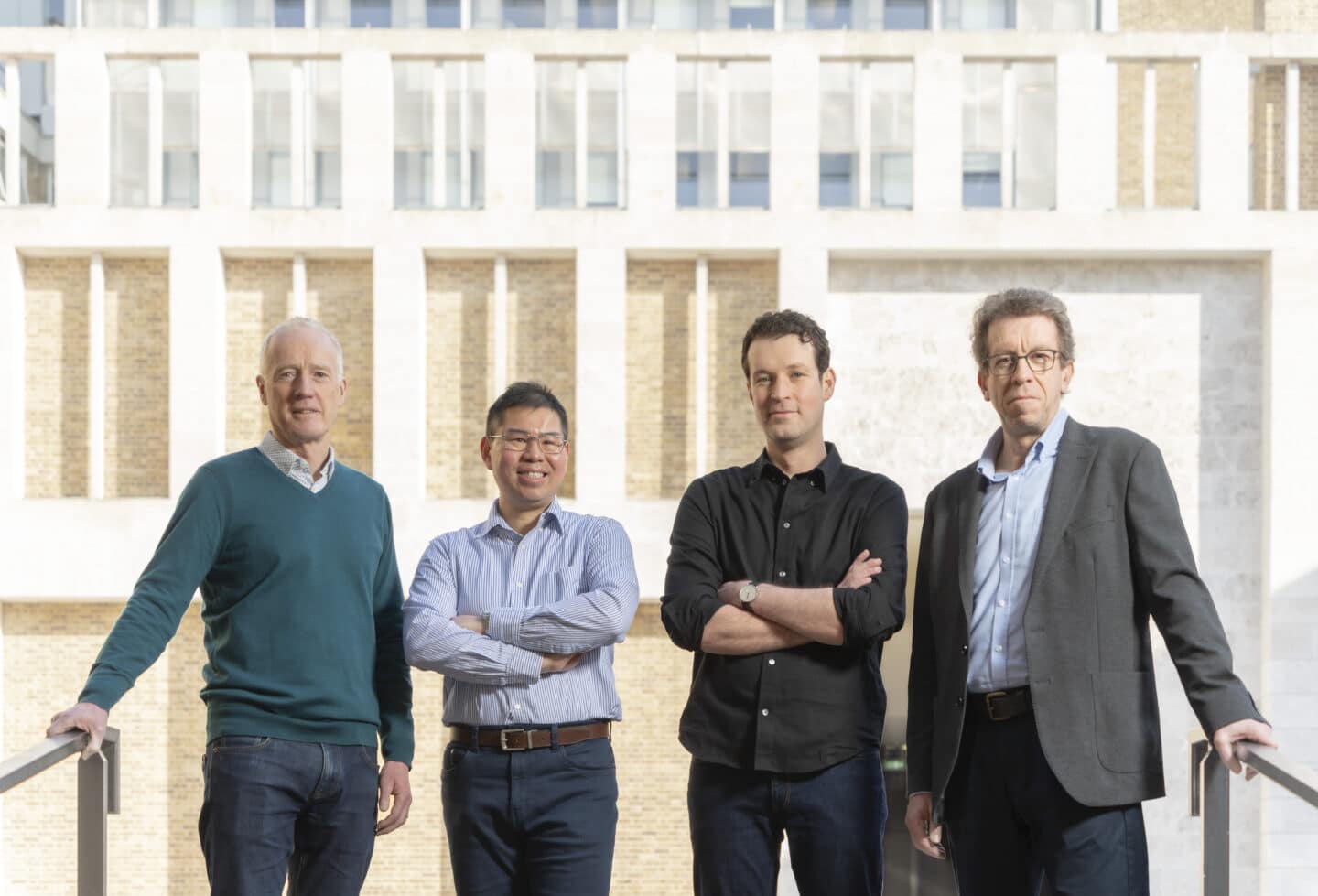 Intrinsic Semiconductor Technologies Secures £7m Investment
Read the article >
Q&A with Emil Gigov, Partner AlbionVC | Silicon Roundabout
Q&A with Emil Gigov, Partner AlbionVC | Silicon Roundabout
Read the article >