OutThink raises $10m (£8.8m) to tackle the human errors that lay at the heart of 90% of security incidents and data breaches
News, by AlbionVC
OutThink – the startup behind the world's leading cybersecurity human risk management platform – has raised $10m (£8.8m) in a seed stage funding round led by AlbionVC. Triple Point Ventures, Forward Partners, Gapminder and Innovate UK, to tackle the human errors that lay at the heart of 90% of security incidents and data breaches.
The funding will allow OutThink to continue expanding its leadership, and accelerate international distribution as its solution continues to gain market traction.
Despite considerable investment in cybersecurity technology and generic awareness training, organisations today still carry a significant level of risk. A risk that is so substantial, the World Economic Forum ranks cyberattacks as one of the top three biggest threats of the decade, alongside weapons of mass destruction and climate change.
The OutThink cybersecurity human risk management platform (SaaS) intelligently identifies, understands and manages human risk, by improving the attitudes and behaviours of employees and building risk-aware security cultures in modern enterprises
Flavius Plesu, Founder & CEO of OutThink, said: "The idea for OutThink was born out of frustration that existing solutions on the market were failing, yet it also came from a passionate belief that if we engaged people beyond traditional security awareness training into human risk management, we could make them the organisation's strongest defence mechanism. We are delighted to welcome AlbionVC, TriplePoint and Gapminder to our team as we create a new category within the cybersecurity solutions market.".
Cat McDonald, Investment Director at AlbionVC, said: "Flavius's vision for OutThink and his ambition to overturn outdated and conventional thinking around cybersecurity are rapidly being realised because his team understand implicitly what their customers need. By designing a product with enterprise CISOs expressly in mind, OutThink has fast-tracked customer growth amongst some of the world's biggest companies and we are excited to see what the team achieves next."
VentureBeat has more here.
Related content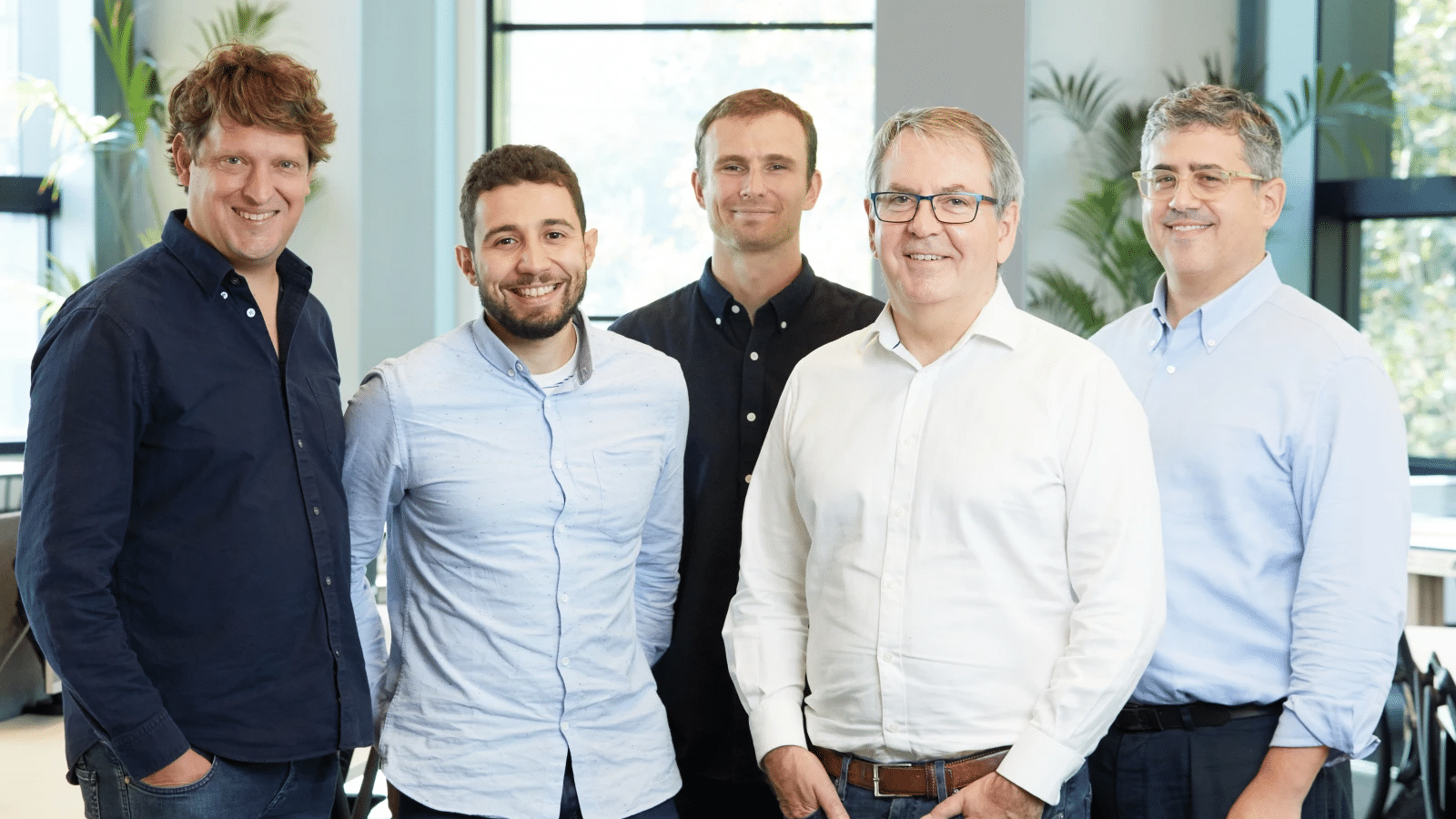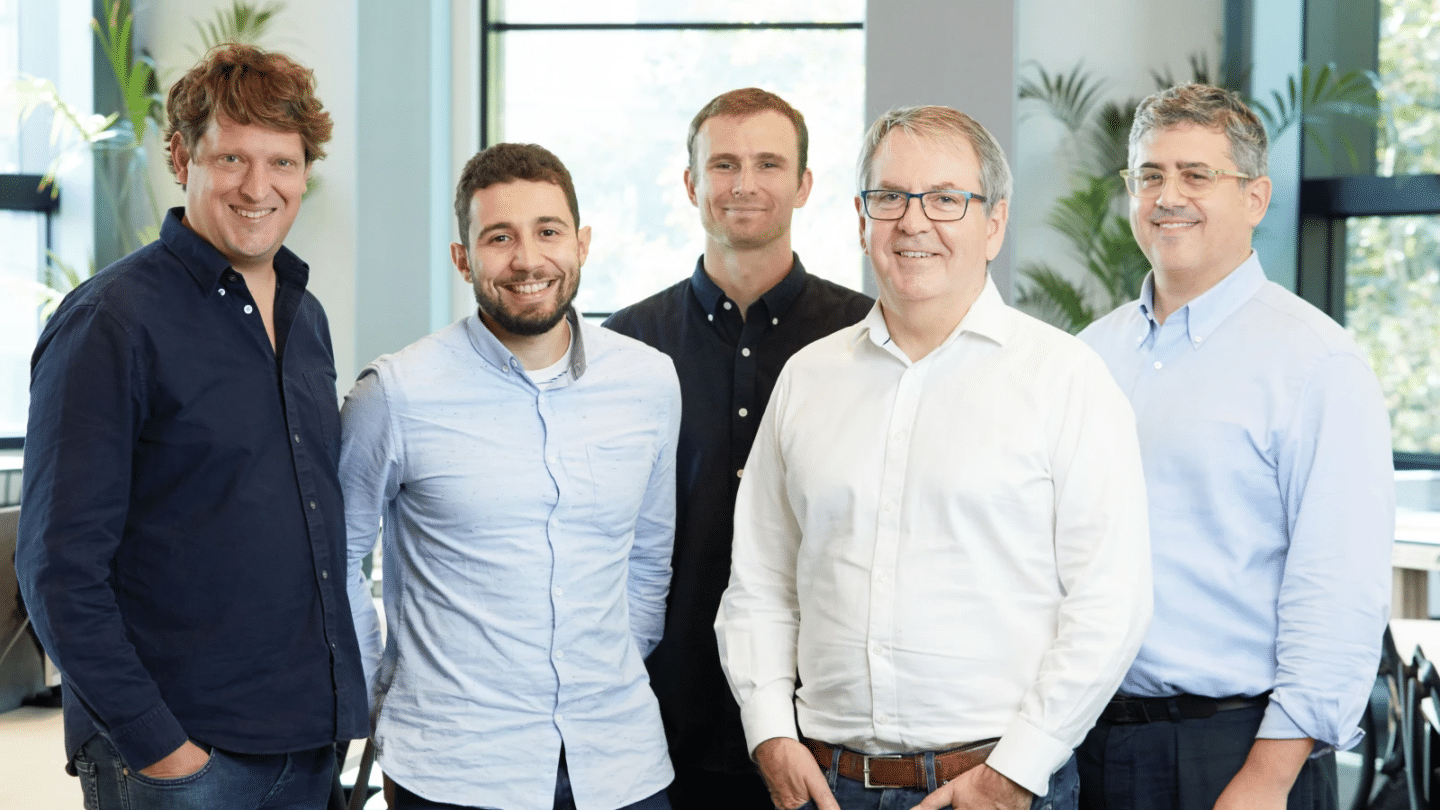 Hazy raises $9m to power synthetic data usage in enterprises
Read the article >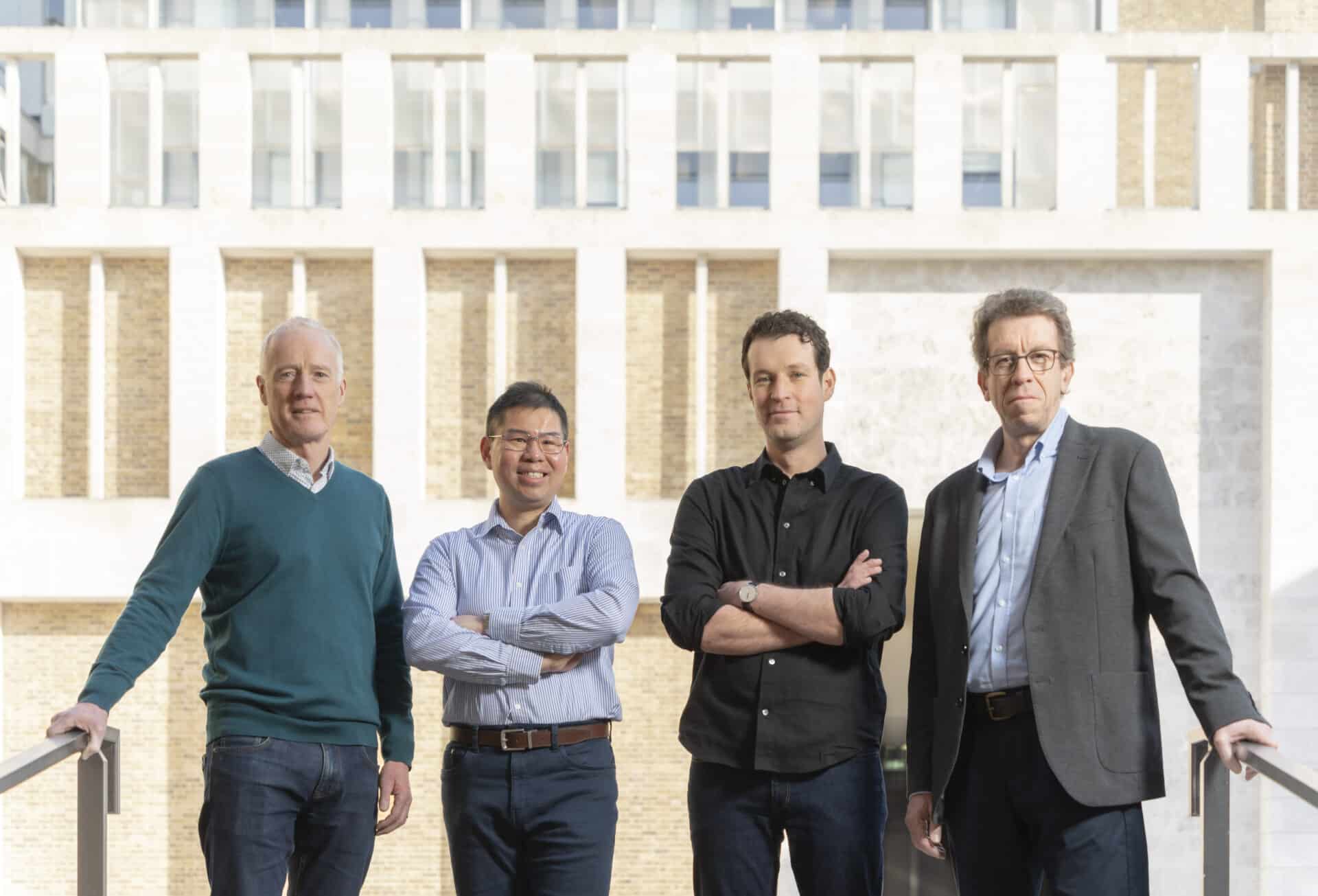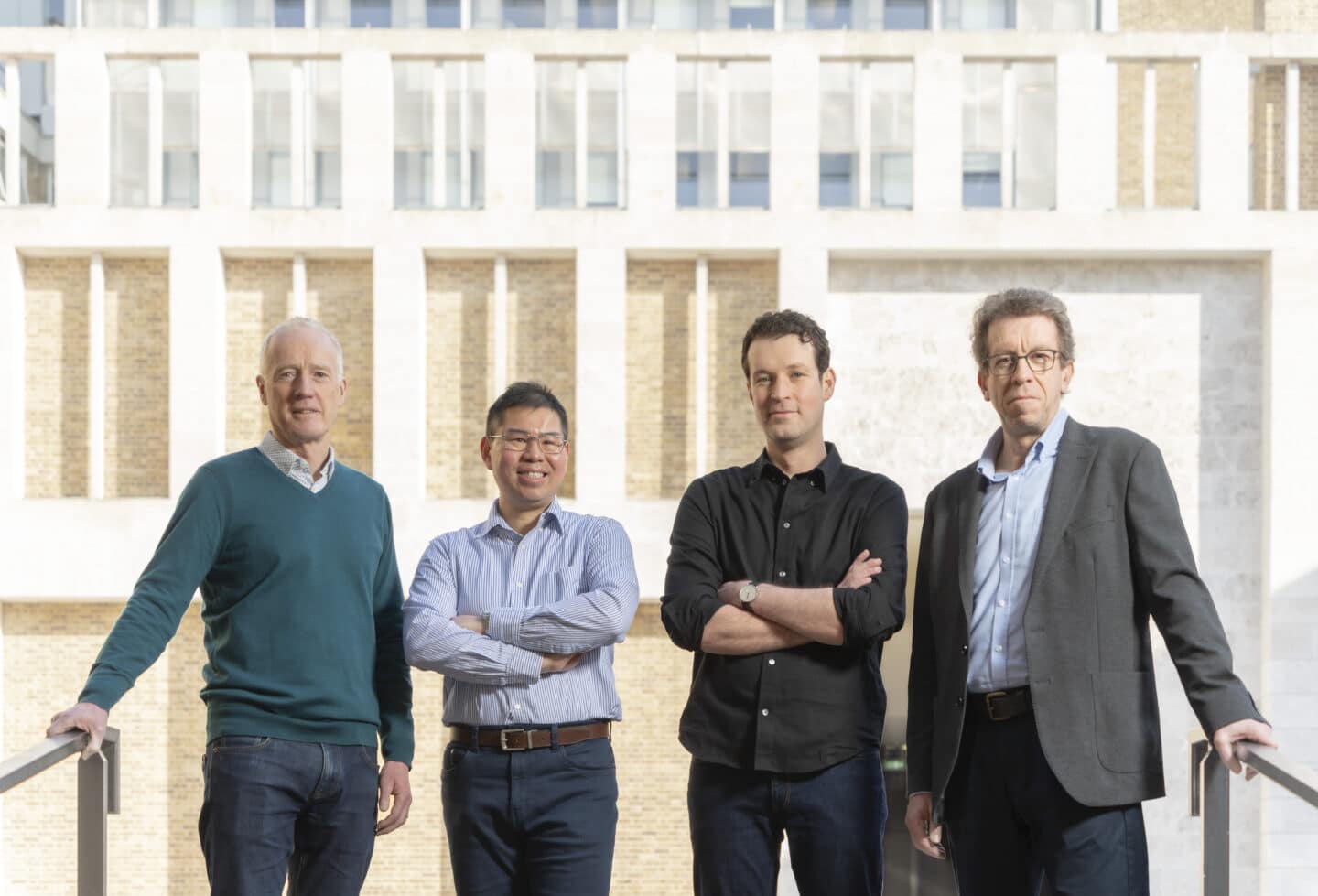 Intrinsic Semiconductor Technologies Secures £7m Investment
Read the article >
Q&A with Emil Gigov, Partner AlbionVC | Silicon Roundabout
Q&A with Emil Gigov, Partner AlbionVC | Silicon Roundabout
Read the article >