MyMeds&Me announces exit to a private equity portfolio company
News, by AlbionVC
We are pleased to announce that MyMeds&Me, a digital pharma company, has been acquired by Drug Safety and Pharmacovigilance Services Solutions (DSS), a portfolio company of European and US-focused mid-market private equity firm Stanley Capital Partners.
UK-headquartered, MyMeds&Me captures safety data directly from patients, healthcare professionals and Pharma teams across multiple intake channels through its global SaaS platform, Reportum®. The company has a broad, well-established, and global client base, which includes some of the world's leading pharmaceutical companies.
AlbionVC was the only institutional investor in MyMeds&Me, having partnered with Dr Andrew Rut, founder and CEO of MyMeds&Me in 2013.
Dr Andrew Elder, Partner AlbionVC said:
"The acquisition of MyMeds&Me is a tribute to the category-leading software platform Andrew and his team have built for the life sciences industry. The team have been committed to building a product that streamlines the management and understanding of drug safety information. This acquisition is an important milestone in their journey to provide a best-in-class pharmacovigilance solution."
Dr Andrew Rut, CEO and founder of MyMeds&Me.
"MyMeds&Me is proud to be joining the DSS family, providing us with a framework to expand our high-quality technology offering. With the industry's ever greater focus on patient engagement, the deployment of innovative technology combined with complementary services from DSS will enable our customers to revolutionise their pharmacovigilance strategy and optimise the safe use of their medicines."
Related content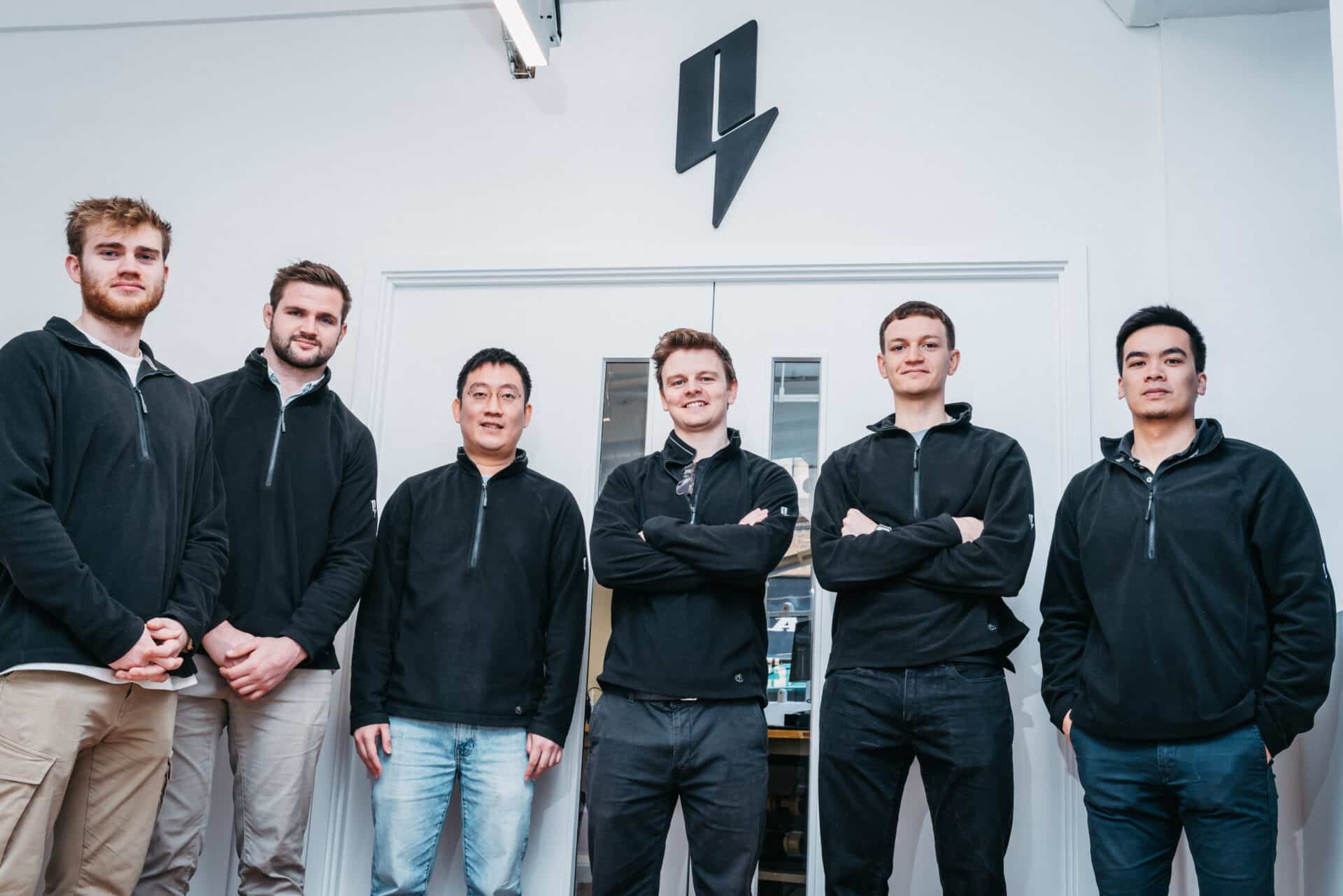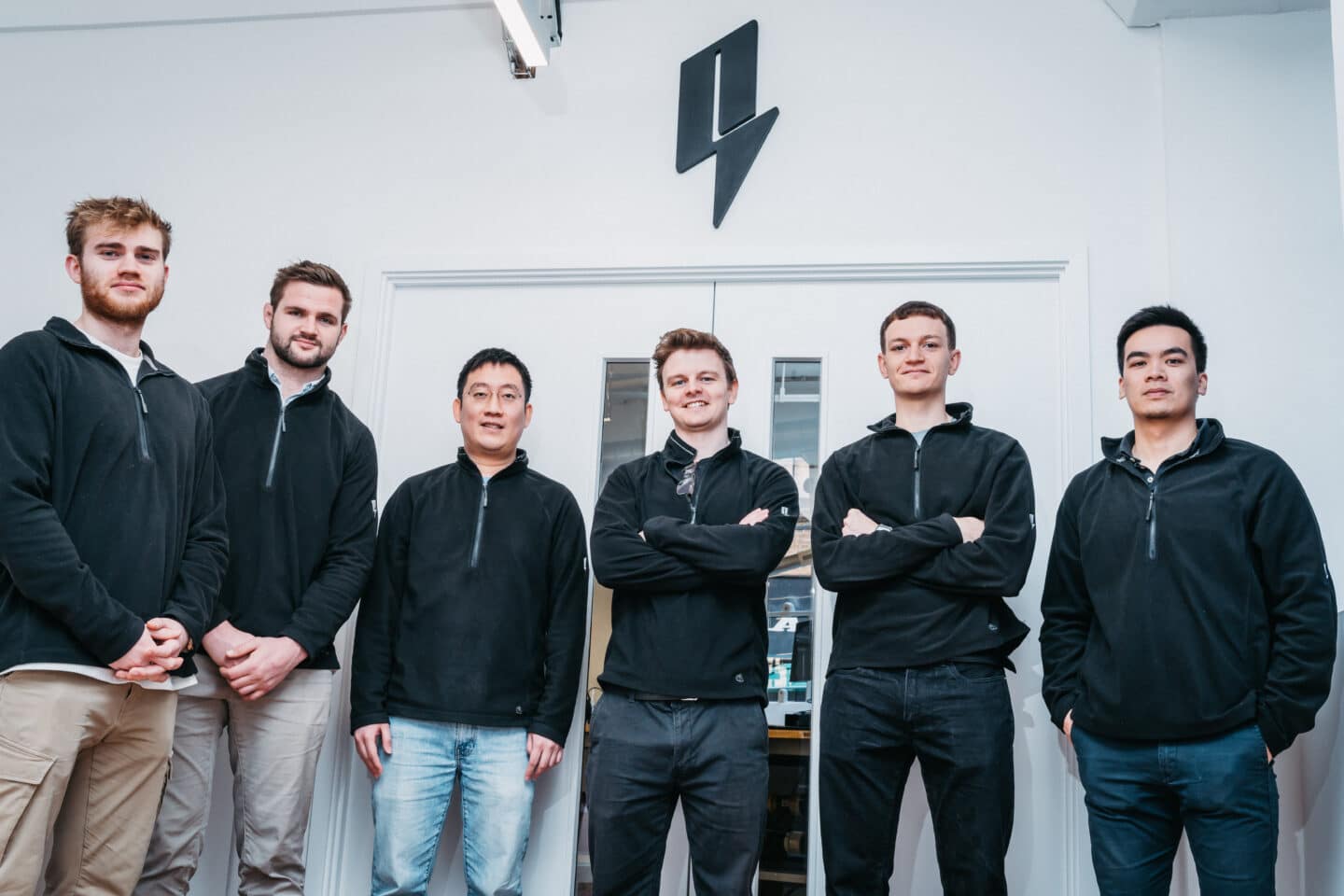 Gaussion, a fast-charging battery startup, raises £2.85 million seed round
Read the article >
Radia accelerator launched to support a new generation of SaaS leaders | Tech.eu
Radia accelerator launched in Tech.eu
Read the article >
Everything founders need to know on VC due diligence | Sifted
Nadine Torbey, investor AlbionVC shared with Sifted how VC due diligence works
Read the article >