Welcome AlbionVC Platform team
New, by AlbionVC
We are pleased to announce the launch of the Platform team. Led by Jane Reddin, Talent and Platform Director, joining her are Lauren Apostolidis as Platform Director, Gita Kler as Platform Analyst & Sarah Timms who is supporting the product build.
We are thrilled to welcome the team, who are dedicated to supporting AlbionVC backed companies in their growth and scaling. The vision is to accelerate growth for every year in the life of an AlbionVC founder. With our specialism in B2B software and healthtech, we are taking a programmatic and scalable approach to delivering value and support to companies from Seed to Series C. Within the first year of investing, each founder will experience growth programmes based on:
Understanding of each individual founder's potential and supporting leadership development via coaching and mentoring
Delivering shared learning via a hybrid digital and physical platform: community, events, knowledge share, content and tools
Connecting to a curated network of mentors, advisors, experts, third party suppliers and partners, NEDs and Chairs
Providing hiring coaching to help companies form their leadership teams and Board
Harnessing investor connections and investor expertise to optimise fundraise readiness
Platform team are set to support several different functions across the businesses, with initial focus on Talent, Team & Leadership.
Our research has found that, in the UK, less than 10% of founders who start companies lead them at IPO or exit. By supporting the founder development journey, we'll increase their longevity to lead a hyper-scaling company through to a successful $bn exit.
Jane has spent the last 18 months building the foundations of the team and its focus. This has culminated in a programme that offers hands on support and proprietary diagnostic tools for strategy alignment, leadership formation, organisational scaling & founder leader development.
Jane Reddin, Platform and Talent Director:
"This is my life's work. I've spent 25 years trying to understand and codify the founder psyche. Using this experience, we have built diagnostic tools to provide accurate developmental feedback and recommendations to give the founder a predictive picture of their development slope. We seek to bring practical candour to their growth trajectory as a founder leader, to help them achieve the extraordinary, to inspire, lead and grow. We know that a founder needs to be able to see themselves objectively; they want to feel understood, and they seek to grow in ways which are right for them, and their company"
The team also has a diversity mandate with the networks they are building, and the support provided to the portfolio across ESG metrics, such as hiring and talent.
The Team
Lauren takes responsibility for the build, growth and engagement of our platform hub, the curation of the programme, systematising networks and eco-system connections. Previously, Lauren was Platform Lead for a workspace accelerator, Huckletree, where she built and managed the support network of ambassadors and investors to help connect founders across the workspaces to key individuals in the ecosystem. She built programming and connection opportunities for startups across their workspaces and ran an in-house accelerator for underrepresented founders who were looking to raise a seed round. Previous to Huckletree, Lauren led partnerships with Fintech Partners at Thomson Reuters (formerly Refinitiv, now part of LSEG)
Gita, who joined us as a Future VC intern in 2021, joins the team full time as a Platform Analyst. Prior to joining she helped launch a Dutch start-up, where she managed data analytics in close conjunction with finance, marketing, and technology. Gita is currently completing her MSc in Management of Information Systems and Digital Innovation at LSE & brings over 5 years' experience working in startups, national and multinational companies across healthtech, fintech and e-commerce.
Sarah has 12 years of leadership and product management experience. She joins as a product expert to ensure we build products that our founders engage with and get value from. Sarah has previously founded a crowdfunding platform in the US and has been a Product Manager for a range of companies including Bookatable and Selfridges. She is an expert at building and coaching Product Management teams.
Related content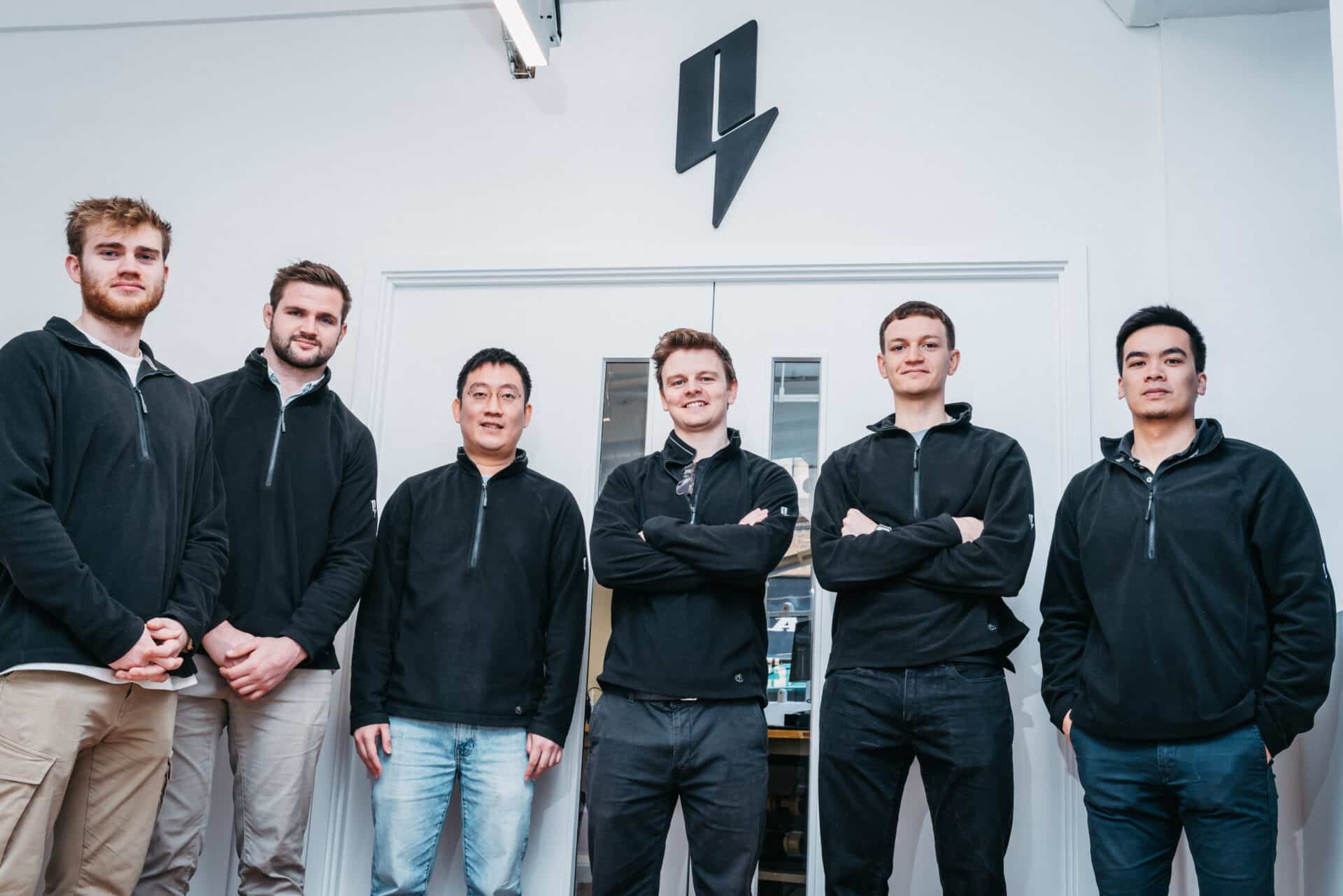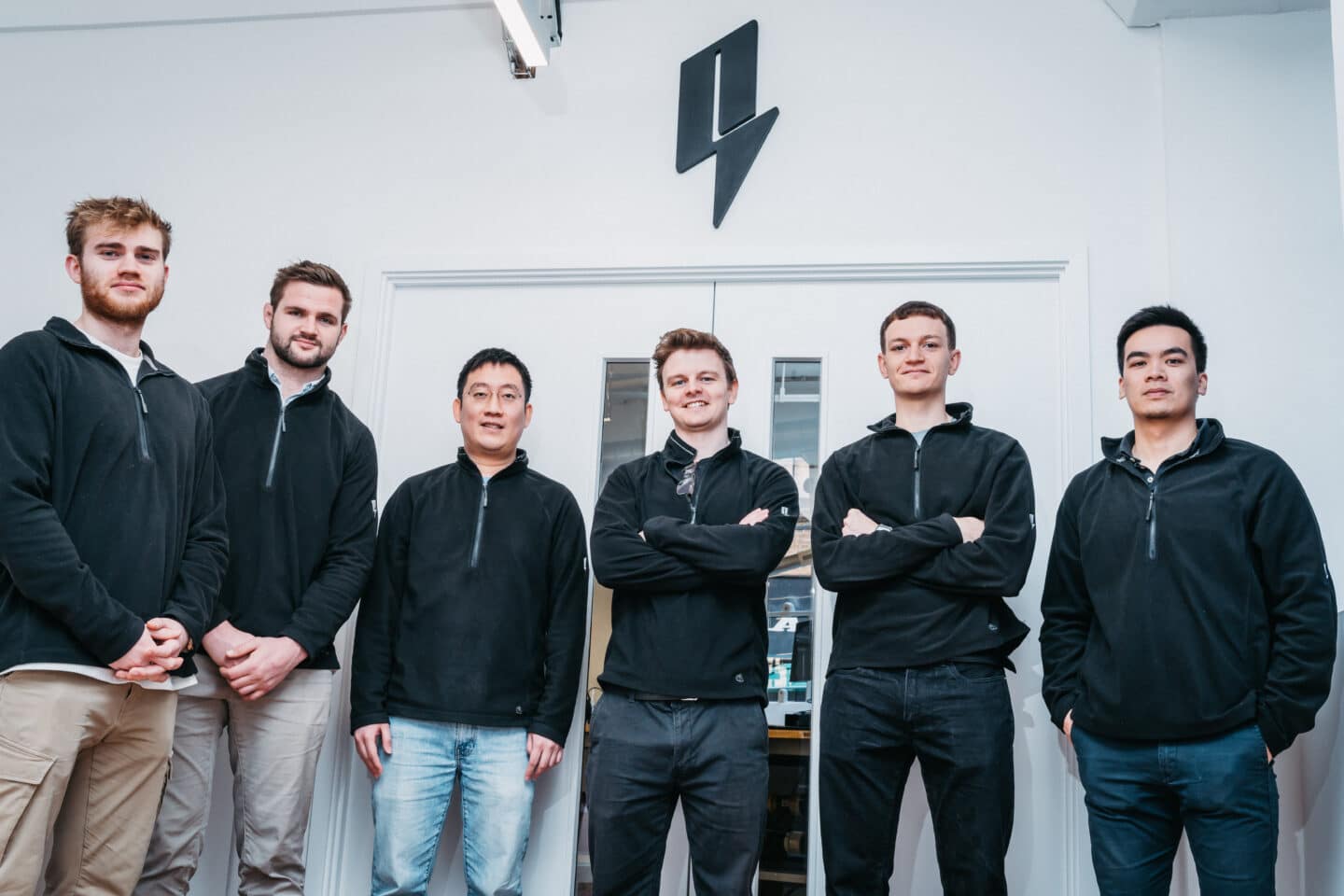 Gaussion, a fast-charging battery startup, raises £2.85 million seed round
Read the article >
Radia accelerator launched to support a new generation of SaaS leaders | Tech.eu
Radia accelerator launched in Tech.eu
Read the article >
Everything founders need to know on VC due diligence | Sifted
Nadine Torbey, investor AlbionVC shared with Sifted how VC due diligence works
Read the article >