AlbionVC participates in a $6m seed round in a University of Cambridge spinout
New, by AlbionVC
We are pleased to announce our investment in Regulatory Genome Development Ltd (RegGenome), a commercial spin-out from the University of Cambridge.
RegGenome has completed a $6 million seed funding round led by Evolution Equity Partners, with participation from us at AlbionVC, Cambridge Enterprise, and Mastercard. Richard Seewald, Managing Partner of Evolution Equity Partners, will join RegGenome's board of directors.
RegGenome's vision is to transform the way the world consumes regulatory information. The company provides structured machine-readable regulatory content that is dynamic, granular, and interoperable, all powered by AI-based textual information extraction techniques. This enables regulatory authorities to increase accessibility and dissemination of regulatory information and empowers organisations to deepen their regulatory intelligence and digitise their compliance and risk management processes.
Management Practice Professor Robert Wardrop, Executive Chairman of RegGenome said:
"We are thrilled to be working with a group of investors that share our view that the world is rapidly entering into a period of regulatory uncertainty, requiring interoperable content to power the next generation of regulatory applications for the digital economy,"
Jay Wilson, Investment Director AlbionVC said:
"Rapid technological, political and regulatory change continue to drive a lack of standardisation and data fragmentation within financial service, creating an opportunity for a paradigm shift in how regulatory content is delivered and consumed. We are delighted to support Professor Robert Wardrop, Chairman of RegGenome and his team which seek to accelerate the development of a transformative regulatory data service.
Read more in Sillicon Canals
Related content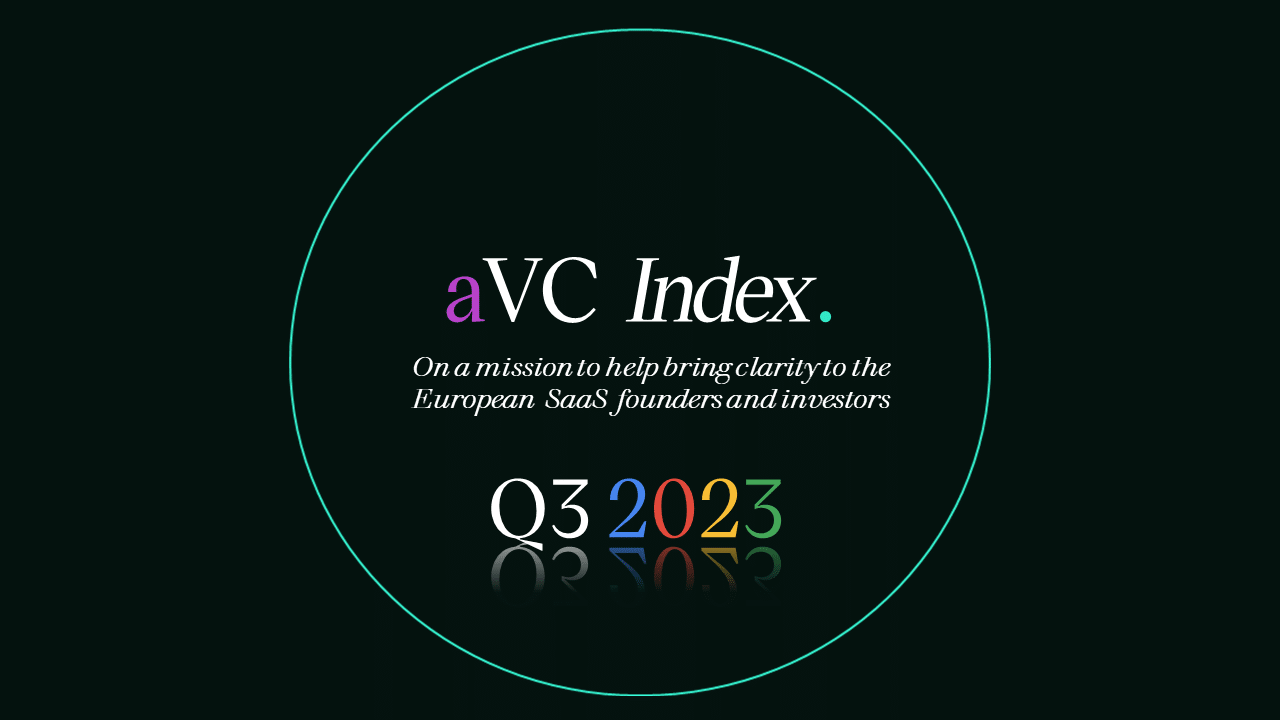 The state of early-stage European VC in Q3 2023
Read the article >
Top 10 mistakes founders make when pitching
What are the top ten mistakes founders make when pitching?
Read the article >