Odin Vision, UK-based leader in AI for cancer detection, acquired by Olympus to supercharge global growth
News, by AlbionVC
Odin Vision, a Cloud AI endoscopy company that spun-out from the research of University College London (UCL), has announced it has signed an agreement to be acquired by Olympus Corporation (Olympus) for up to GBP 66 million. The deal will see Olympus acquire Odin's entire portfolio of AI solutions, enabling Odin's life-saving technology to reach millions of new patients around the world.
Odin Vision's technology has the potential to help clinicians increase the accuracy and frequency of early-stage detection of polyps, significantly improving patient survival rate. Odin's technology also allows for a significant improvement in patient experience, with a reduction in both waiting times for results, and costs, being created by Odin Vision's technology.
Odin Vision began with the research of Patrick Brandão, Professor Danail Stoyanov, and Professor Laurence Lovat at Wellcome Trust and EPSRC Centre for Surgical Sciences, UCL. Their pioneering work developed polyp detection systems which assisted doctors in the detection of colorectal cancer.
Peter Mountney, CEO of Odin Vision commented: "I'm incredibly proud of the team. We started with a university research project at UCL and transformed it into a commercial healthcare technology that will help millions around the world in the fight against cancer."
Tech.eu has more here.
Related content
Top 10 mistakes founders make when pitching
What are the top ten mistakes founders make when pitching?
Read the article >
AlbionVC partner presents Rising Star Award at the CogX AI Festival
Ed Lascelles announced 2023 winners of the CogX Awards
Read the article >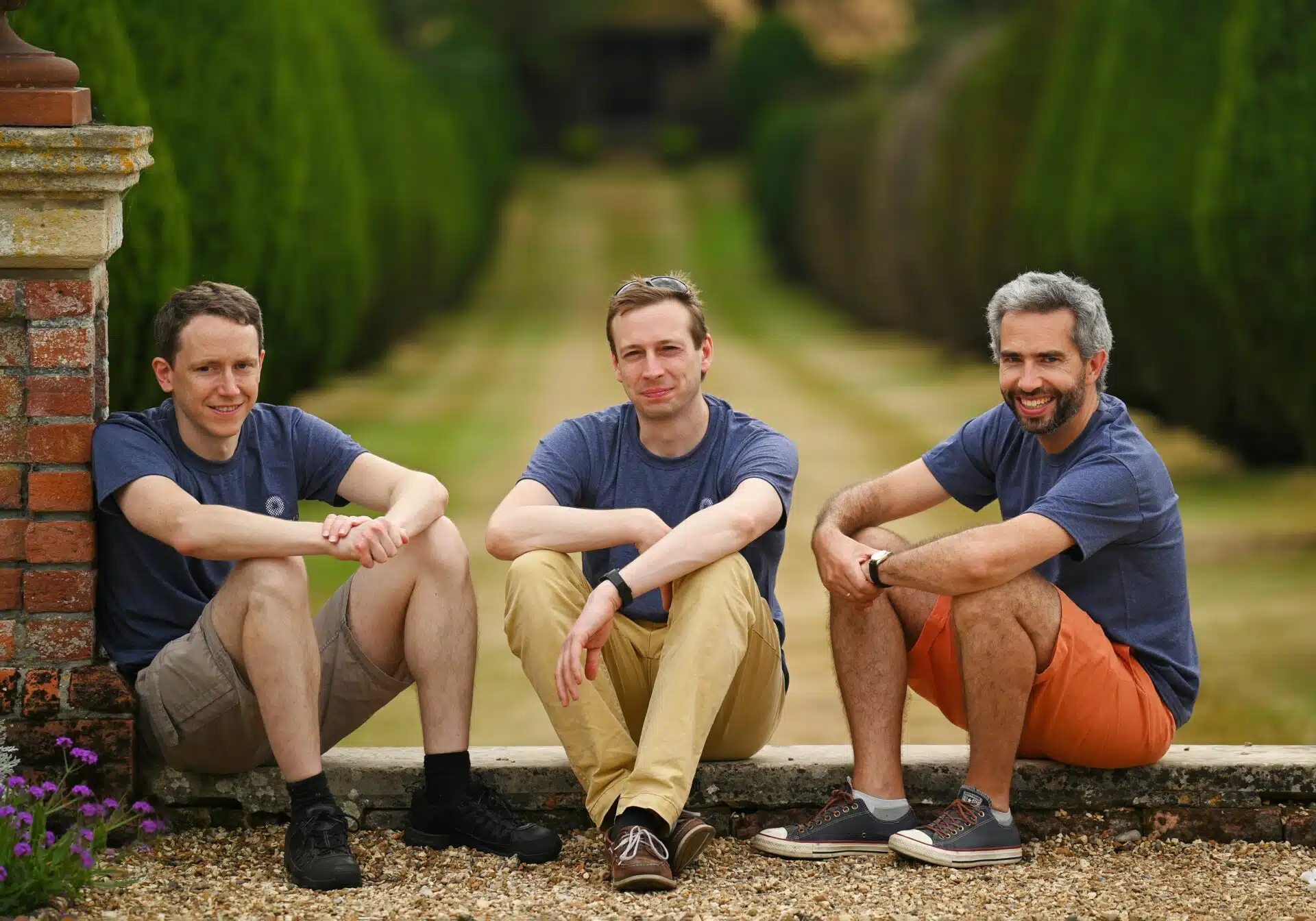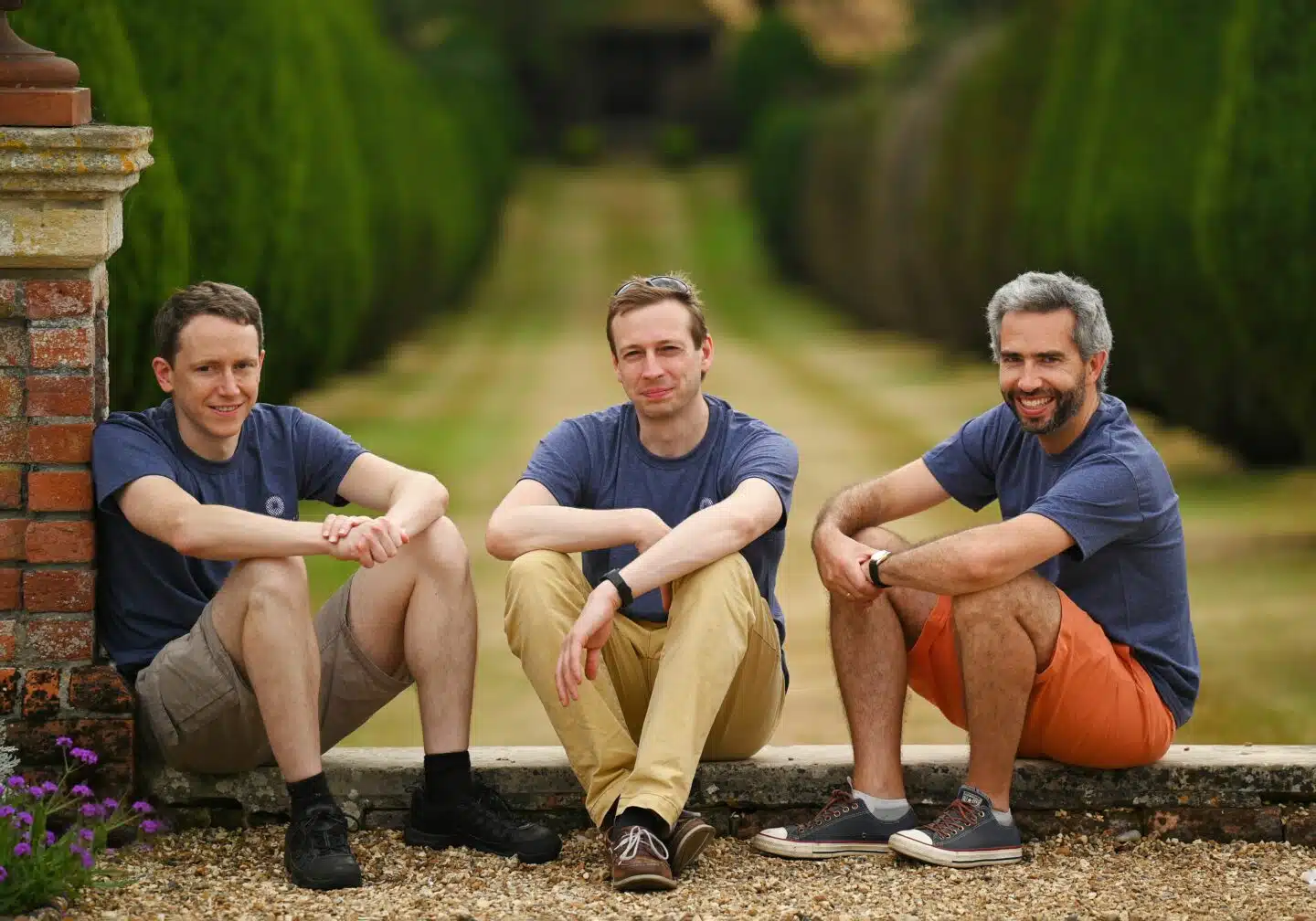 Phasecraft raises £13 million Series A to reach practical quantum advantage
Read the article >