Our journey with Odin Vision
Perspective, by David Grimm
A big part of the motivation for a deeptch investor investing into university spin-outs is helping life-changing technologies escape laboratories. In the case of Odin, its more a matter of life-saving tech. When we first connected with Peter and Dan they sold a big vision, AI could make a material difference by spotting the signs of bowel cancer earlier. But all early-stage med-tech makes similar claims. If we were simply led by an altruistic, empathetic desire to help people we'd invest in lots of tech with grand claims, and ultimately see a lot of failure and loss of money. What made Odin different and able to make a real impact and an outsized return?
In this case it was two things. Firstly, and most importantly, the team. It's rare that companies spinning out from universities have level of technical talent married with domain experience from the earliest stages. Odin brought together the twin strengths of UCL's AI expertise, headed up by Dan and its huge clinical base through Laurence's team at UCLH. Into that mix Peter brought industry and domain experience. This enabled them to get working prototypes up and running very quickly. I was able to see the technology in action, in the clinic, before investing. All achieved before raising a single penny. Venture building inside universities is something of a specialty for us, so finding something that was well assembled from the start was great!
The second key for Odin was the simple alignment they found between tech, clinical need, physician motivation, industry pull and regulation. This wasn't just a case of figuring out which doctors would use it and which would somehow be perversely incentivised against it. It also wasn't just a question about whether the industry saw the need to have Odin's capabilities. Pressure was being applied across the field to improve diagnosis and that aligned incentives and market pull with a uniformity that is not often seen in med-tech. The team then proactively designed the product and value proposition to capture regulatory requirements and ensure the lowest possible burden to get to market quickly and efficiently.
The capital efficiency that Odin achieved, leveraging large amounts of grant money alongside the seed round we led in 2019, has been impressive to see. Reaching a medical market with three products in such a short time frame and with only one investment round is a really rare feat.
Huge congratulations to Peter, Dan, Laurence and the rest of the great team at Odin – thanks for bringing the UCLTF into your incredible journey (although I won't miss the many many videos of the inside of colons at board meetings 😉)!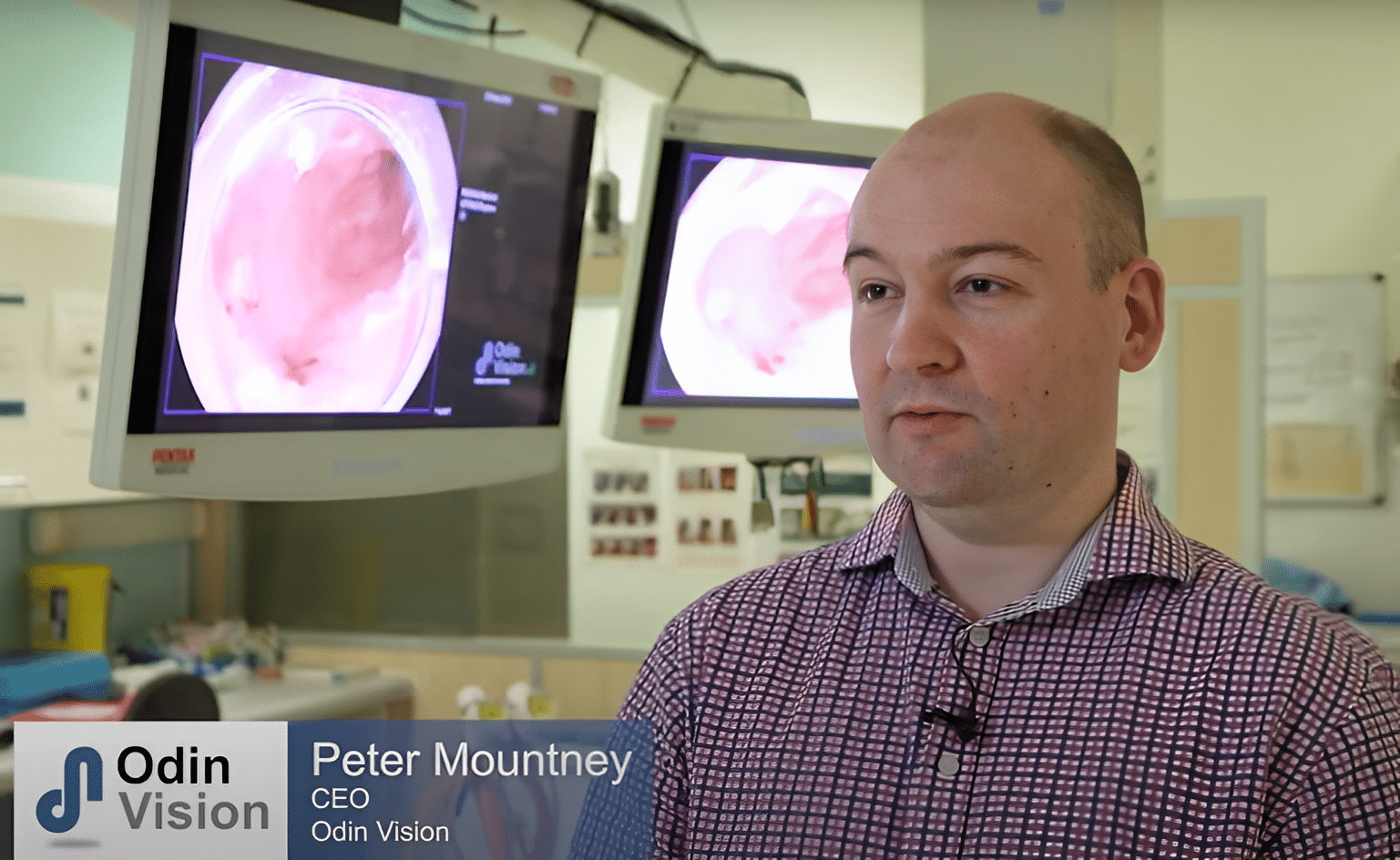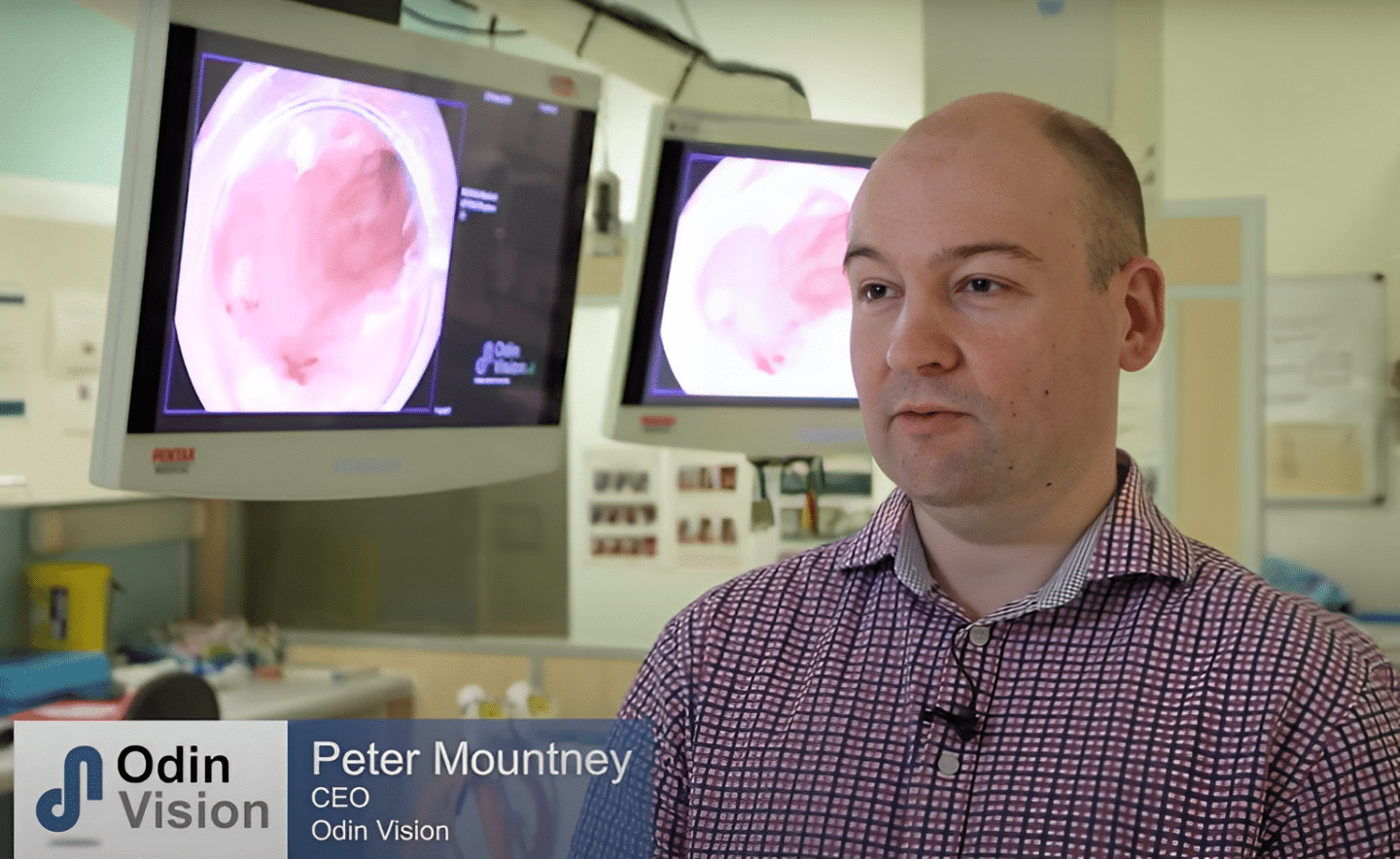 Related content
Top 10 mistakes founders make when pitching
What are the top ten mistakes founders make when pitching?
Read the article >
Leigh Brody on the Women in Health Tech Show
Podcast | Women in Health Tech Show with Catherine Davies, Monticle
Read the article >
AlbionVC Partner discusses the new 'PMI' index for VC and how it helps startup founders
Forbes
Read the article >