Podcast: Framework for success – Dr Molly Gilmartin & Dr Mustafa Sultan
News, by AlbionVC
Dr Molly Gilmartin is an Investment Manager at AlbionVC who manage over $1bn in assets and have invested in companies like Arecor, Healios and Pando.
She studied Medicine at Oxford, was a founding team member of Pando, Chief Commerical Officer of Induction Healthcare, a Consultant at McKinsey and now an Investor at AlbionVC.
In this episode of Big Picture Medicine with Dr Mustafa Sultan, Molly reflects on:
The psychology of communication (incl. strength based feedback vs radical candour)
How being inquisitive can get you very far
The emerging B2C2B model in healthcare
Listen on Spotify here.
Related content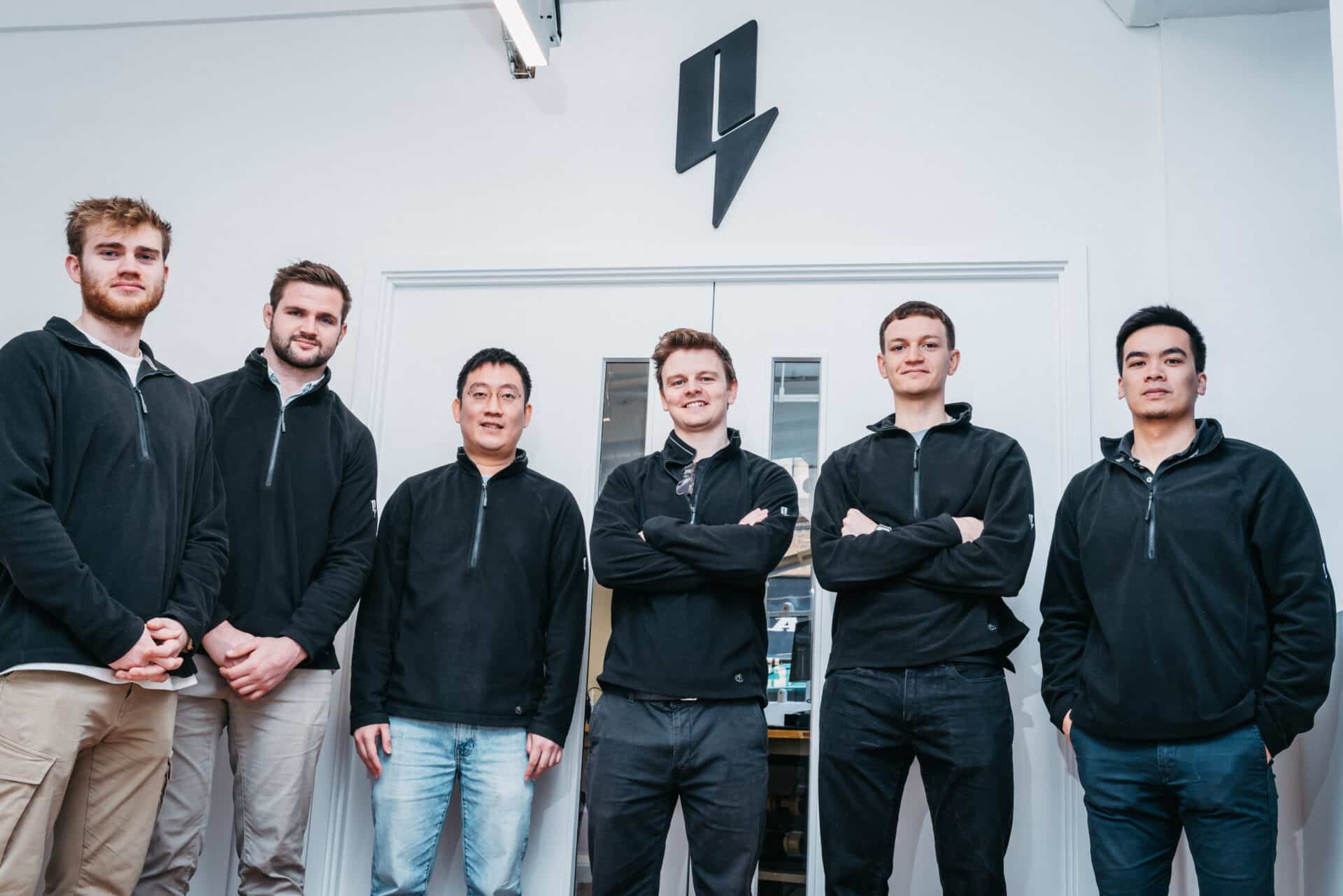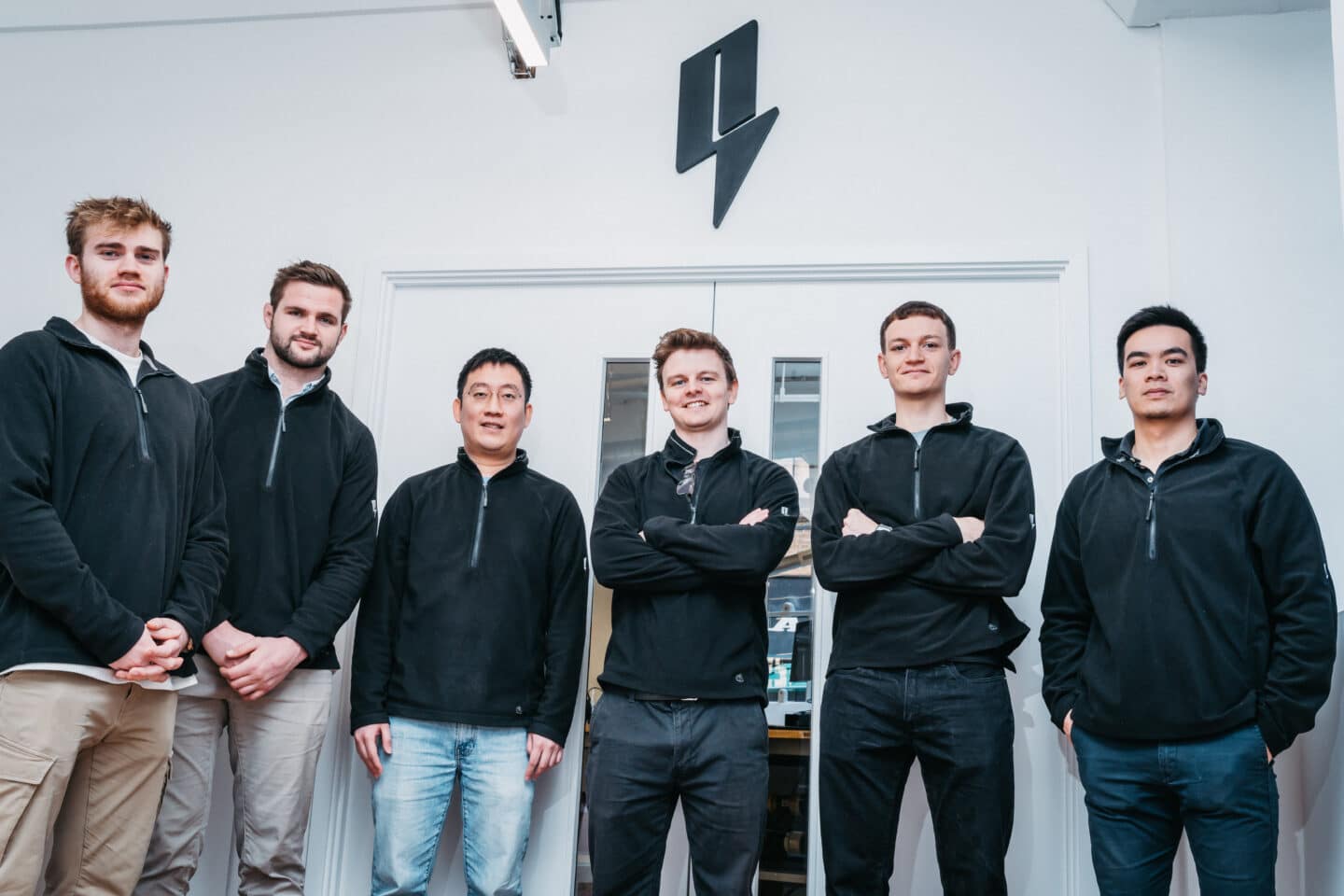 Gaussion, a fast-charging battery startup, raises £2.85 million seed round
Read the article >
Radia accelerator launched to support a new generation of SaaS leaders | Tech.eu
Radia accelerator launched in Tech.eu
Read the article >
Everything founders need to know on VC due diligence | Sifted
Nadine Torbey, investor AlbionVC shared with Sifted how VC due diligence works
Read the article >