UCL Technology Fund Showcase 2022
Highlights from the fund's annual event
Overview of the Showcase 2022
The UCL Technology Fund (UCLTF) Showcase 2022 was held on Wednesday 11th May at the British Museum. The event, sponsored by Google, brought together UCL academics, spinouts, investors, and the broader technology ecosystem, as presentations from the Fund's portfolio companies and projects.
Dr Anne Lane (CEO, UCL Business and UCLTF) and Dr Andrew Elder (Partner, AlbionVC and UCLTF) welcomed guests to the Showcase, who then proceeded into the Life Science and the Physical Science auditoriums to hear from some of UCLTF's portfolio companies; each company spoke about their achievements so far, and plans to continue their success in the future.
Life sciences stage
On the Life Science stage, we heard from Luke Henry from Quell Therapeutics, and Peter Adamson from Tenpoint Therapeutics. Next we welcomed from Philippa Mills, who outlined the research she is undertaking alongside Haiyan Zhou on the treatment of disorders affecting lysine metabolism. This was followed by Matteo Rizzi whose work with Kate Oversby-Powell looks at horizontal cell gene therapies.
For the all female panel, chaired by UCLTF's Leigh Brody, on What does 'exit' actually mean in biotech VC and how is this changing?' we were joined by Cassie Doherty (Parkwalk Advisors), Clare Terlouw (LifeArc) and Mary Canning (Epidarex Capital).
Physical sciences stage
Over on the Physical Science stage, Daniel Summerbell from Carbon Re spoke about their mission to help the world achieve Net Zero by optimising manufacturing processes; Alhamza Alnaimi and Ben Steer from Pometry outlined how they describe the past to predict for today and tomorrow, simplifying data transformation through temporal graph analytics in real-time.
The panel, chaired by Marina Santilli (UCL Business), and featuring John Cassidy (Kindred Capital VC), John Taysom (Angel Investor), and Manjari Chandran-Ramesh (Amadeus Capital Partners), discussed the 'Funding landscape for deep tech businesses'. The final two presentations came from Hazy's Harry Keen, who use synthetic data to conduct sophisticated data analysis, and Odin Vision's Peter Mountney who discussed their work using AI to improve detection and diagnosis of cancer.
After the presentations all attendees and speakers had an opportunity to reflect on the day's agenda over drinks and nibble.
Discover more in the Highlights video
Thank you to everyone who attended and participated. We look forward to welcoming at the UCLTF Showcase 2023.
If you have any questions about the event please contact us on info@ucltf.co.uk.
Related content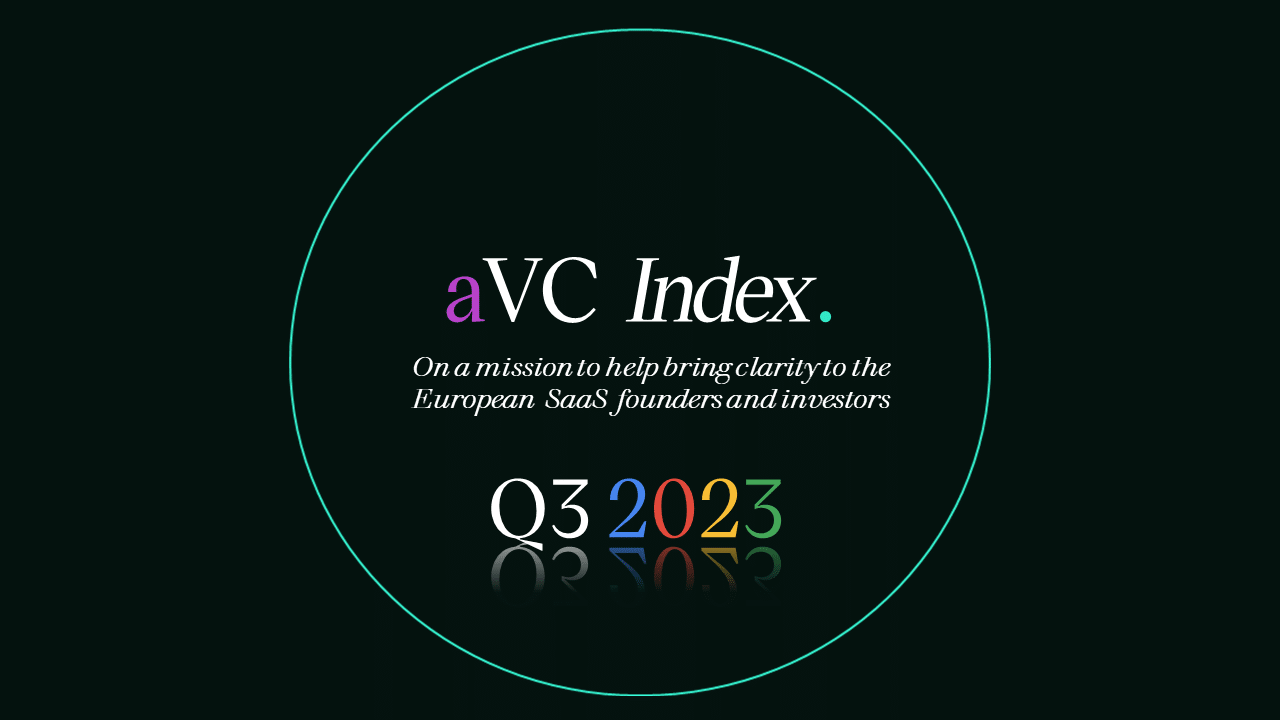 The state of early-stage European VC in Q3 2023
Read the article >
Top 10 mistakes founders make when pitching
What are the top ten mistakes founders make when pitching?
Read the article >