Building trust with investors and navigating stress: Meet Oviva co-founder and CEO Kai Eberhardt
by Naomi Ackerman, an experienced technology and business journalist who writes for The Evening Standard, The Telegraph and Sifted.eu
Kai Eberhardt was a young physics student with little interest in healthcare when he was diagnosed with cancer. The German and US entrepreneur made a swift recovery after treatment, but the experience altered the course of his life.
"That was the first point in time that I got interested in medicine, and didn't just take my health for granted," Kai says. "I found much more purpose afterwards."
Today the entrepreneur is the co-founder and CEO of Zurich-based scaleup Oviva. Launched in 2014, the company offers app-based diet and lifestyle coaching for people battling conditions including heart disease and Type 2 diabetes. Users are offered individual coaching from certified dieticians, plus wider support. Partners already include the NHS and providers across Germany, Switzerland and France.
Until recently Kai, now a father-of-two, rarely talked about his experience with cancer and its influence on his career, although it "absolutely" remained a source of motivation. He is a fairly private person, and put the focus on helping others attain "healthier and happier" lives through his work.
The inspiration for Oviva's niche came when one of Kai's friends, a medic treating obese adolescents, struggled to get patients to see an on-site therapist. The doctor noticed that they were, however, constantly on their phones, "and thought that would be a much better place to meet them".
Kai and his co-founders, CTO Manuel (Manu) Baumann and Medical Director Mark Jenkins, got started in Switzerland and made their first commercial rollout in 2015, securing seed funding from AlbionVC and others a year later. To date they have raised over $115 million, with their $80 million Series C funding round among one of Europe's largest healthtech raises of 2021.
The entrepreneur had met Manu during a brief stint at a prior startup, while Mark – a UK-qualified medic – met Kai while interning at consulting giant McKinsey.
Starting out with co-founders rather than going it alone is something Kai "generally would recommend to everyone" – and especially to healthtech startup founders, as there is so much technical, medical and business expertise required to succeed.
"It's really important to bring together different skill sets and people who can add to each other," he says. "In it together makes a huge difference, as there are very hard times."
Oviva might be raising serious capital today amid a pandemic-fuelled healthtech boom, but back in 2014 "there just wasn't really any funding available [for health startups] in Europe", Kai says.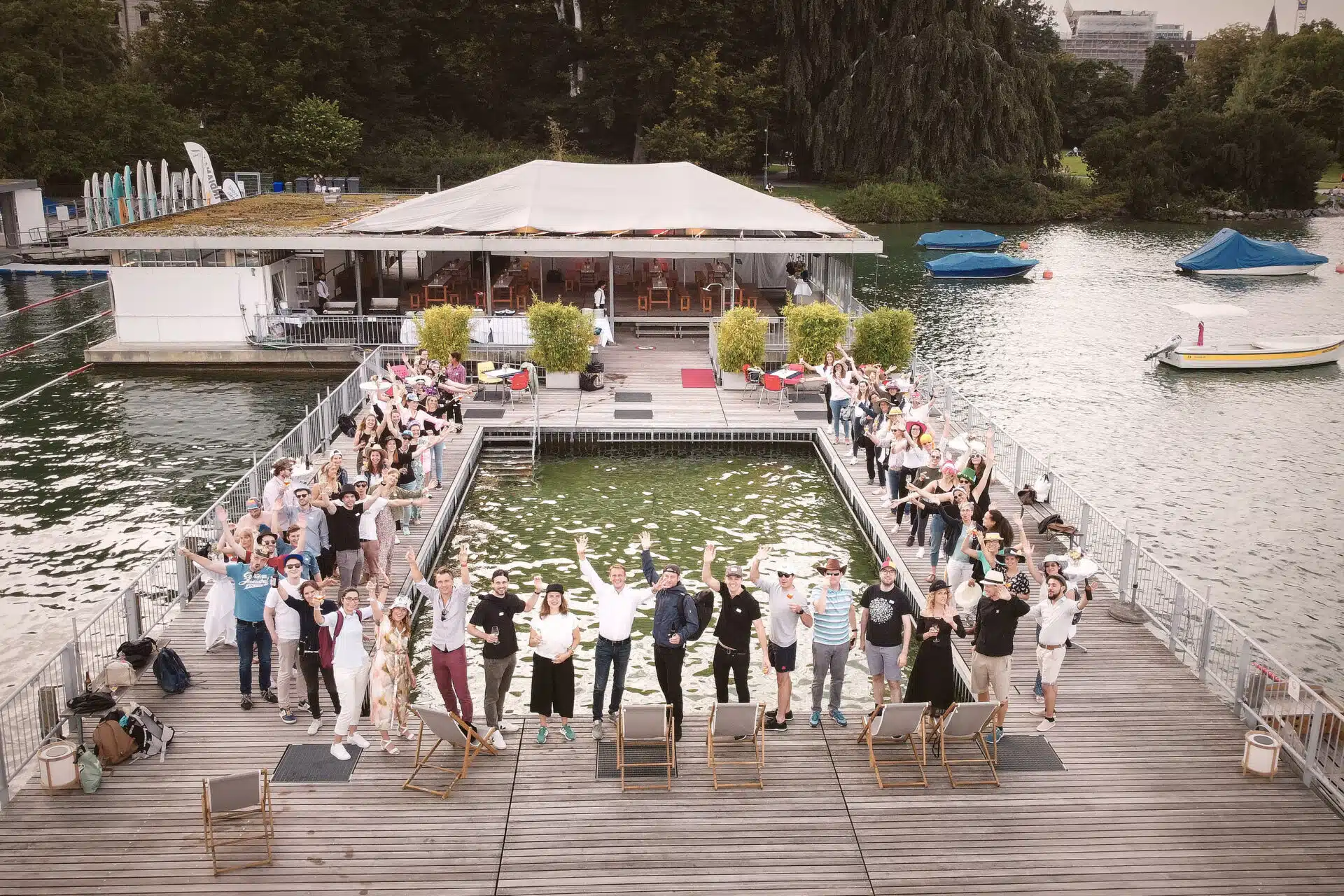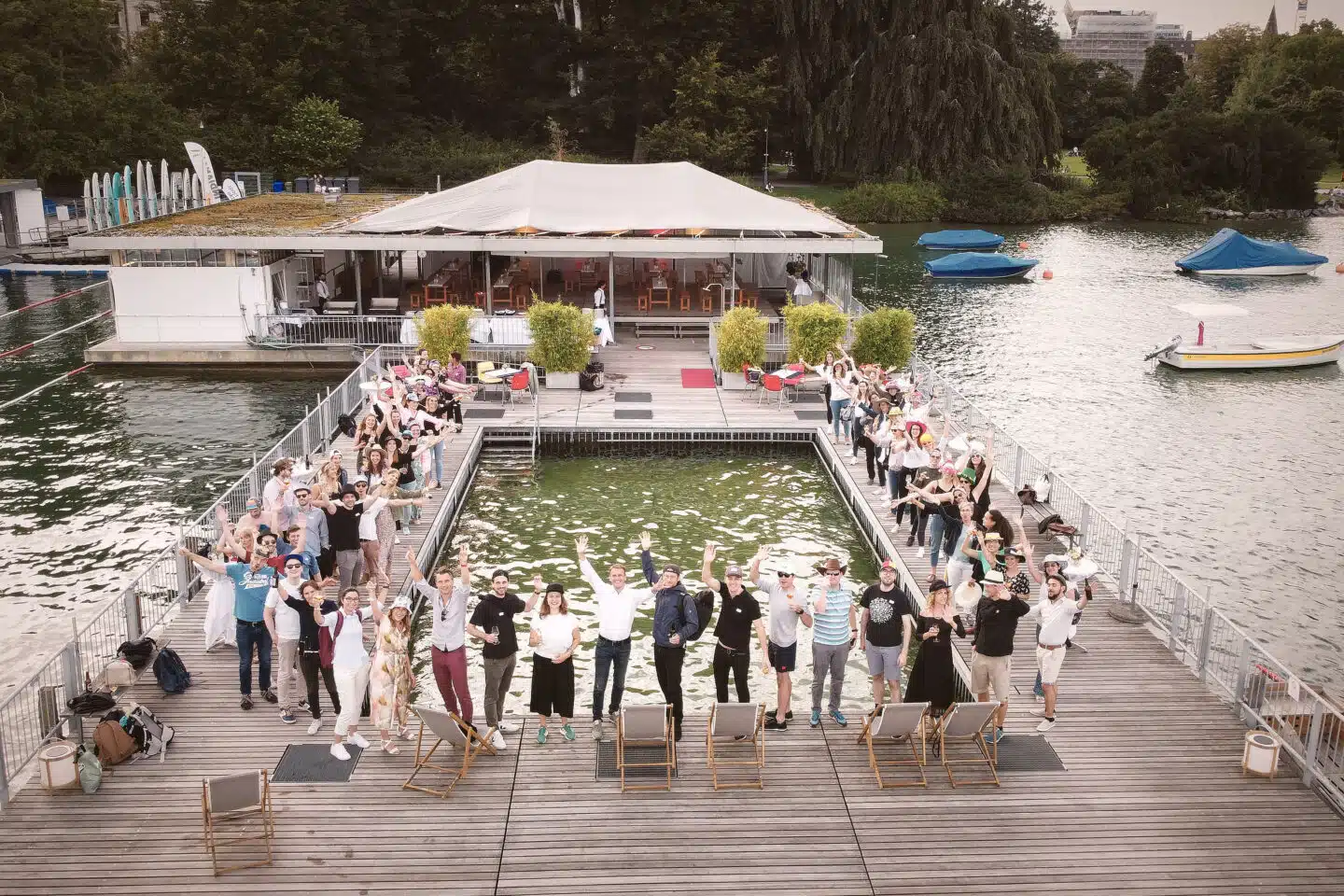 The team expanded abroad as soon as they found a few angel investors, a move Kai strongly advocates. "Immediately going international and showing that we had that ambition was essential for us," he says. "It showed that the market sizes we were addressing were big enough to be worthwhile as a venture case."
Raising further capital and scaling brings new challenges for all founders. It's not easy trying to close a Series C funding round while simultaneously leading a rapidly expanding team and growing a company.
"Each step is massive. Each time, there's something very different you have to show," Kai explains. "It's entirely different skill-sets you have to get on board, and with it your role changes very significantly."
Years living with this constant change has led the self-professed "naturally chaotic" founder to develop a newfound appreciation for "boring, but important" business processes, which help ensure Oviva reliably delivers for employees and clients.
But the intensity of the lifestyle can hit your physical and mental health, he says, and it's vital to "keep a close eye on it and be aware that you really can break".
Clumps of hair began falling out of Kai's head at points in Oviva's journey, as the CEO developed stress-related alopecia.
"I lost a couple of spots in funding rounds," he says. "There have certainly been some stressful points in the past, and it's about recognising that – which is pretty easy when your hair falls out – and taking care."
Now, if Kai starts feeling an "itching sensation" on his head, he takes more of a break at the weekend. "It's those little things you learn about yourself that make a difference, at least for me."
Having a network of entrepreneurs nearby who are facing similar hurdles has also been helpful at difficult junctions.
Kai recently began co-hosting a dinner every two months for fellow Zurich-based scaleup founders. The event is "completely uncompetitive". People openly discuss how to deal with their investors and management teams, and exchange details of their life coaches and struggles.
"When you're in the midst of a funding round and it doesn't feel like it's going so well, it's important to not only read hero stories, but to hear from people who are also in the weeds and struggling," Kai says. "I also get great advice."
Like many tech entrepreneurs, the Oviva co-founders started out without much experience of building and maintaining productive relationships with investors.
Kai "certainly went through an evolution" in this respect. He admits that at first he was "stuck in a sales pitch" mode and "walking around the issues", preventing quick joint problem-solving with Oviva's VCs.
"One of the things that I've learned, and it did take some conviction, was to just be transparent with them," he says.
Now the entrepreneur is "always up front and 100% clear". "It's best synthesised as 'this is going wrong' in one sentence. Just rip off the band aid and get into the real problems."
Establishing such trust and transparency at every level, whether with investors or the newest hire, is something Kai now swears by as a founder.
Oviva's up-to-date financials and targets are visible to all team members on a shared spreadsheet. The founder kept this transparency even at points when the company had just months of runway left, and employees might have been tempted to jump ship.
"The default should be for sharing things," Kai says.
Christoph Ruedig, the partner who led AlbionVC's investments in Oviva from seed stage through to last year's Series C funding round, says that the Swiss entrepreneur always "had all the attributes of an exceptional founder: intellectual curiosity, hunger for change, grit, perseverance", and more.
But back in 2016, Christoph says, "it was his [Kai's] first time to lead a company in a challenging marketplace and he naturally didn't have all the answers". Today the investor is "extremely proud to have seen Kai mature and become a strong leader who has assembled an extremely capable team around him to deliver on his mission."
There may have been some stressful moments, but Oviva is now at a point where the company can show return on investment to clients. The team now hopes to help more than 1 million active patients by 2025, in part through branching out into offering holistic mental health support.
The scaleup's journey has inspired Kai to be a founder for life. "It's extremely fulfilling what I'm allowed to do," he says. "It's what I enjoy, what I've learned, and I feel the impact."
Related content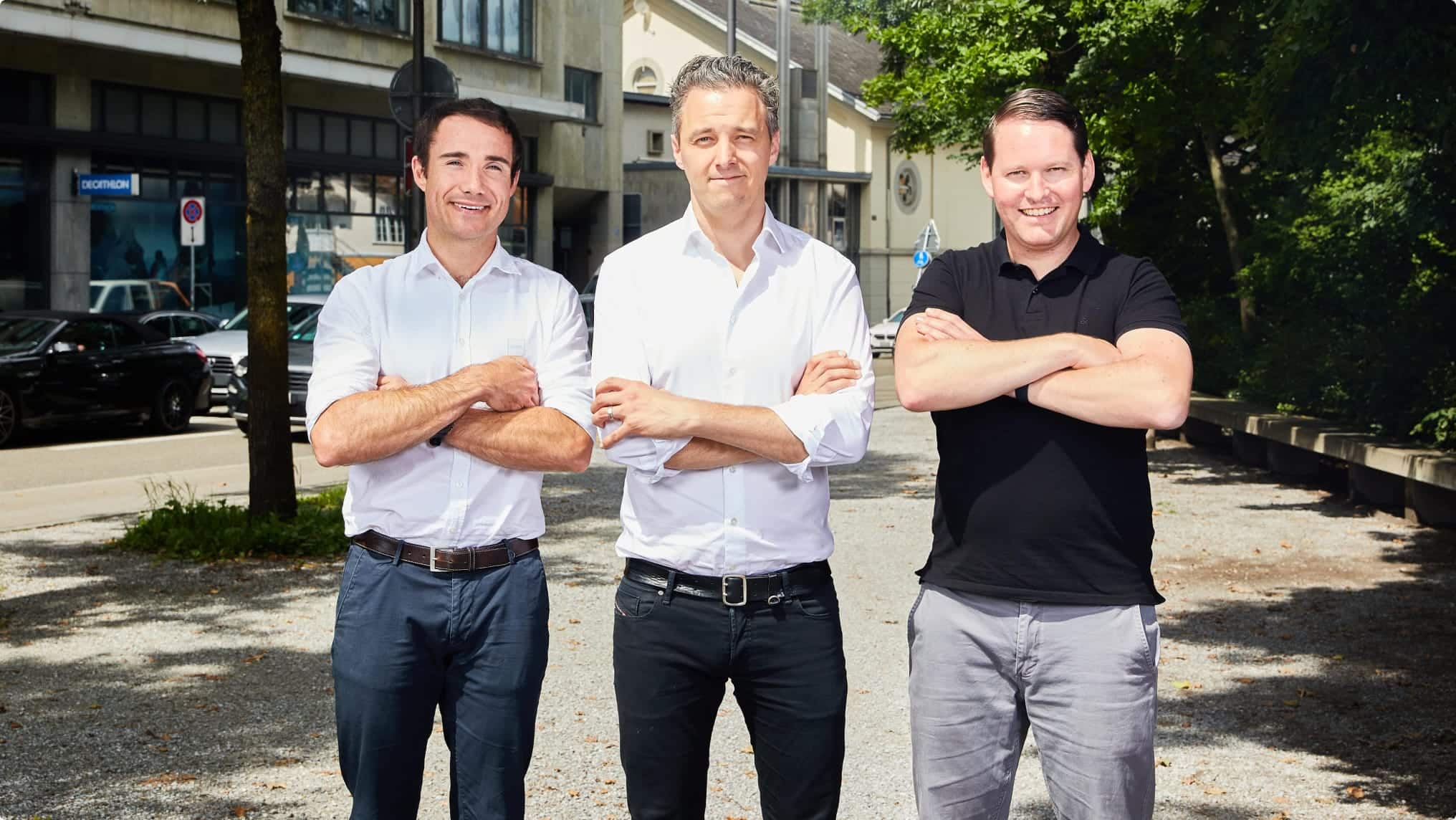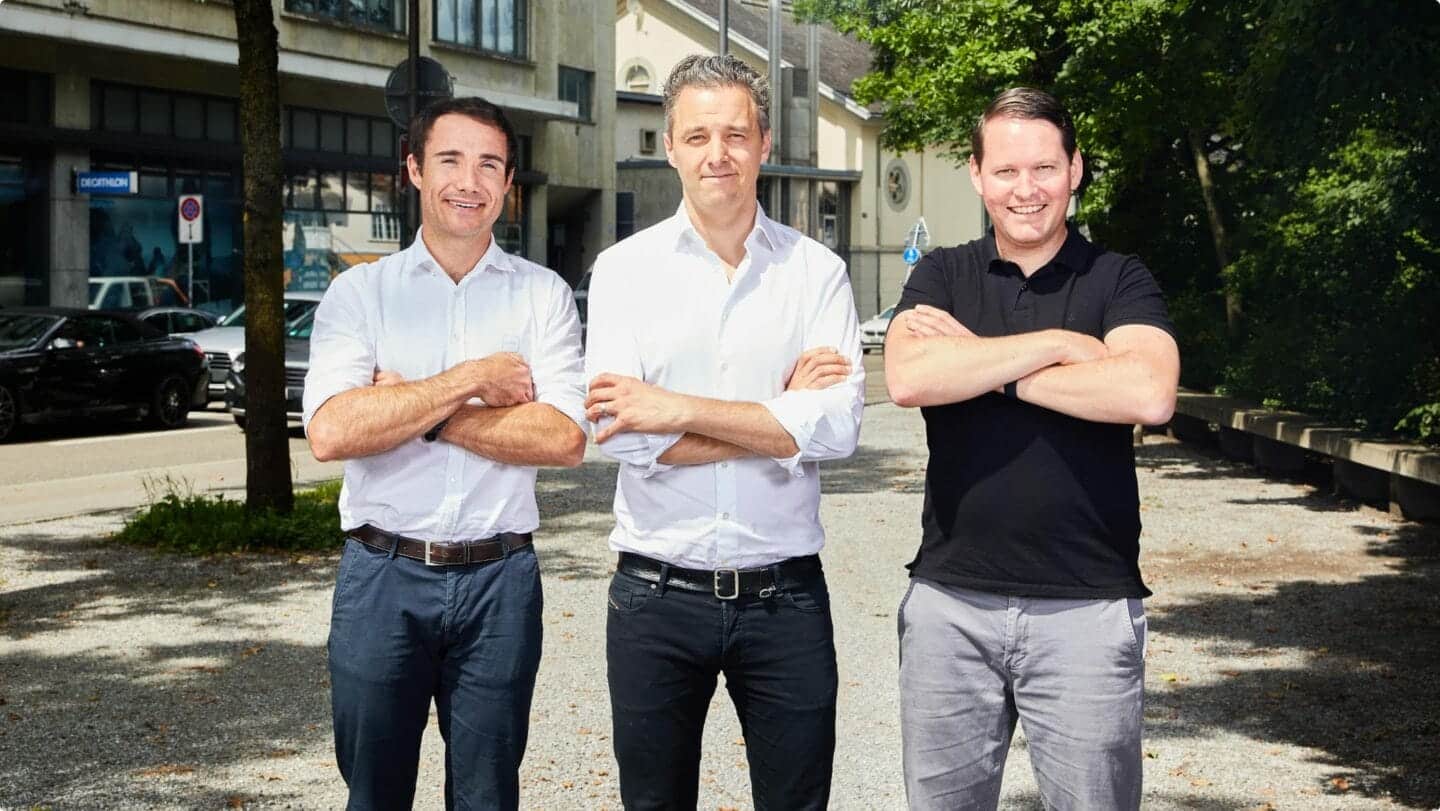 Oviva raises $80m Series C to give millions of people across Europe access to personalised, app-based diet and lifestyle coaching
Read the article >
The state of European healthcare
Health Tech Primer for Europe: the state and future of technology in European healthcare
Read the article >