Oviva raises $80m in Series C funding to give millions of people across Europe access to personalised, app-based diet and lifestyle coaching
New, by AlbionVC
Oviva – the digital health scaleup which provides diet and lifestyle coaching to people who deal with diet-related health challenges – announced that it has raised $80m in Series C funding to reach millions of people across Europe. The round was co-led by Sofina and Temasek, alongside existing investors AlbionVC, Earlybird, Eight Roads Ventures, F-Prime Capital, MTIP, and several angel investors.
Oviva was founded in 2014 to empower people to change their diet-related habits, improving their long-term health and enhancing their well-being. Oviva does this by combining individual coaching with an intuitive app and solely hiring certified dietitians, which ensures that costs are covered by the health systems and insurers.
To date the business has helped over 200,000 people with diet-related challenges, has formed over 5,000 partnerships with health systems, insurers and doctors, and has operations across Europe, including in the UK, Germany, Switzerland and France. This new funding round brings the total amount raised by the company to $115m and builds on a fantastic year where Oviva more than doubled both, the people treated and the revenue earned.
Read more in TechCrunch
Related content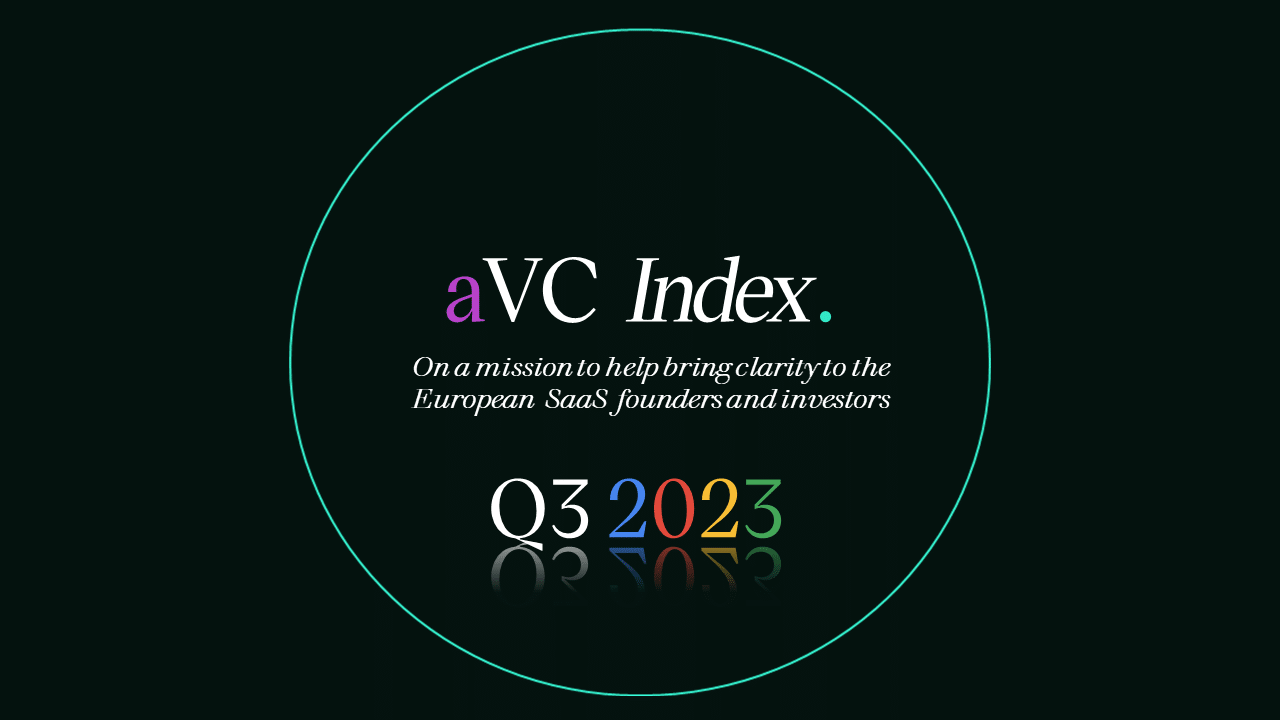 The state of early-stage European VC in Q3 2023
Read the article >
Top 10 mistakes founders make when pitching
What are the top ten mistakes founders make when pitching?
Read the article >