Our journey with Oviva: seed to Series C
Perspective, by Christoph Ruedig
Oviva raises $80m in a Series C funding round
Today, AlbionVC portfolio company Oviva announced that they raised $80m in a Series C funding round co-led by Sofina and Temasek, respectively one of Europe's and Asia's largest fund managers, with participation from existing investors including AlbionVC. This is a proud moment for us, having first backed the company in a small seed round in 2016, together with F-Prime/Eight Roads and Partech Ventures.
I still remember the first time we met the CEO Kai Eberhardt in early 2016. We were thoroughly impressed by him, his passion and vision to help millions of patients lead healthier lives. He had only started to roll out the service commercially a year earlier, having founded the business together with Manuel Baumann (CTO) and Mark Jenkins (Medical Director) in 2014. At the time of our first meeting, they had already started expanding from their home in Switzerland into the UK and Germany, which I still think makes Oviva the first digital health start-up active in several European countries — a clear sign of the ambition Kai and his founding team had for the company.
It was a perfect match for us. We started actively targeting digital health in 2012 (it was called Healthcare IT at the time!) and had developed a thesis around digital care, meaning the transformation of chronic care from an inefficient, intermittent, in-convenient approach with poor outcomes to a cost-effective, continuous and delightful patient experience through the use of modern technology. Not only did Oviva fit right into that thesis, it was addressing a vast problem: In Europe, between more than 50% of people are overweight, about 60m have diabetes and the cost of obesity related complications is a staggering €150bn per year. Cracking this problem was and still is the holy grail in healthcare.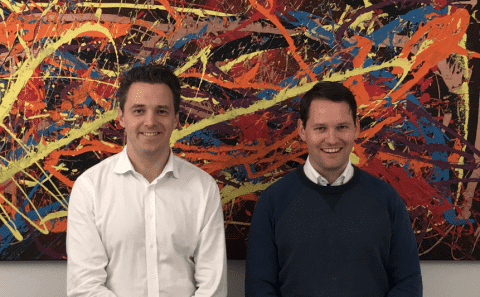 Oviva were breaking new ground in Europe. There were a few companies in the US at that time that had started raising their heads above the parapet — Omada, Noom and Vida had all raised respectable Series A or B rounds — however the market for app-based diet and lifestyle coaching this side of the Atlantic was still very immature. Couple that with the fact that every country in Europe has a different healthcare system setup needing bespoke go-to-market, reimbursement and regulatory approaches and you can see that Kai and his team had their work cut for them.
But boy, did they rise to the challenge! Having invested in over 60 technology companies over 20+ years at AlbionVC, one thing we've learned every founding team needs is grit and perseverance. This grit and perseverance is what enabled Kai, Manuel and Mark to overcome the many setbacks, stumbling blocks and disappointments that beset every start-up, in particular the ones in healthcare where everything is always a little bit harder and takes a little bit longer. It is perhaps our biggest pride to have seen the management team grow with every challenge and every obstacle. And to see them become leaders who have assembled an extremely capable team around them to deliver on their mission.
The Series C funding round brings the total amount raised by the company to $115m and builds on a strong year where revenues and patients treated more than doubled. The Covid-19 pandemic, having forced healthcare systems to rapidly adopt digital solutions in order to continue to provide for their populations amid all the restrictions, has completely changed the cautious approach of healthcare providers and regulators vis-à-vis technology. This has significantly raised the stakes for Oviva and so it's a good time to double down.
The funding will partly be used to continue to grow Oviva's reach to millions of patients across Europe with obesity, type 2 diabetes and other conditions. The other part of the investment will go towards technology, further improving a product and service that is already delighting users, delivering best-in-class outcomes and helping reach more patients at lower cost than could be possible using traditional approaches.
Related content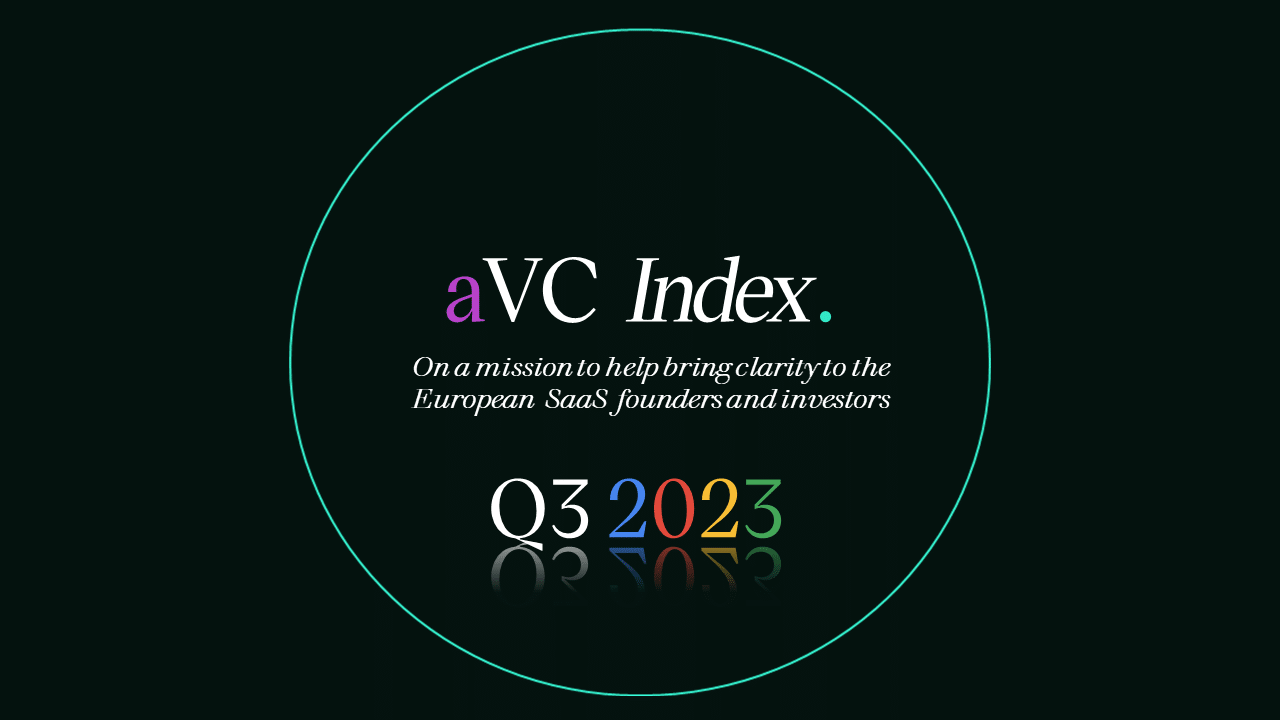 The state of early-stage European VC in Q3 2023
Read the article >
Top 10 mistakes founders make when pitching
What are the top ten mistakes founders make when pitching?
Read the article >