Why we invested in Seldon?
Perspective, by Nadine Torbey
AI has increasingly played a central role in our lives – chances are, you have benefited from it, you have built it, you have invested in it …
Much of the hype in AI/ML is around its vertical applications but what I have been extremely interested in are the 'AI Enablers'. Companies today have access to more data, and data scientists have access to more tools to help them build and train better models. But increasingly we see enterprises struggling to deploy these models at scale as well as monitor/ explain them – today, 50% of all ML initiatives fail as models get stuck for 3-6 months before they can be deployed in production.
This problem sees the emergence of a new category, broadly defined as MLOps: infrastructure that streamlines the deployment, operationalization, and execution of ML models. We can see companies paying increasing attention to this problem: cloud providers and ML training platforms are fast expanding their ML toolkit with deployment solutions.
Albeit still nascent, this market is already growing rapidly and so we are excited to welcome into the fold, Seldon – a company that provides enterprises with the tools to manage, serve and optimise their Machine Learning models at scale. Since day one, we have been impressed by founder @Alex Housley and the @Seldon's unique market positioning (demonstrated by their impressive customer base spanning different verticals healthcare, automotive and finance to name a few!).
We believe the future of ML infrastructure will see data scientists using best of breed solutions and integrating them rather than using one holistic platform. We therefore believe Seldon's market leading productivity gains combined with its flexible architecture and multi-cloud/ multi-ML platform interoperability place it at a significant competitive moat.
As well as powerful Open Core go to market strategy:
Open source is already becoming a big trend in AI, but while commercialising open source products is tricky, done well it is extremely powerful. In a way, this freemium model benefits from the engagement and virality that B2C businesses have while at the same time taking advantage of the security and predictability of recurring revenues B2B businesses enjoy.
One of the key elements to succeeding with an open core strategy is having an engaged open source community – something which Seldon has done amazingly well, with more than 3m installs of the open source product. This is an incredible lead generation channel and can give a young company the opportunity to secure high-profile enterprise customers early in its commercial journey.
Team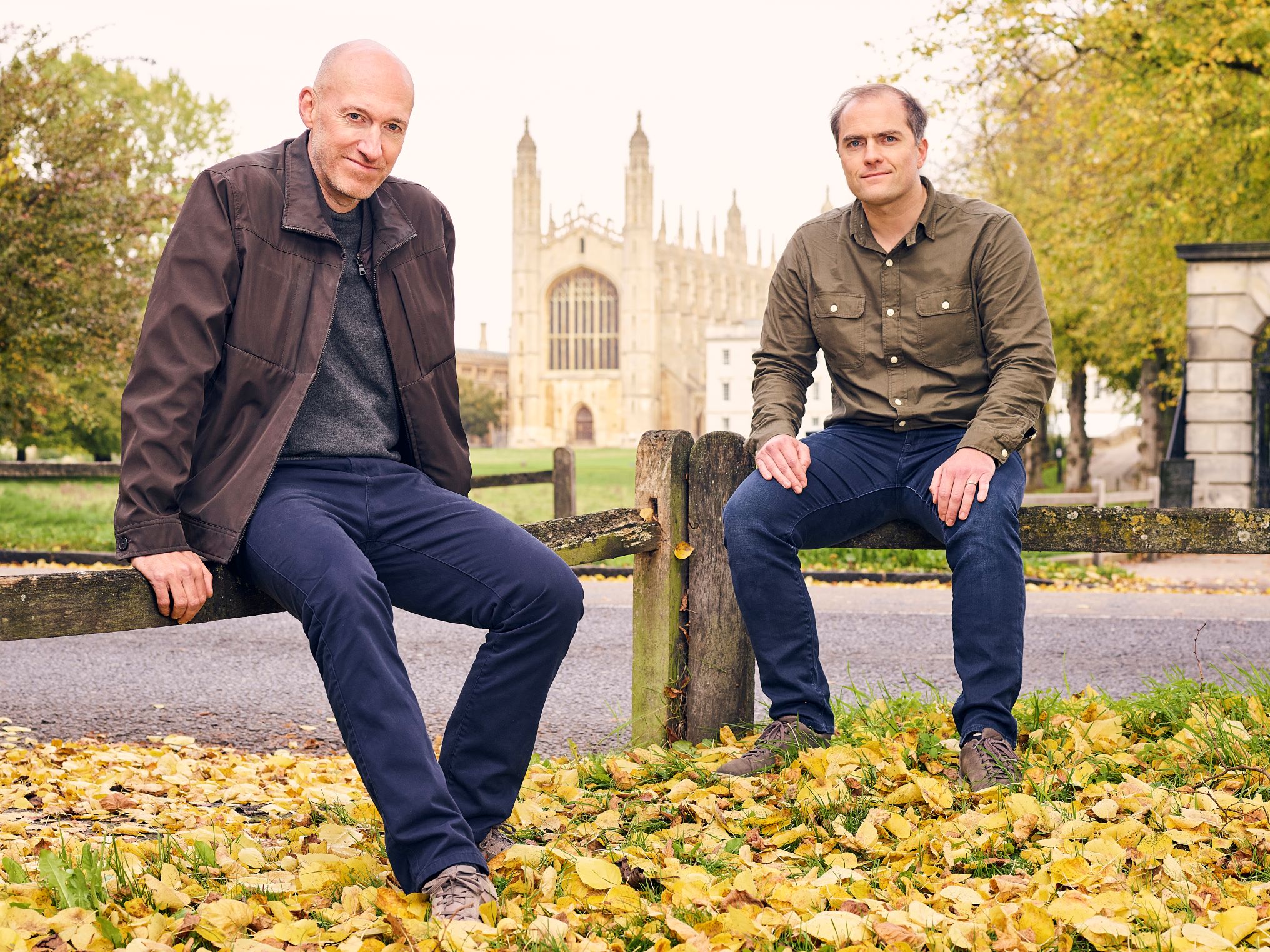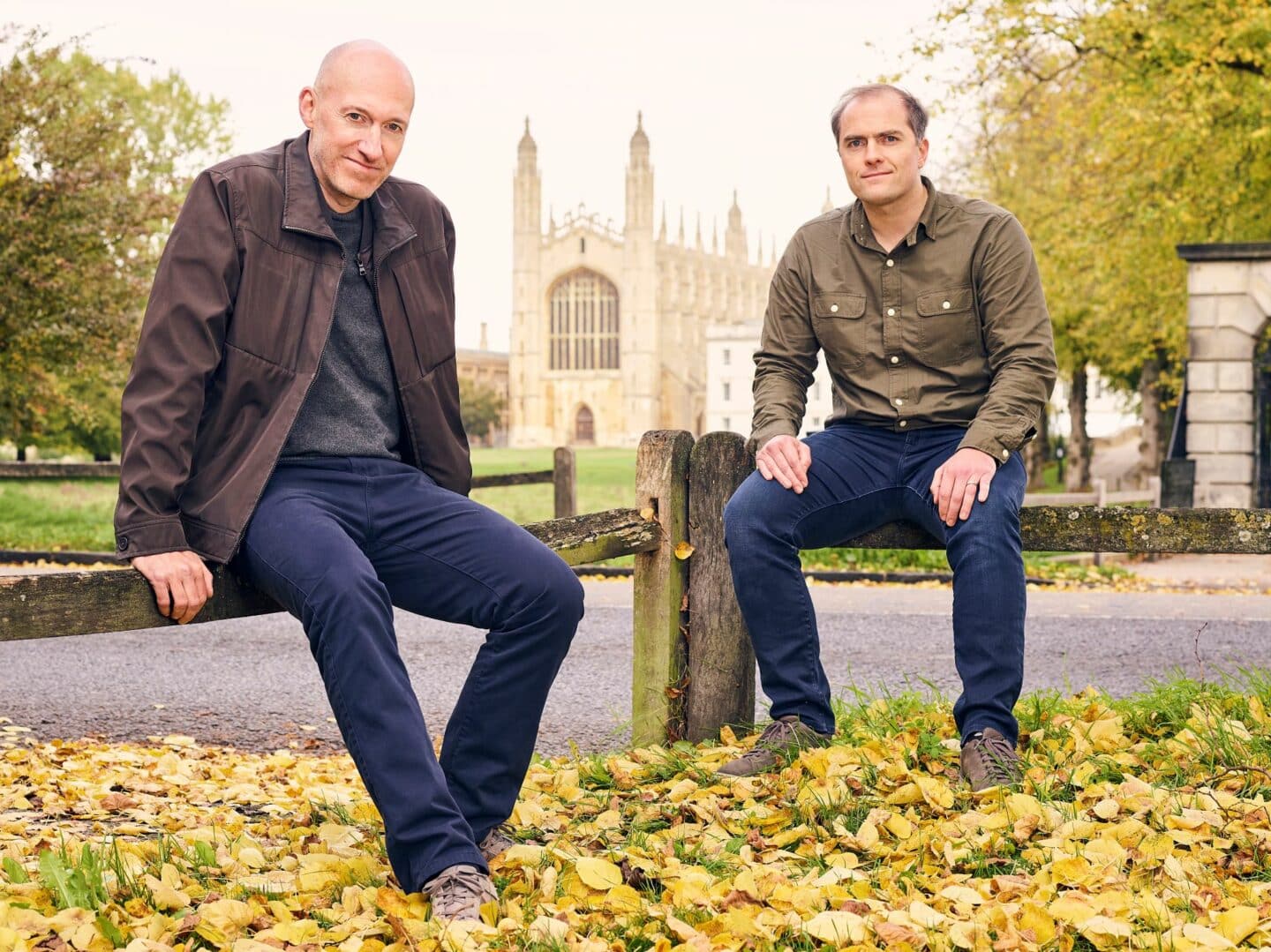 The quality of the tech team as well as years of contributing and being deeply embedded in the AI ecosystem (e.g running TensorFlow meetups and the Institute of Ethical AI and Machine Learning) has earned team Seldon respect and positioned them as thought leaders in AI. Which brings us to the glue that links it all – the Team.
Team in this case that has demonstrated an extraordinary vision and a sophisticated and acute understanding of the market acting in that sense as true innovators. Adding to vision the leadership, that made it possible to attract top talent, high-profile partners and advisors to join the company's mission. This is why not only are we excited to back Seldon in their mission to unlock ML at scale but also delighted to be partnering with the impressive @Seldon team, @alex; @Clive; @Alejandro @James but also thrilled to co-lead this round with CIC – @Vin; as well as @Amadeus – @Alex van Someren @GlobalBrain @ Naoki; great deep tech investors and friends, and @David Aronchik – Head of Open Source ML at Microsoft.
Related content
5 main stories in European healthtech | Pigeon podcast
Molly Gilmartin, investor AlbionVC reflects on the week's biggest stories
Read the article >
Five healthtech ideas VCs want you to pitch in 2023 | Sifted
Discover which sector within healthtech we are excited about
Read the article >