Decentralised clinical trials platform uMotif announces new $25.5m investment
News, by AlbionVC
uMotif, an AlbionVC backed company, has announced a new $25.5m investment from Athyrium Capital Management, a New York based investment firm. New funding will support continued scaleup of uMotif's unique patient-first software platform for clinical research.
Catalysed by the pandemic, the life sciences industry is increasingly adopting digital approaches for clinical and real-world research, including decentralization of trials.
uMotif's unique software is available from app stores on any device, and is designed to provide pharmaceutical, biotech, medtech and CRO clients with the most engaging patient data capture experience. uMotif has worked with many of the world's top pharma, biotech, Contract Research Organisations (CROs) including AstraZeneca, Abbvie and Syneos, powering unique insights and incredibly high data capture rates in excess of 90%.
The company continues to be supported by its existing investors AlbionVC and DNV, that led a Series A investment round in 2020. The new investment supports further international expansion and continued development of world-leading technologies, including unique and patent-protected solutions for pain, clinical outcome and symptom tracking.
Andrew Elder, Partner at AlbionVC said:
Patient-centricity and high-quality data are core themes in the successful transformation of healthcare. uMotif, a patient-first data capture platform for decentralised clinical trials, has built a winning solution for all stakeholders. We have been highly impressed with the progress Bruce and the team have made to date and continue to support them as they look to scale their offering in the US.
Steve Rosenberg, CEO of uMotif adds:
We are delighted to welcome Athyrium to support our journey to be the most patient-centric platform for research. I truly believe that clinical research must put patients first, delivering more engaging research studies. With this investment from Athyrium I'm excited to grow our global capabilities to better serve our sponsors, partners and – most importantly – the patients we hep take part in research.
Axios has more here.
Related content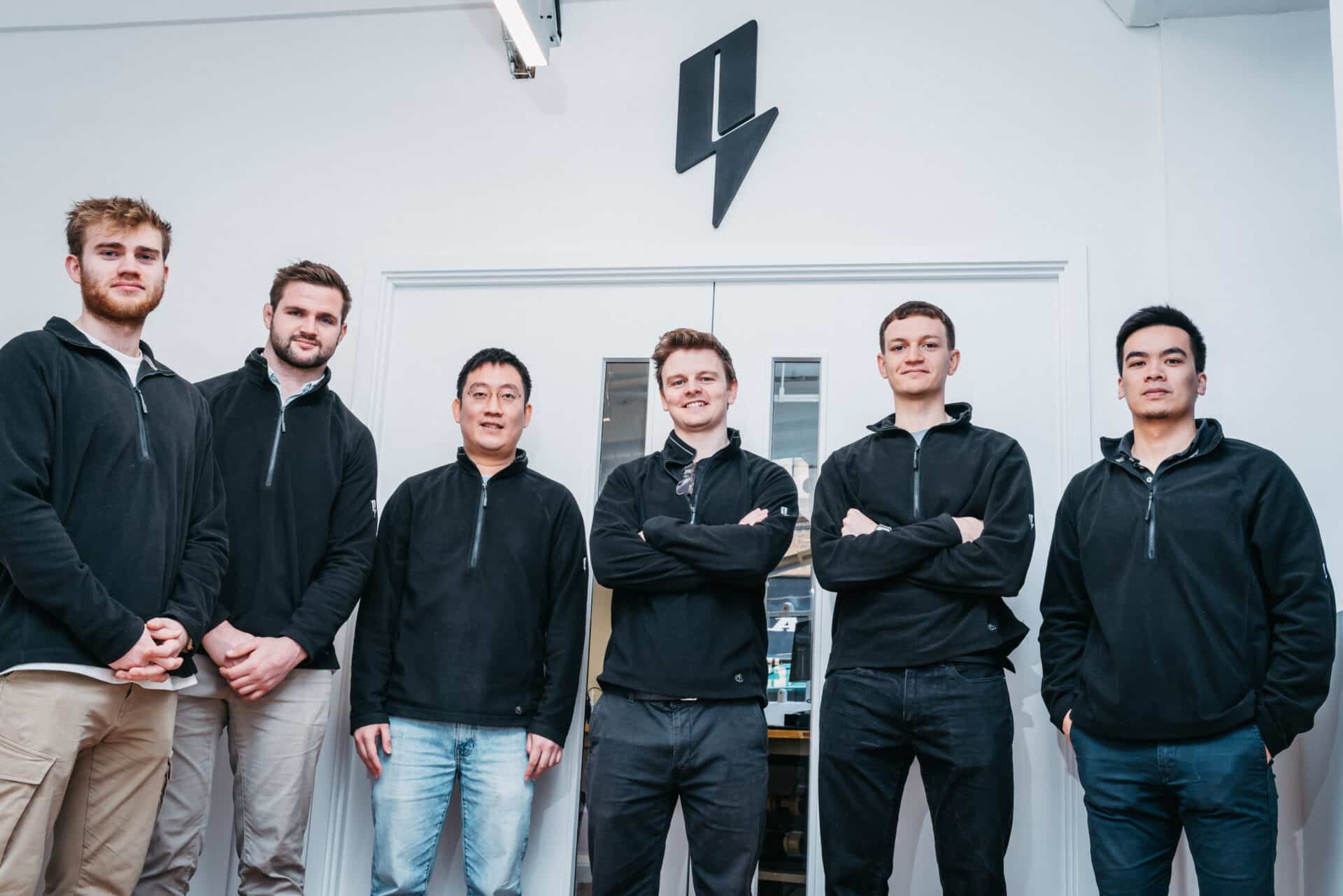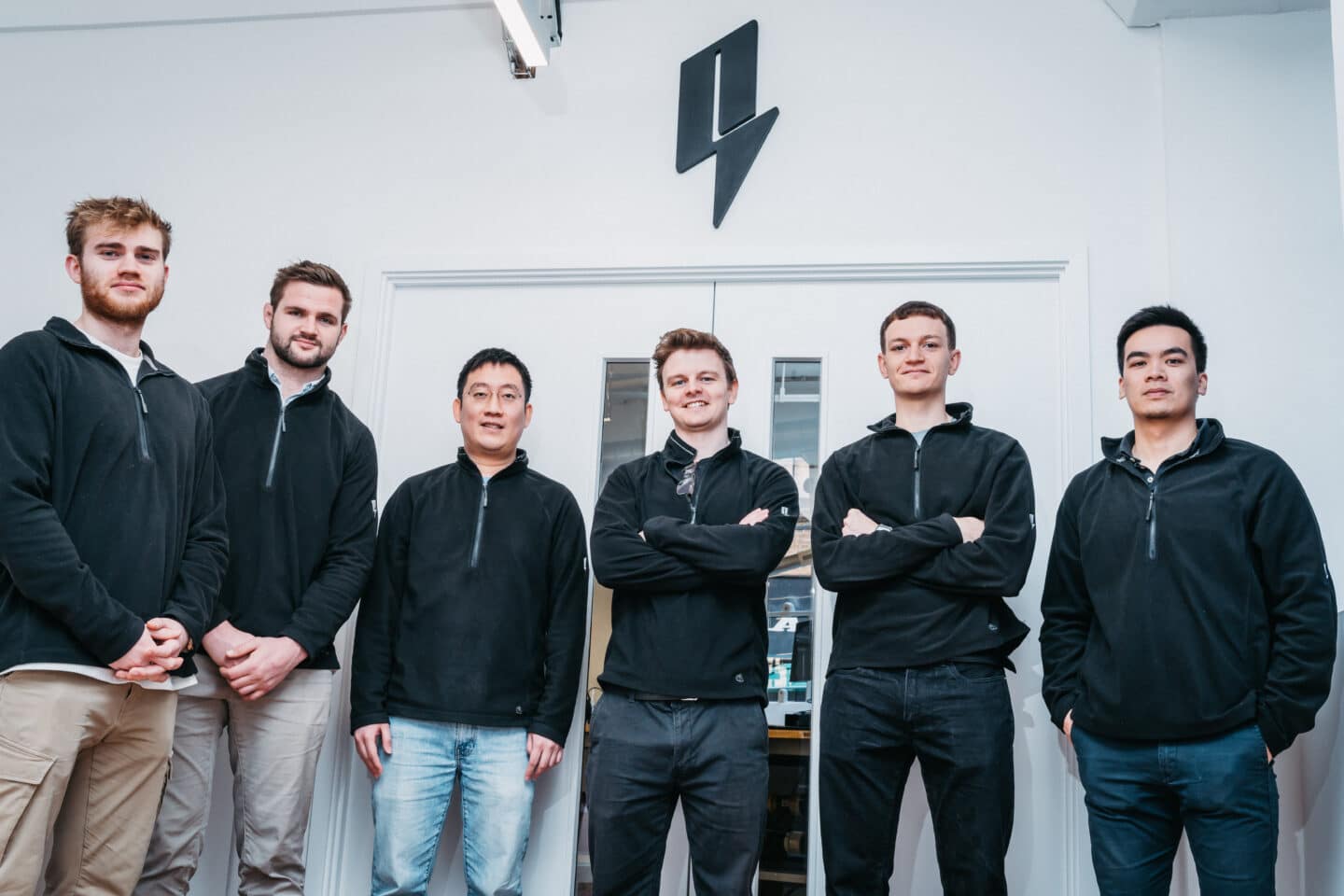 Gaussion, a fast-charging battery startup, raises £2.85 million seed round
Read the article >
Radia accelerator launched to support a new generation of SaaS leaders | Tech.eu
Radia accelerator launched in Tech.eu
Read the article >
Everything founders need to know on VC due diligence | Sifted
Nadine Torbey, investor AlbionVC shared with Sifted how VC due diligence works
Read the article >