Diffblue raises $8m Series A extension funding round to scale its automated software writing platform
News, by AlbionVC
Diffblue, the creator of the world's first fully autonomous AI-for-code software, today reveals a new $8 million funding round, led by us at AlbionVC. IP Group, Parkwalk, Hostplus and Oxford Technology and Innovations EIS Fund also participated in the round. The funding will be used to develop its revolutionary automated software writing platform to add unique new code writing capabilities.
Transforming software development with AI
By using AI to automate, expand and accelerate unit testing – the key enabler of fast delivery of high-quality code – Diffblue Cover gives enterprises new ways to improve software development for competitive market advantage. Cover enables enterprises to transform developer productivity, modernise applications and adopt cloud-native architecture, and safely deliver projects like cloud migration and the embrace of microservices.
Diffblue is continually investing in its products to accelerate application modernisation, transform software development and improve developer productivity. Cover includes four key new features built on an enhanced version of Cover Core, the AI engine powering the product's foundational analysis and test writing capabilities. This gives enterprises running Java a unique way to leverage the business value of unit testing by allowing them to:
Write correct, fast-running unit test code autonomously, without developer intervention;
Automatically refactor customers' Java code to improve testability;
Slash the time and cost to run tests in CI (Continuous Integration)
Help development managers understand test coverage and code risk across their organisation
Mathew Lodge, CEO of Diffblue, said: "The world faces a huge economic problem: there is far more software to be written than there are people to do it. Diffblue's software helps leading financial services, healthcare and technology companies around the world accelerate their application modernization projects, reduce failures in production, and empowers developers to focus on what they do best – write great code."
The rise in AI-powered tools
Interest in AI-powered tools is growing as developers and IT leaders recognize the value they can deliver. According to a recent Gartner report, this accelerated adoption of a new generation of software tools is being driven by software engineering leaders who want to mitigate risks and use AI and machine learning technologies to build digital immunity. It's no wonder then that software testing, currently estimated to be a $40 billion market, is expected to grow at a CAGR of 6 percent through 2030. As a result, investors and global enterprises increasingly see opportunity in new AI-powered technologies such as Diffblue to transform this crucial aspect of software development.
Robert Whitby-Smith, Partner at AlbionVC, said: "AI-augmented coding is transforming software development. By leveraging its proprietary technology, Diffblue is able to offer a uniquely fully automated approach, the power of which is being recognised by a rapidly growing global blue-chip customer base. Diffblue can help millions of developers and is well positioned to become a category leader in a substantial market."
Jonathan Lofthouse, Managing Director & Global Head of Markets Technology Citi, said: "Citi Markets uses its deep software expertise to move faster and be more competitive. We find value in Diffblue's auto-generation of test cases, which helps drive test consistency and coverage of our software. This frees up developers to focus on delivering higher quality software, faster – and improves our developers' experience," said Jonathan Lofthouse, Managing Director & Global Head of Markets Technology, Citi. "We're pleased to see the new Diffblue product capabilities and funding."
Related content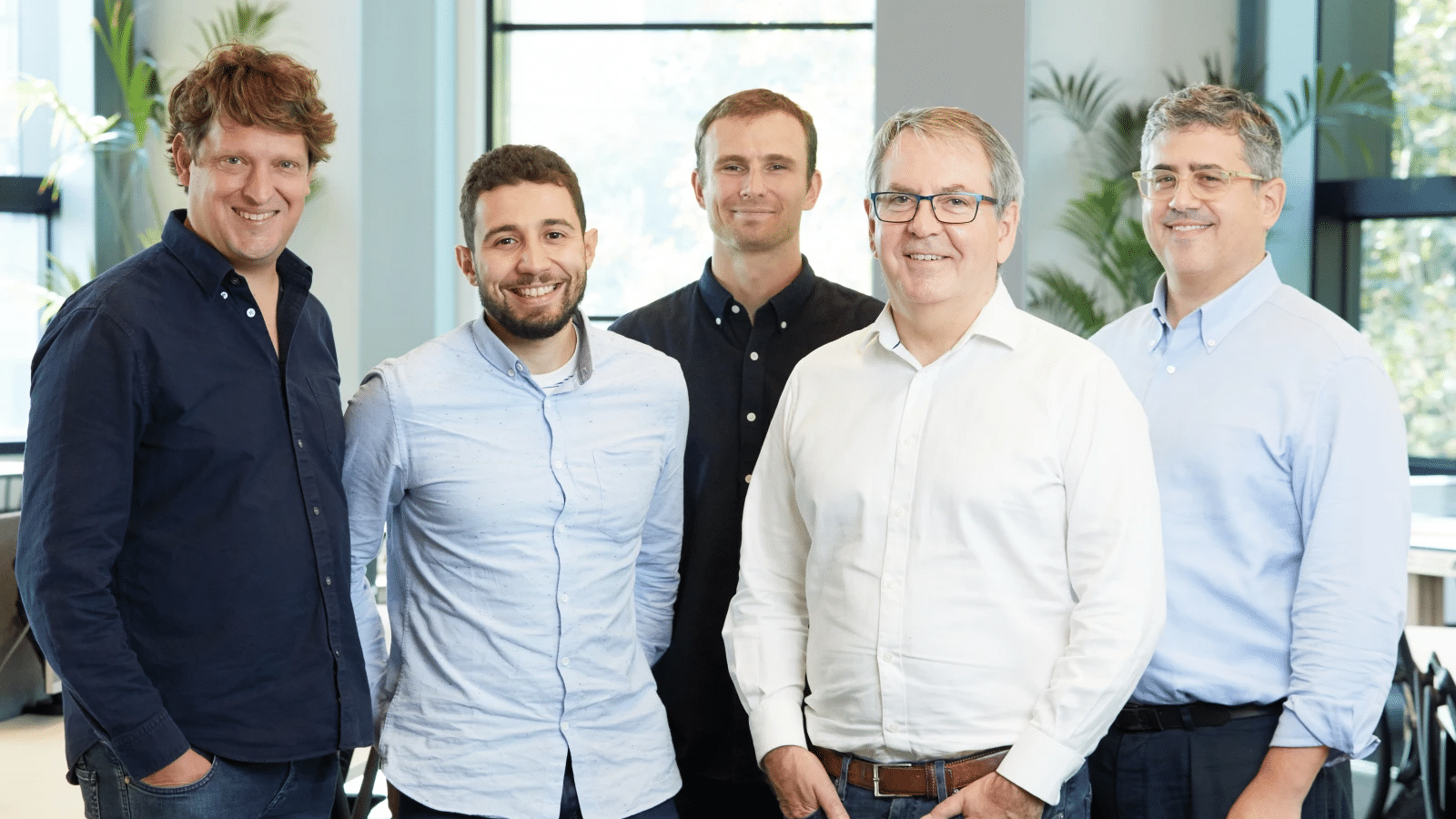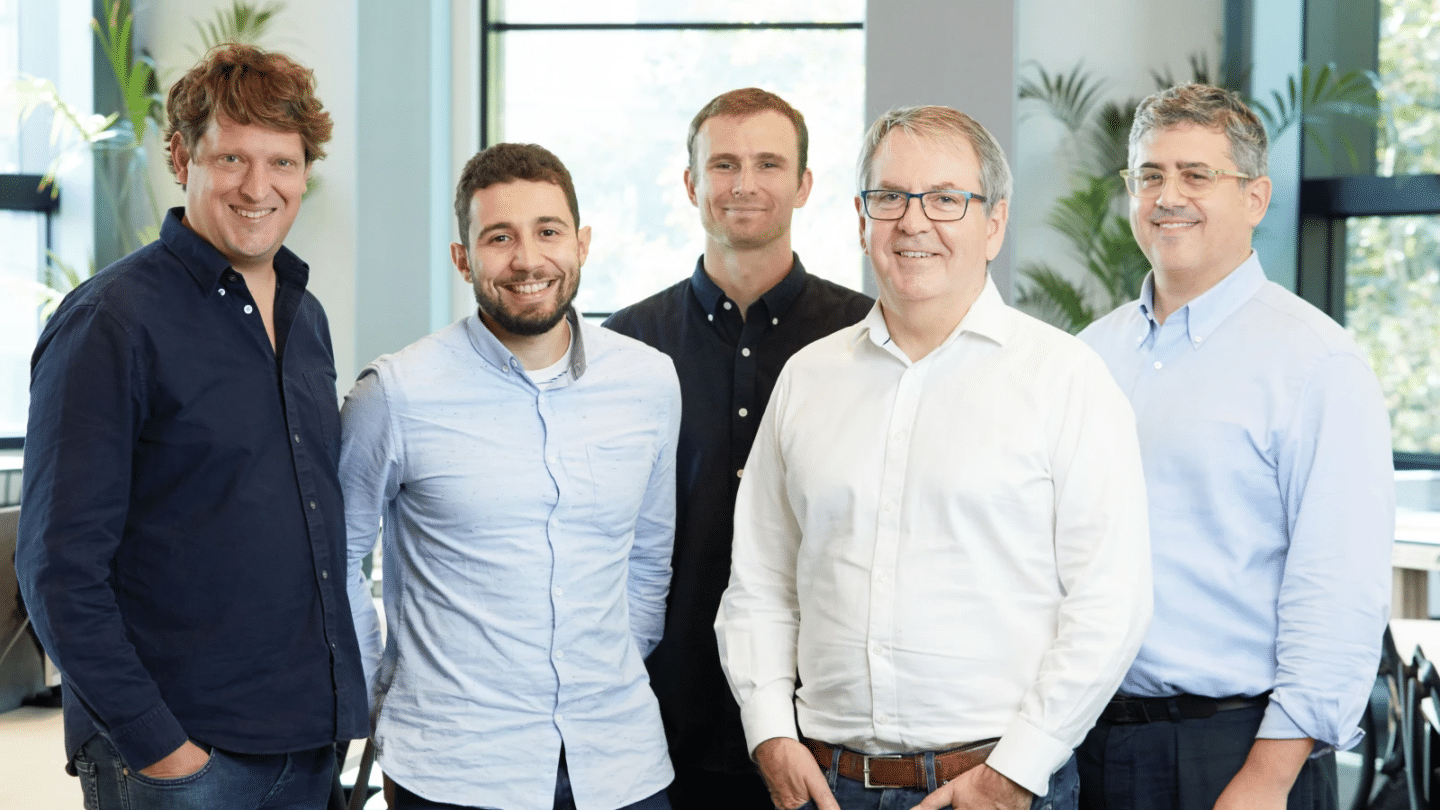 Hazy raises $9m to power synthetic data usage in enterprises
Read the article >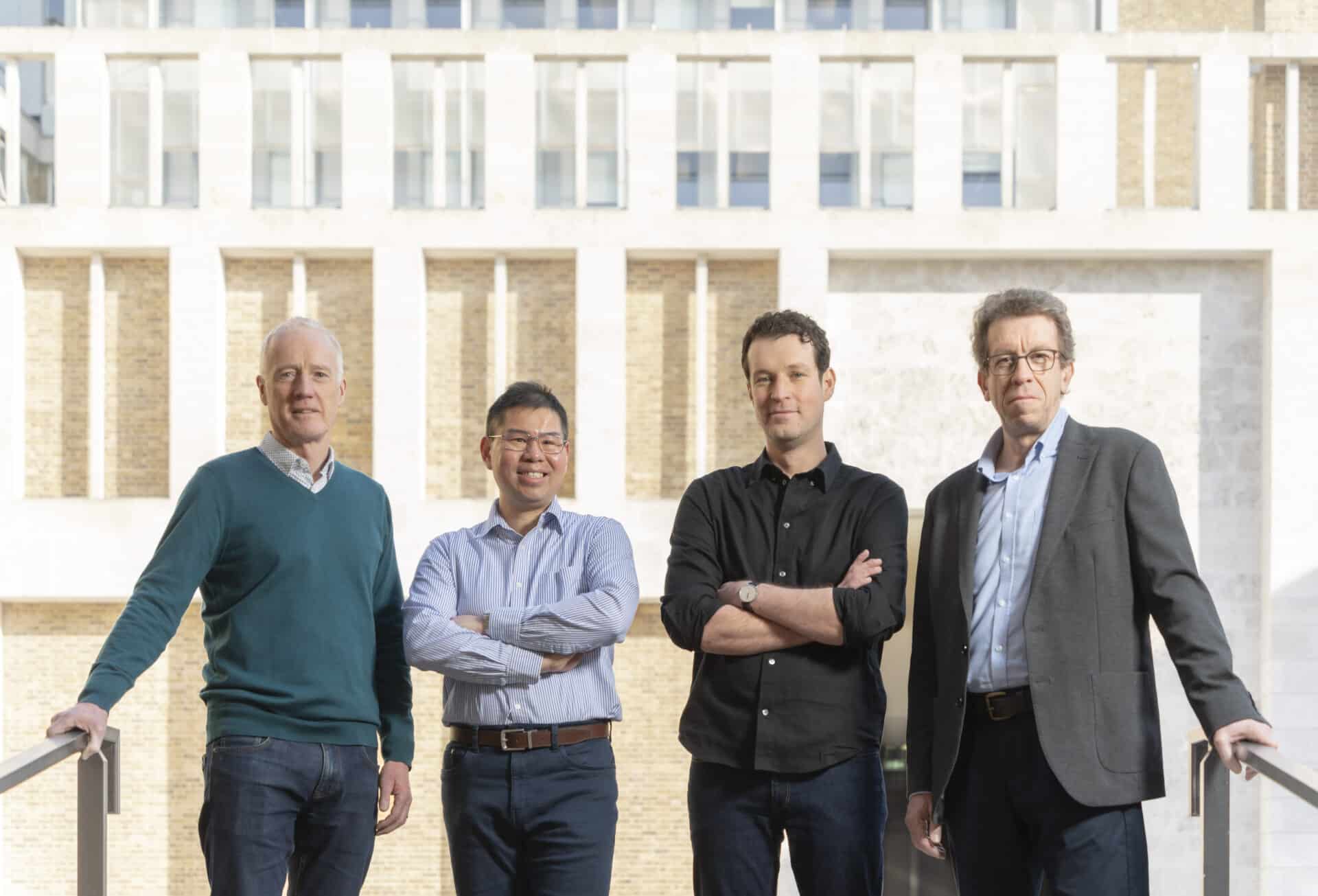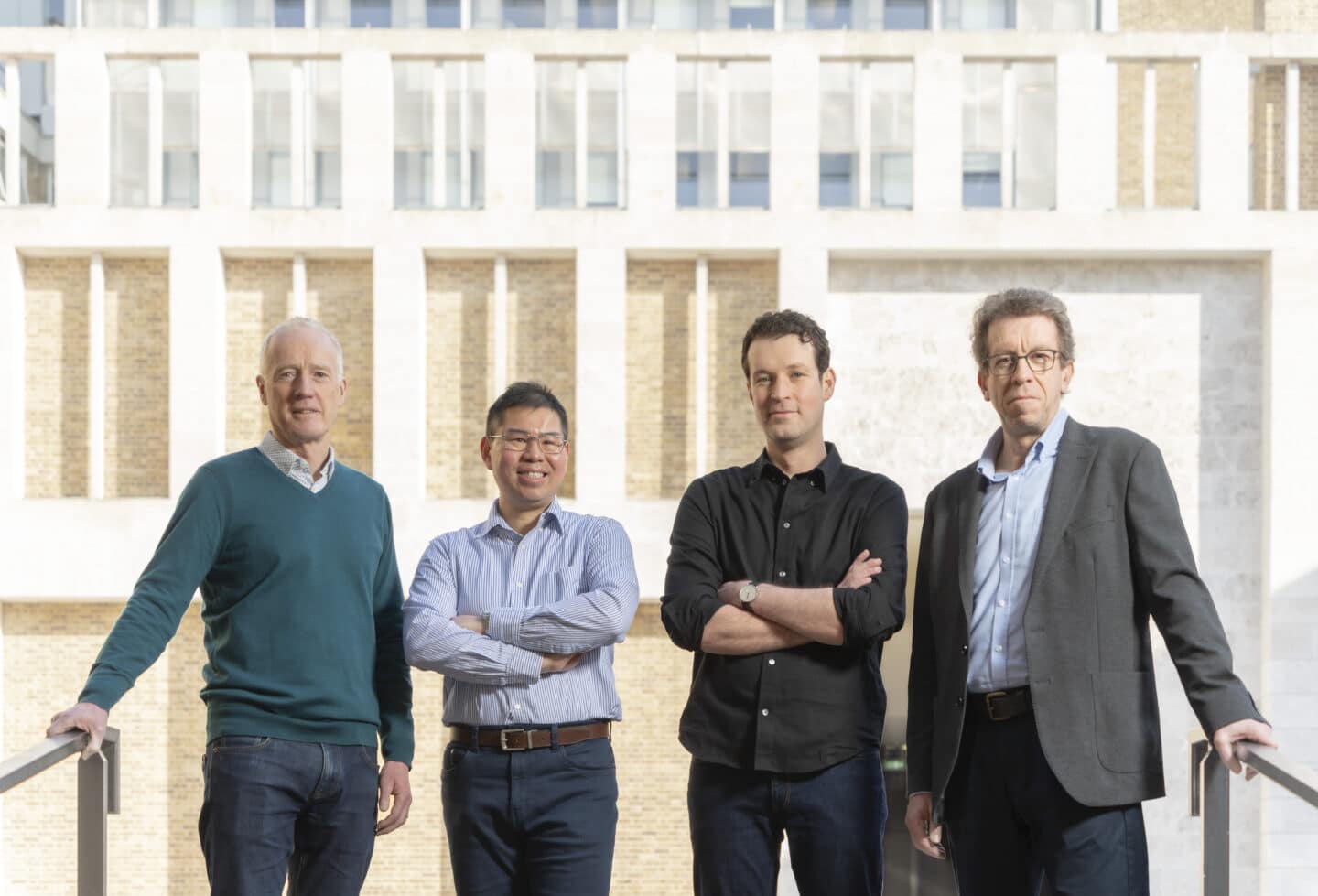 Intrinsic Semiconductor Technologies Secures £7m Investment
Read the article >
Q&A with Emil Gigov, Partner AlbionVC | Silicon Roundabout
Q&A with Emil Gigov, Partner AlbionVC | Silicon Roundabout
Read the article >