Gravitee.io raises £26.1m ($30m) to transform the way APIs are managed and secured
News, by AlbionVC
Led by Riverside Acceleration Capital (RAC), the investment supports accelerated product development and go-to-market efforts as Gravitee.io furthers its mission of allowing organizations to effortlessly manage legacy and streaming protocols in a single platform.
API Management Platform leader Gravitee.io has raised £26.1 million ($30m) to accelerate growth of its API Management and security platform, led by Riverside Acceleration Capital (RAC) with additional support from Kreos Capital, and Series A investors us at AlbionVC and Oxx. Previously, the company raised $11 million in its Series A funding.
Gravitee.io is an API Management platform that provides comprehensive tools to manage both legacy and newer streaming protocols, along with API security, in a single easy-to-use platform. With its open source foundation, Gravitee.io continues to invest heavily in the open source product, while providing optional extensions for the enterprise. In addition to a thriving community of open source developers, its enterprise customers include Auchan, SwissPost, Tide, PostNL, and Derivative Path, spanning multiple geographies and industries.
The funding will be used to accelerate development and go-to-market of Gravitee.io's API Management and security platform, continuing to deliver full API lifecycle management – from design, to management, to security, to deployment – in a single platform. Gravitee's mission is to enable effortless management of traditional synchronous protocols (such as REST) with modern streaming protocols (such as Kafka and Event driven architectures).
"Enterprises are dealing with an increasingly demanding base of API users who want to consume APIs their way, while at the same time seeing an explosion of protocols and associated complexity," said Rory Blundell, CEO of Gravitee.io. "Along with increased protocol complexity comes an increase in API security risks. Gravitee.io is uniquely positioned in the market to address this intersection of protocol complexity and security."
This funding milestone comes at a moment when Gravitee is primed to become the industry's fastest growing API and open source platform. Recently recognized as one of the 9th fastest growing open source companies, and with stellar growth rates, the additional funding will further accelerate the overall go-to-market and product expansion.
Jonathan Drillings, RAC Partner, said, "APIs allow digital systems to efficiently communicate; and as the world continues to digitize, APIs usage will continue to expand. As with any other communication channel, API owners need to create, manage and secure their APIs. For a handful of organizations, APIs are the product itself. For everyone else, APIs are a route to market – a way to collect or share data, a means to deliver content, or an enabler of transactions (plus so much more) – and for this market majority, there is Gravitee. Gravitee's focus on effortless API management allows their customers to focus on their core business, while delivering their service through the digital channels their customers' demand."
"We're excited to support Gravitee along their journey, as the Company continues to deliver effortless API management to enterprise customers and their open source community." added Drillings.
"We're thrilled to be working with an investment community that supports our open source philosophy" added Blundell. "Our investors help shape our strategic roadmap so being in the company of forward-thinking investors like Riverside Acceleration Capital, AlbionVC and Oxx is especially welcoming. The combination of forward-thinking investors who embrace consistent innovation and Gravitee's mission to securely unify synchronous and asynchronous APIs and protocols is a winning combination."
Related content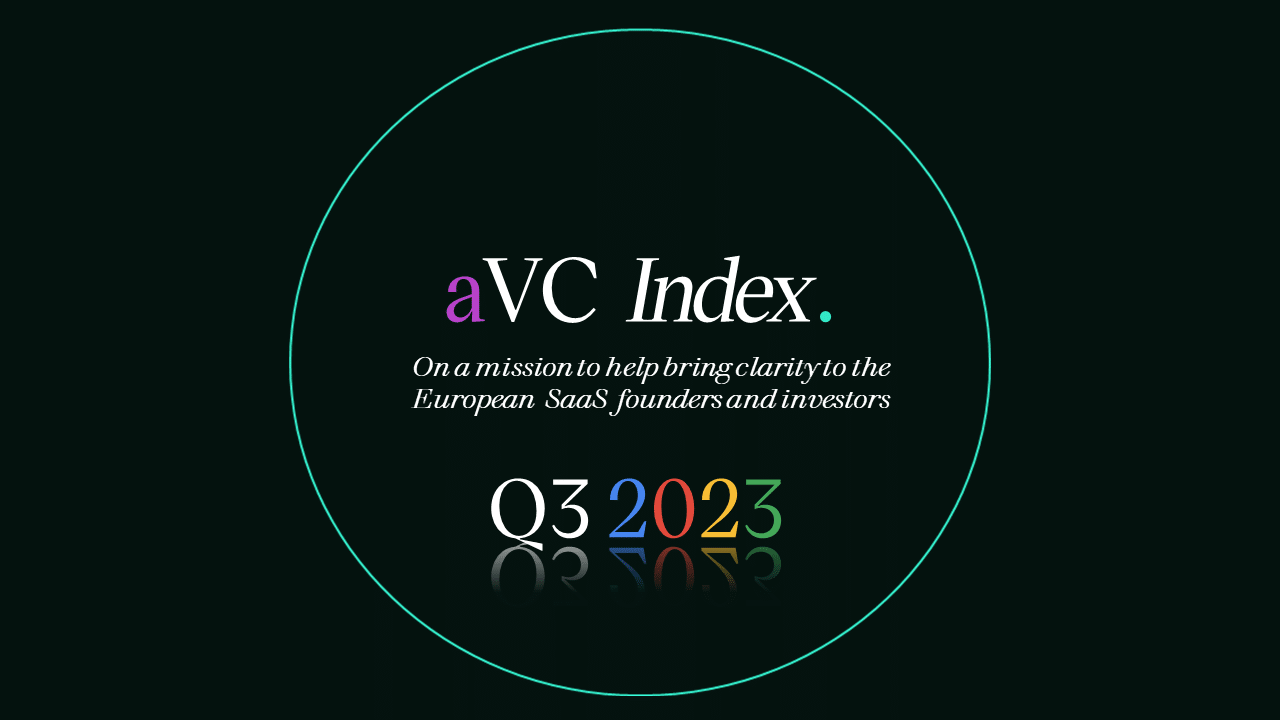 The state of early-stage European VC in Q3 2023
Read the article >
Top 10 mistakes founders make when pitching
What are the top ten mistakes founders make when pitching?
Read the article >