Why we invested in PeakData?
Perspective, by Molly Gilmartin
Introducing PeakData: streamlining the drug to patient journey
Pharmaceutical companies don't sell to patients, they sell to prescribers. These prescribers are most commonly doctors but can also include pharmacists, specialist nurses and other healthcare professionals. Once a new drug is approved through clinical trials and has received reimbursement, there are several steps in getting it to patients.
Understanding which healthcare professionals play a role in prescribing the medication
Understanding their drug selection criteria for the relevant patients
Connecting with and educating them on the utility of the new medication
PeakData's platform provides the data analytics to power these steps – drastically improving a process that has previously been extraordinarily inefficient.
The process of bringing approved drugs to the right patients is broken.
Doctors and other prescribers are evidence driven customers. For most diseases, there is a large choice of drugs to pick from and a wide range of useful information like scientific publications, national drug formularies, drug information packages, and more. Views from both peers and key opinion leaders can also be influential but are often biased. This makes it difficult for pharma companies to communicate the benefits of a medicine to prescribers.
To this day, pharma companies use outbound marketing methods such as advertisements in medical journals and conferences to broadcast information on their medicines and they use static and typically out-of-date information to identify prescribers, which are then targeted by sales representatives to inform them about new drugs.
This is highly inefficient in bringing new medicines to patients:
Pharma companies risk targeting the wrong healthcare professionals due to a lack of understanding regarding who the relevant decision makers are.
They have limited insight on the preferences and information needs of these decision makers.
They engage using ineffective channels
The Covid-19 pandemic has made the issue worse as most healthcare professionals have limited face-to-face interactions with pharma teams. Despite restrictions having fallen away, this hasn't returned to pre-pandemic levels. Also, clinicians have significantly less time as they are working through waiting lists as long as 2 years.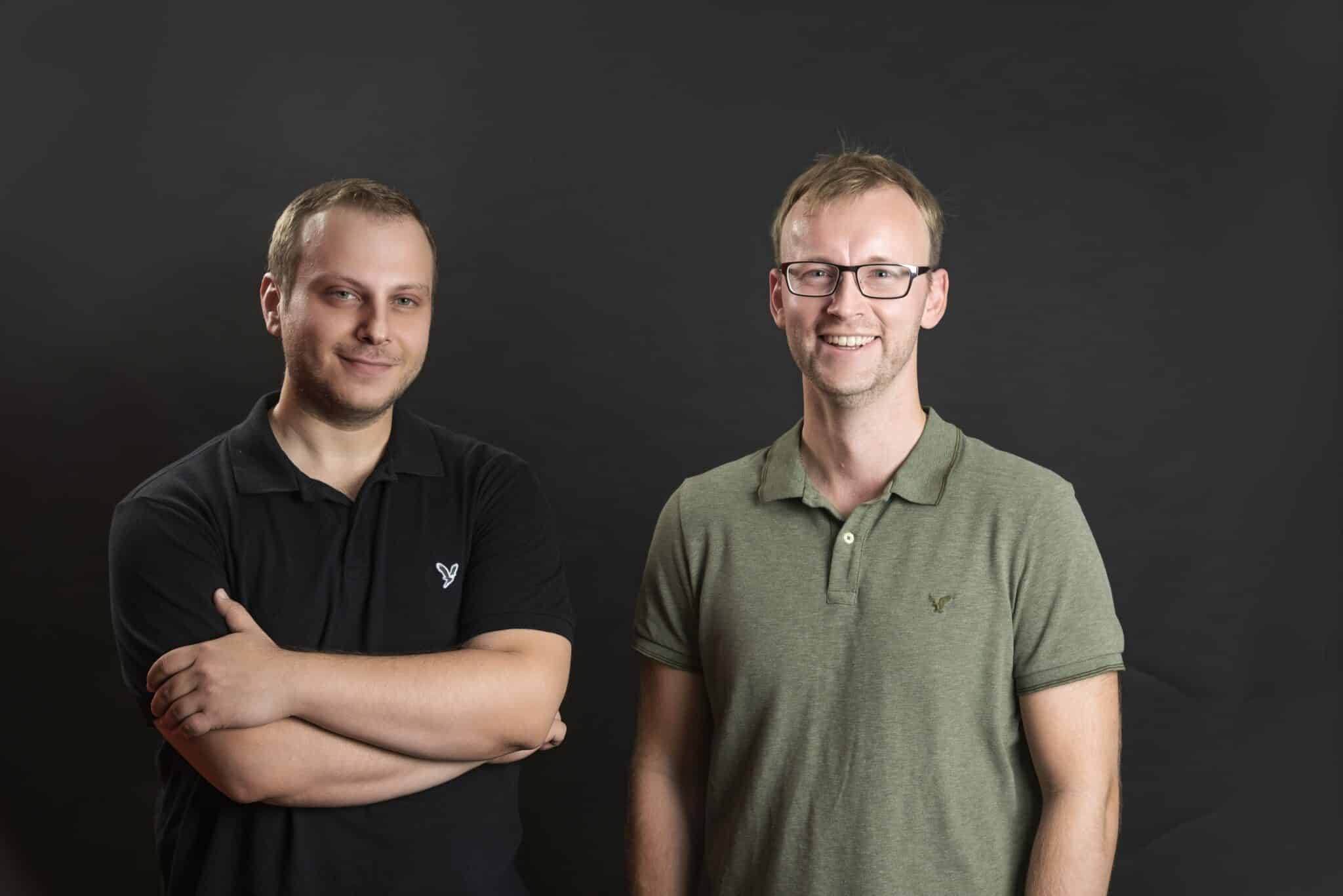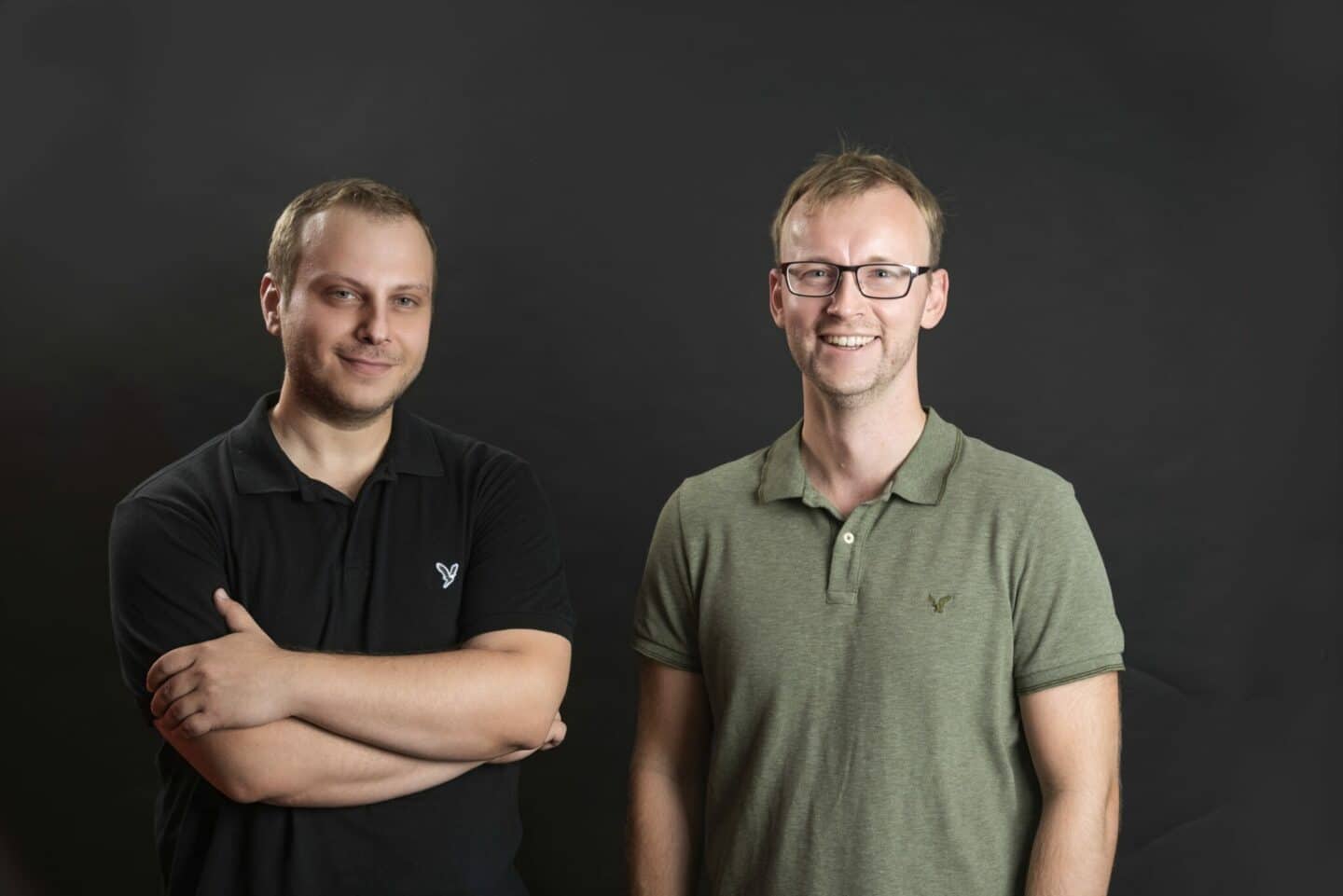 In other industries, technology has been used very successfully to identify and target customers more efficiently.
Problems of this nature have been successfully solved in other industries. The extraordinary success story of consumer digital marketing was built on understanding consumer preferences, then using that knowledge to successfully segment and target those customers. In the pharmaceutical industry, similar data is available on healthcare professionals from websites, social and scientific media, but it has yet to be used effectively in this way. The challenge is that the data is dispersed and hard to
make sense of on a national or regional level. However, by using a modern data and AI stack it is solvable and, given the size of the industry, represents a massive opportunity.
Enter PeakData… a company rewriting the go-to-market approach for pharmaceutical companies
PeakData's platform combines disparate data sources about healthcare professionals to map >90% of relevant prescribers in a therapeutic area, highlighting their professional interests and how they are connected to their colleagues and peers.
Now sales representatives know exactly who to speak to, which channel of communication to use, what the clinician is most interested in learning more about, and when to contact them. Crucially, PeakData's database is dynamic and ensures the information surfaced about healthcare professionals is always up-to-date.
Why is this impactful?
If we can ensure that the most innovative life-saving treatments reach the patients in need of these treatments more quickly, healthcare outcomes will improve. As precision medicine is taking over from the "one size fits all" approach of the past, ensuring the right drugs reach the right patients will only gain in importance. Lastly, this is an expensive problem, and this technology-enabled solution has the potential to reduce unnecessary waste for the pharmaceutical industry.
We are excited to work with this inspirational team!
We are humbled by Patrick de Boer and Michael Feldman's passion and their vision of bringing the right medicines to patients. We first met the team in early 2020 and have watched as they have built out a phenomenal team including Chris Brinsmead as Chair and Rob Wood as non-executive director. The remarkable traction PeakData has experienced to date is testimony to their tenacity and expertise. As the company has expanded from 12 to 70 employees, they have shown 6x revenue growth in 2021 and the platform is now being used by over half of Europe's largest pharmaceutical companies. We are delighted to have helped the company pull together a syndicate of top VCs for the next phase and are grateful to our friends at Heal Capital and Octopus Ventures for their support. The opportunity for impact in this sector is huge and we are so excited to join this fantastic team on their journey.
Related content
Radia accelerator welcome breakfast for the first cohort to build a new future in SaaS
Radia accelerator launch breakfast for the first cohort with SpeedInvest and AWS
Read the article >