Overview
Simon manages the UCL Technology Fund's life-science team, focusing on therapeutics, delivery systems, diagnostics and medical devices arising from the University College London knowledge ecosystem.
He completed his PhD (and postdoc) in neuroscience at the University of Cambridge, prior to which he worked for seven-and-a-half years at Goldman Sachs JBWere in Melbourne, predominantly on the Healthcare/Biotech and Portfolio Strategy Research teams.
He worked in several roles across the UK and Australian biotech startup sectors before joining Albion in 2015.
Personal
Simon is a dedicated – and somewhat evangelical – rock-climber and alpine mountaineer, and an active member of the London and Melbourne Symphony Orchestra Choruses. He is a Fellow Commoner of Queens' College, Cambridge.
Simon works with companies including NovalGen, PanAngium, and AstronauTx.
Featured content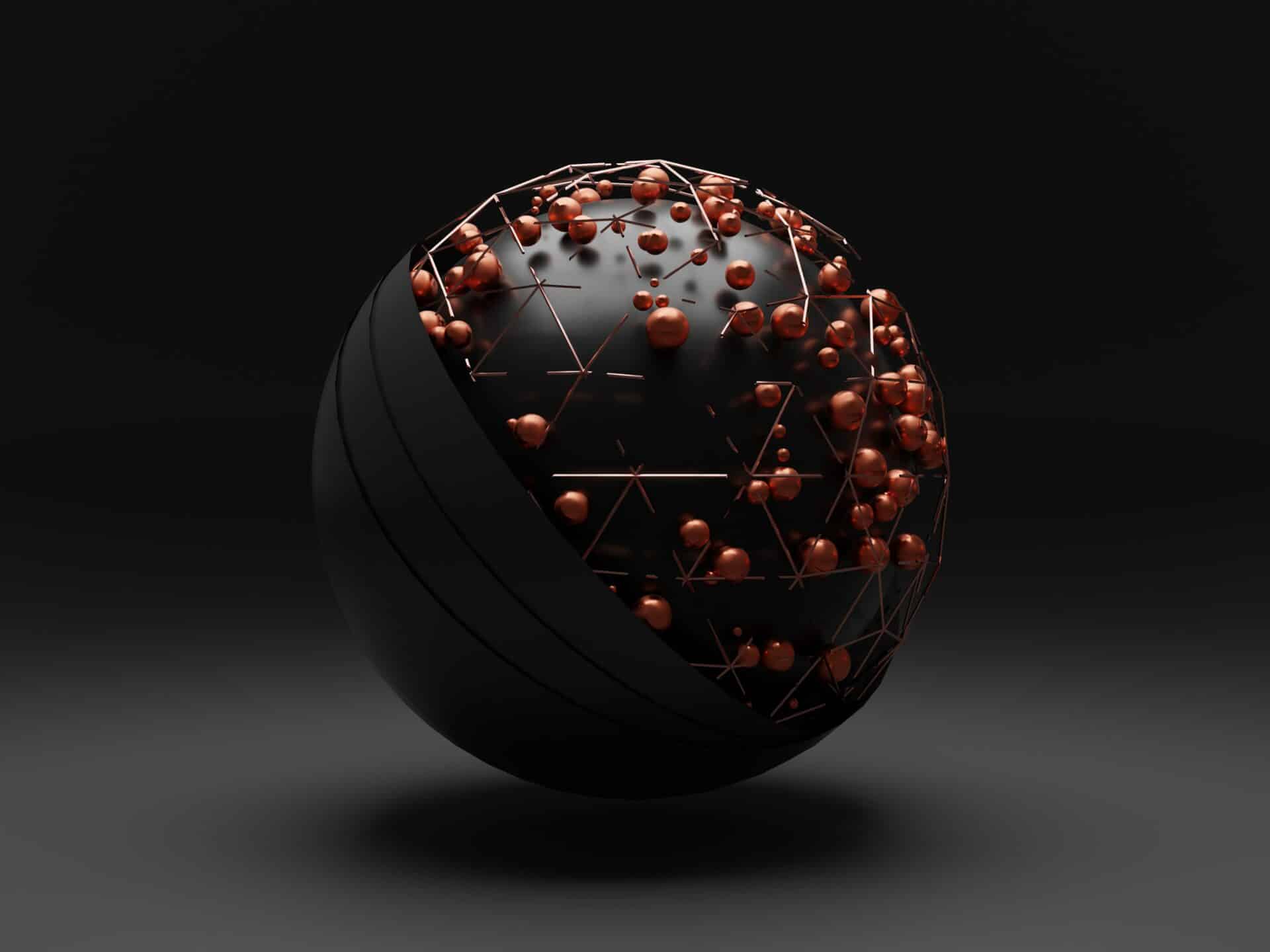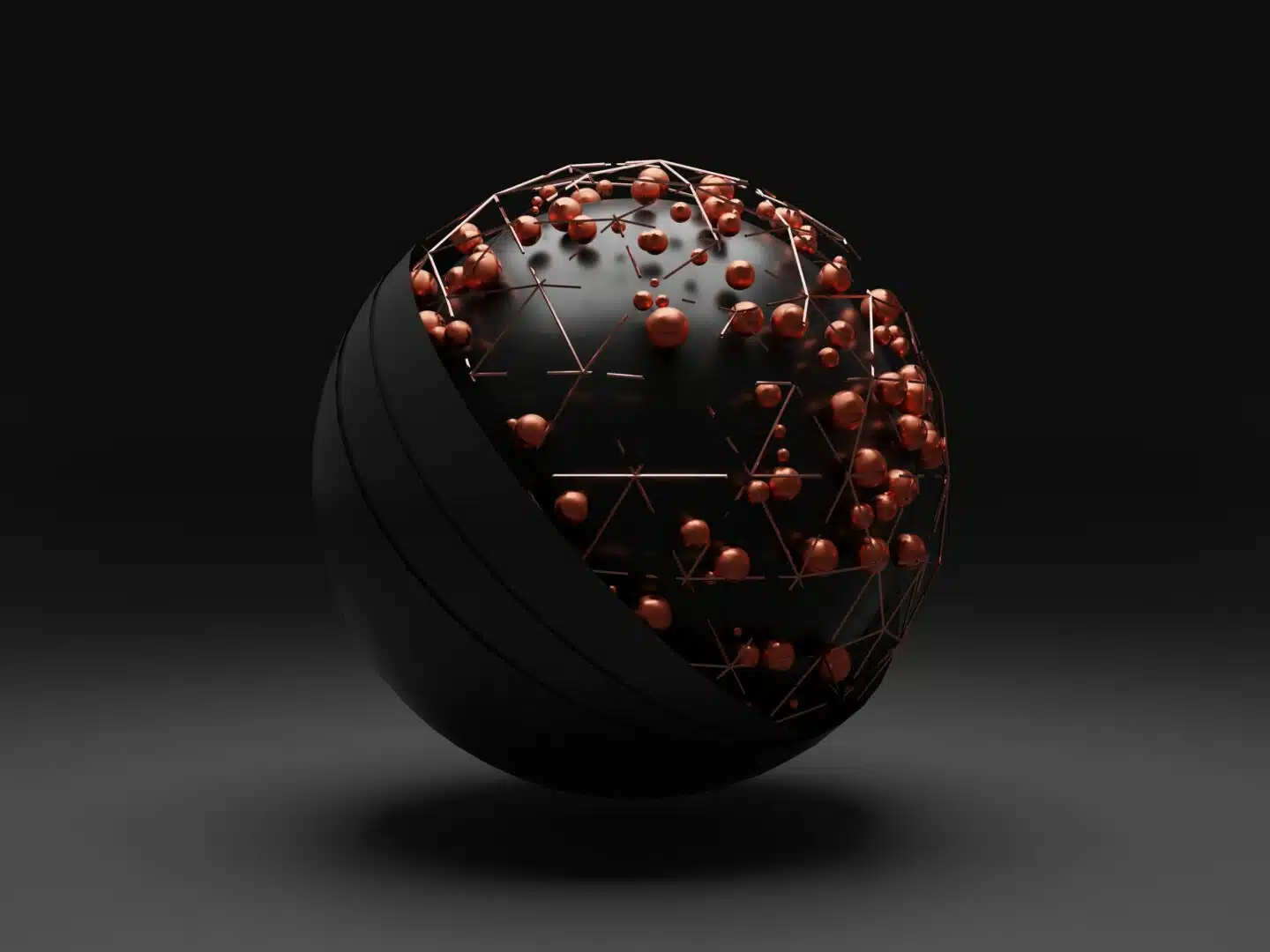 Why you should consider manufacturing from the start of the biotech R&D process
Read the article >
Platform technologies: going deep to go wide
Platform technologies: going deep to go wide
Read the article >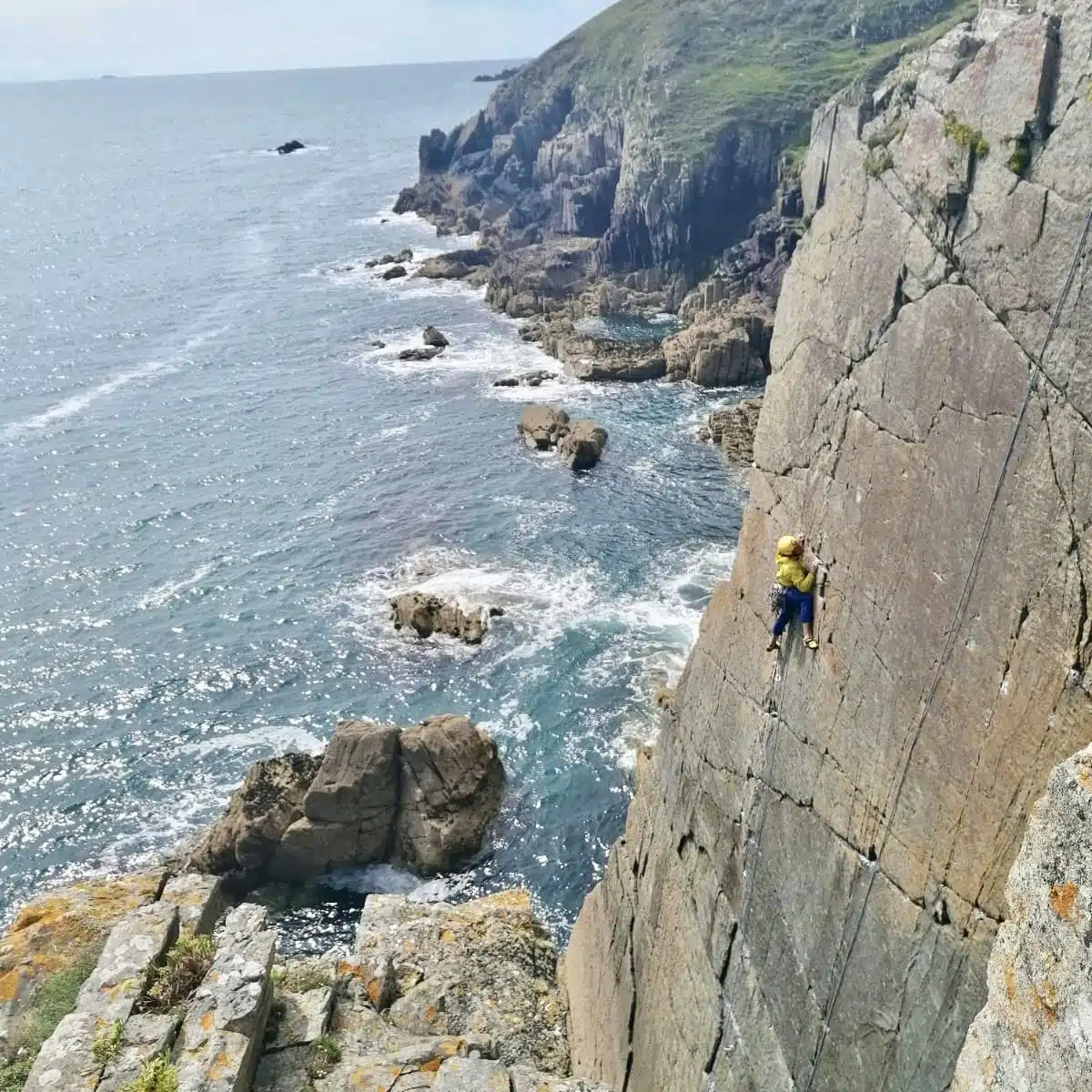 Why VC investing & rock climbing are more similar than you think
Read the article >