European HealthTech Market Map 2023
by Christoph Ruedig, Molly Gilmartin, Melika Moghim
European healthtech funding is back to historic levels, with AI driving a new wave of growth across digital care and digital pharma
In early 2021, we published the first AlbionVC European HealthTech Market map and a HealthTech Primer. Last year we mapped the entire European healthtech ecosystem, which provided a comprehensive picture of venture backed startups and scale-ups that showed the richness of the European ecosystem (2022 map).
Today we launch the 2023 version of the European Healthtech market map which includes 998 companies across digital pharma and digital care. The map focuses on companies that were founded in or after 2015, have raised institutional funding in the last 3 years, and have over 10 employees.
Overview European healthcare in 2023
Whilst the hype of 2021 is well past us, the European Healthtech market is returning to historic growth levels with 2023 VC funding on par with 2020 levels. While AI has sparked a boom across a number of market segments on both the digital pharma side (AI drug discovery companies within the Tech Bio and SynBio market segments growing >100% in the last year) and digital care (companies in the Diagnostics & Clinical Decision Support segments growing at 75% in the last year), other areas have lost momentum. B2C focused companies have struggled across the Symptom Checking, Companion apps and Wellness likely due to the pressures on personal budgets. On the digital pharma side, market segments like Patient Recruitment have levelled out with pharma largely reverting back to pre-pandemic behaviour when it comes to patient engagement.
Overall, the European market continues to mature as today's early-stage companies are raising bigger rounds than in 2020 and the overall pipeline of early-stage companies with strong unit economics remains robust.
That said, when healthtech is compared to other sectors and geographies, the European healthtech market is still nascent with the number of established European healthtech unicorns being less than 15% of US healthtech unicorns and less than 10% of European fintech unicorns. Yet, at AlbionVC, we remain excited by the level of ambition and innovation of European healthtech founders. Over €5 billion has been invested over the past 3 years in the companies within our 2023 market map. While 2024 is likely to see more internal rounds, with a tougher funding and scaling environment for most companies, AI is driving a new wave of innovation and break out companies in Europe. A detailed analysis of the European healthcare market in 2023 can be found here.
Download HealthTech Market Map 2023 here or explore the digital version below.
Provider software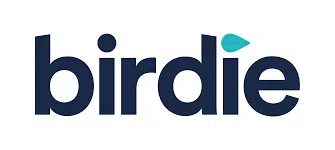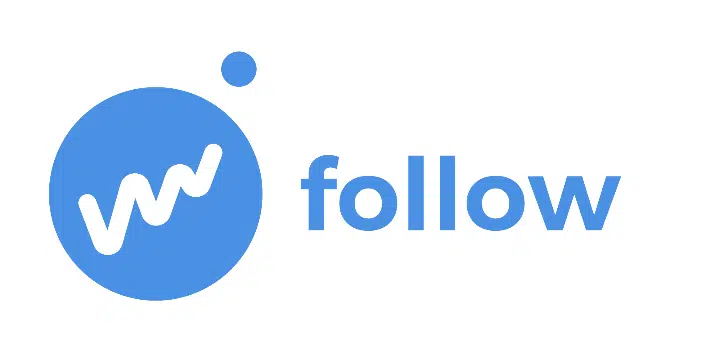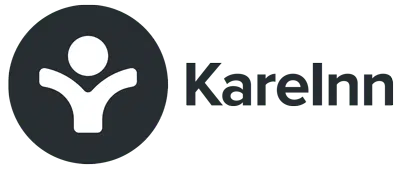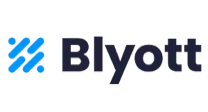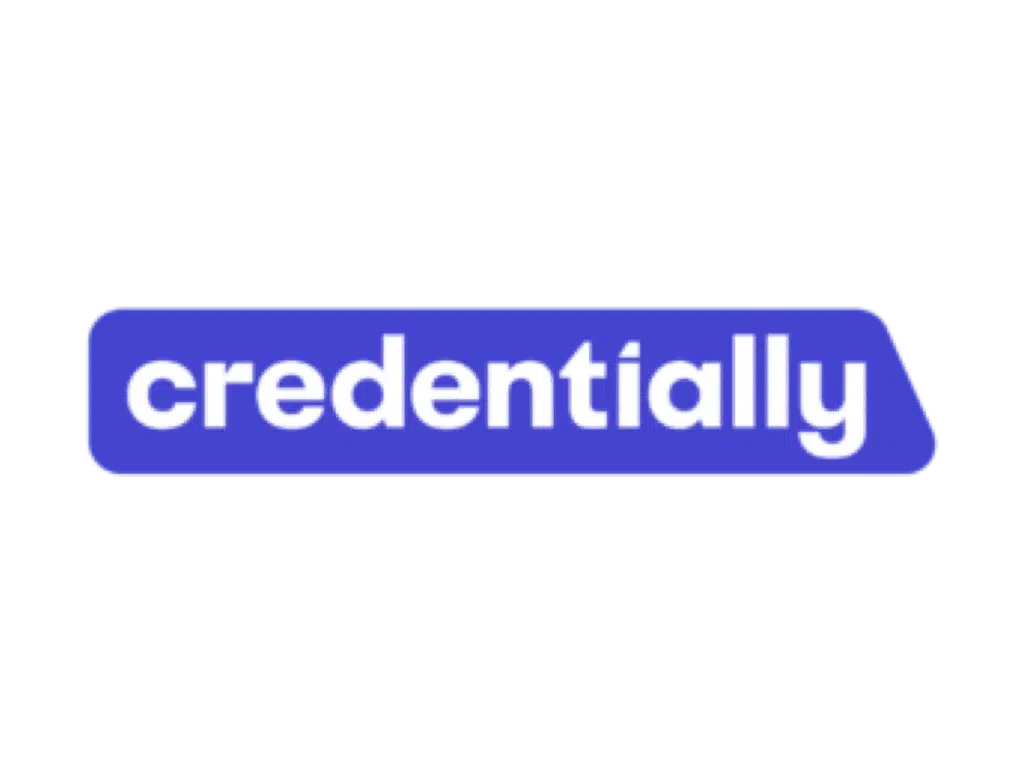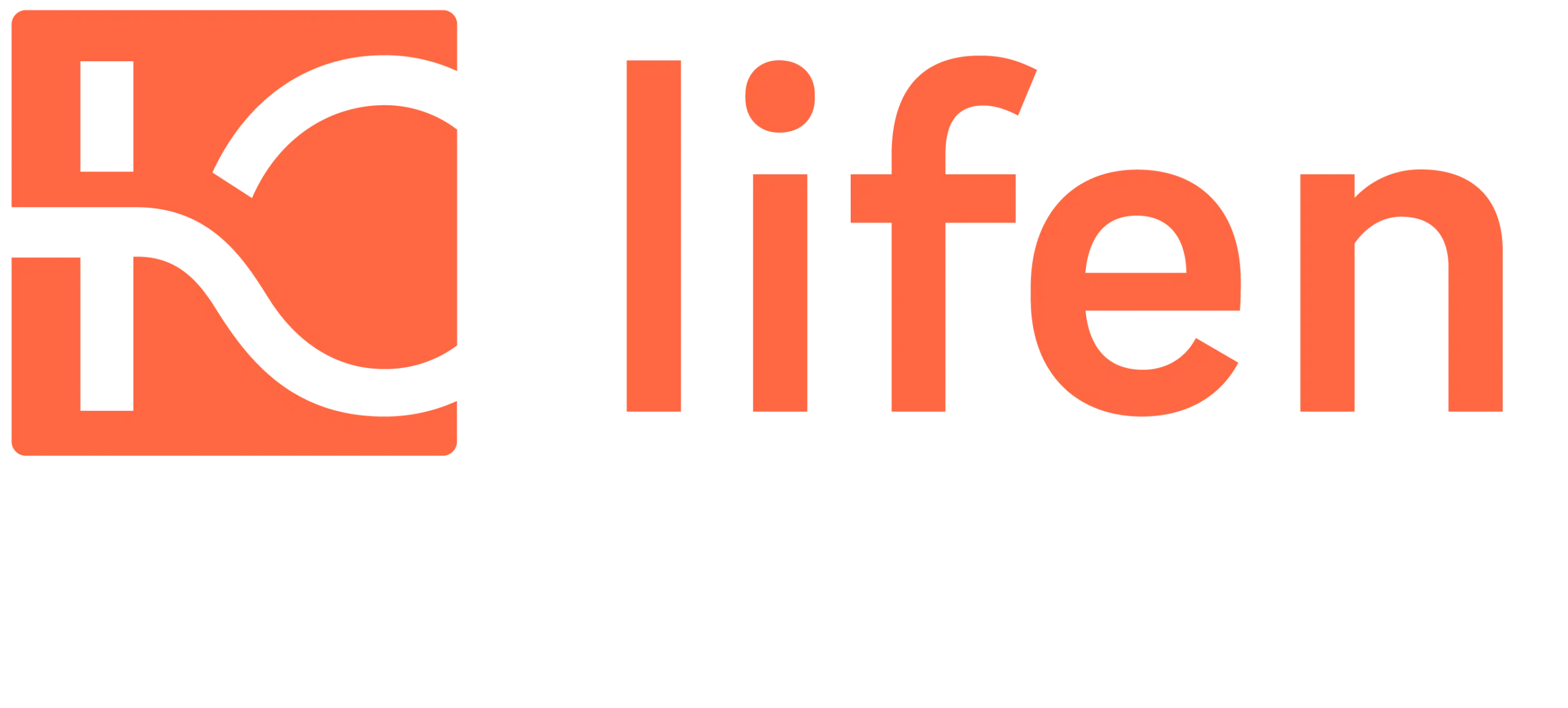 Remote patient monitoring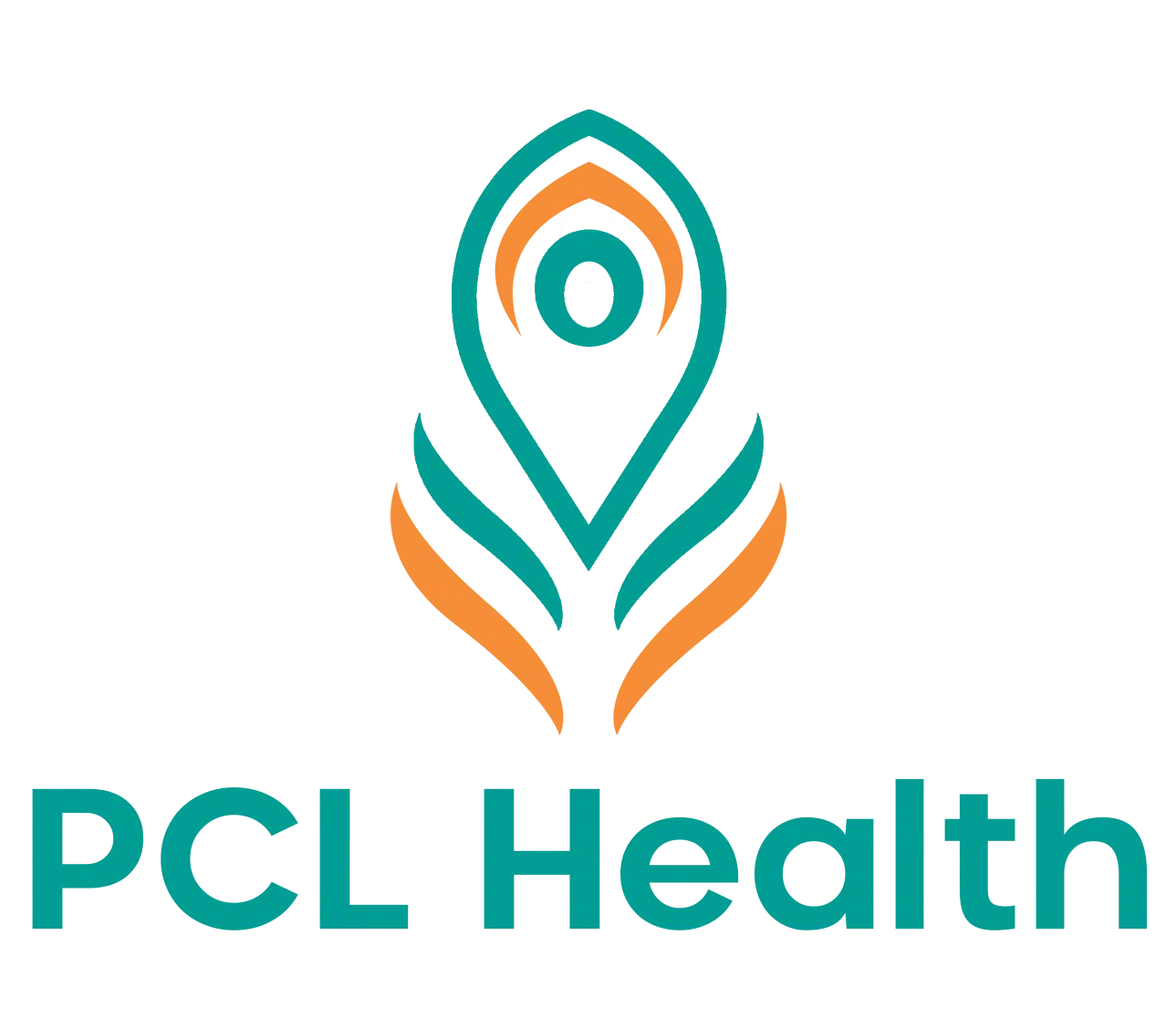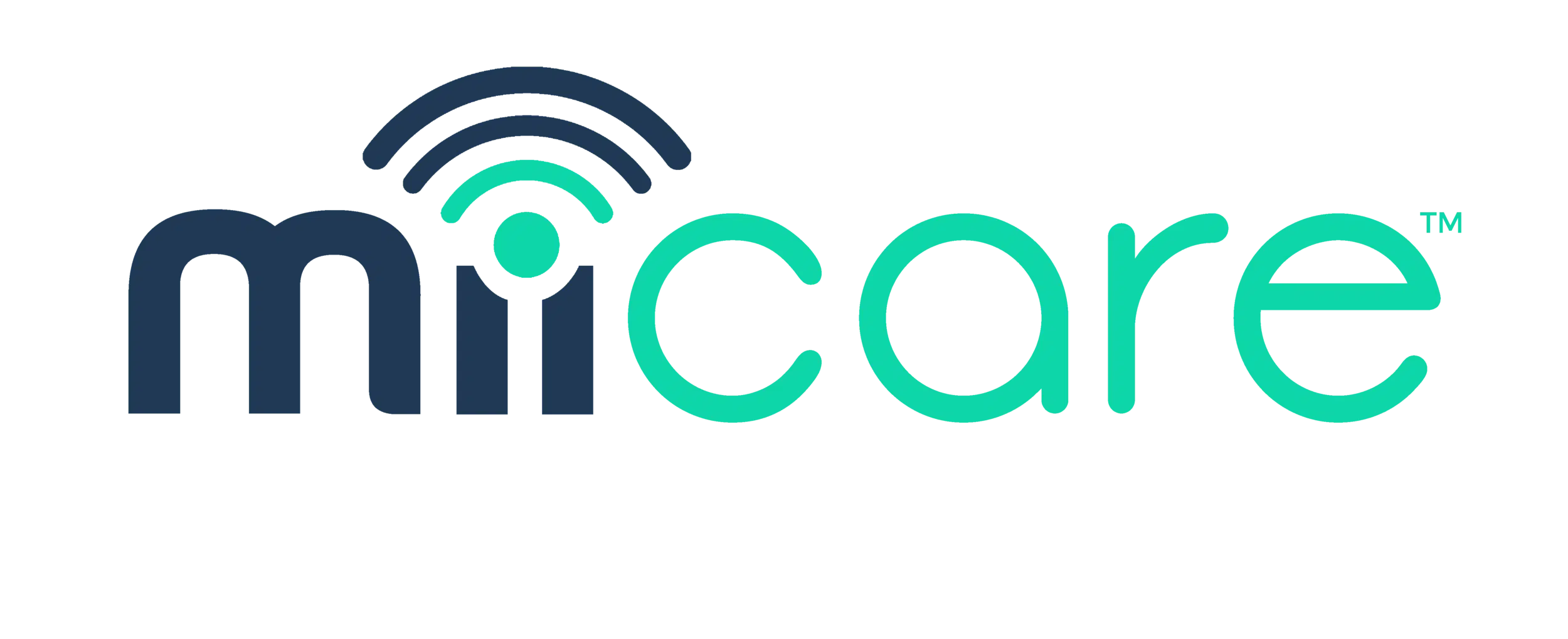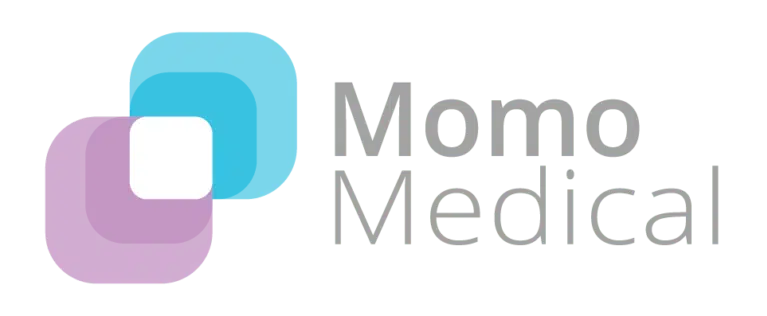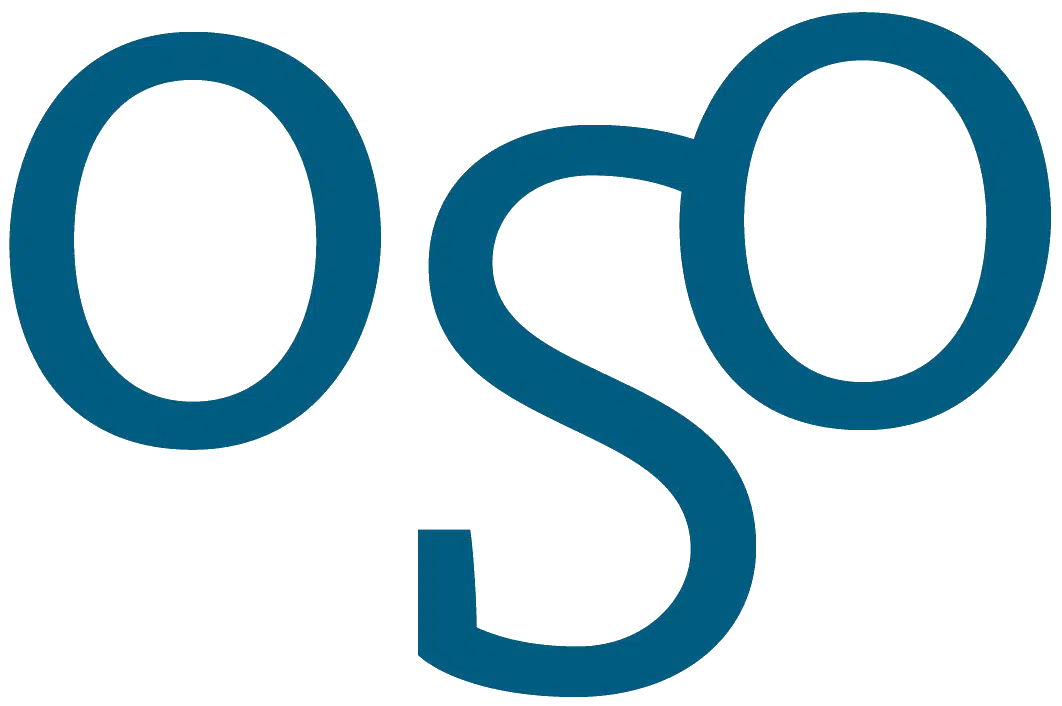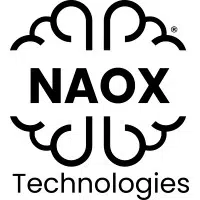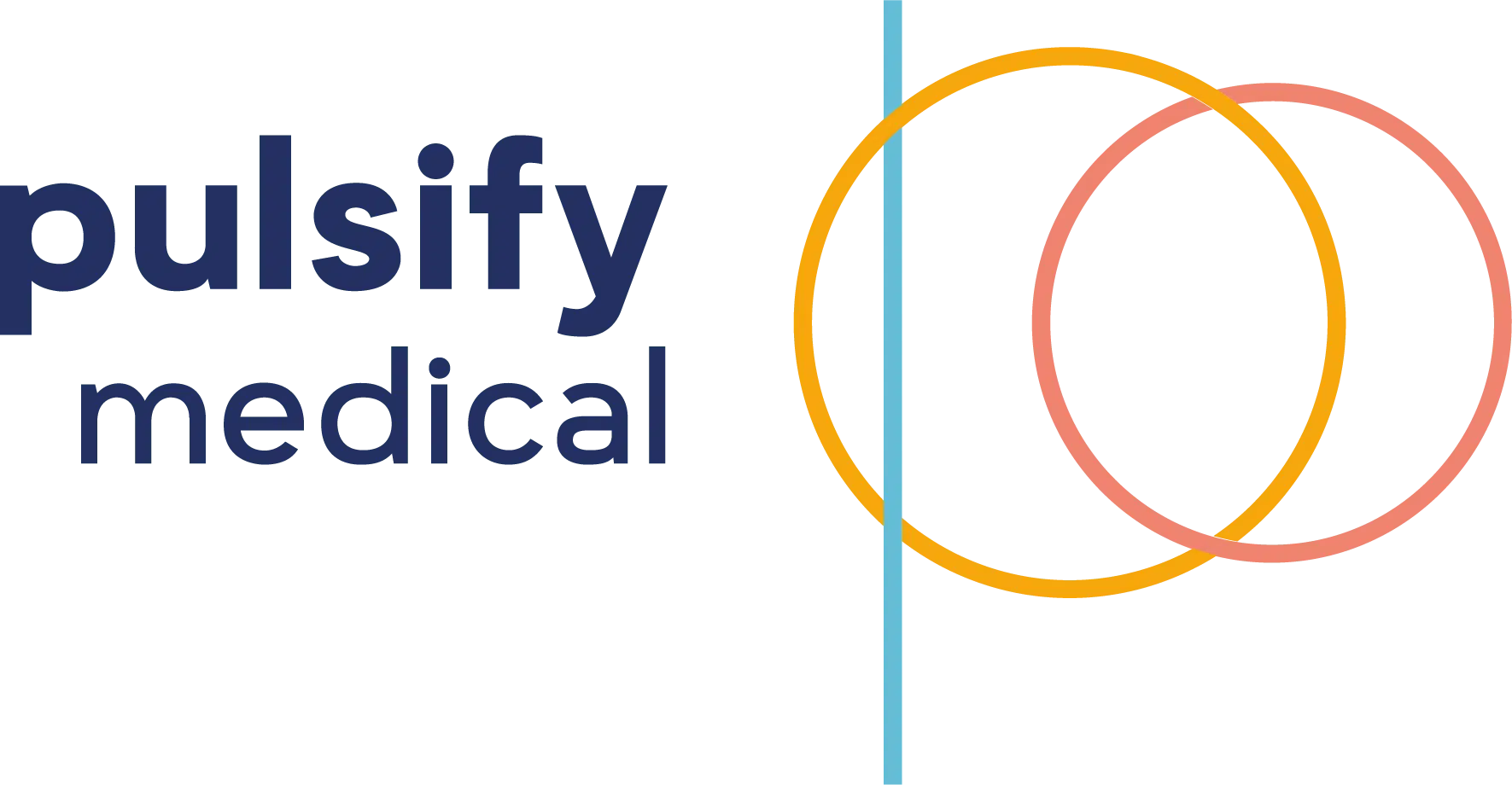 Connectivity and community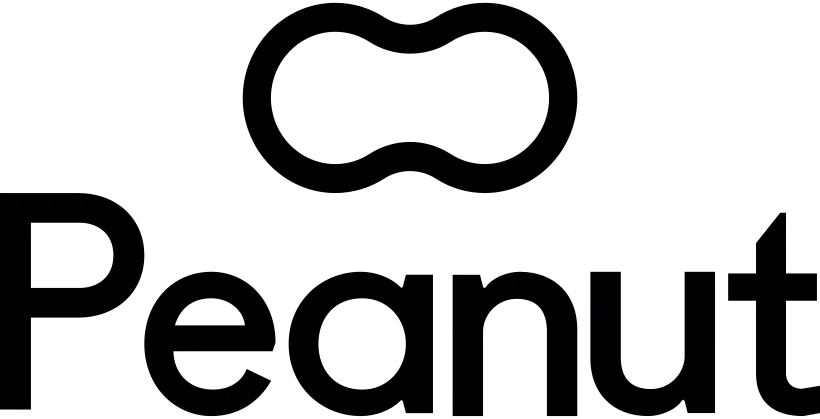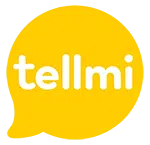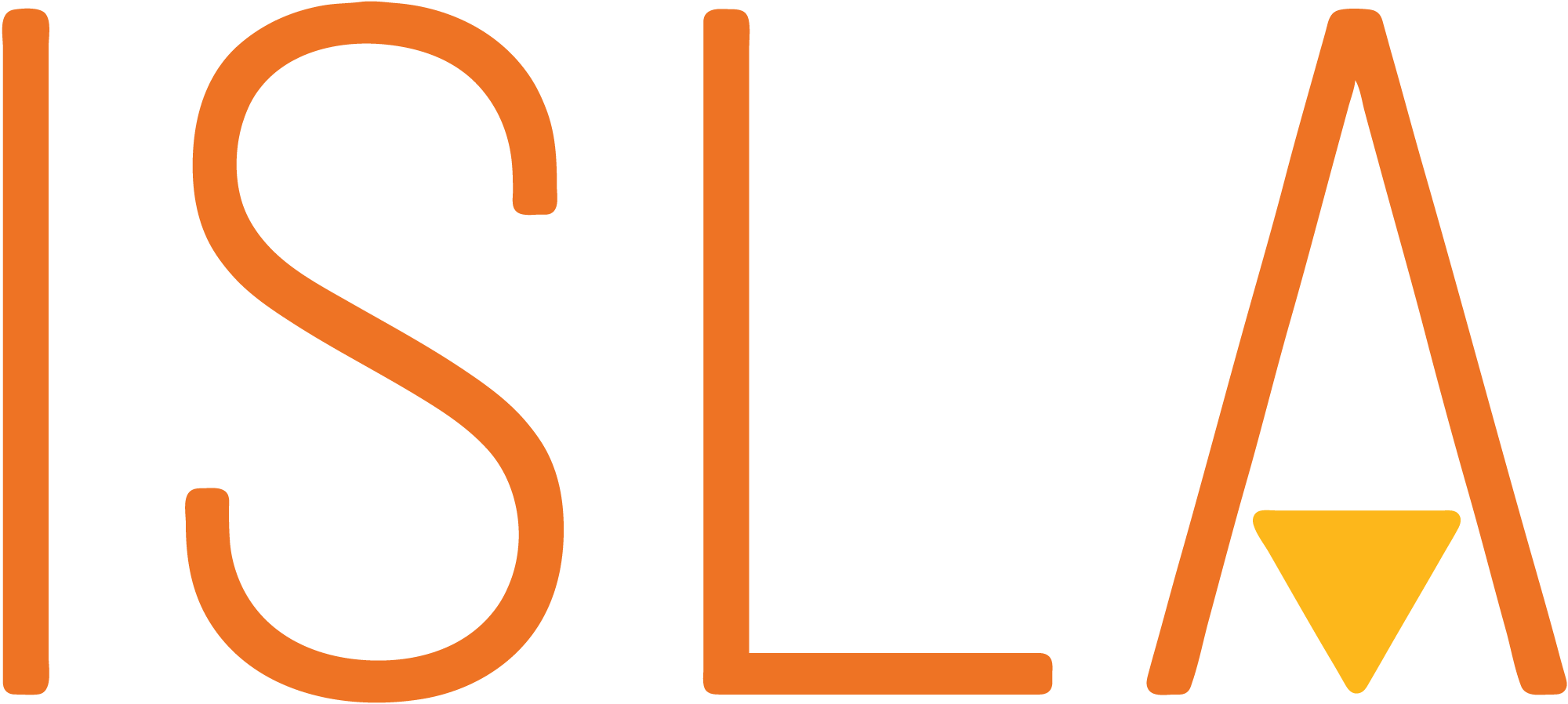 Wellness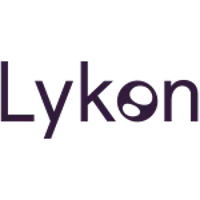 Teleconsultation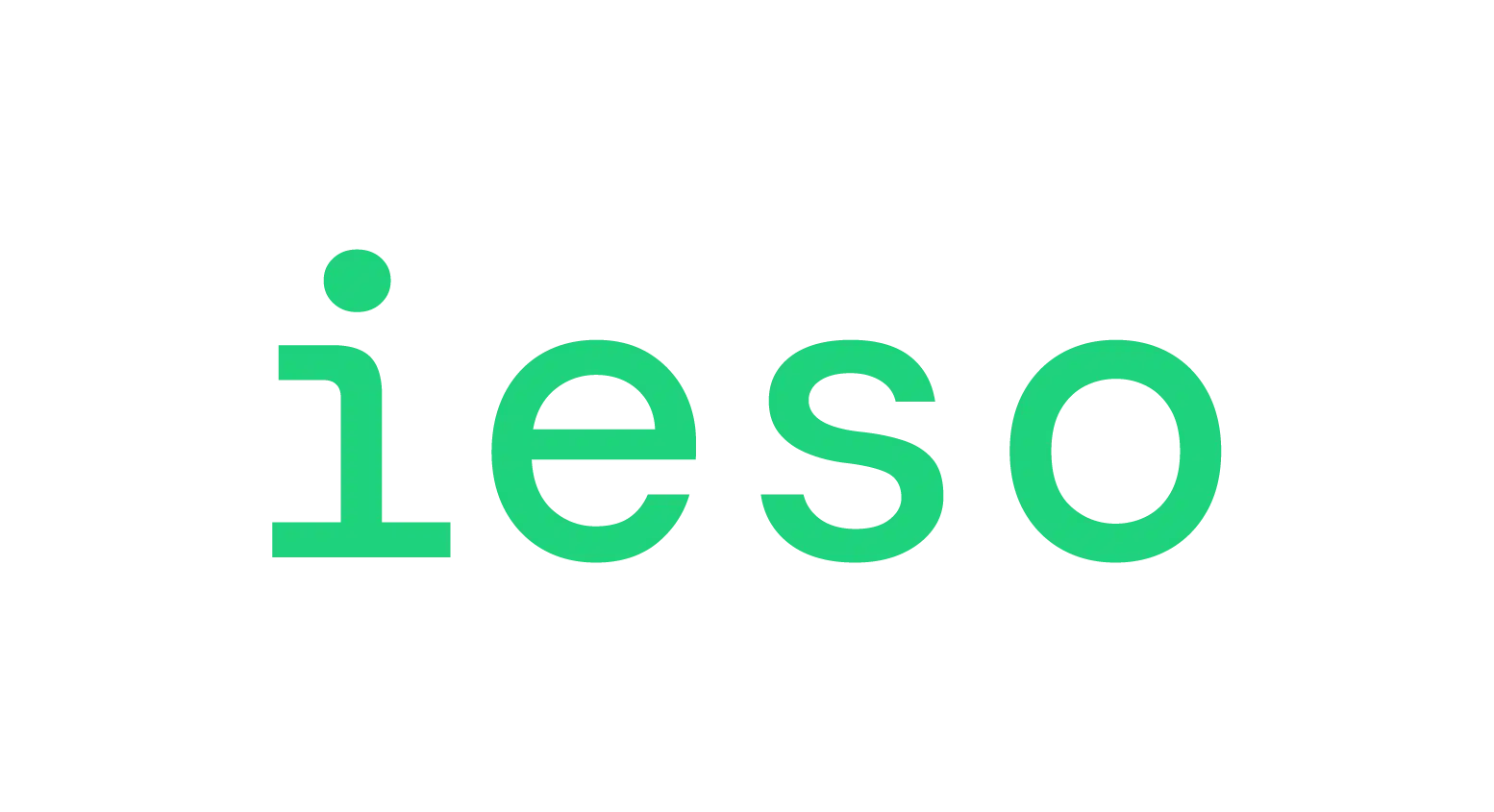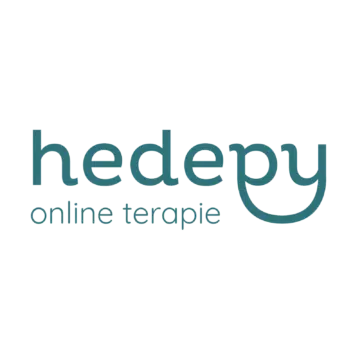 Consumer screening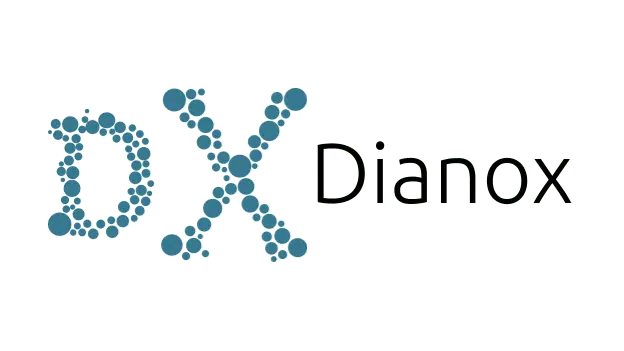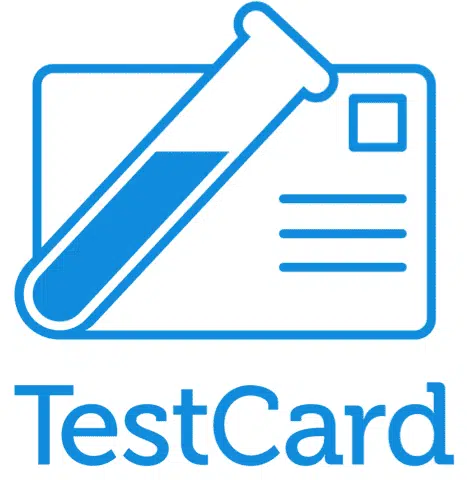 Chronic care & companion apps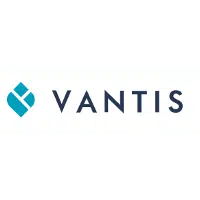 Workplace wellness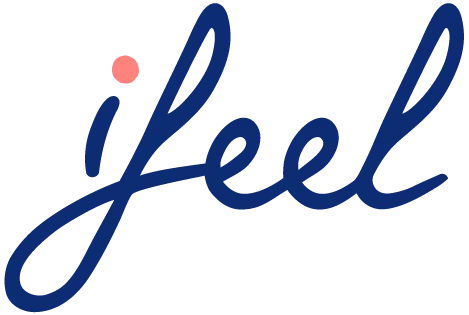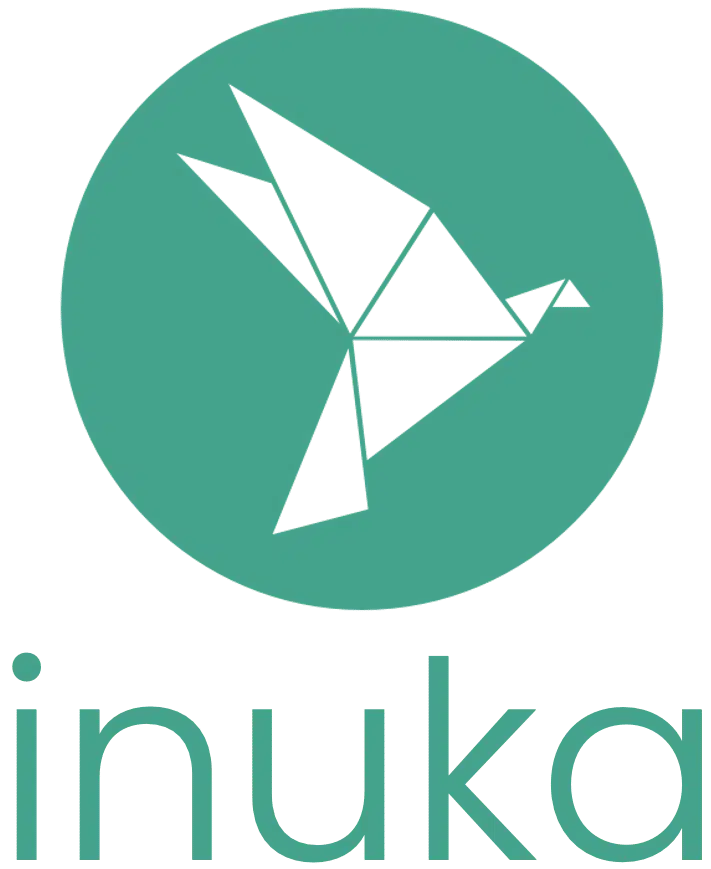 Symptom checking and triage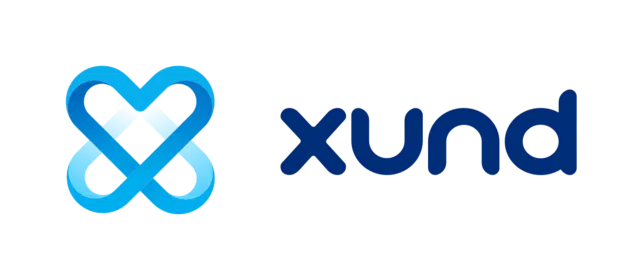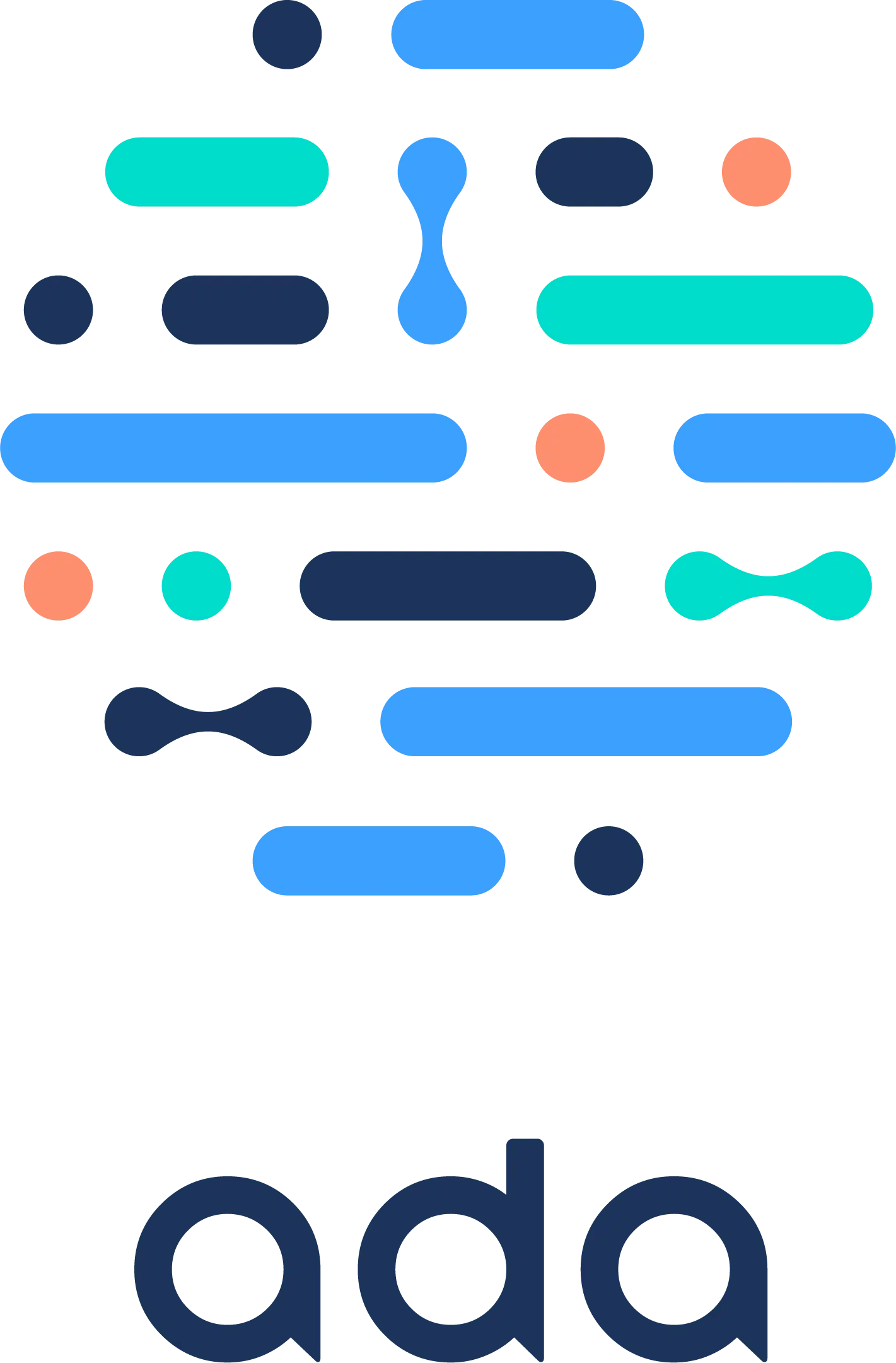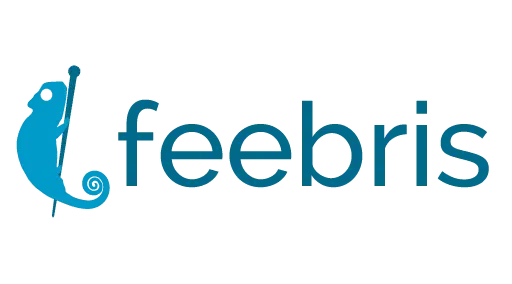 Diagnostics and clinical decision support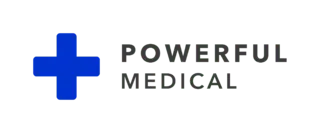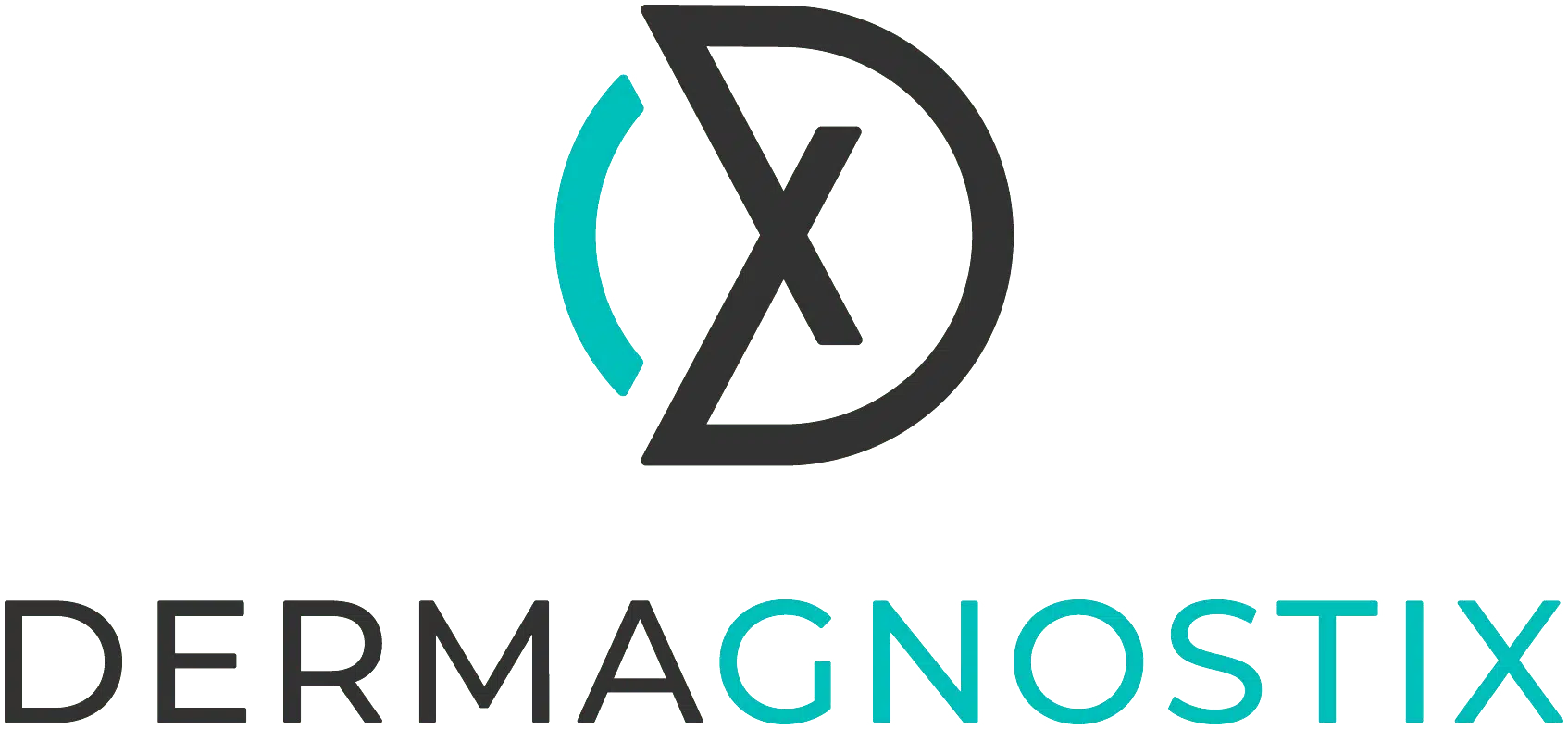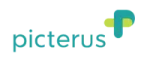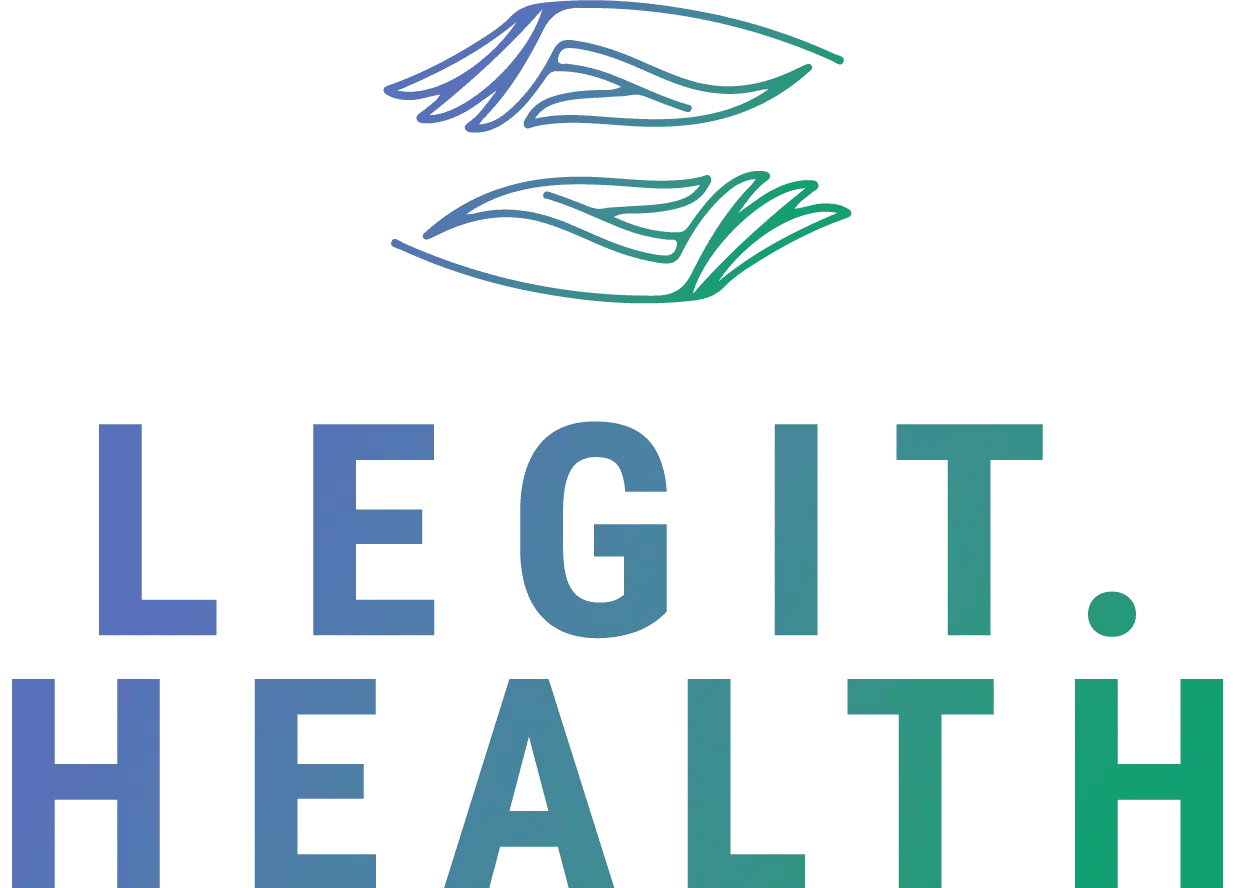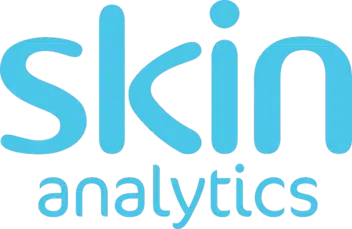 Workforce management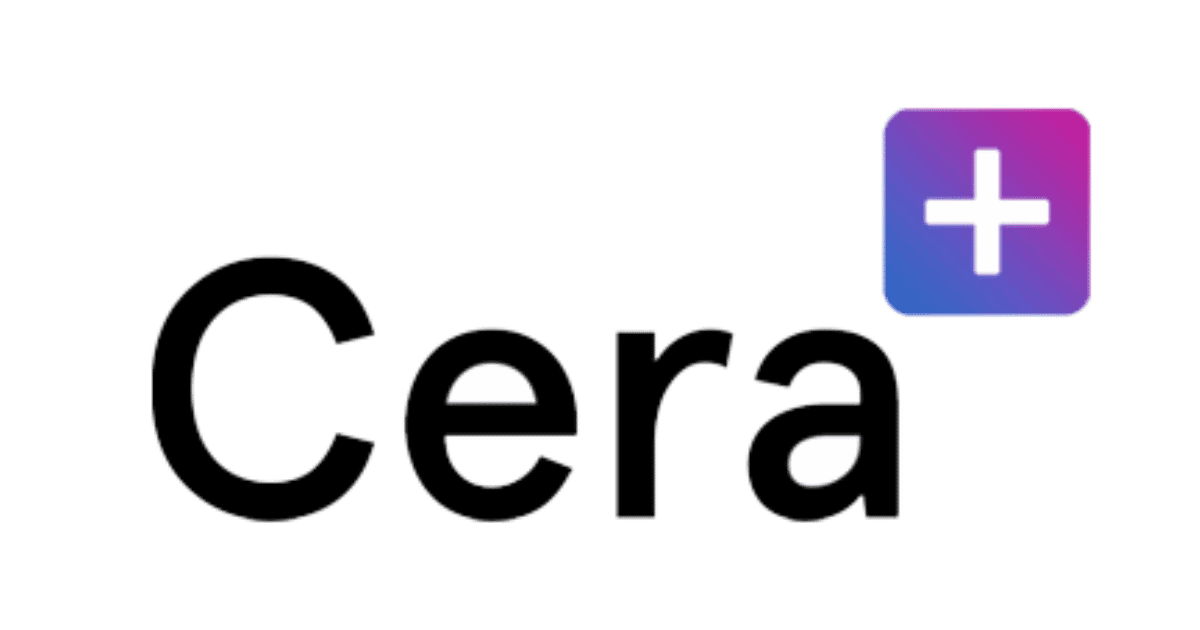 Imaging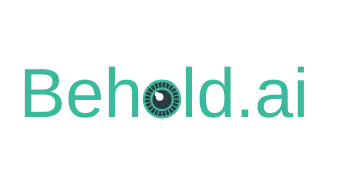 Digital therapeutics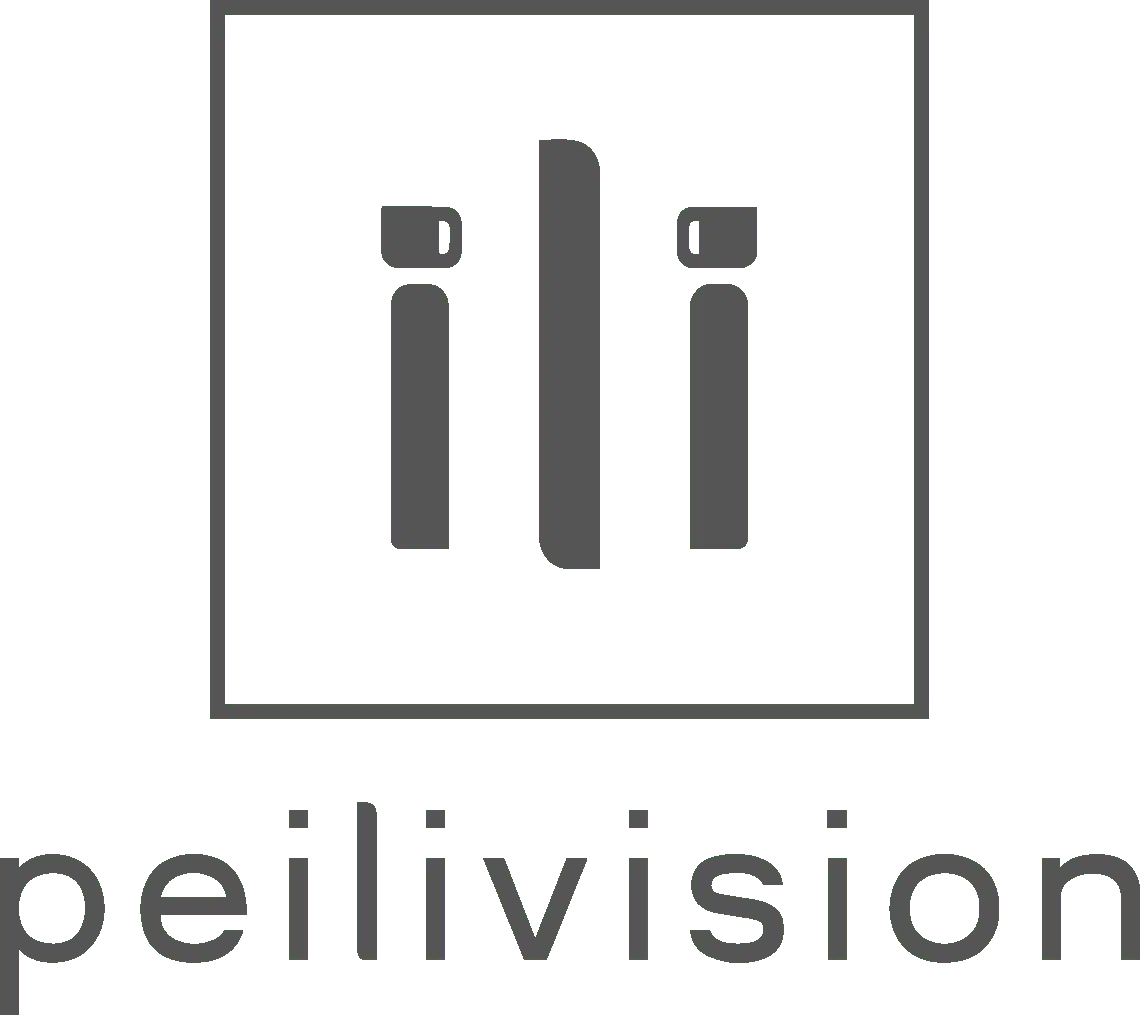 Digital operating room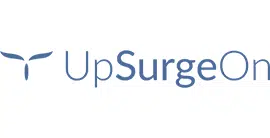 Device enabled care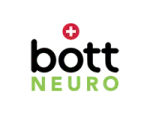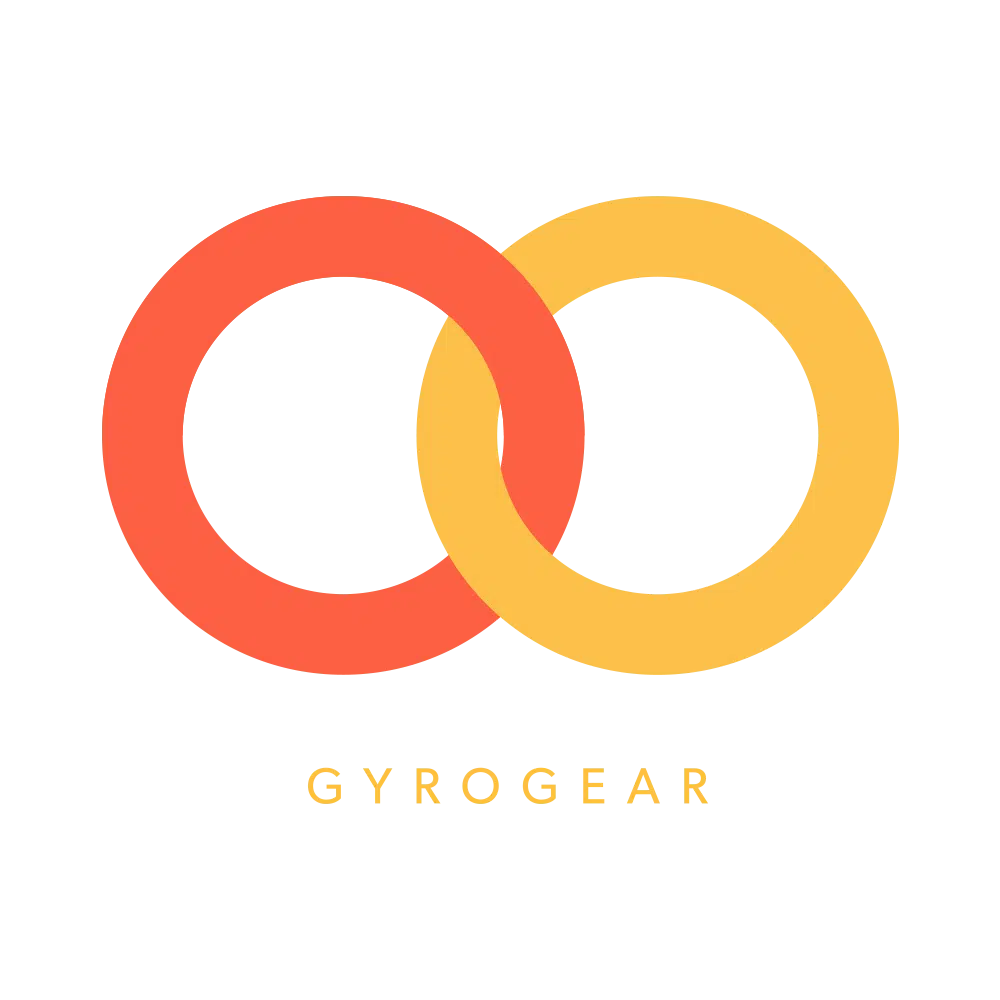 data aggregation














tech bio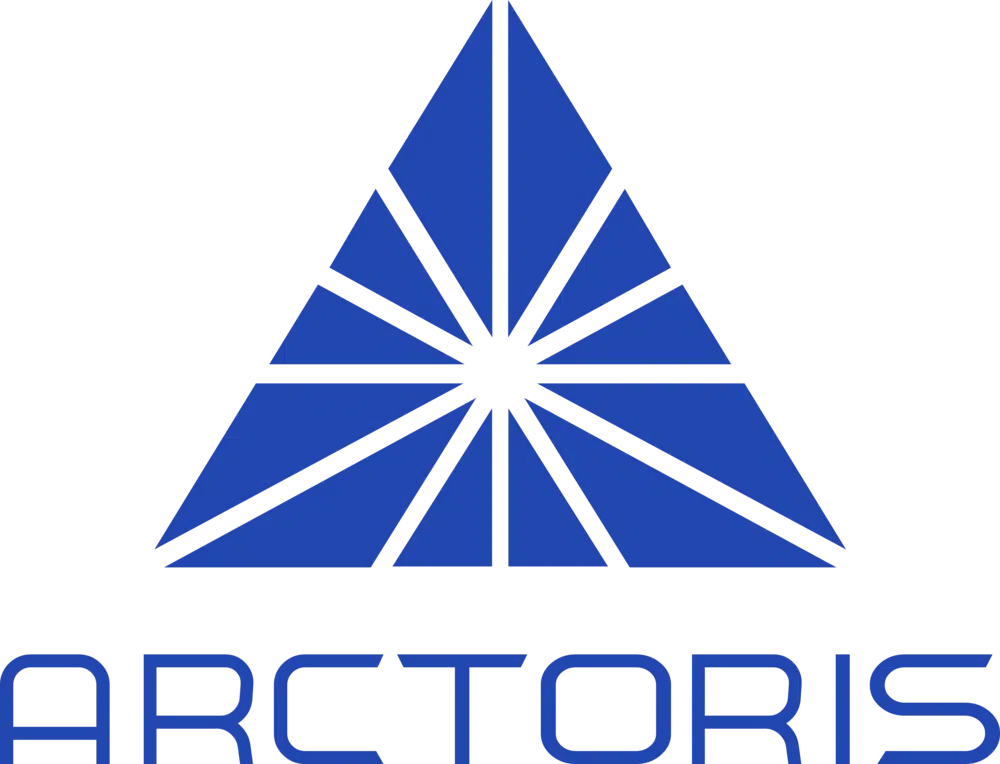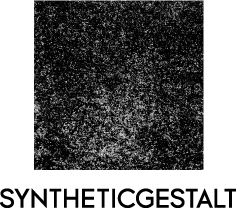 data capture for trials and RWE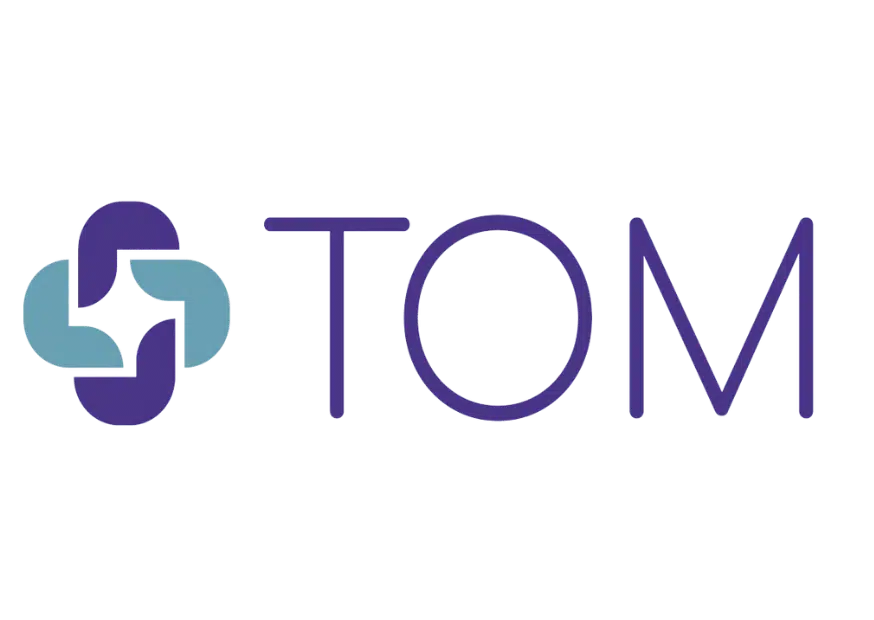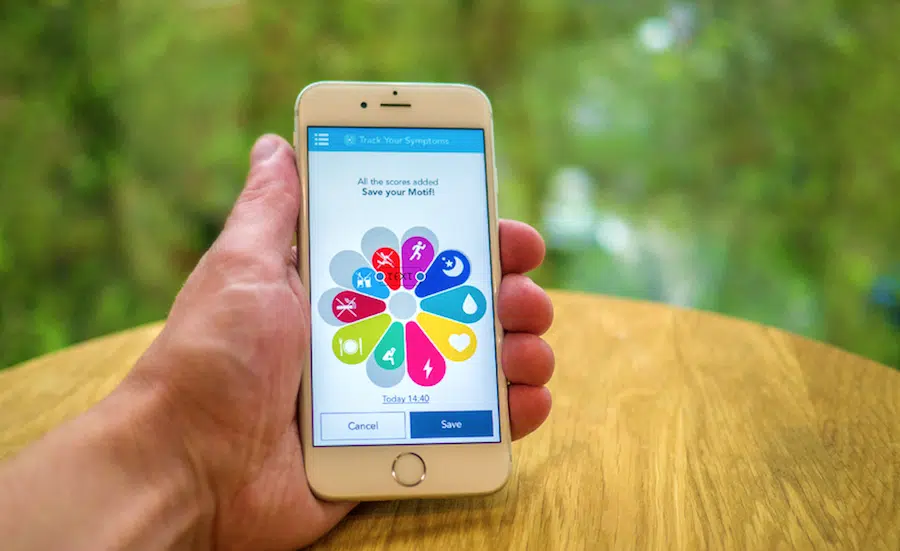 synthetic biology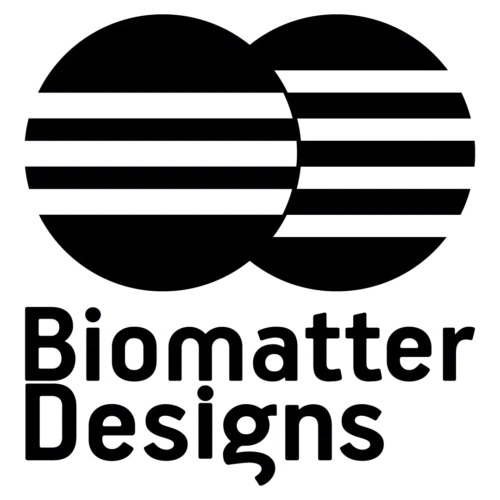 patient recruitment






Pricing, access and reimbursement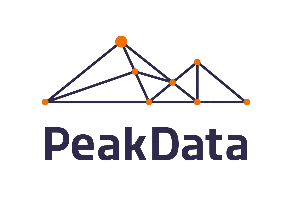 research tools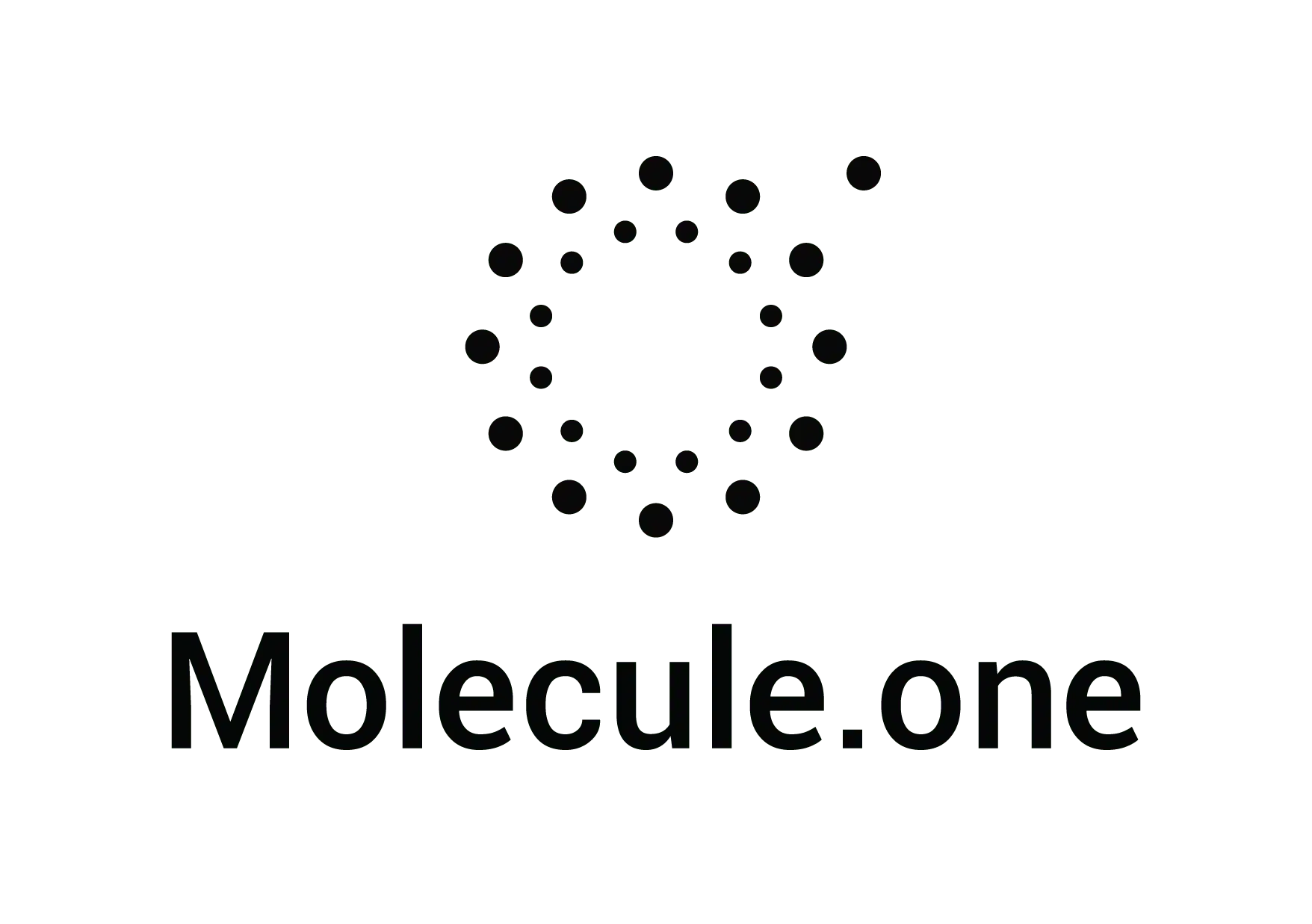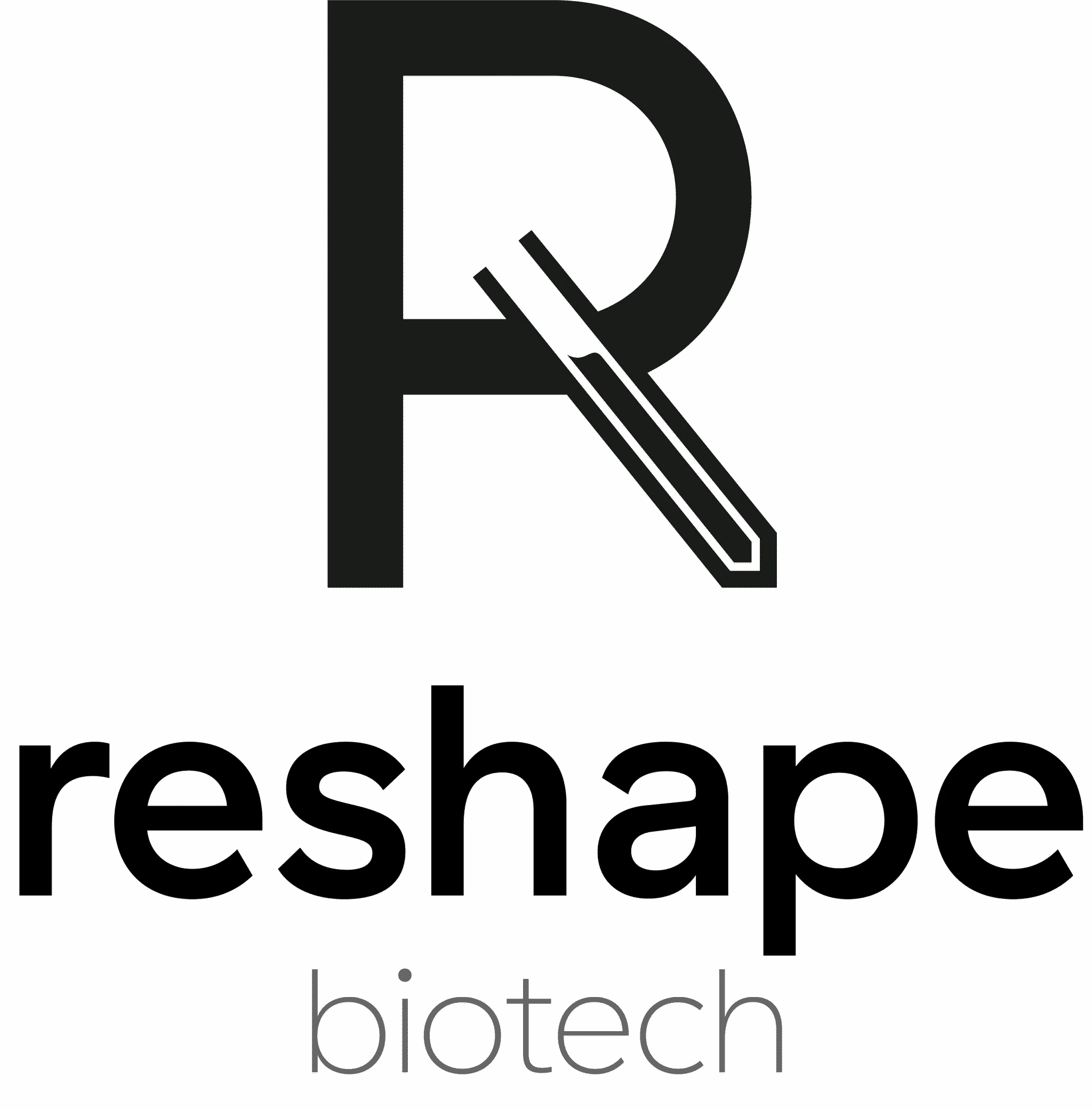 digital biomarkers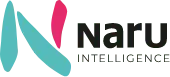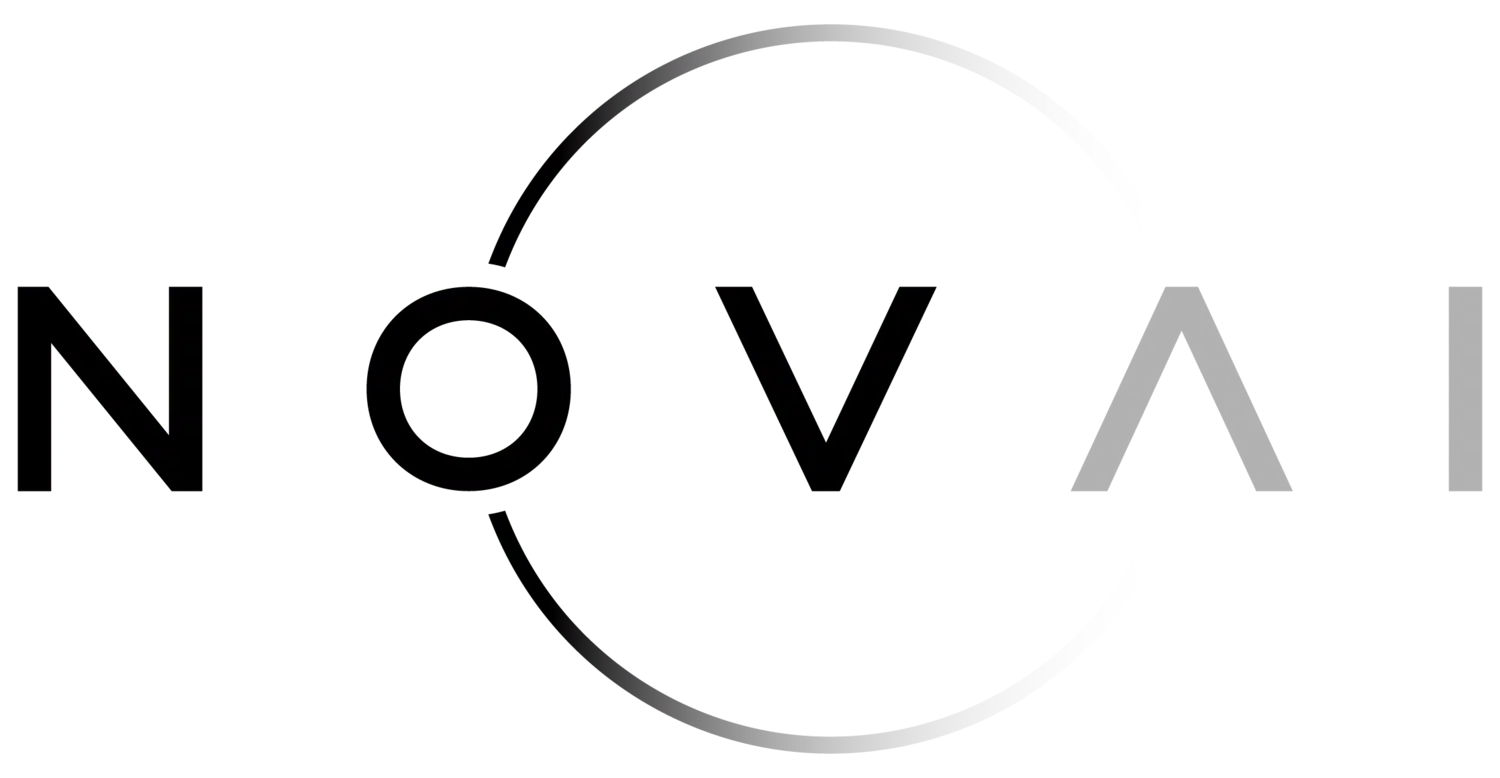 Market Map Methodology
Criteria for inclusion of companies in the market map:
Health technology companies (primarily software but can include elements of hardware and/or service) focused on the healthcare (providers, patients, regulators) or life sciences (pharma, medtech) industry;
Founded in 2015 or later;
With a European HQ;
Which had raised an announced institutional funding round in the last three years;
Had ten or more employees.
There were several companies we identified as market leaders which we have included in the market map for completeness though these did not meet all of the criteria listed above.
Dealroom was our main database provider with additional information from Beauhurst and Crunchbase. Data was collected in October 2023. Following this, we examined each company in turn and applied exclusion criteria to focus in on companies where software was the driver of their business.[1]
We then allocated these companies to a taxonomy based on our 2021 analysis and expanded out areas that were over-represented. Within these groups, we tried to subgroup companies operating in a similar space together to better outline the different product areas. Where companies could have existed in multiple areas, we used our best judgement based on available information. All information for categorisation was collected from websites, supplemented with knowledge within the team.
If you think you should be included on this map or would like to update the information shown, then please fill in the form here.
---
[1] Exclusion criteria: online pharmacies, prescription management companies, supply chain/procurement companies, exclusively marketing or financial products for healthcare, COVID-19 testing companies, robotic surgery companies, insurance tech companies, employee benefits marketplaces, cannabis companies, industrial workplace risk management, agri-tech, veterinary tech, non informatics-based diagnostics/assays, cosmetics, supplement companies, personal trainer focused companies, devices (without user external connectivity (software in medical device), that are implantable, that are not readily mobile (new scanners etc.)), developers/tools for the development of digital health products, assay-based pathogen diagnostics, 3D printed prosthetics, therapeutic companies where software is not the core differentiator
Related content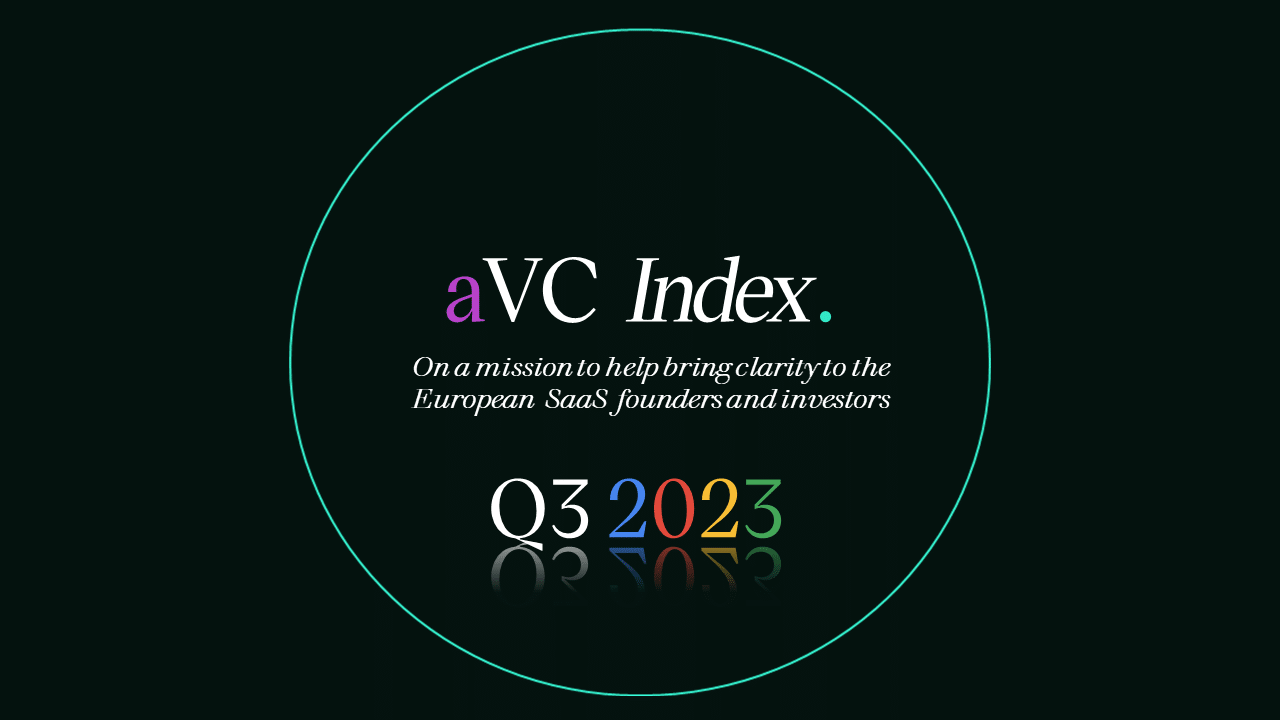 The state of early-stage European VC in Q3 2023
Read the article >
Top 10 mistakes founders make when pitching
What are the top ten mistakes founders make when pitching?
Read the article >