Overview
AlbionVC partner Ed has been investing in technology with us since 2004.
Heading up our tech team, Ed is ever-curious, and discovers and nurtures startups that go on to make waves in sectors spanning B2B software, fintech, cyber, artificial intelligence and deeptech.
Having started out on his career during the dotcom cycle, Ed has seen many trends emerge and disappear over the years, has fallen in love with the software industry, and consistently backs disruptive players.
He was an early investor in fintech Credit Kudos, which was recently acquired by Apple. The diverse range of investments he has led on also include security software provider Egress, blockchain analytics firm Elliptic, network analytics platform Quantexa, and consumer trend predictor Black Swan Data. Other companies Ed has worked with over the years include, InCrowd, Koru Kids, Panaseer, Perchpeek, RegGenome, Seldon and WeGift, and RFI (UL).
Personal
Never shy of asking the big questions, Ed graduated from UCL with a degree in philosophy. After graduating he completed a stint in banking with ING Barings & Charterhouse, where he advised public companies on equity financing and M&A, before joining Albion.
Today the Londoner spends much of his free time on a football pitch or exploring his love of music (sometimes behind the decks). He can also be found learning how to code (it is a long-term project), or researching his next trip to a remote, snow-capped mountain peak.
Featured content
Top 10 mistakes founders make when pitching
What are the top ten mistakes founders make when pitching?
Read the article >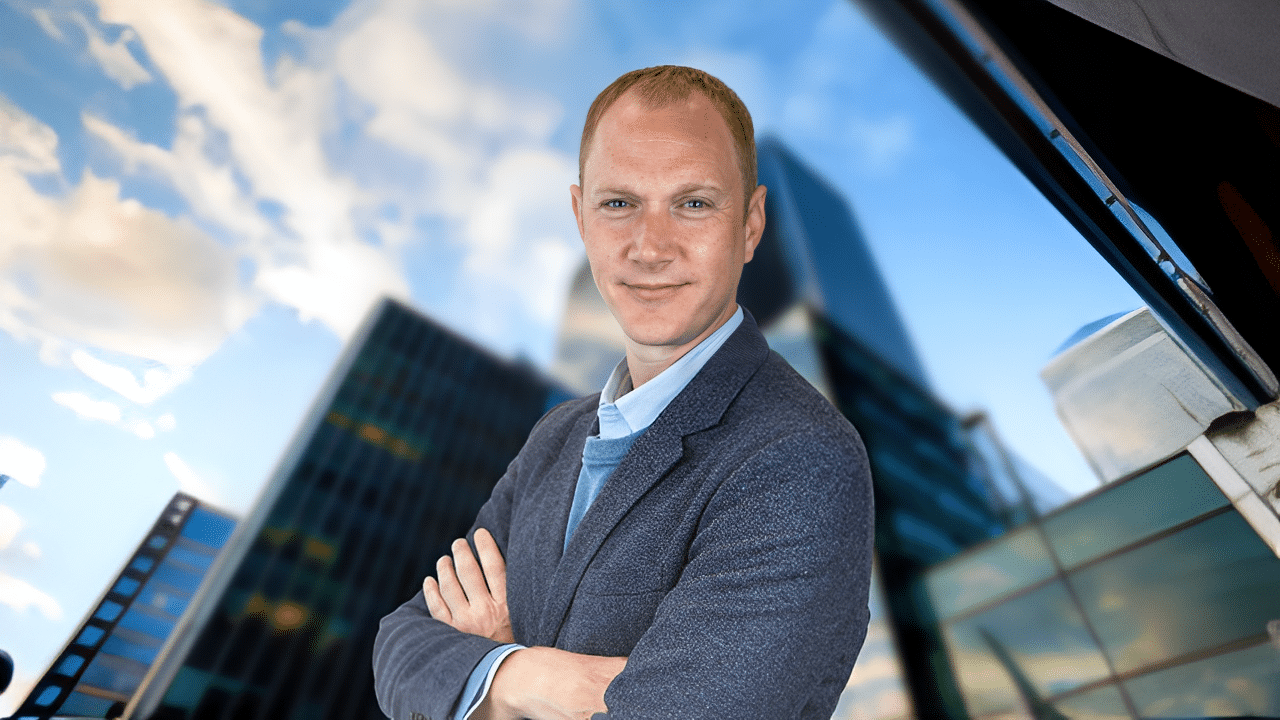 Story of a long lasting relationship between a founder and an investor with Tony Pepper, CEO Egress
Read the article >
AlbionVC partner presents Rising Star Award at the CogX AI Festival
Ed Lascelles announced 2023 winners of the CogX Awards
Read the article >