Overview
Emil has been investing with us across a broad range of industries ever since 2000. A venture veteran, he specialises in discovering earlier stage, fast-growing companies and supporting them to success. His interests span fintech, data/AI and wider B2B software sectors.
Emil enjoys working in close partnership with visionary founders, helping them navigate the challenges of scaling. He has garnered decades of expertise working at board level with more than 35 companies, and is adept at advising startups on strategy, leadership, organisational structure, finance, and fundraising.
Following his early career at KPMG in London, Emil operated in VC through the dotcom cycle and the financial crisis of 2007-9 . He labels the challenging early 2000s as "formative years", during which he also helped manage a portfolio of quoted small cap technology investments. Founders who partnered with Emil gain access to deep insights and a resilience learned from experience.
Emil holds a BA (Hons) degree in European Business Administration and is a Fellow of the ICAEW (FCA).
Personal
In his spare moments Emil loves spending time outdoors. He is a keen skier and cyclist, and also appreciates a (well-deserved) pint of ale with his cycling buddies after a long day in the saddle. A father of two girls, he supports charities improving female access to education around the world.
Featured content
Q&A with Emil Gigov, Partner AlbionVC | Silicon Roundabout
Q&A with Emil Gigov, Partner AlbionVC | Silicon Roundabout
Read the article >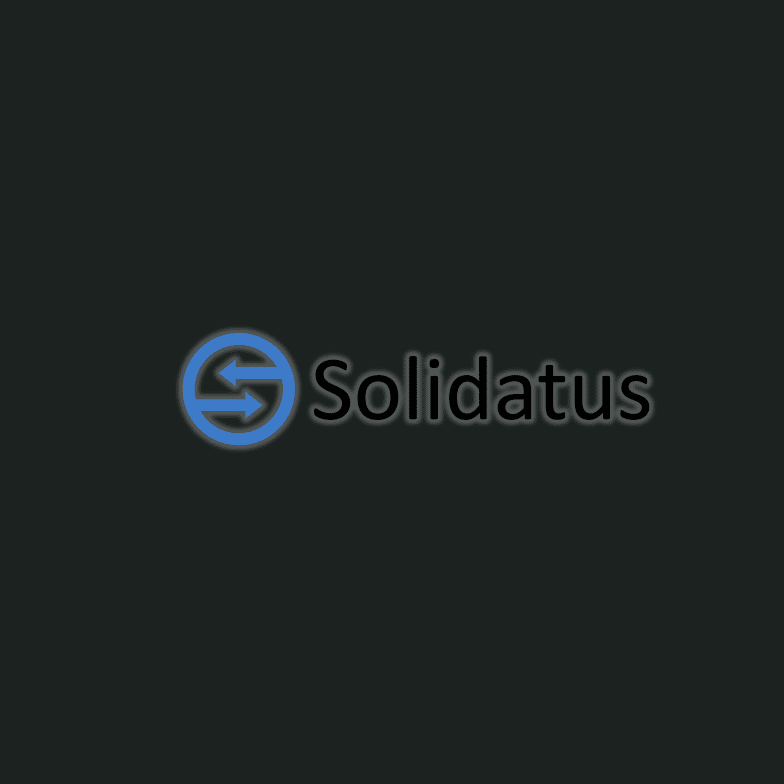 AlbionVC leads £14m Series A in Solidatus 
Read the article >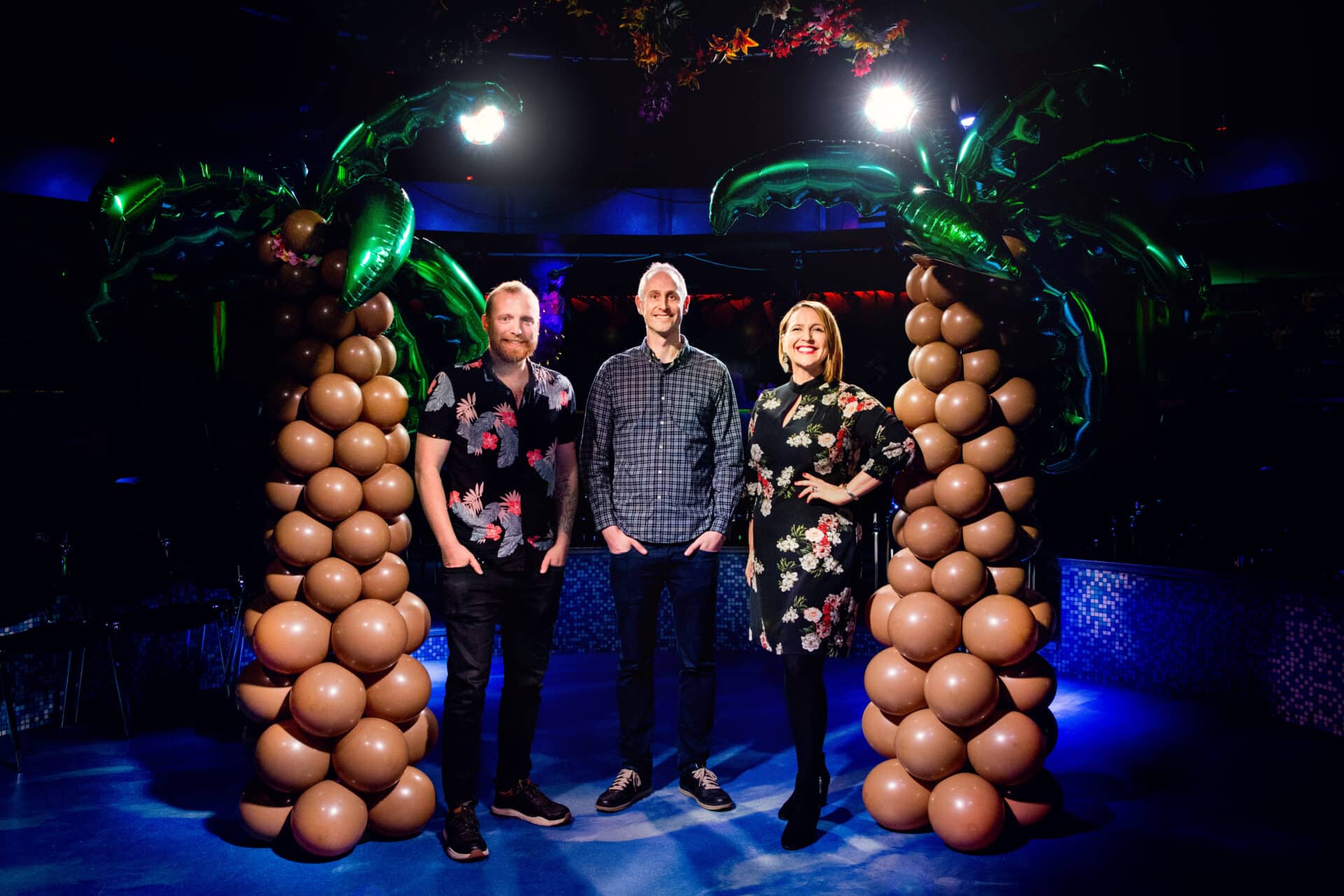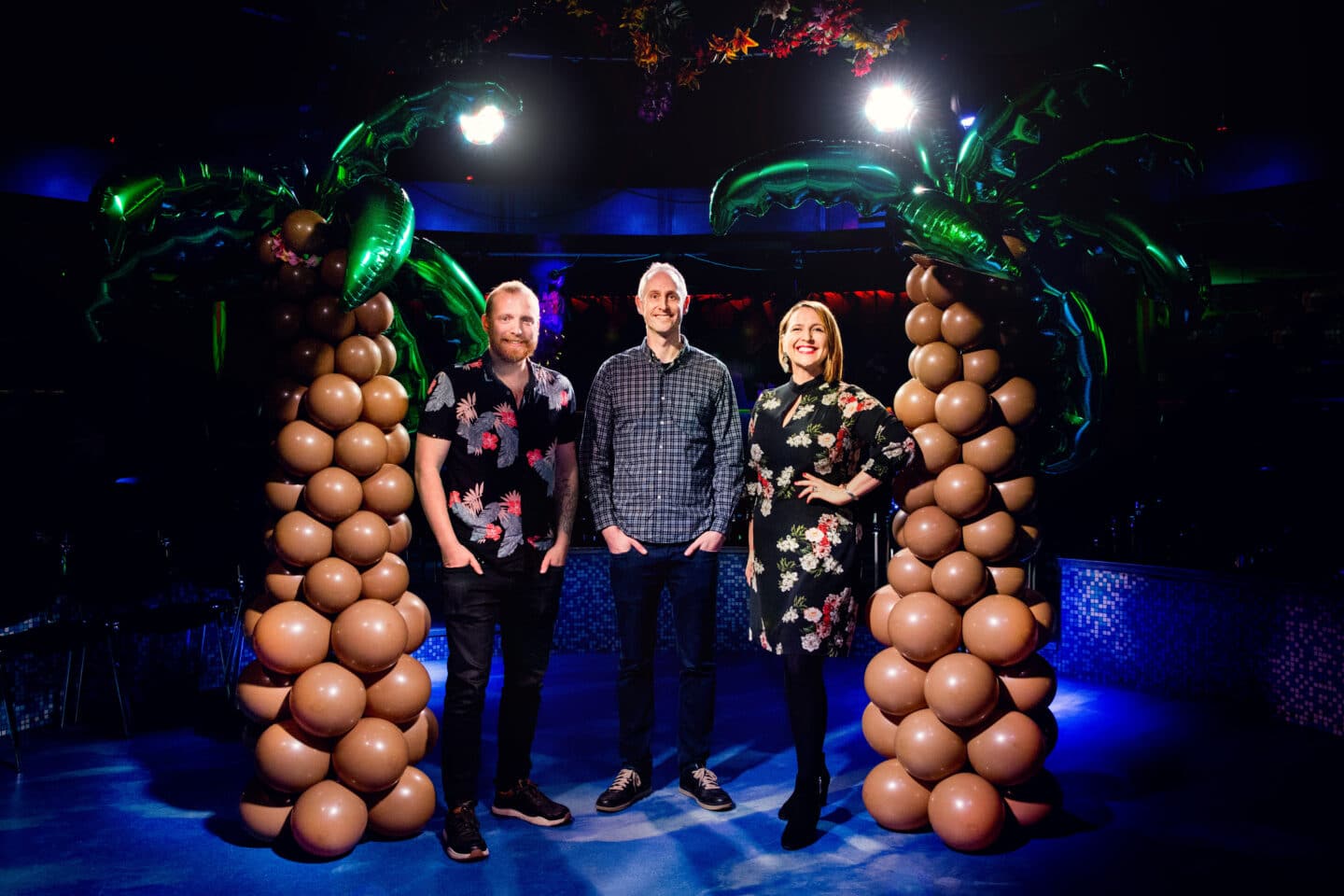 Fireside chat with Parry Malm, co-founder and CEO Phrasee
Read the article >