Leigh Brody
Investment Manager
Overview
Leigh, who holds a PhD in biochemistry and boasts over a decade of experience as a startup founder and operator, is an investor on the UCL Technology Fund life sciences team.
The fund is a partnership between AlbionVC and UCL Business. It sees unique IP created at the London university spun out, helping to ensure that academic innovations are given the chance to transform lives.
Leigh joined the team in 2021 after pursuing her own startup career. The investment manager initially led a spin-out based around her own novel technology, before helping to build several early-stage life science companies. These include Desktop Genetics and Quell Therapeutics.
Today Leigh focuses on transformative technologies and therapeutics opportunities emerging from UCL. The investor deploys her experience as an academic and founder to select innovators with potential. Leigh knows what specific support spin-outs require, and delivers this for the fund.
Leigh gained her PhD from Imperial College London, and also holds a BSc in Biochemistry from Simmons University. She has also been awarded of 50 Movers & Shakers in BioBusiness, 35 under 35: Tech Entrepreneurs.
Personal
Whenever Boston-born Leigh isn't running after her two children, she is most likely to be found racing around a running track – ideally with a finish line near somewhere offering good food and wine. The investor dedicates her free moments to pursuing her side hustles, which include formulating a skincare line and writing a children's book. She also finds time to mentor STEM programs for young people.
Featured content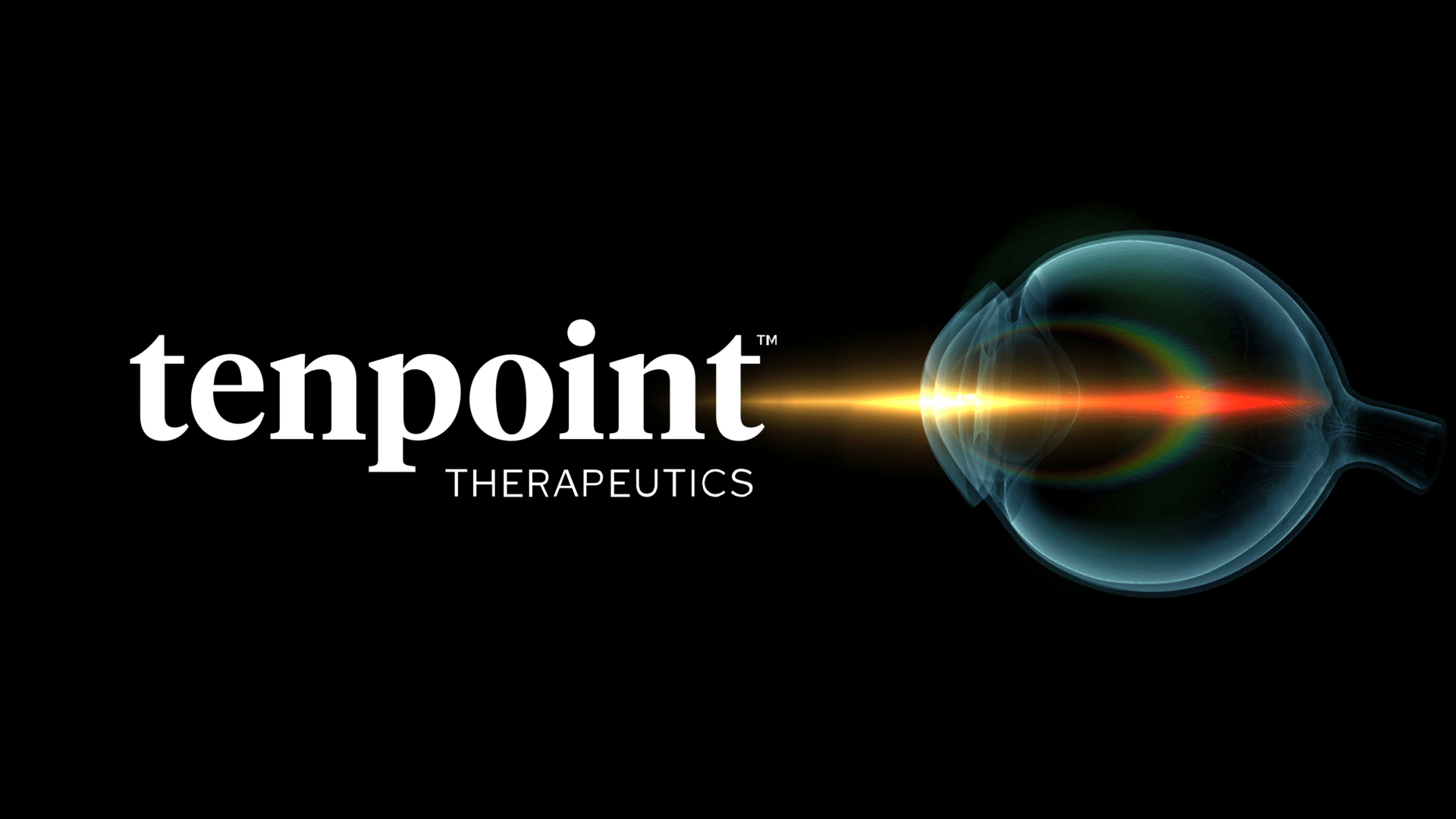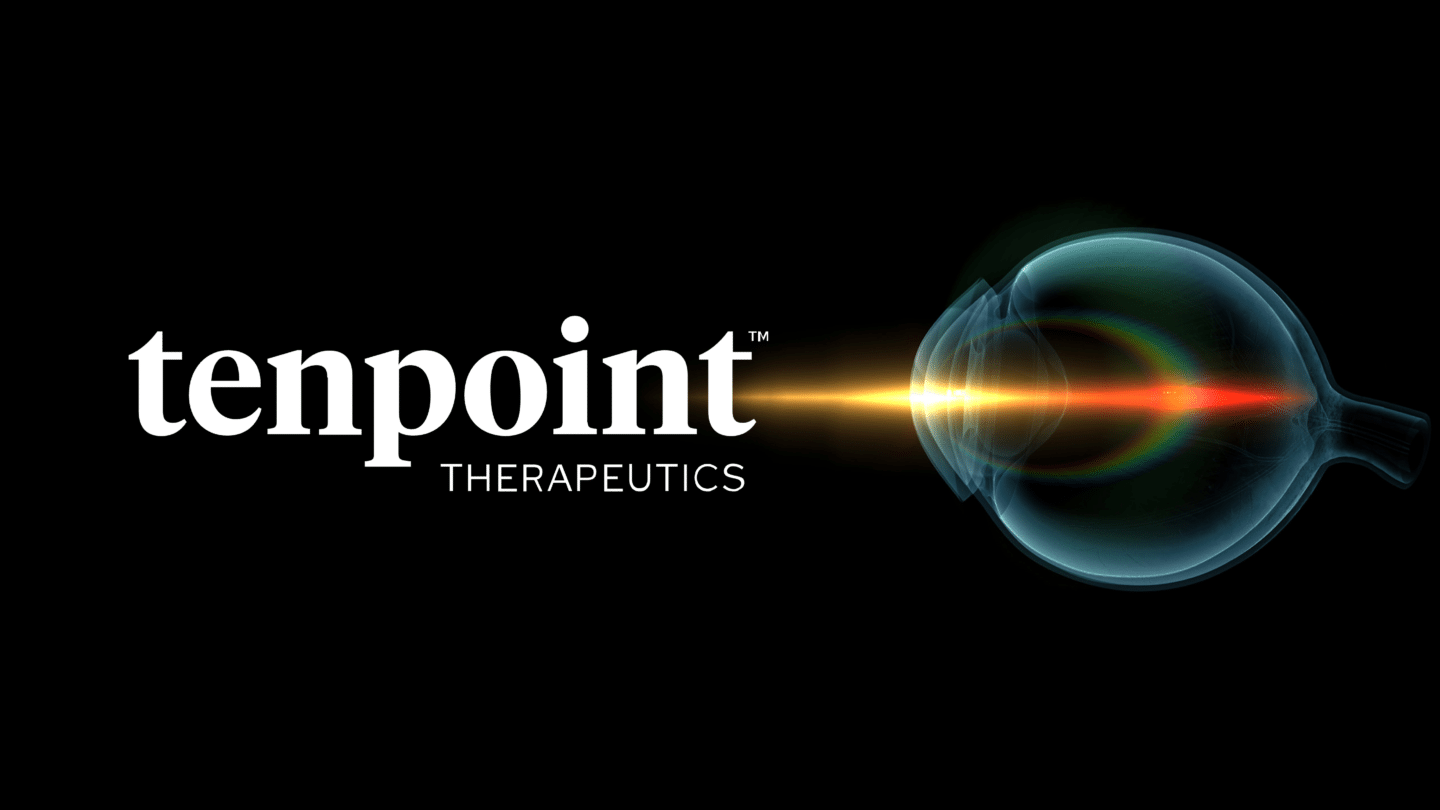 Tenpoint Therapeutics launches with $70 Million Series A
Read the article >
Bloomsbury GTx announces publication of article highlighting preclinical data from BGT-NPC programme.
A potential new brain-targeted therapeutic for the treatment of Niemann-Pick Type C Disease (NPC).
Read the article >
Quell Therapeutics signs a $2bn plus deal with AstraZeneca | FT
UCLTF cell therapy startup Quell Therapeutics signs a $2bn plus deal with AstraZeneca | FT
Read the article >