Valerie Aelbrecht
Investment Associate
Overview
Valerie joined the AlbionVC B2B Software team in 2022. She started her VC career at Cherry Ventures, after having been a founder and operator for 8 years in the foodtech space. Valerie exited her dark kitchen business in 2019, and stayed on for a while to streamline the operations of the joint venture – which is where she saw the potential of tech in workflow automation and supply chain management. Being slightly obsessed with operations & processes, Val continued her operator journey as a freelance consultant & advisor to a variety of businesses.
Valerie is passionate about creating more opportunities for female entrepreneurs, and co-runs The JV Network, an investment network bringing female founders & investors together. She holds an M.Sc. In Applied Economics from the University of Antwerp, Belgium, and an M.Sc. In International Business Management & Entrepreneurship from Kingston University.
Personal
As an ex foodtech operator, Valerie is still a foodie at heart. During the weekends, you can find her hosting dinners, organising winetastings and studying for her Master in cheese degree (yes this exists!). When not eating, Valerie tries to balance it all out with a good workout or tennis session.
Featured content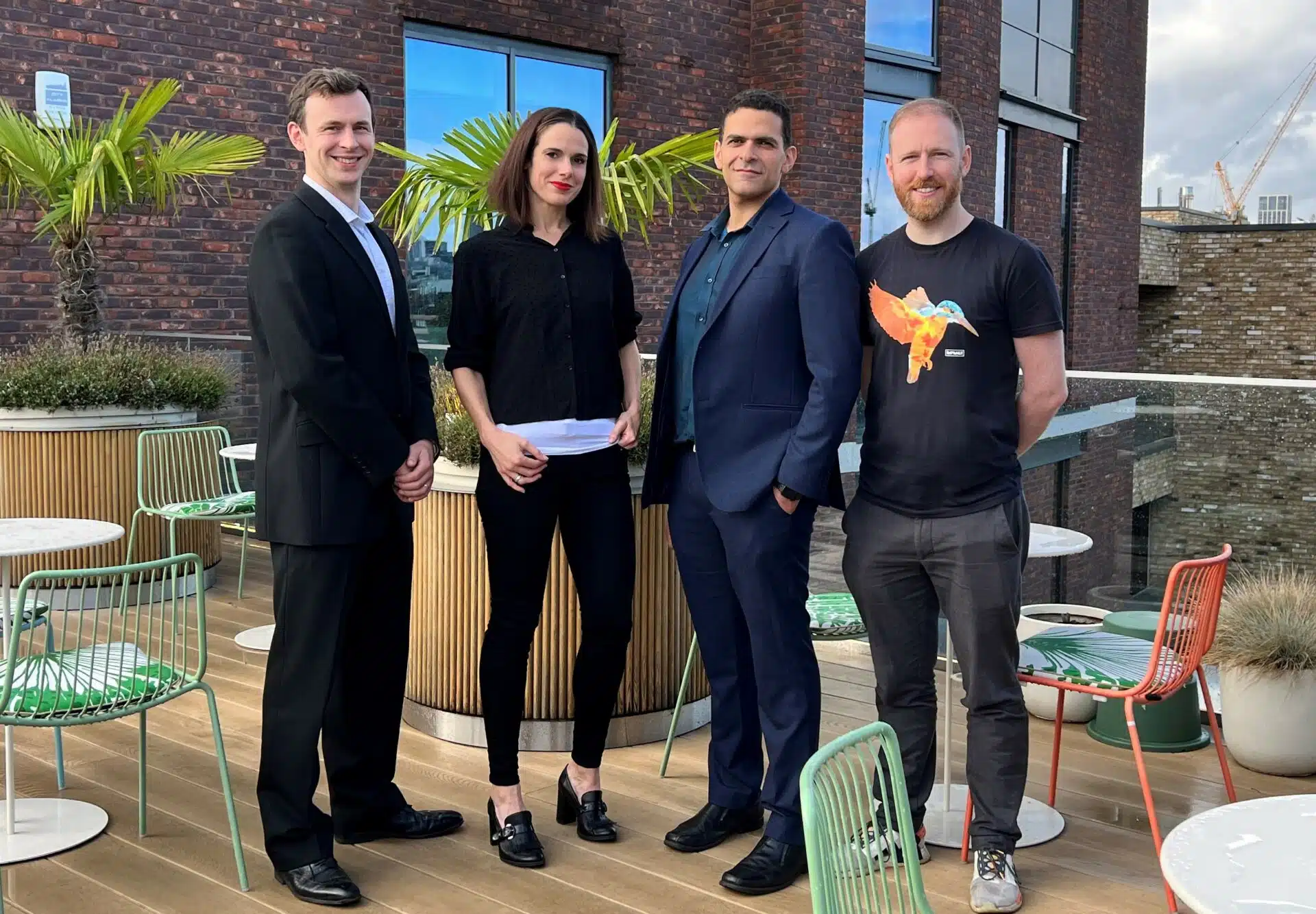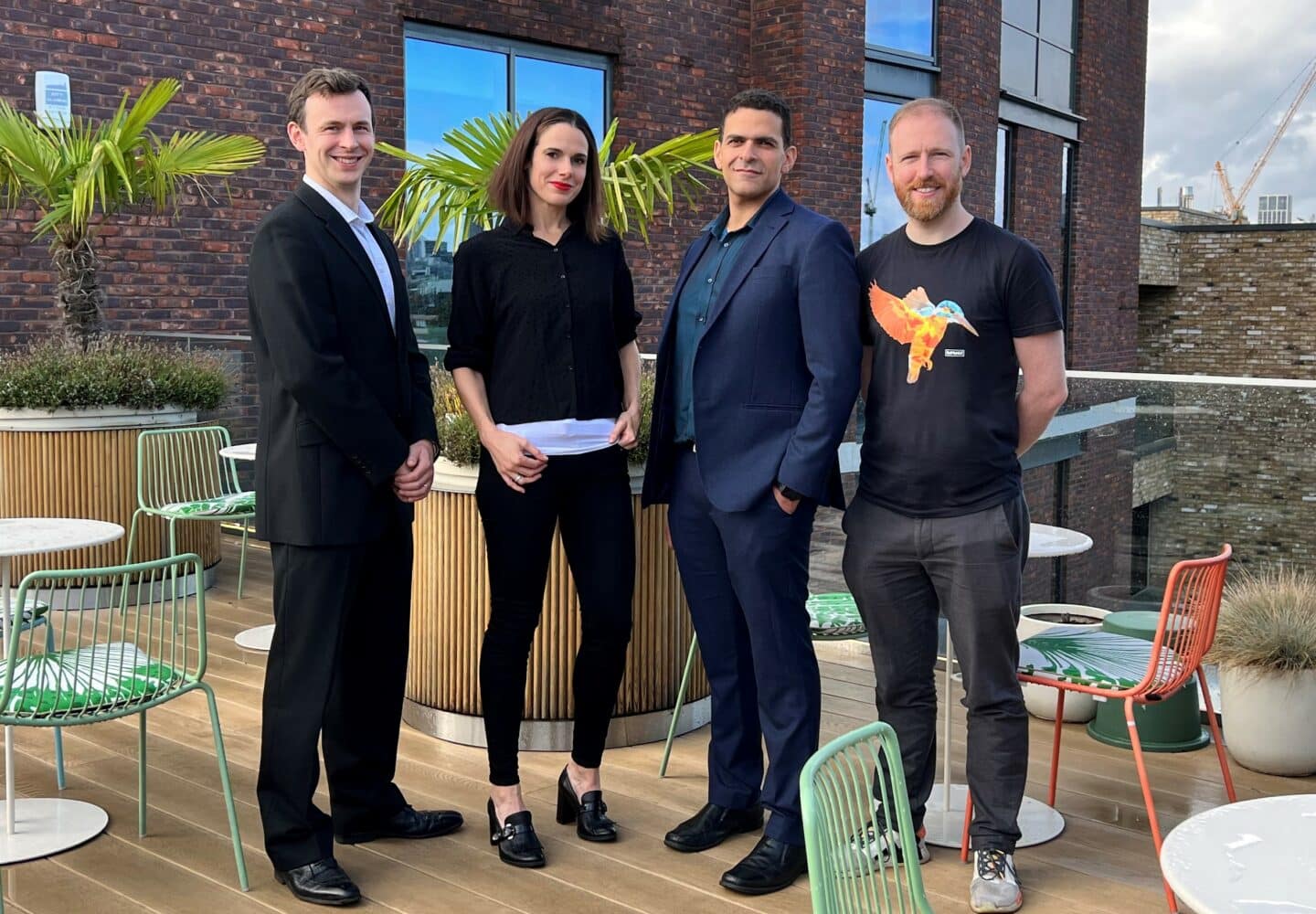 Climate Tech startup Carbon Re raises £1m Seed round
Read the article >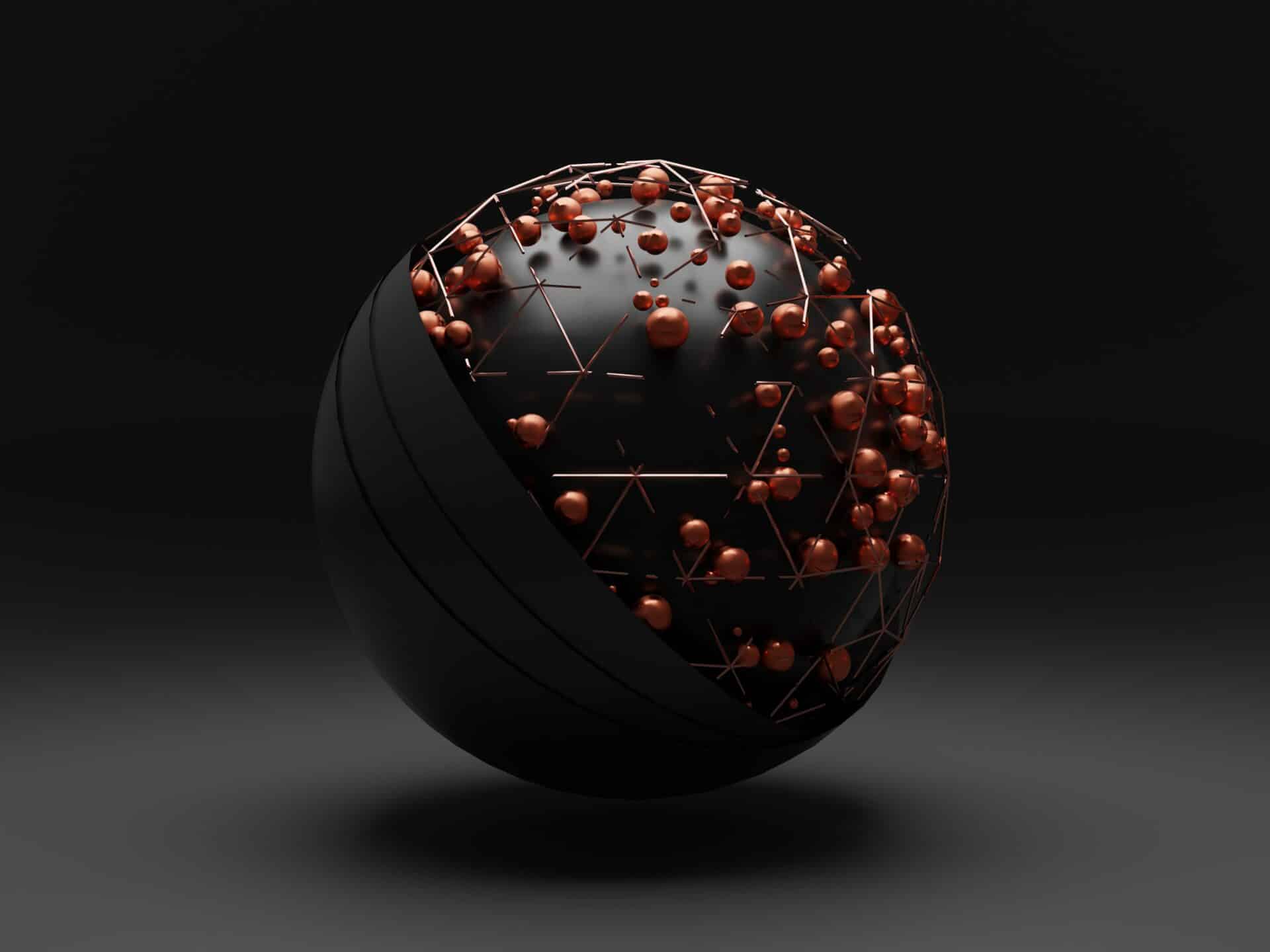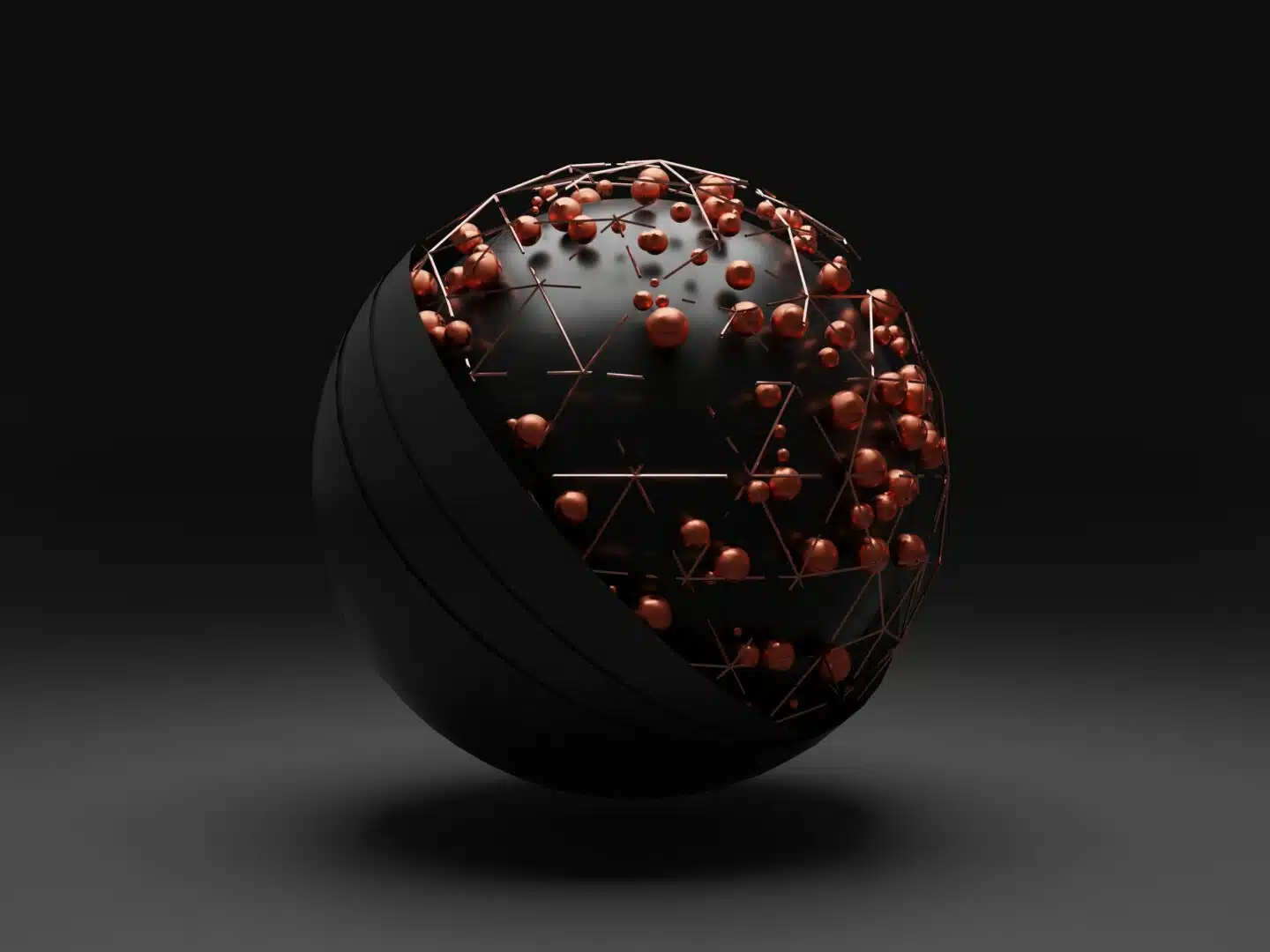 Why you should consider manufacturing from the start of the biotech R&D process
Read the article >